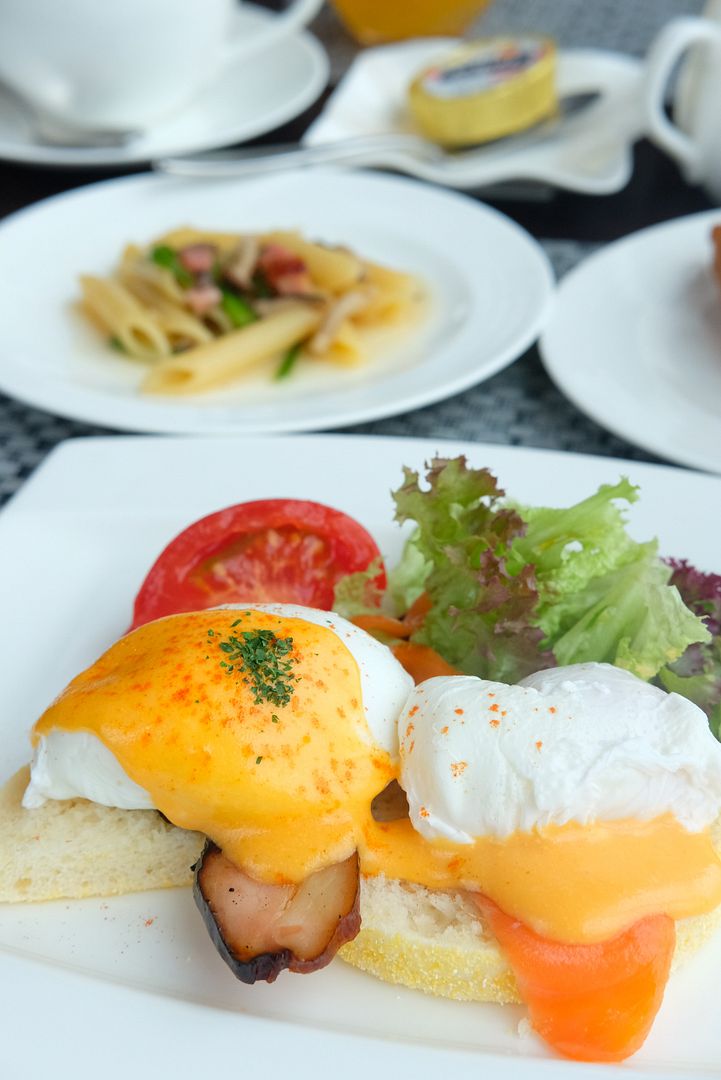 Asakusa might not be the most central of location in Tokyo but most tourists still make it a point to visit because of the Senso-ji and Tokyo Skytree. Dressed in eye-catchingly bright hues, Senso-ji is the oldest Buddhist temple in Tokyo. It draws throngs of people day in day out. It's beautiful in the day, and as stunning at night. Sitting pretty right opposite the famous temple is The Gate Hotel, which plays host to visitors from all over the world. Located just about 250m from Asakusa Station, The Gate Hotel is near many eateries and bars. You can have supper at the popular Ichiran before heading to A.S.A.B (a quaint and cozy bar) for drinks. If you're up for a louder and more vibrant kind of bar, pop by Hub Jazz Bar for live performances and mingle with the crowd! If you prefer to drink in the hotel, The Gate has got you covered with their private bar that is exclusive to hotel guests. Knock back a couple of cocktails as you revel in a splendid view of the iconic Skytree.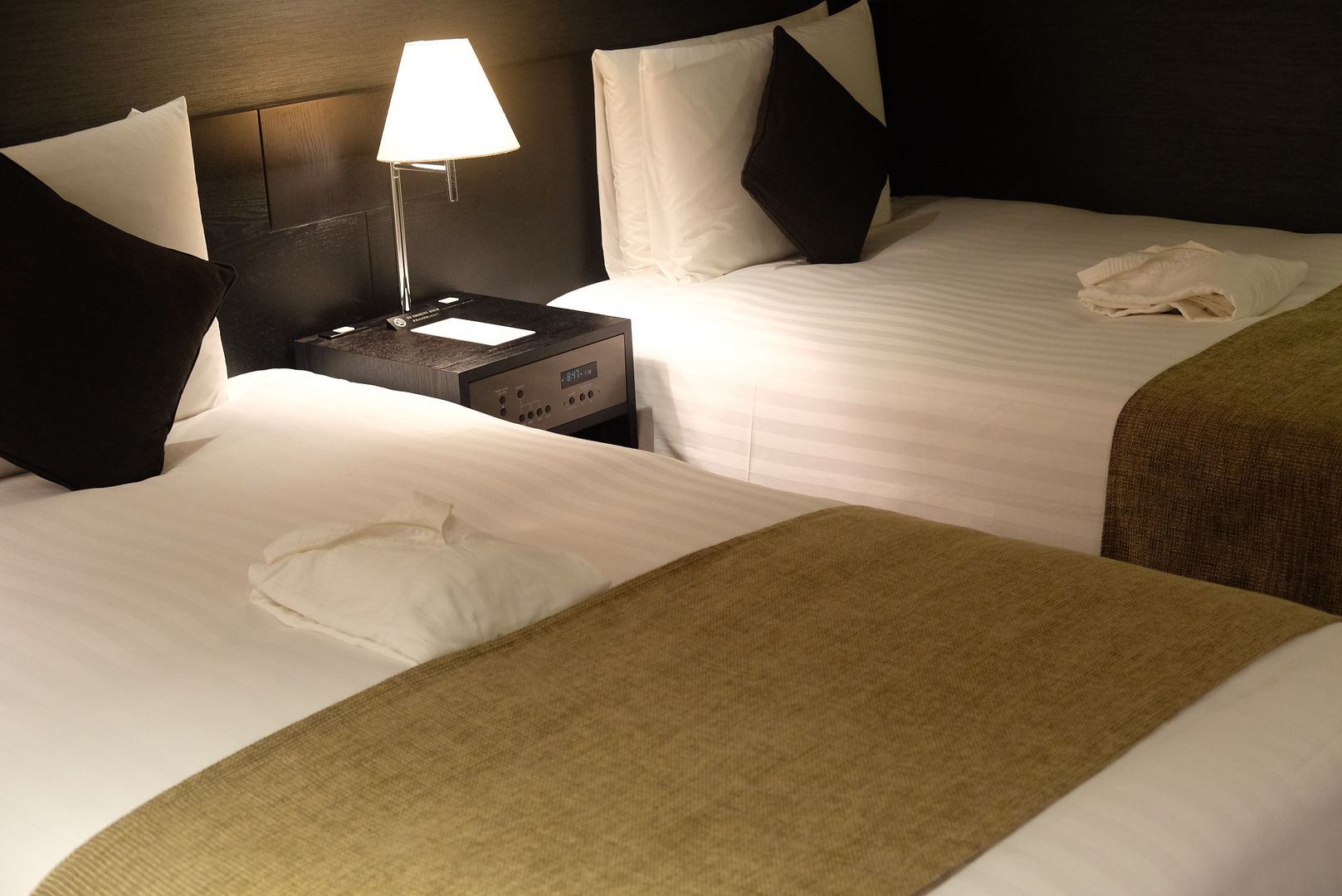 There are a total of 136 guest rooms at The Gate Hotel. The rooms are decked out in muted dark wood fittings and decorated with original artworks. Guests can choose from 7 different room types, so you can be sure that there is definitely a suitable room type for everyone. Featuring spacious Slumberland beds, the rooms promote intimacy, relaxation and I promise you that your stay here will be an incredibly comfortable and memorable one.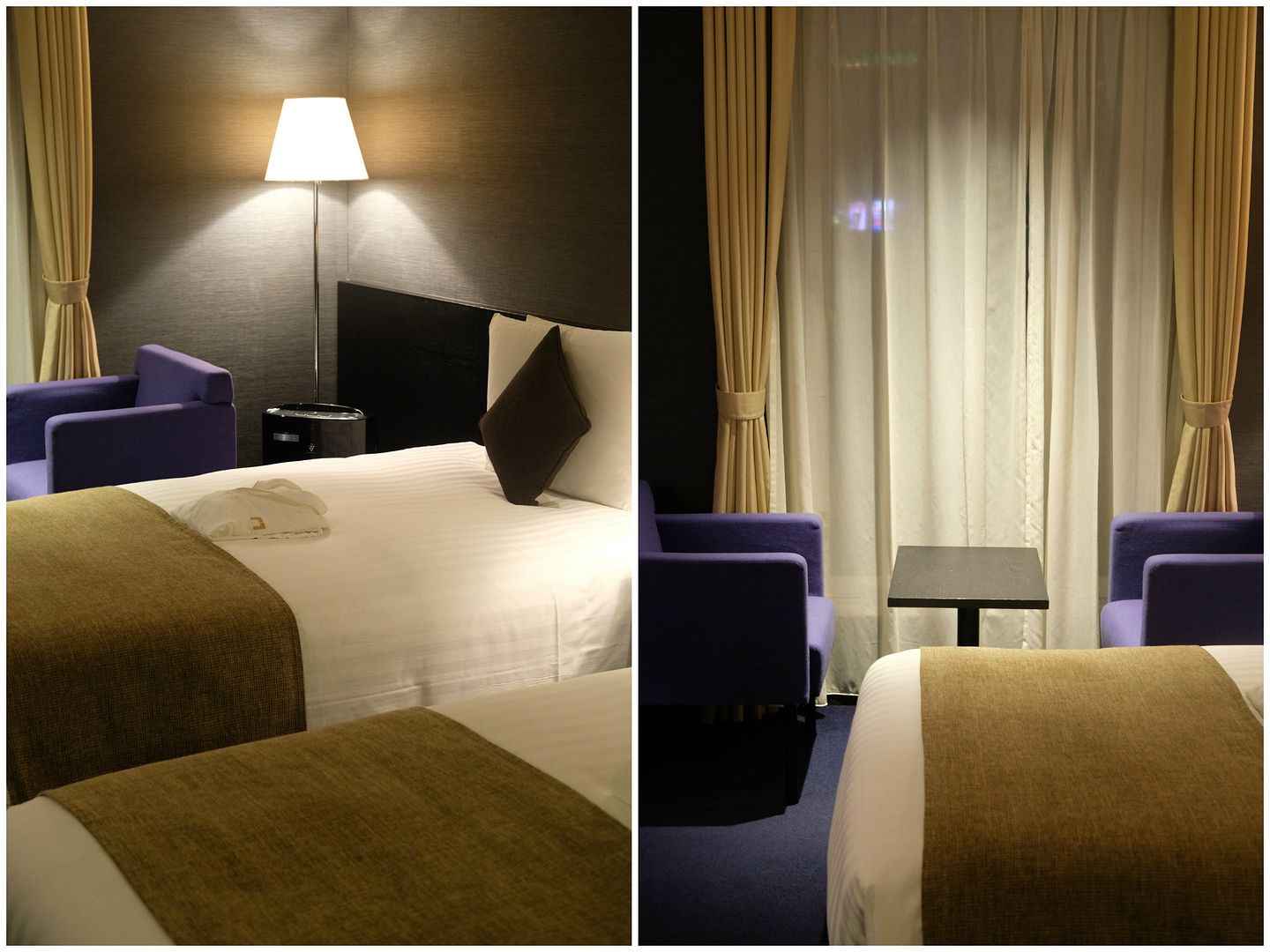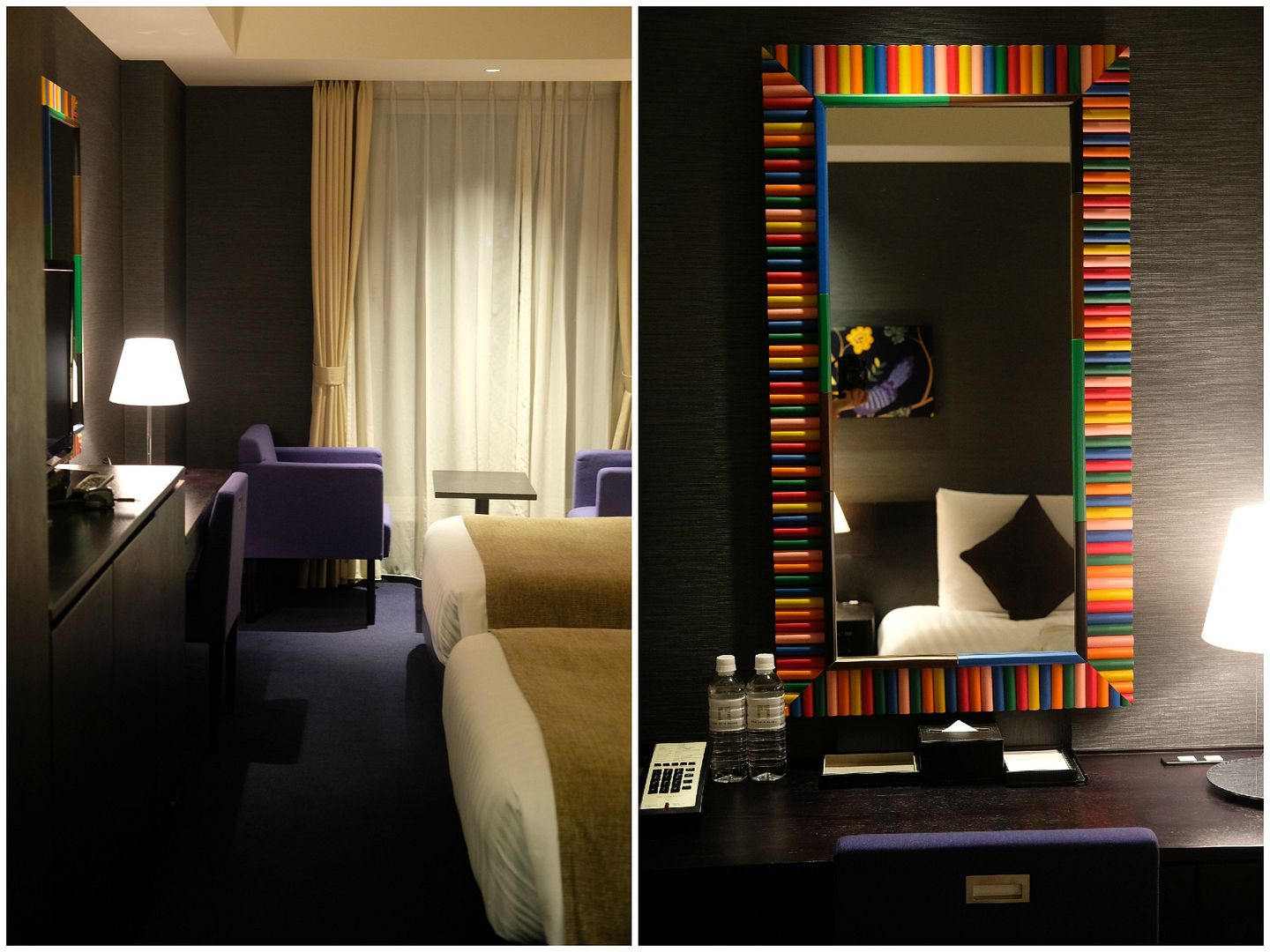 Modern, classy, and snug. I love the colourful mirror!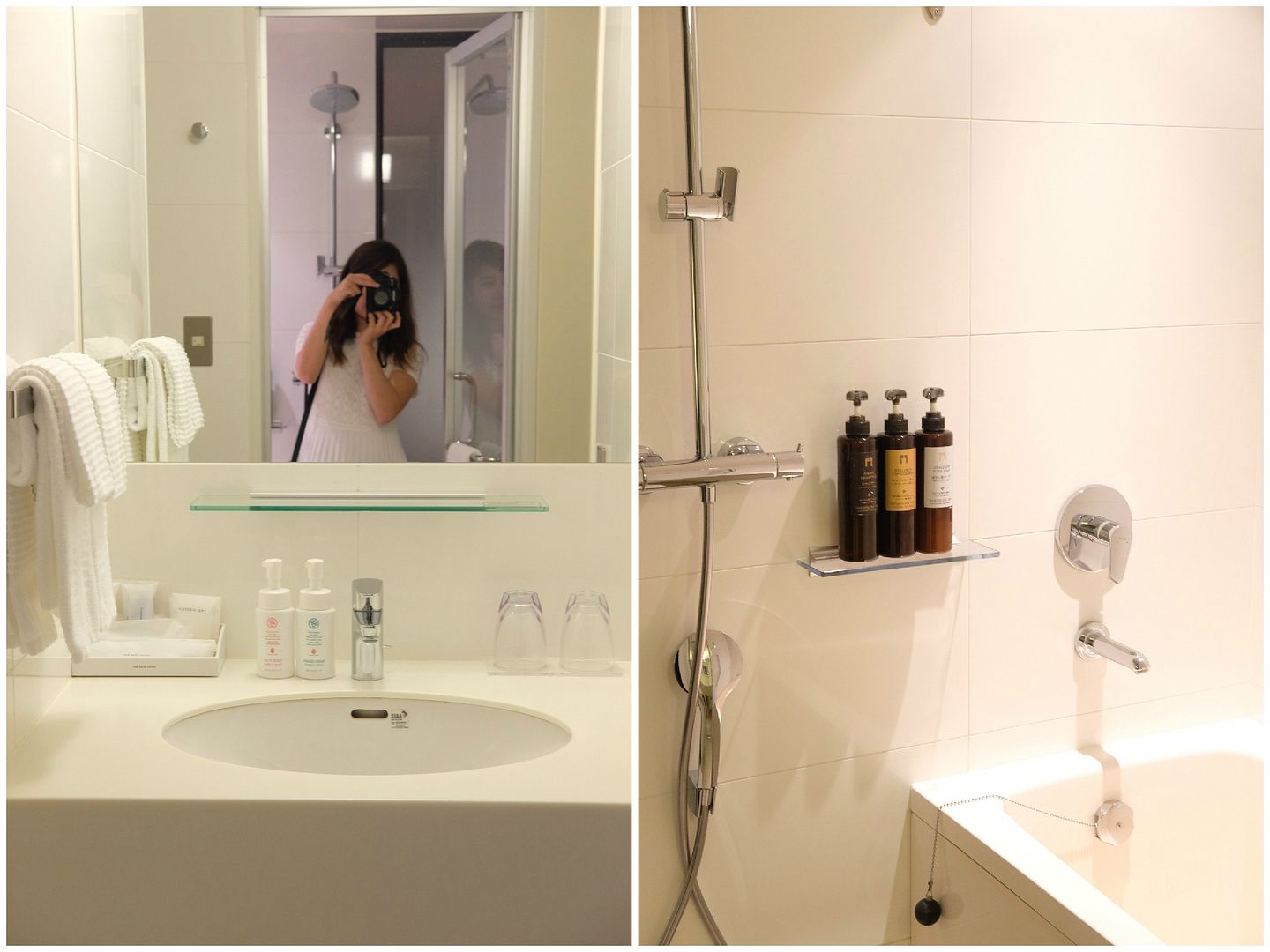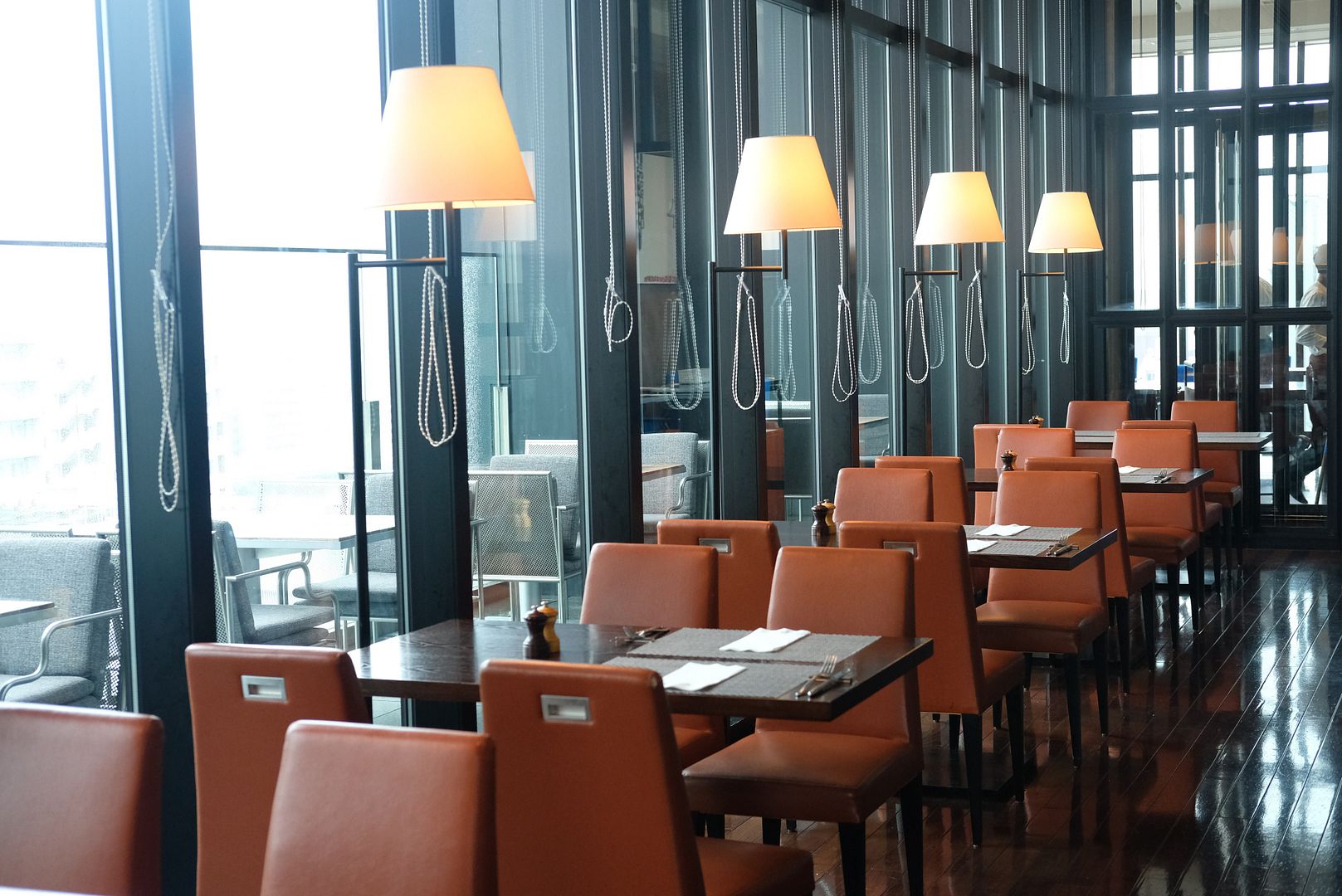 The elegant restaurant right next to the reception on the 13th floor serves breakfast, lunch and dinner. Hotel guests have access to the restaurant all 24 hours of the day.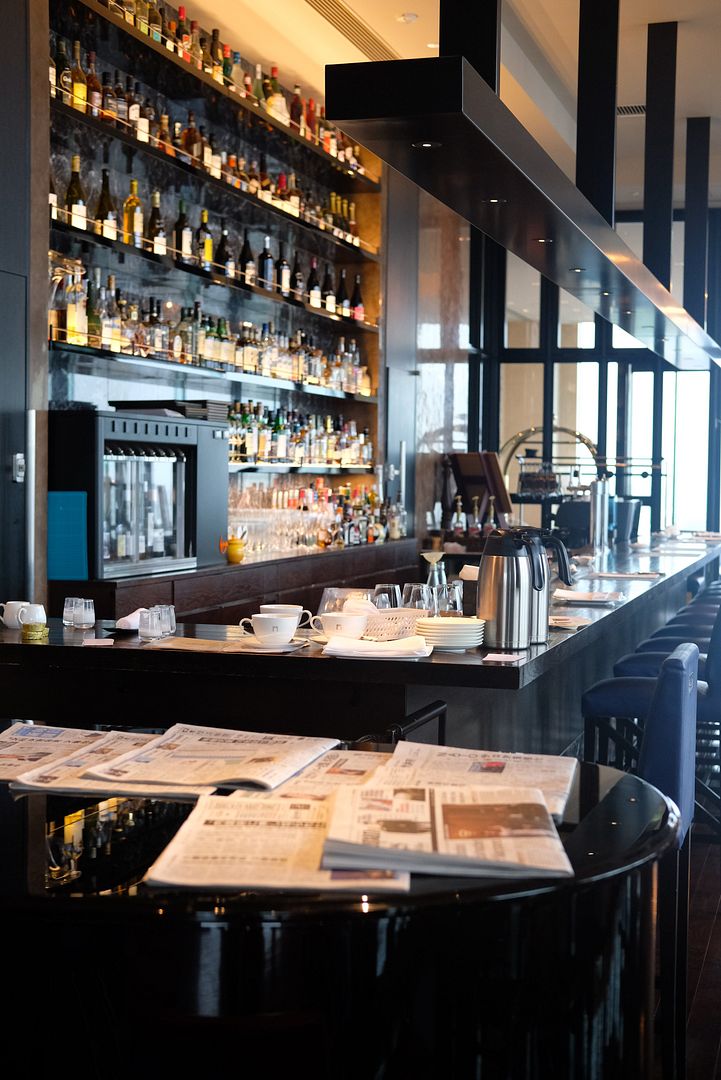 The breakfast spread tasted as good as it looked. We were beyond impressed by the quality and selection.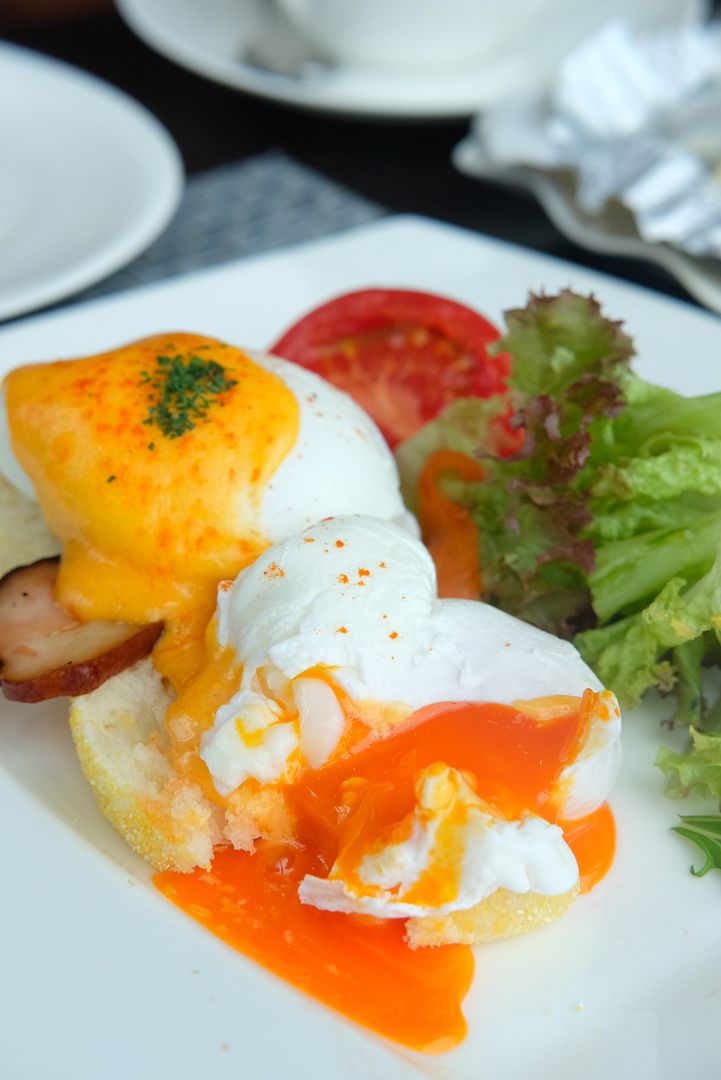 Fresh orange juice always earns brownie points with me.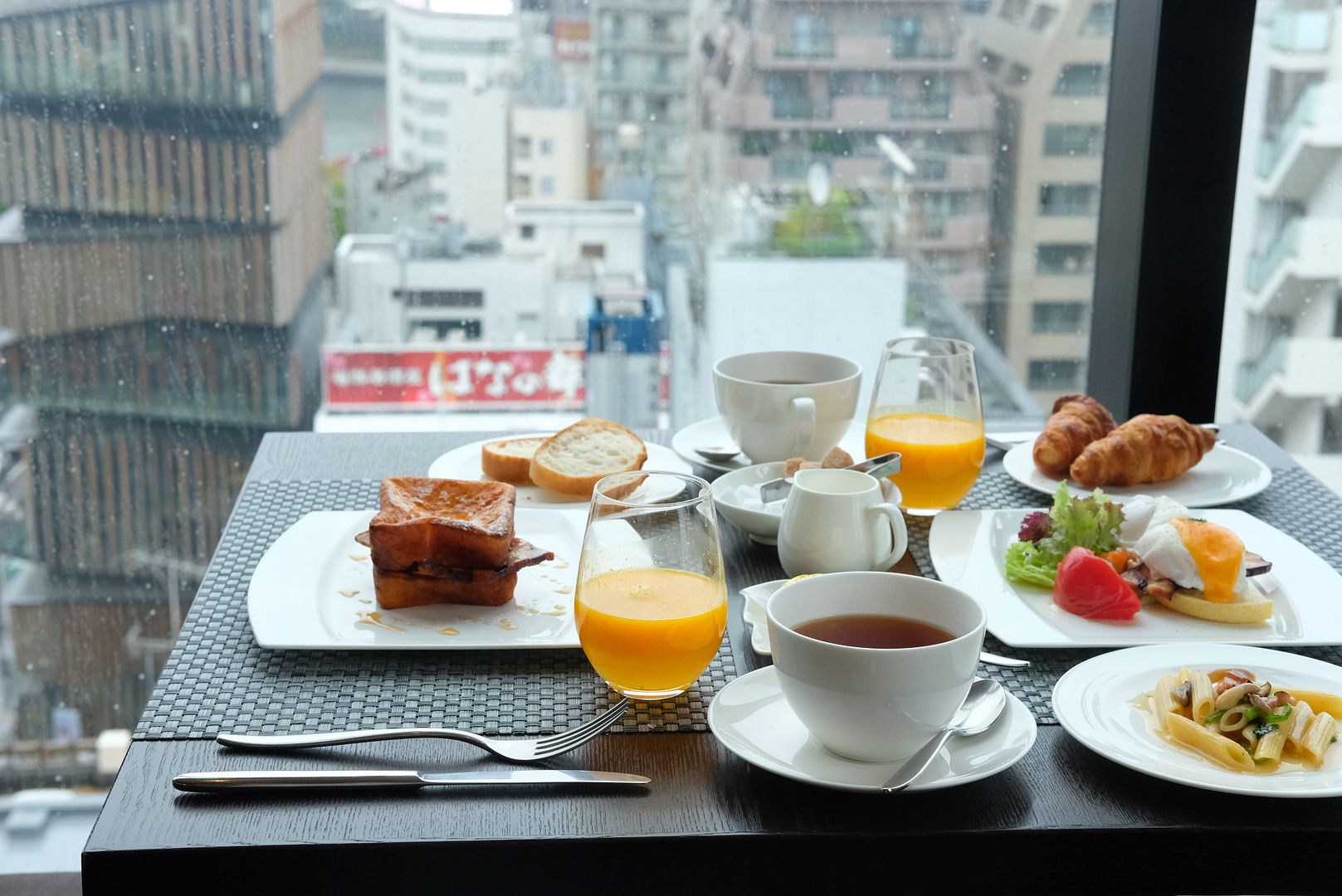 An indulgent breakfast with a view. There's no better way to start your day!
Picture credit : http://www.sacred-destinations.com
Where :
Senso-ji
Things to do : visit the pagoda, garden and Asakusa Shrine. Taste traditional fare and get your hands on souvenirs along the shops that lead to the temple.
Festival to catch : Sanja Matsuri (late spring)
We heard that the festival is an intense and crazy sight so if you're heading to Tokyo around this time, be sure to catch the action!
A bustling district even at night, Asakusa boasts a huge Don Quijote so you can go shopping in the middle of the night! Asakusa is also a great base for you to explore museums and the Ueno area. Don't miss the Ueno Zoo and Ueno Park.
Other places to visit in Asakusa : Kappabashi-dori (shopping), Hanayashiki(Japan's first and oldest amusement park), Amuse Museum (textile culture), Asakusa Engei Hall (performances/shows)
Festivals to catch : Sumidagawa Fireworks (July 29) Asakusa Samba Matsuri (August 26)
I stayed at The Gate for two nights and I was seriously impressed. From the smooth and fuss-free check-in process to the comfortable room which had everything that we need, to the beautiful restaurant, to the luxurious breakfast spread, to the convenience that its location offers, to the alluring district that The Gate is situated in, it's no wonder that the hotel is featured in the 2017 Tokyo Michelin Guide. And don't be surprised if you find yourself falling in love with this hotel!
Find out more about The Gate
here
2-16-11, Kaminarimon, Taito-ku, Tokyo, 111-0034, Japan
---
Love, K