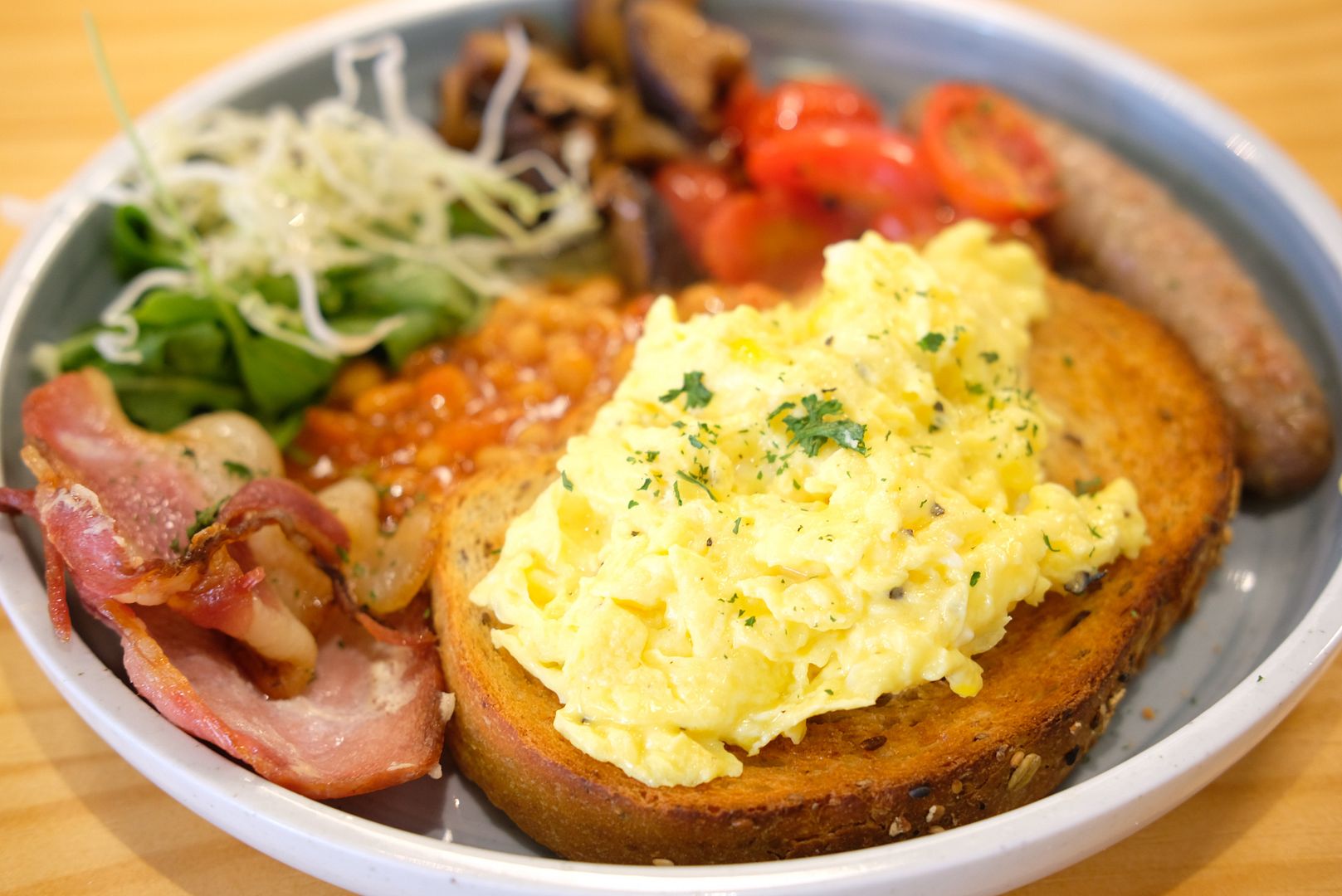 We checked out 10 cafes in the west of Singapore. And we mean the extreme west, like Pioneer to Dover so cafes in Holland Village and Bukit Timah are not covered in this listicle. The independent cafes featured are not part of any chains and are not located in shopping malls. If you're planning a cafe-hopping trip to the west side, our little list might be of help!
1) Bok's Kitchen by Hidden Chefs
Photo credit : Bok's Kitchen
Bok's Kitchen in Boon Lay promises fusion dishes and even traditional treats such as soon kueh and curry puff crafted by a grandma. Pop by for a taste of their creations!
Nearest MRT : Lakeside
216 Boon Lay Avenue, #01-01, Singapore 640216
Tuesday - Friday : 1130am - 230pm, 530pm - 9pm
Saturday : 10am - 10pm
Sunday : 10am - 9pm
2) Beans & Cream
A humble icecream and waffles spot that dishes out housemade icecream and waffles at very affordable prices. We paid $6.50 for this sweet lil treat and I have to say that it was money well spent. I will recommend the Thai Milk Tea icecream.
Nearest MRT : Bukit Gombak
347 Bukit Batok Street 34, #01-260
Singapore 650347
Tuesday - Friday : 1230pm - 930pm
Saturday - Sunday : 12pm - 930pm
3) D'Life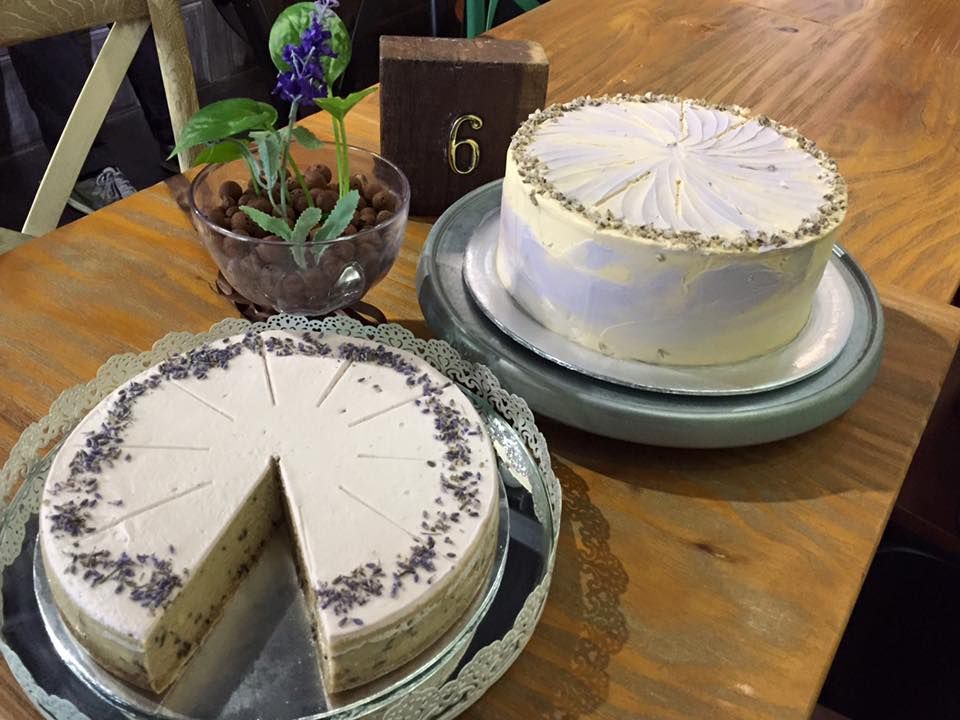 Picture credit : D'Life
D'Life is a lacto-ova vegetarian cafe that has vegan options. They have three outlets and their food proves to be extremely popular. They have cakes and coffee too.
Nearest MRT : Lakeside
428 Jurong West Avenue 1 #01-256
Singapore 640428
Daily : 1030am - 10pm
4) Time Table Cafe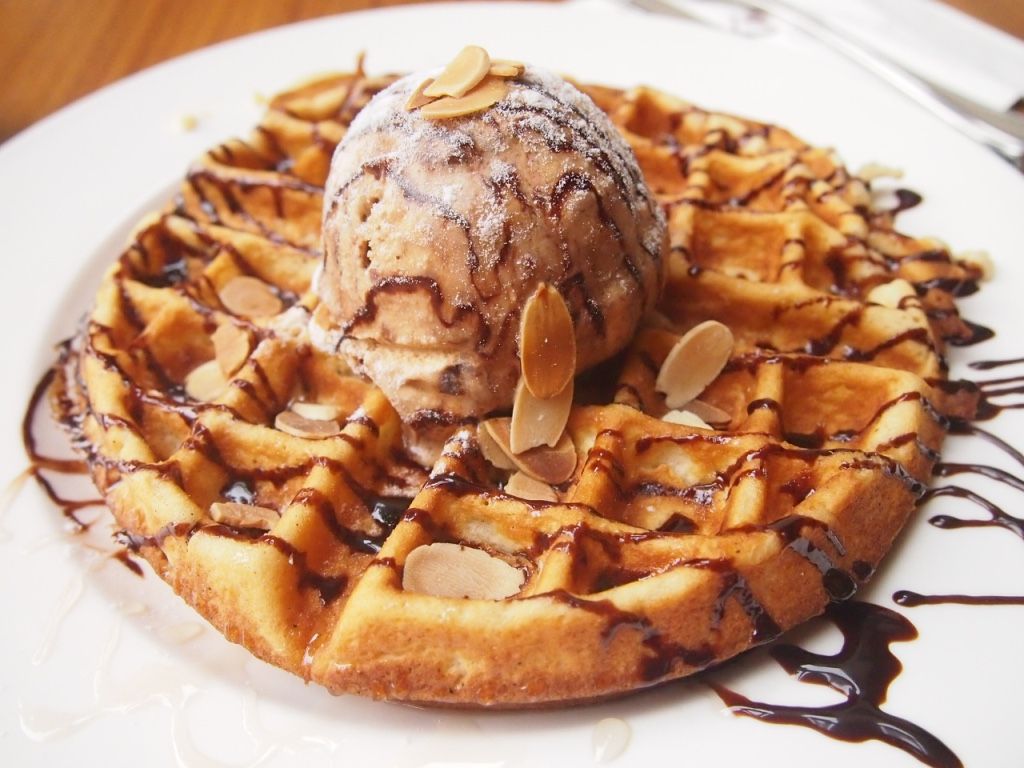 The fragrant waffle ($6.80) was dense, chewy and had a light crisp. The range of icecream available is outsourced and I'll suggest that you skip them but the waffles are definitely worth a try. Prices are very wallet-friendly and they have quite an extensive menu. I'll love to give their pasta dishes a go someday.
Nearest MRT : Lakeside
Block 456,Jurong West Street 41, #01-726
Singapore 640456
Daily : 11am - 11pm
5) Creamology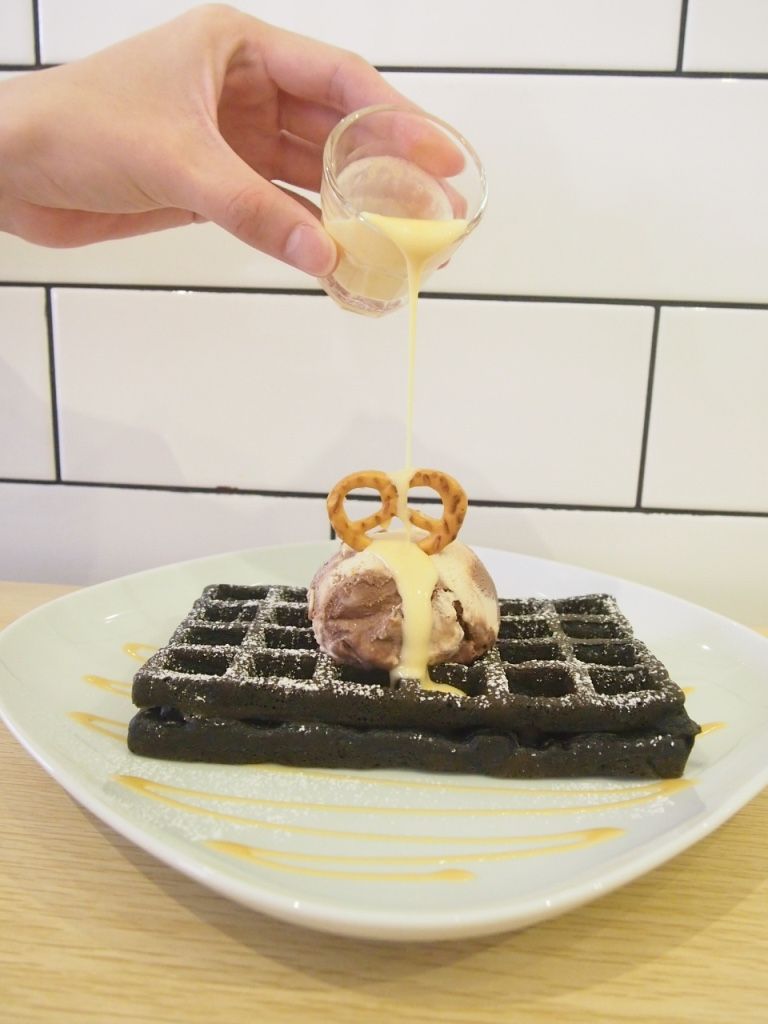 Tucked away in a residential estate is an icecream cafe that serves up red velvet waffles and charcoal waffles. The Charcoal Waffles with Mars Bar icecream and Salted Egg Yolk Sauce is a whopping $10.30. The waffle was bland and hollow and the salted egg yolk sauce was really mild in flavour. The icecream here, sadly, is nothing to shout about too. We had difficulty picking a flavour despite trying five because none of them came close to even pleasing our palates.
Nearest MRT : Lakeside
498 Jurong west Street 41, #01-450
Singapore 640498
Tuesday - Sunday : 12pm - 930pm
6
) Smoocht x Bold
Picture credit : Smoocht
By the folks behind Brownice, Smoocht is a vegan cafe that doles out icecream, waffles, coffee, and pizza. Their highly raved matcha waffles is made using Uji matcha powder. The cafe uses a Synesso Hydra to brew their coffee, so you can be sure of a good cuppa here.
Nearest MRT : Chinese Garden
319 Jurong East Street 31, #01-58
Singapore 600319
Sunday, Tuesday - Thursday : 12pm - 9pm
Friday- Saturday : 12pm - 930pm
7) Lee's Confectionery
Photo credit : Lee's Confectionery
A gem in the west, Lee's Confectionery sends out beautifully-plated French desserts. It seems like everyone who's been there enjoyed what Lee's has to offer. They're constantly updating their menu so be sure to check if the dessert you're after is available on the day of your planned visit!
Nearest MRT : Chinese Garden
343 Jurong East Street 31, #01-59, Singapore 600343
Friday - Tuesday : 12pm - 10pm
8) Lynn's Cakes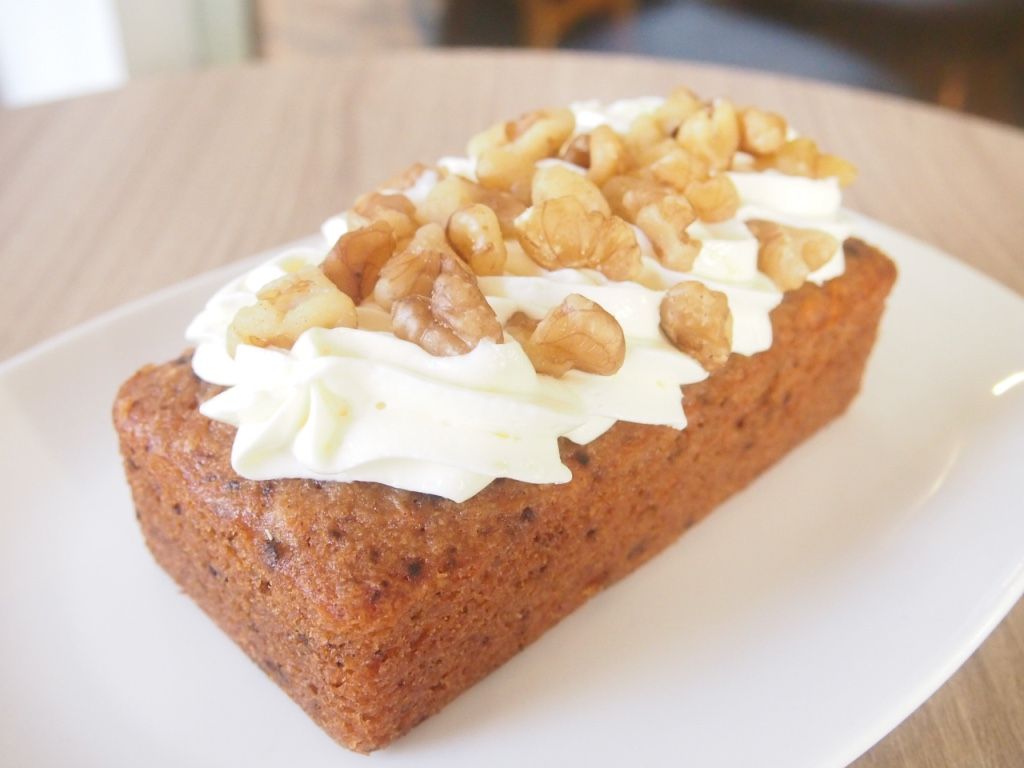 While the cafe is not halal-certified, the cakes are made with halal ingredients. Popular options include the tall and stunning rainbow cake($8.50), Cookie Butter Cheesecake($8.50) and Carrot Cake($7.50). We did not try the coffee but it should be pretty good seeing that a Synesso is in play.
Nearest MRT : Beauty World
11 Eng Kong Terrace
Singapore 598983
Sunday, Tuesday- Thursday : 11am - 7pm
Friday - Saturday : 11am - 9pm
9) Ice Cream Frenzy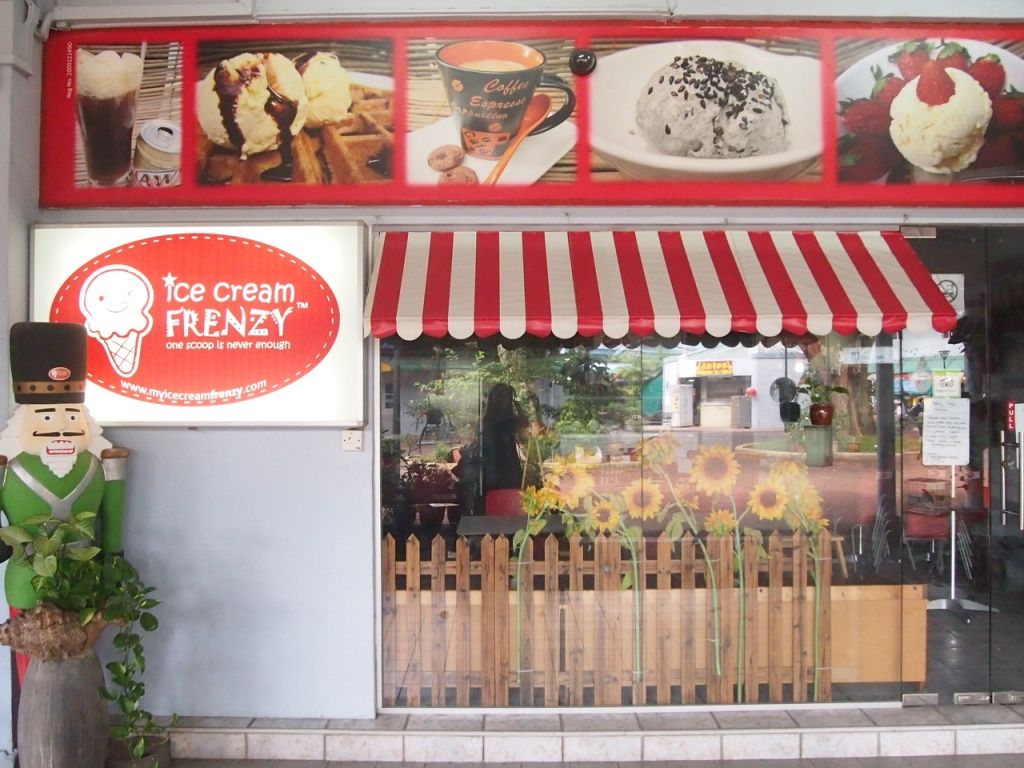 Seven years old Ice Cream Frenzy has been serving the residents of the West Coast area for a long time now. I popped by but the shop was closed unfortunately so please do share with me what you guys think about this place!
Nearest MRT : Clementi
Blk 501 West Coast Drive, #01-250
Singapore 120501
Sunday - Thursday : 11am - 10pm
Friday - Saturday : 11am - 11pm
10) Drips Baker's Playground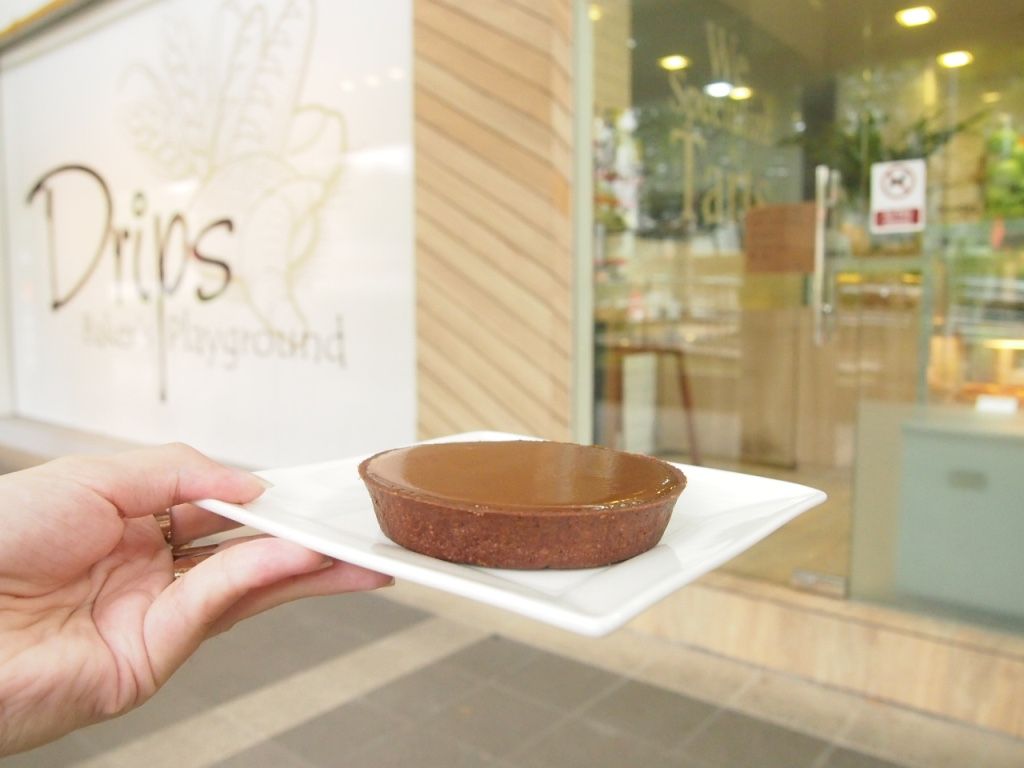 The second outpost of Drips Bakery stands tall and proud in Sunset Way, still focused on baking the best tarts and pastries. I was spoilt for choice and had a difficult time choosing between the lemon meringue tart, passionfruit tart, chocolate truffle tart and salted caramel tart. I eventually chose the Salted Caramel Tart ($6.50) which was so rich and decadent. Other pastries that caught my eye include Sticky Buns ($2.80) and Avocado Scones ($2.70). Will be back for more!
Nearest MRT : Clementi
109 Clementi Street 11, #01-05
Singapore 120109
Monday - Saturday : 8am - 8pm
Sunday : 8am - 6pm
11) W39 Bistro & Bakery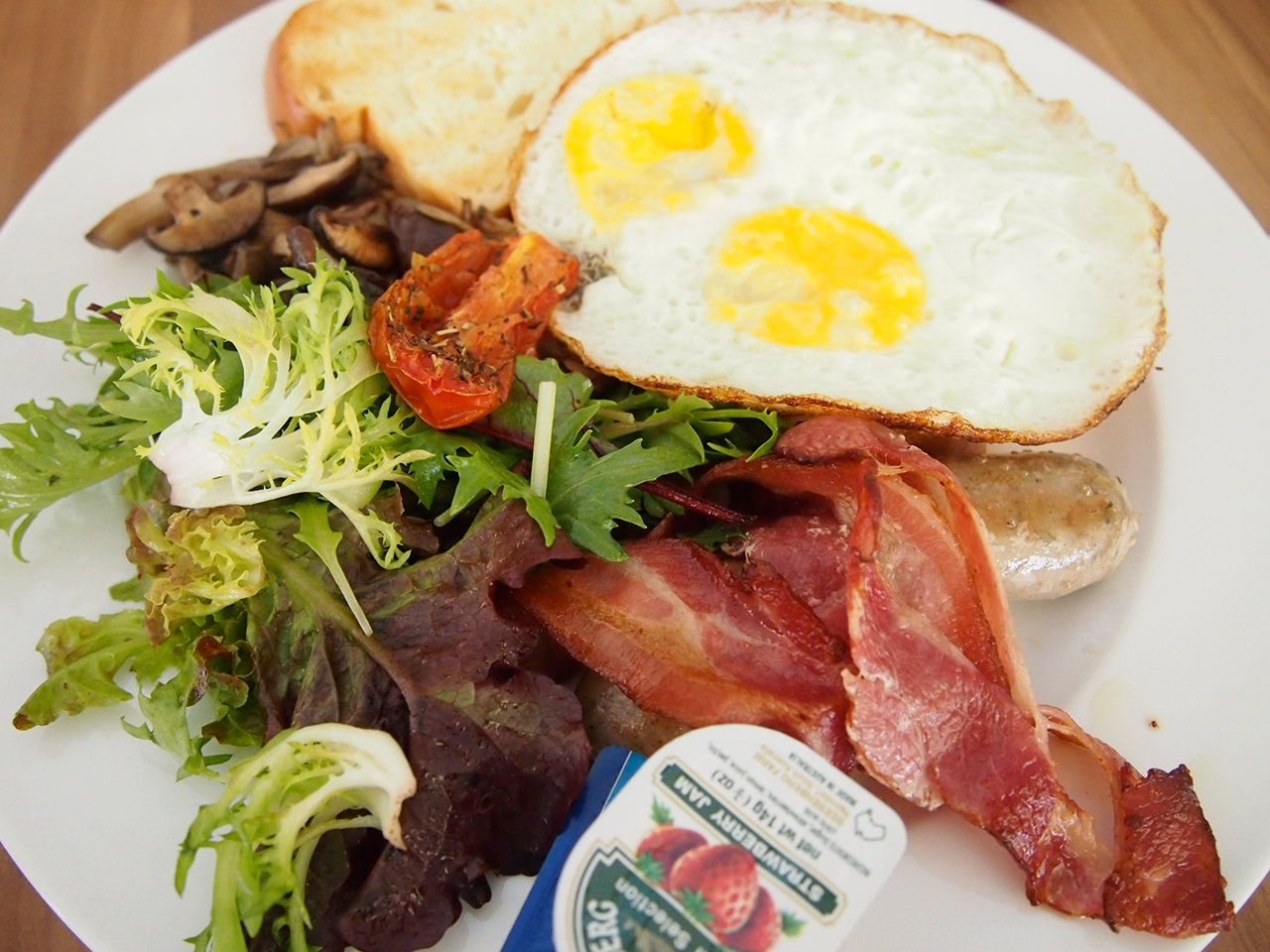 W39 is undeniably one of the most popular cafes in the West. They offer hearty brunch fare at reasonable prices and the place is always packed on weekends. It is a nice cozy spot decked in cheery colours and dogs are welcomed in the alfresco area.
Nearest MRT : Clementi
39 Jalan Mas Puteh
Singapore 128637
Tuesday - Friday : 11am - 10pm
Saturday - Sunday : 9am -10pm
Okay, I have reached the end of my list and I wouldn't, in a million years, tell you that these are 11 cafes in the west that you MUST visit but there are still gems worth checking out of course. I hope that our honest list will be helpful!
---
Love, K