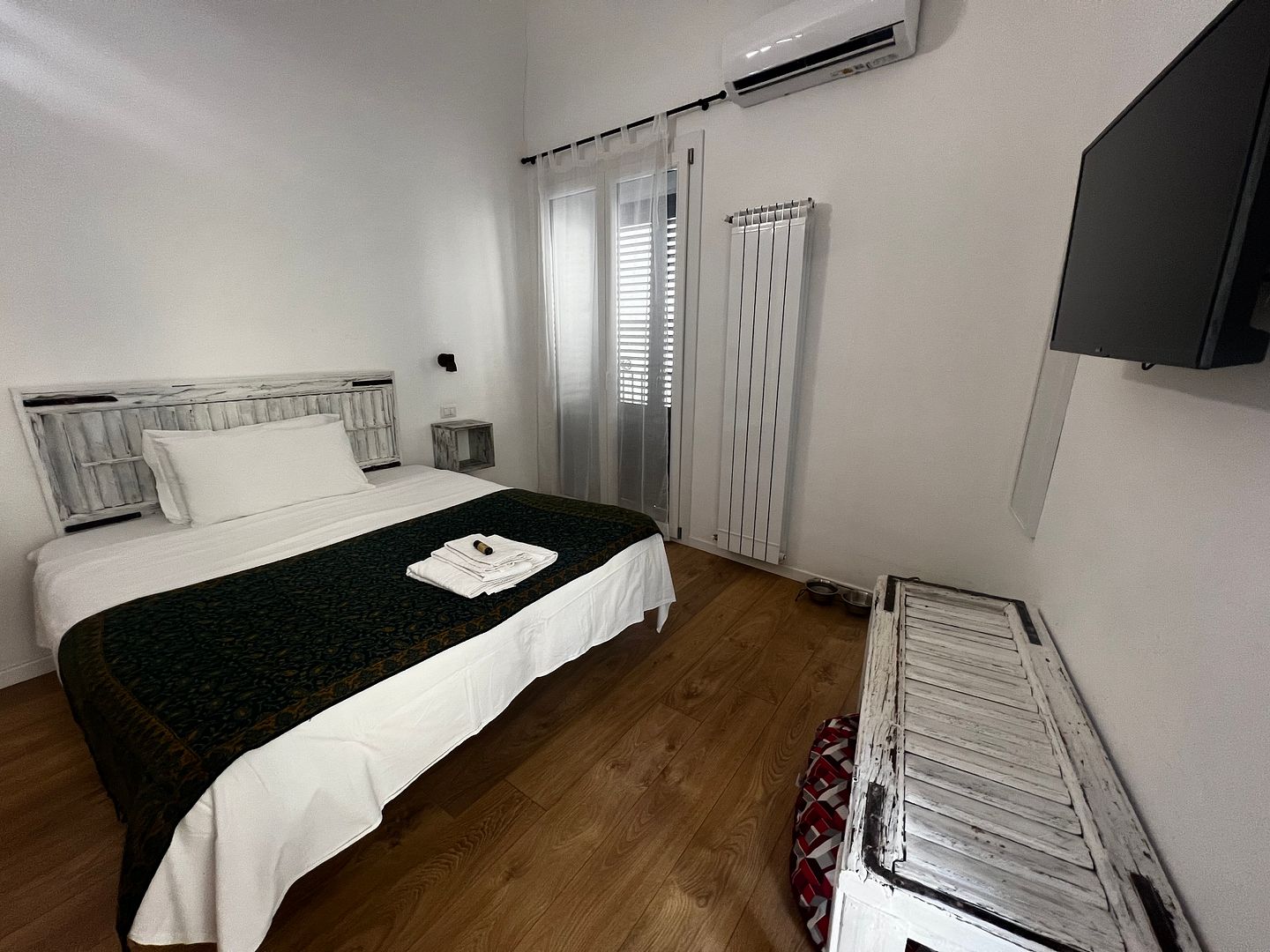 Sicily is an underrated gem that's not on the radar of many Singaporeans, but it really deserves to be.

Filled with surprises at every turn and corner, Sicily will dazzle you with its beauty, food, and wine. If you're planning to visit, you definitely have to visit Palermo which is probably the most beautiful city in the whole of Sicily! Expect amazing architecture, unique street food, and unparalleled Sicilian hospitality.

Our visit to Palermo saw us staying 2 nights at Ai Tre Mercati, a bed and breakfast right smack in the thick of action. Located just a short walk away from the train station, the bed and breakfast sits above one of the busiest streets, right across popular attractions, and is surrounded by plenty of food options
The location is unbeatable — it's safe, easily accessible and within walking distance of all major landmarks.
Sicily is incredibly dog-friendly, and I have no doubt that your pup will enjoy his or her time here as well!