Tuesday, May 4, 2021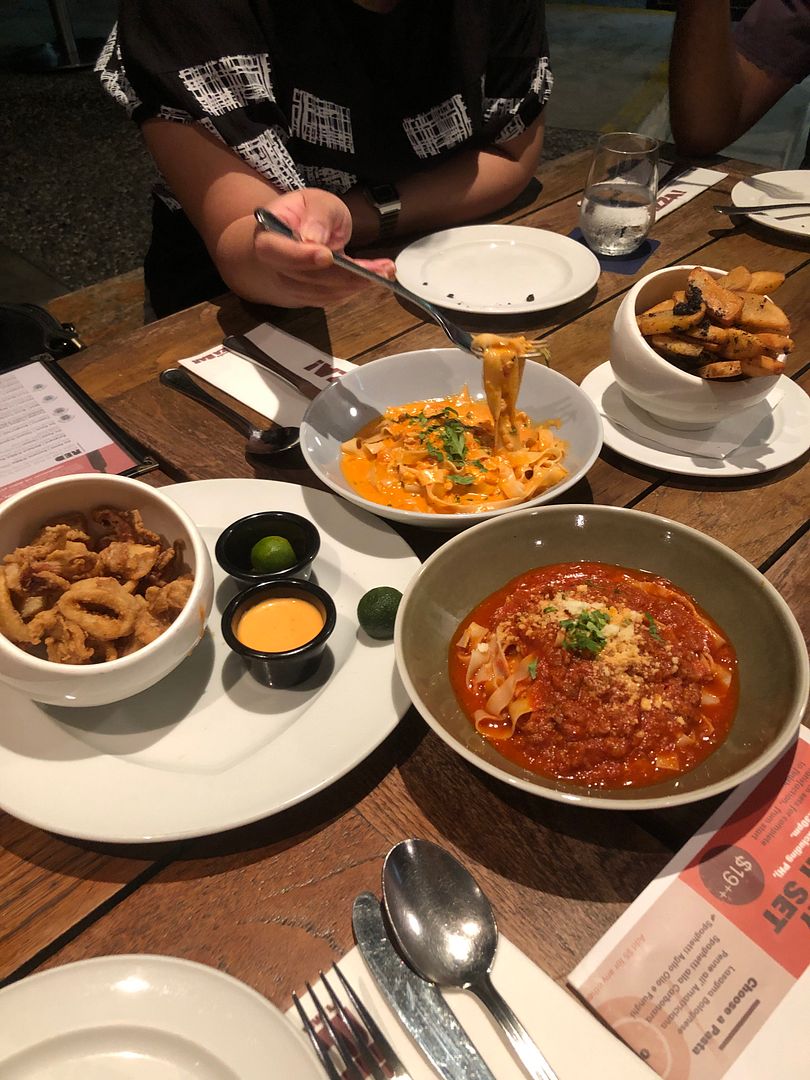 Not sure what to eat at Holland Village? Here's the Holland Village food directory that we all need. 
Monday, May 3, 2021
Hey guys! I've recently set up Twice Young (@wearetwiceyoung), a home-based/online delivery business churning out fresh handcrafted icecream and cookies for humans, and a range of icecream for DOGS! Everything is handcrafted with only the freshest and finest ingredients. As you know, I'm very particular about my food and ingredients so you can be sure that the quality is definitely top notch! There's no additives or preservatives in any of the products.