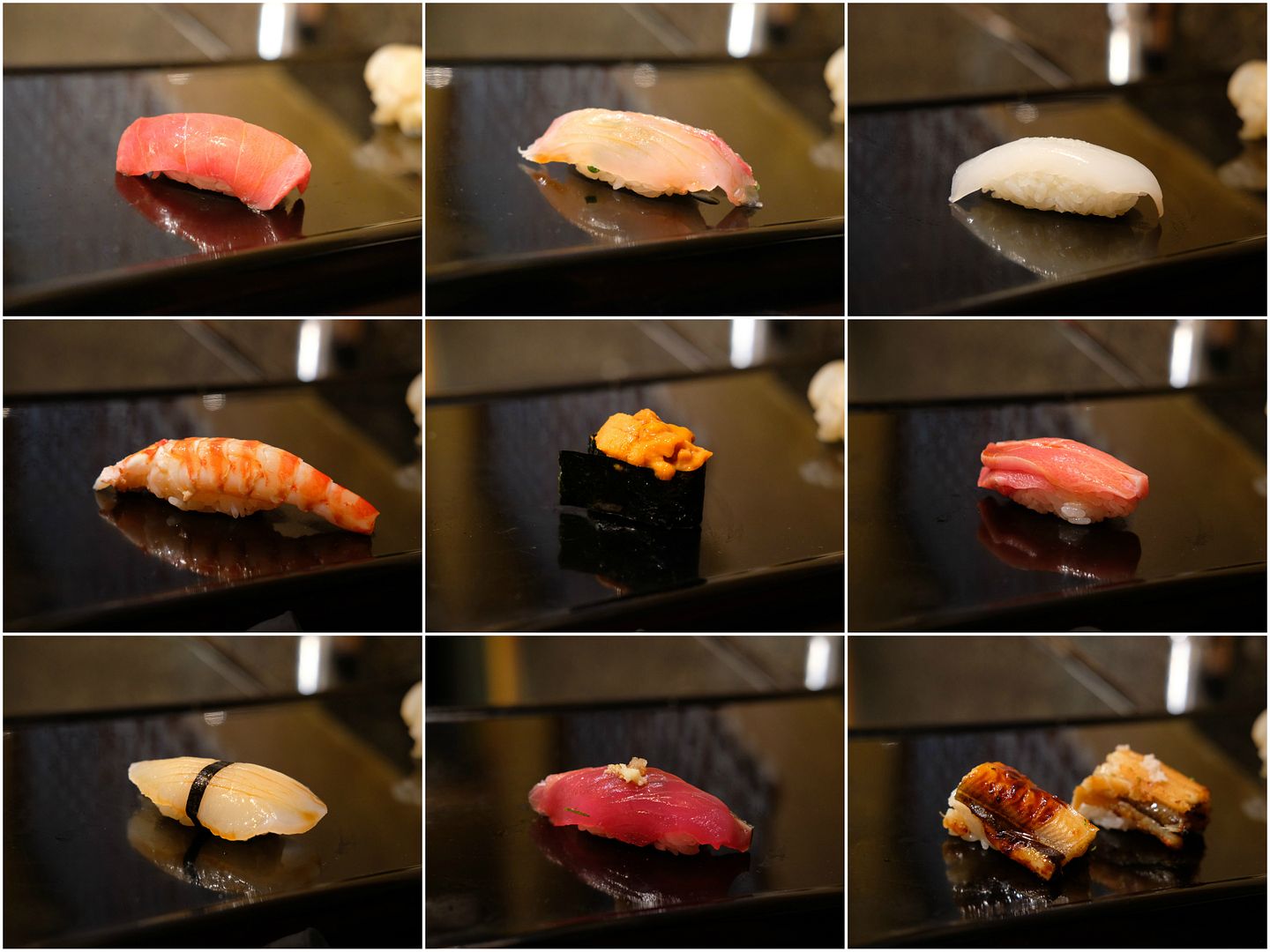 When Tokyo is mentioned in a conversation, it's more often than not that the topic is about food. While many rave about Ichiran, Afuri, Sushi Dai, Shake Shack, Red Rock, Luke's Lobster and some of the must-eats that Singaporeans always go for, I'm here with a list of recommendations that are not usually talked about. You most definitely should not miss them when you visit Tokyo!


Mutekiya - Best Tonkotsu Ramen in Tokyo
Tonkotsu ramen can be found everywhere in Tokyo, and Singaporeans especially love Ichiran. I've been to Ichiran multiple times, especially in the wee hours of the morning for supper. The tonkotsu broth at Ichiran is savory but it always feels like it's pretty heavily laden with msg. Well, at Mutekiya, which I believe to have the best tonkotsu ramen in Tokyo, the broth is delightfully rich but it doesn't make you thirsty. While the noodles and broth are great, the highlight has to be the really fatty chunks of pork! The portion is more than generous and I believe that you'll love every bite of the pork!
Japan, 〒171-0022 Tokyo, Toshima City, Minamiikebukuro, 1 Chome−17−1 崎本ビル1F
Fuunji - Best Fish Ramen / Best Tsukemen in Tokyo

I'm not a super big fan of ramen, much less one of tsukemen, but the fish tsukemen at Fuunji absolutely swept me off my feet. I still dream about it to this day! It's really rich though so if you're not one for rich and heavy flavours, you might want to skip this!

Japan, 〒151-0053 Tokyo, Shibuya City, Yoyogi, 2 Chome−14−3 北斗第一ビル 1

Kyubey - Best Mid-Range Omakase in Tokyo

On a single trip to Tokyo, I went to Kyubey thrice. The omakase set is really great value for money(go for the Oribe) and the sushi is just remarkable. I didn't make a reservation all three times, I simply waited outside right when the restaurant opened and they told me to come back in an hour, in all 3 instances. Perhaps, it was easier for me as I was alone!
More on : Best Mid-Range Sushi Omakase Restaurants in Tokyo
8 Chome-7-6 Ginza, Chuo City, Tokyo 104-0061, Japan

Sushi Tokyo Ten - Affordable & Excellent Sushi Omakase


Sushi Tokyo Ten has gained a huge following over the past few years for their very affordable sushi omakase. It's really difficult to get a reservation here, and walk-ins are really tough as well but if you have the patience and luck to dine here, you're in for a treat for sure. They now have a few outlets so hopefully that increases your chances of getting a seat here!
More on : Best Mid-Range Sushi Omakase Restaurants in Tokyo
5 Chome-24-55 Sendagaya, Shibuya City, Tokyo 151-0051, Japan
Manten Sushi - Affordable & Excellent Sushi Omakase



The sister restaurant of Sushi Tokyo Ten, Manten Sushi offers similar omakase menus and almost the same selection of sushi. So, you can expect to have as good an experience here. I actually preferred dining at Manten Sushi just because it's less hectic and you can enjoy your omakase at a more leisurely pace in a less noisy setting. It's hard to get a reservation here as well, but I would say you'll have a better shot here as compared to at Sushi Tokyo Ten!
Japan, 〒100-6990 Tokyo, Chiyoda City, Marunouchi, 2 Chome−6−1 ブリックスクエア B1
Shima - Best Wagyu Steak Sando in Tokyo
Known for their steaks and especially their elusive steak sando, Shima is the place to go to if you're looking to splurge on a fantastic steak. An institution that has withstood the test of time, Shima has consistently been rated
highly

by fans from all over the world. They might be more famous for their beautiful steak sando but not everyone gets to have a taste of it. There have been talks about being able to just order a takeaway portion during lunchtime, and rumours about how it's only served to diners who have spent quite a fair amount. I spent $245 here and didn't even get the sandwich while the 4 caucasian diners next to me got 3 sets even though individually, each of them spent less than I did. So, I guess, it still comes down to more than a bit of luck!
Japan, 〒103-0027 Tokyo, Chuo City, Nihonbashi, 3 Chome−5−12 平和不動産日本橋ビル B1
Torishege - Best Izakaya in Tokyo

Packed with locals, Torishege does not have an english menu or english-speaking staff so I placed my orders using pictures I found on Instagram! The food is stellar, and can take some time to be served, so come hungry and ready to wait!
Wagyumafia - OG Wagyu Katsu Sando in Tokyo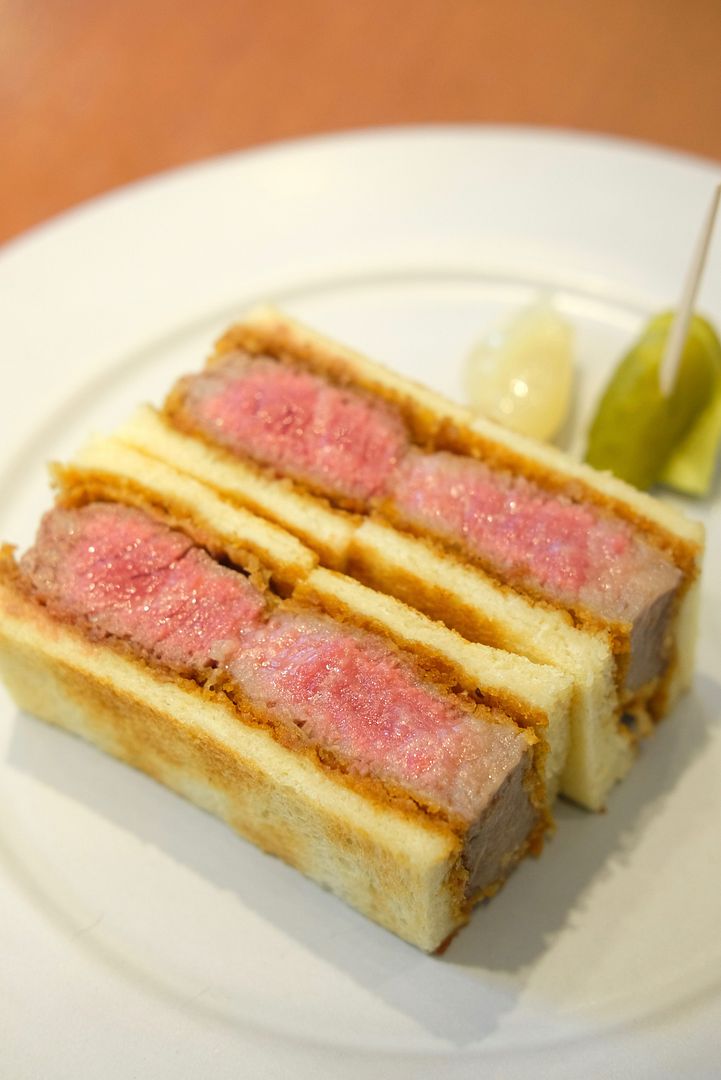 Avid lovers of wagyu katsu sando must pay the OG wagyu katsu sando restaurant in Tokyo a visit. Here, you get prized cuts beautifully encased in a thin crisp batter, all sandwiched between slightly fluffy buns. While the portion is small, and the price tags are hefty, those who enjoy a really tasty katsu sando will most likely relish this.
More on : https://www.strictlyours.com/2019/04/wagyumafia-cutlet-sandwich.html
Mensho - Best Duck Ramen in Tokyo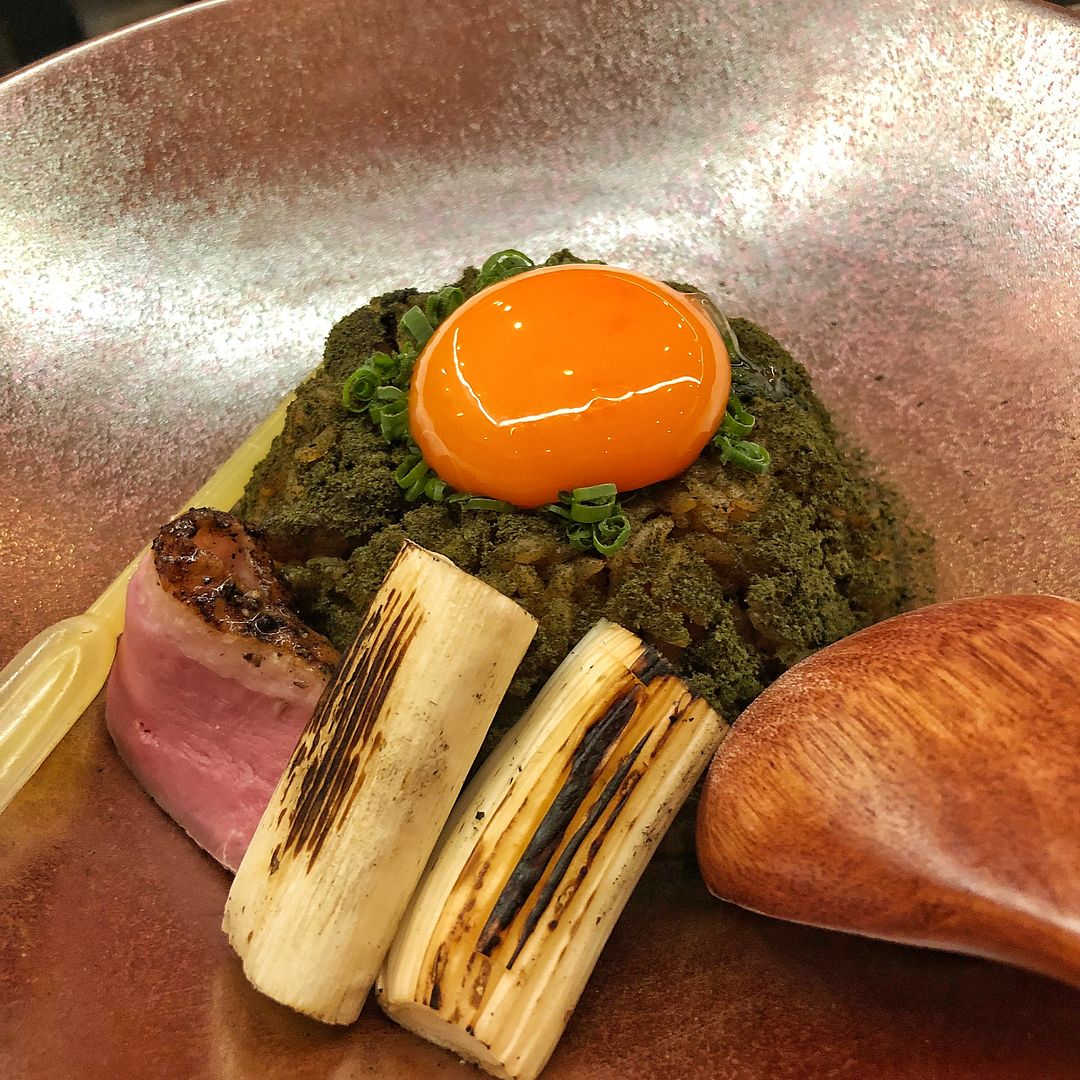 Tokyo is home to all kinds of ramen and almost everything tastes good, or exceptional. But the master of duck ramen has to be Mensho. The brand has expanded and can now be found in a couple of international locations. But if you're one to hunt down the OG outlets, here's where you should be going.
1 Chome-17-16 Otowa, Bunkyo City, Tokyo 112-0013, Japan
炭火焼肉 ほんけぜろ 中目黒 - Best Japanese Yamagata Yakiniku Barbecue in Tokyo
Sure, there are plenty of great yakinku bbq restaurants in Tokyo, but this restaurant specialises in Yamagata beef. I have been to more than 45 cities in Japan and this is the one and only time I've actually tried Yamagata beef. People usually go for the highly raved "holy trinity" of Kobe, Matsusaka and Omi but there's lotsa outstanding wagyu from other prefectures as well. And Yamagata beef undeniably left an impression.

For more articles on Japan, click here