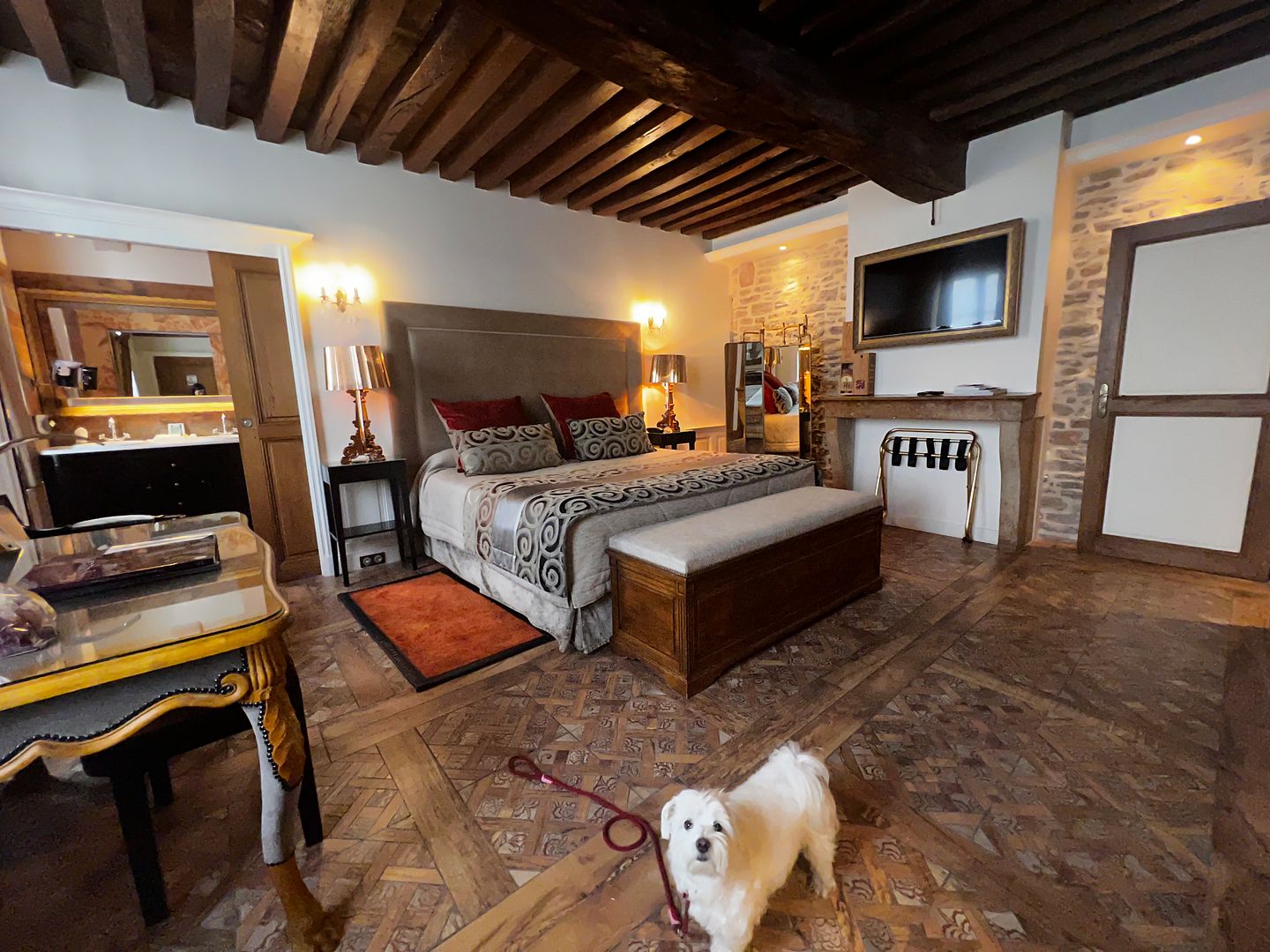 A breathtaking property cloaked in an old world charm, Hotel Le Cep welcomes discerning travellers who are looking for an unforgettable and luxurious stay in the pretty town of Beaune. The reception and lounge area boast of intricate touches that scream history and opulence at the same time. The unique family-run hotel is warm and cozy, and is home to historical 16th century courtyards, 32 suites, 29 rooms, and a townhouse which have names that pay homage to Burgundian villages or Grand Cru wines. Spruced up with beautiful antiques, the finest fabrics, and breathtaking furniture, the hotel aims to provide the highest level of service and attention.
The hotel sits right in the heart of Beaune, in an easily accessible location. There are 62 rooms, of which 32 are suites, and an independent town house "The House of Ramparts". You can stay here multiple times and still experience a different room each time, as most of the rooms and suites sport a different decor. Animals are more than welcome and the property offers 3 handicap-accessible rooms. As expected of a luxurious 5 star property, there's 24/7 room service, an award-winning restaurant — Loiseau des Vignes managed by the group Bernard Loiseau — a fitness centre, spa(Marie de Bourgogne) , and private parking and garage. Whether you're up for a leisurely evening stroll in their courtyards, or craving a pampering Signature Le Cep spa session, you will be delighted at all that Hotel Le Cep has to offer.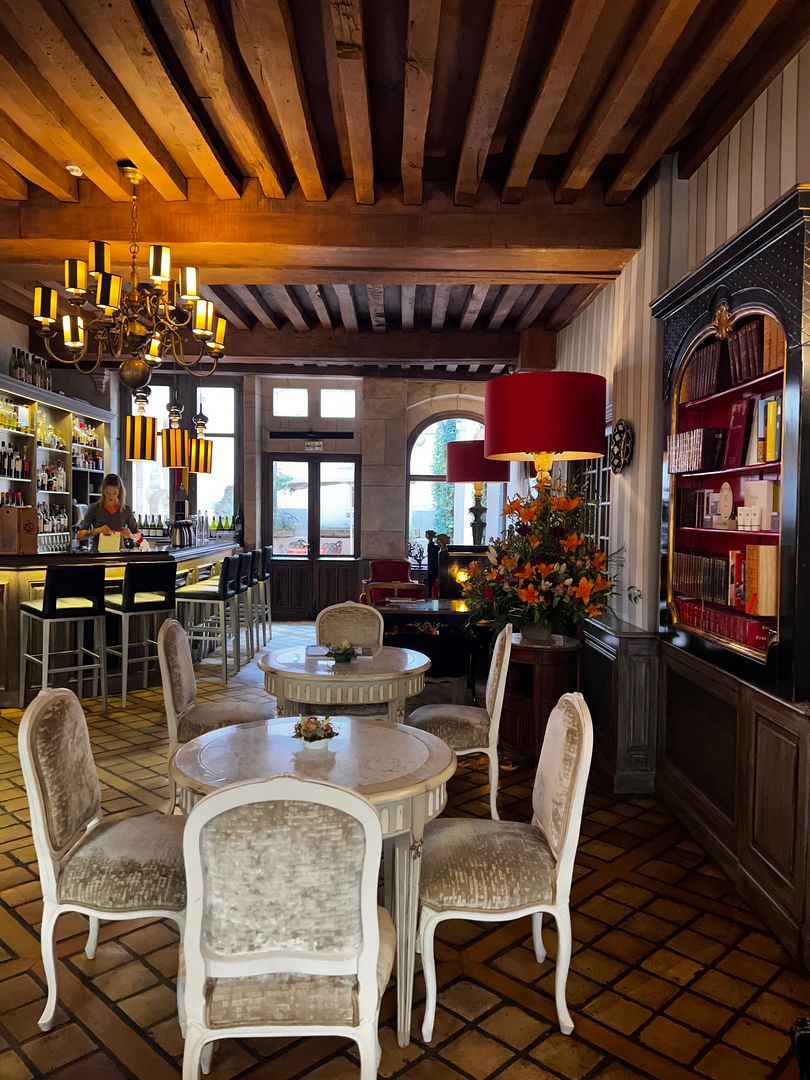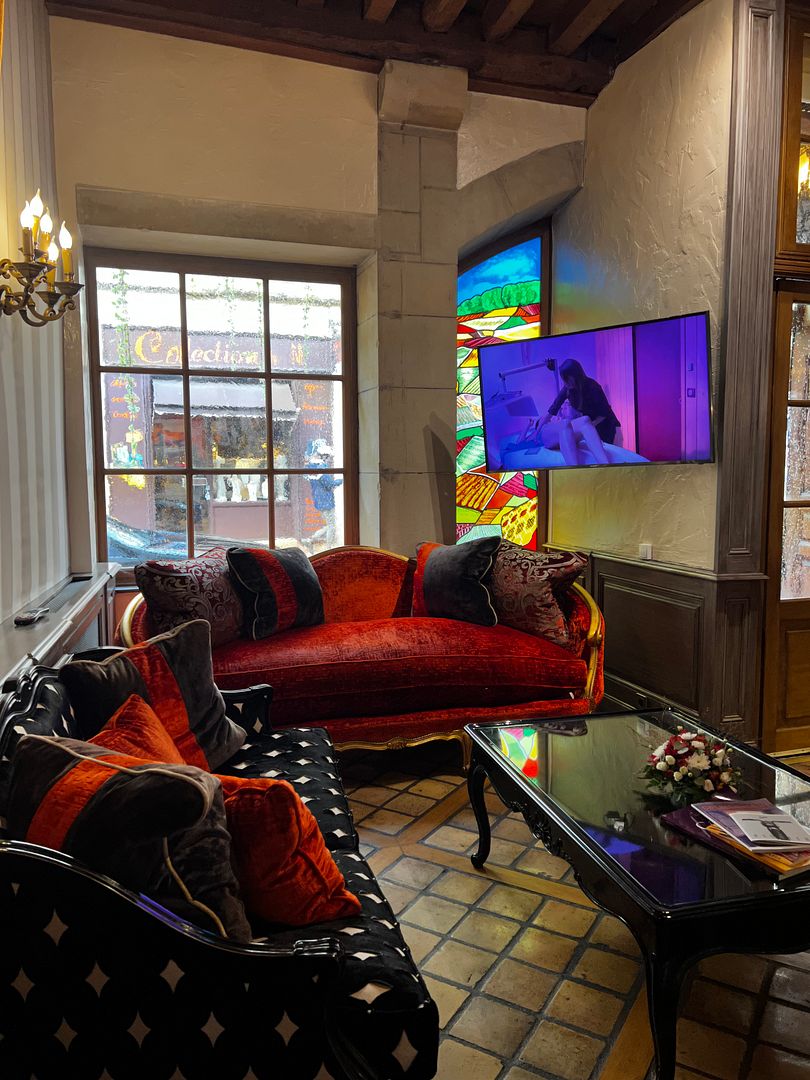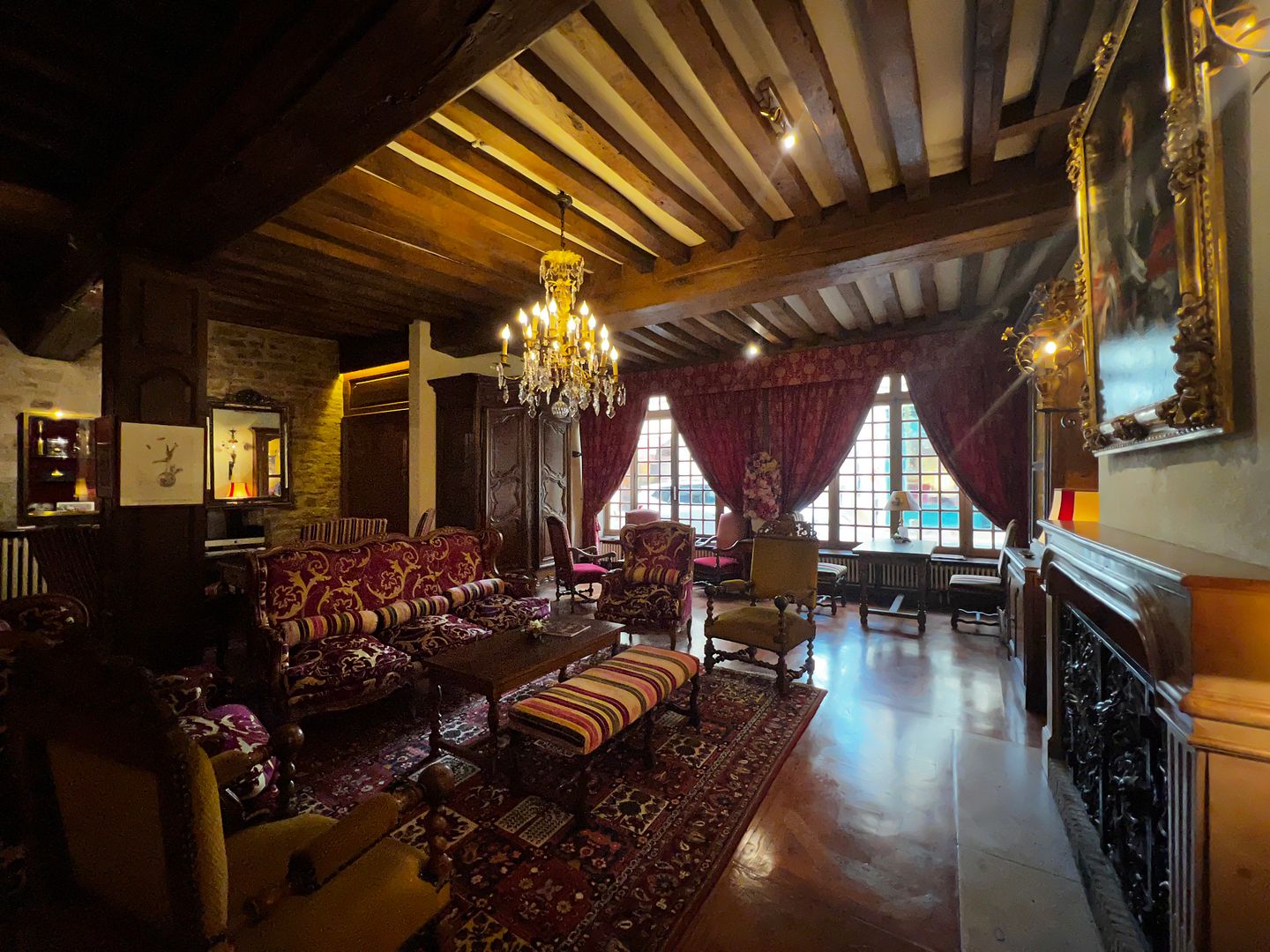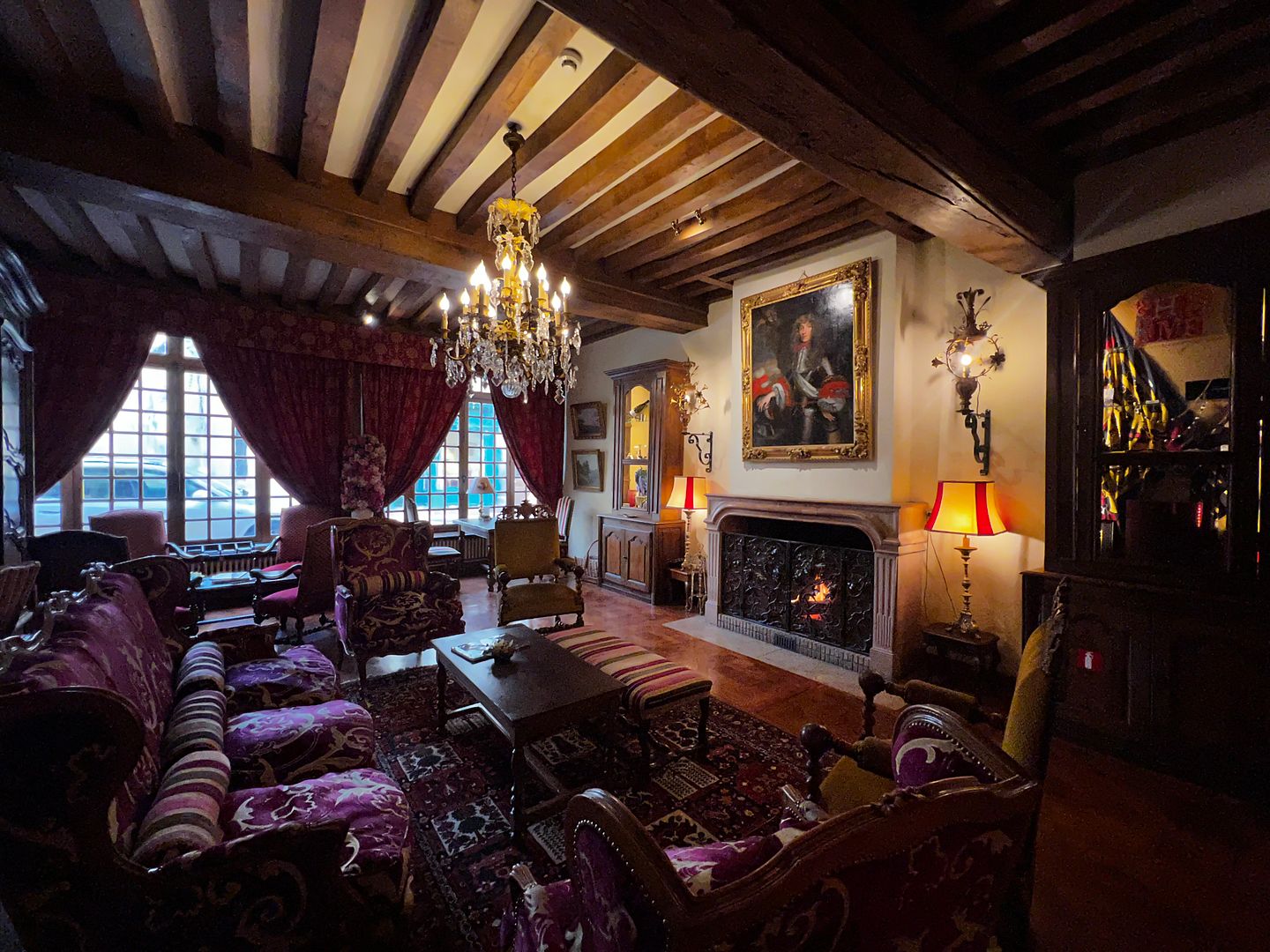 Seminars, meetings, and receptions are regularly held in the 5 lounges and meeting rooms of the hotel.

The Burgundian hotel takes immense pride in service. Most of their staff have been with them for more than 10 years, so you can trust that you will be well taken care of by the team. Their concierge service is also one of the best in the world, as attested by their repeated presence in the prestigious Gold List of the Best Hotels of the World by Condé Nast Traveller and Travel + Leisure. They even have an e-concierge app where you can find useful information about Beaune, the hotel, and also order breakfast, room service and products from their boutique.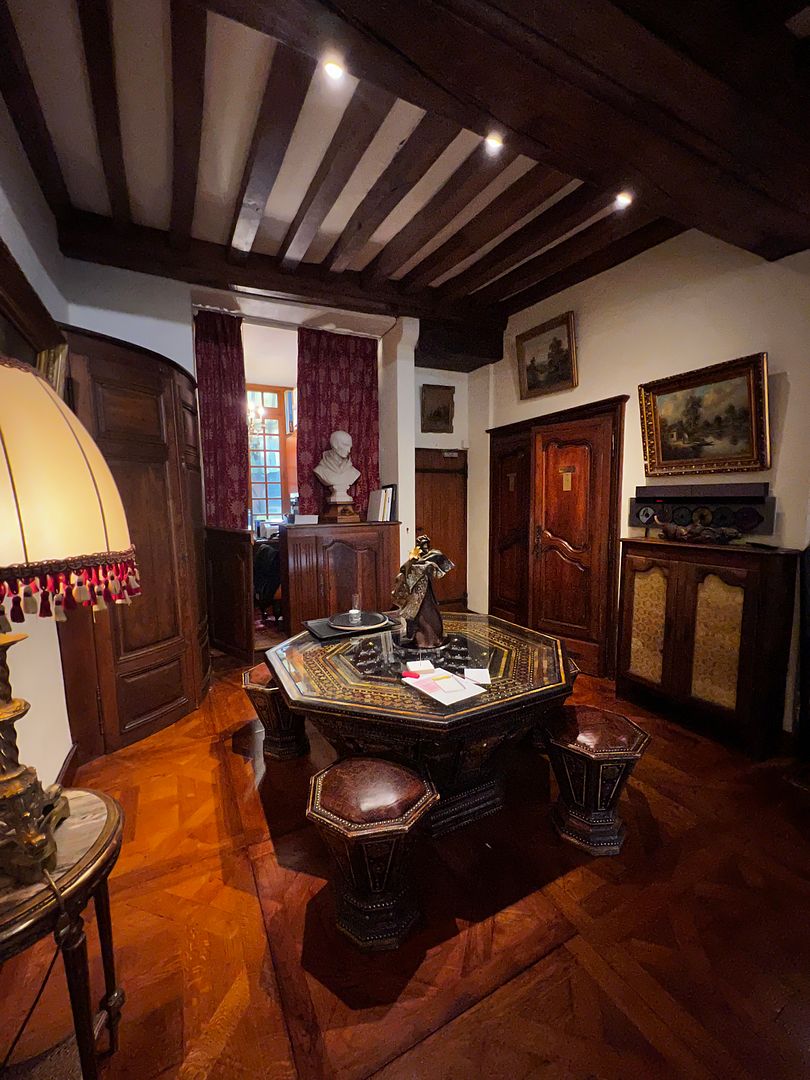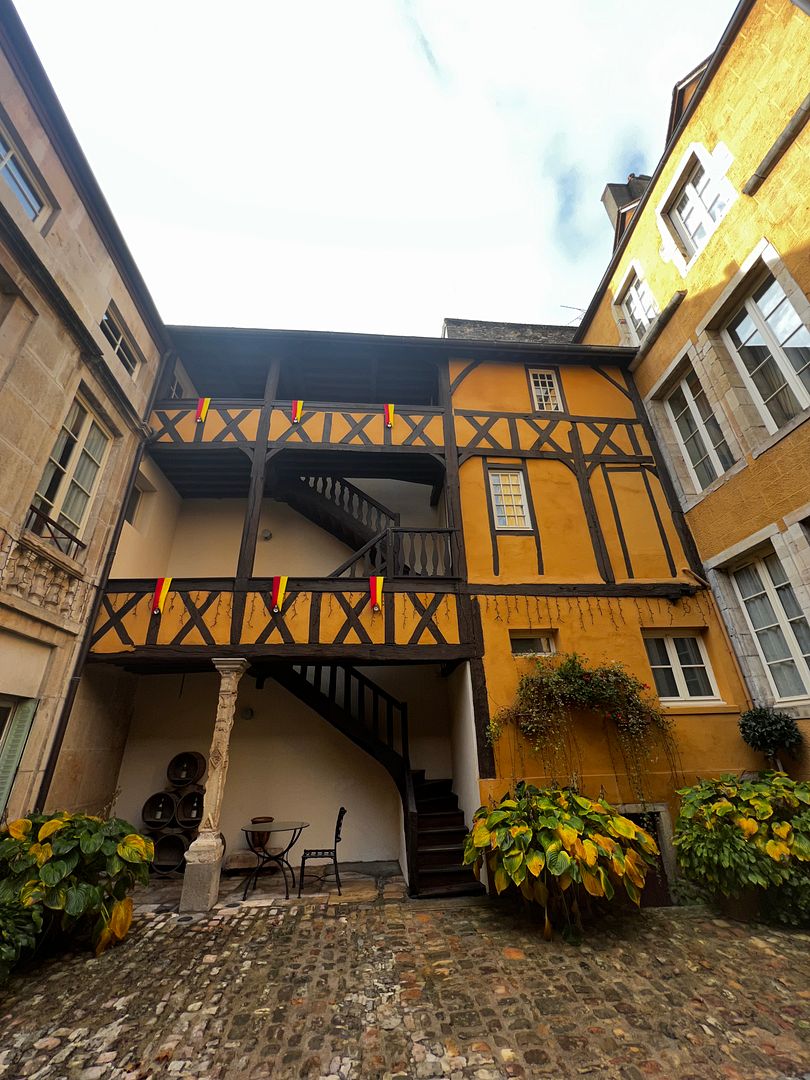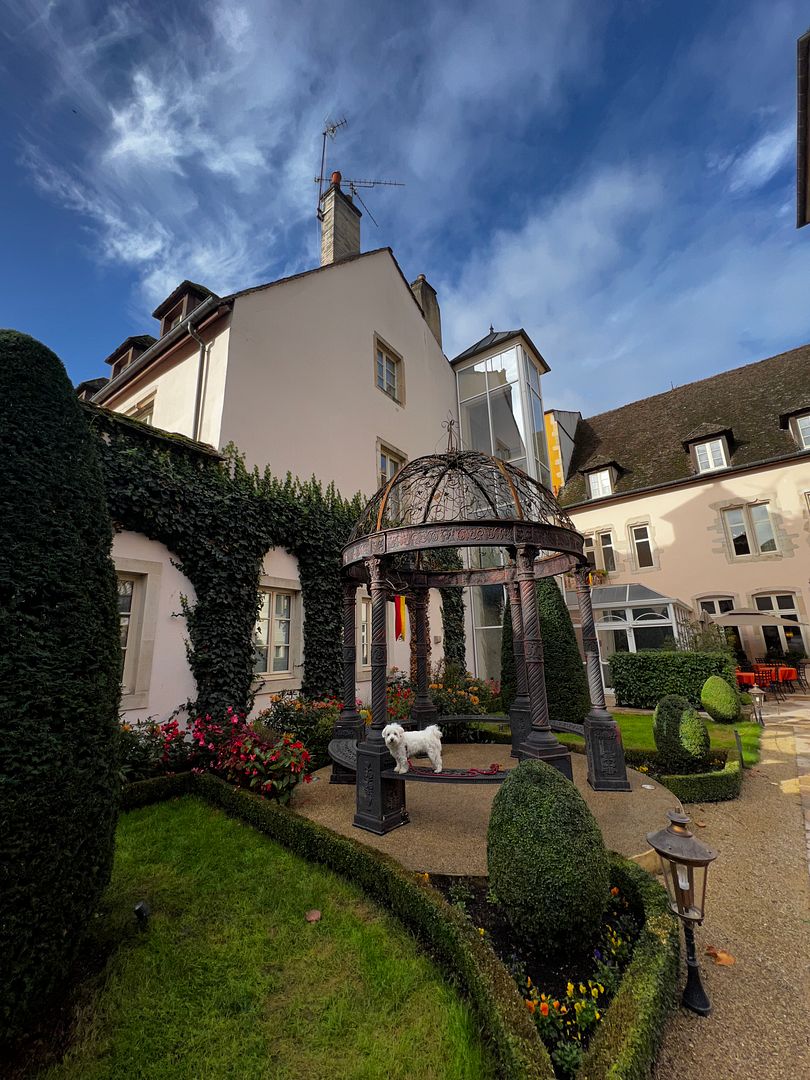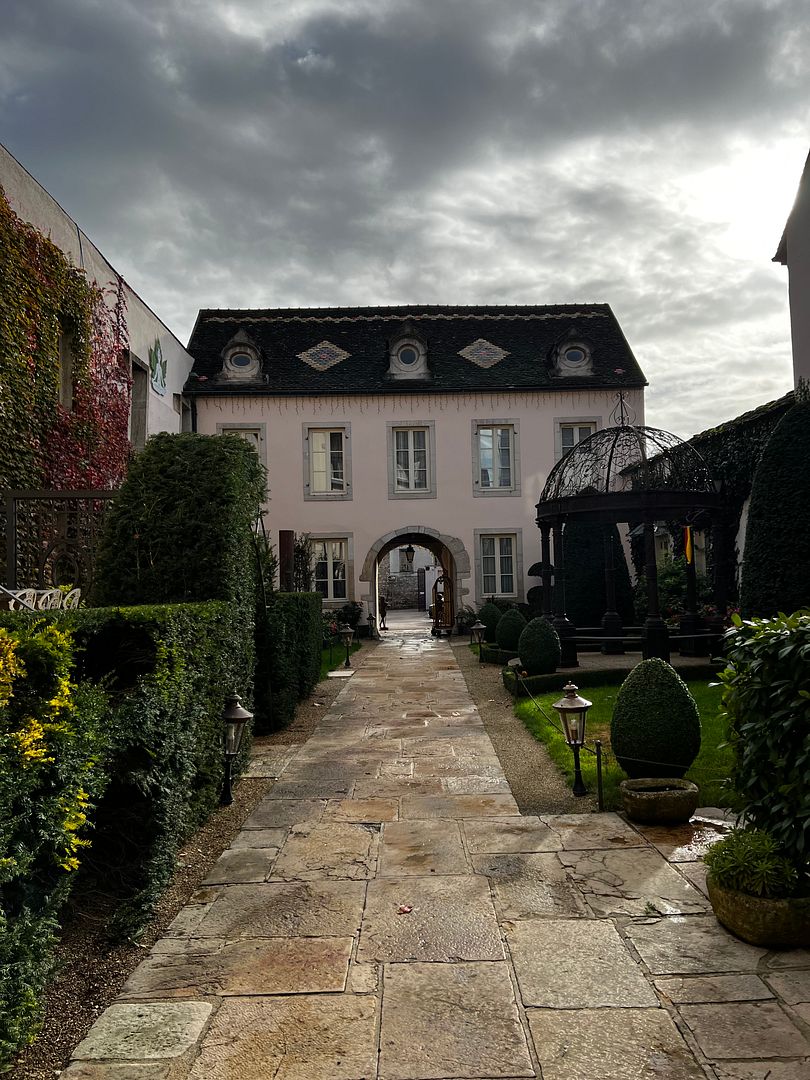 Suite

How gorgeous is this suite? It's more than spacious, and the warm tones really made us feel very comfortable and relaxed. We had a really good rest and the quiet surroundings definitely played a part in that.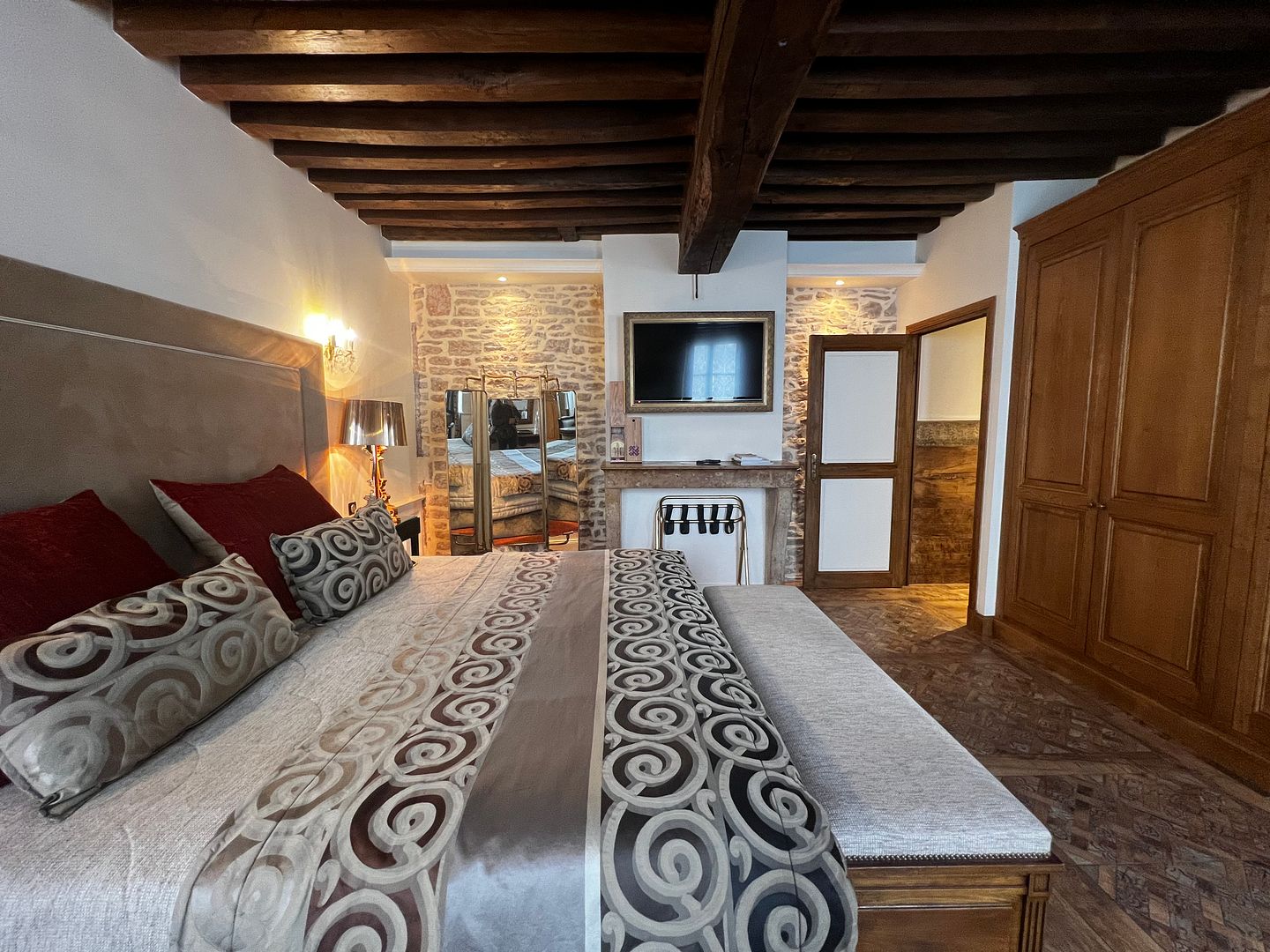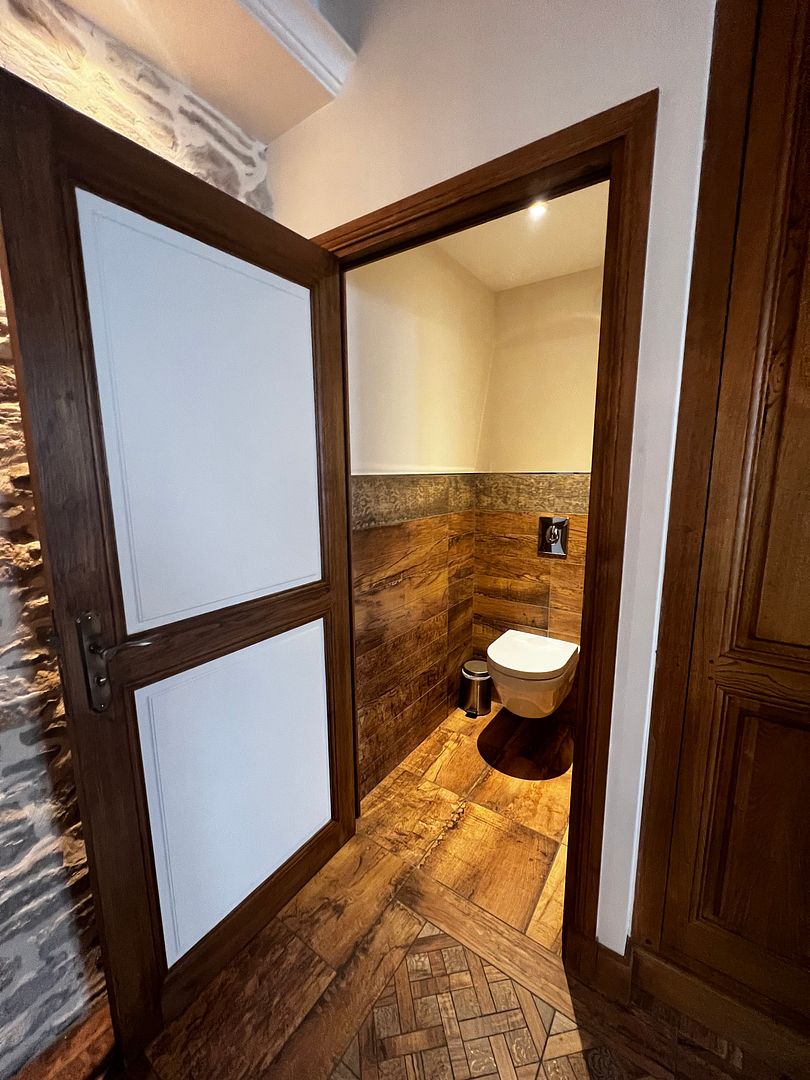 If the room doesn't blow you away, which is honestly quite impossible, the incredible bathroom will. This is probably the largest en-suite bathroom I've encountered in a hotel. My jaw dropped as I walked in. Just look at this beauty fitted with a jacuzzi and a body jet shower! Bath time for me usually would not take more than 30 minutes, even when I'm gunning for a good soak in the tub, but not this time. I spent an awful lot of time in the bath, because I JUST HAD TO! It's not everyday that I get to have such a luxurious bathroom, it would be a crime not to enjoy it to the fullest!
Breakfast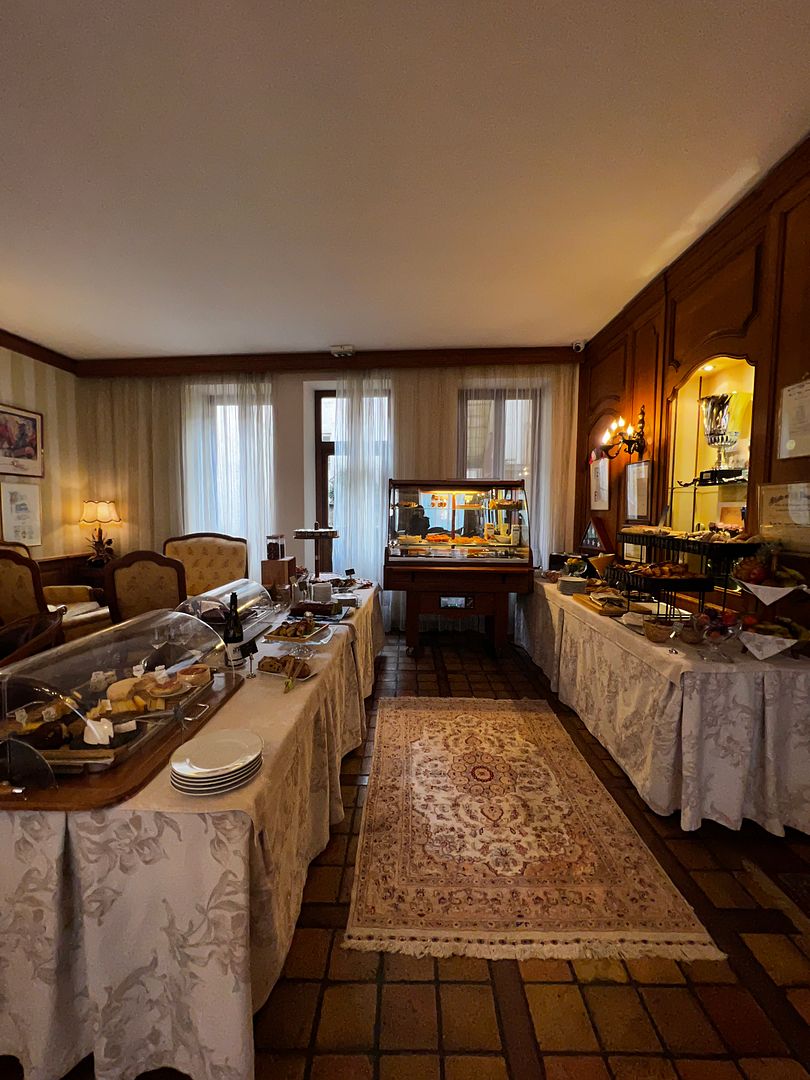 A lovely spread awaits every morning!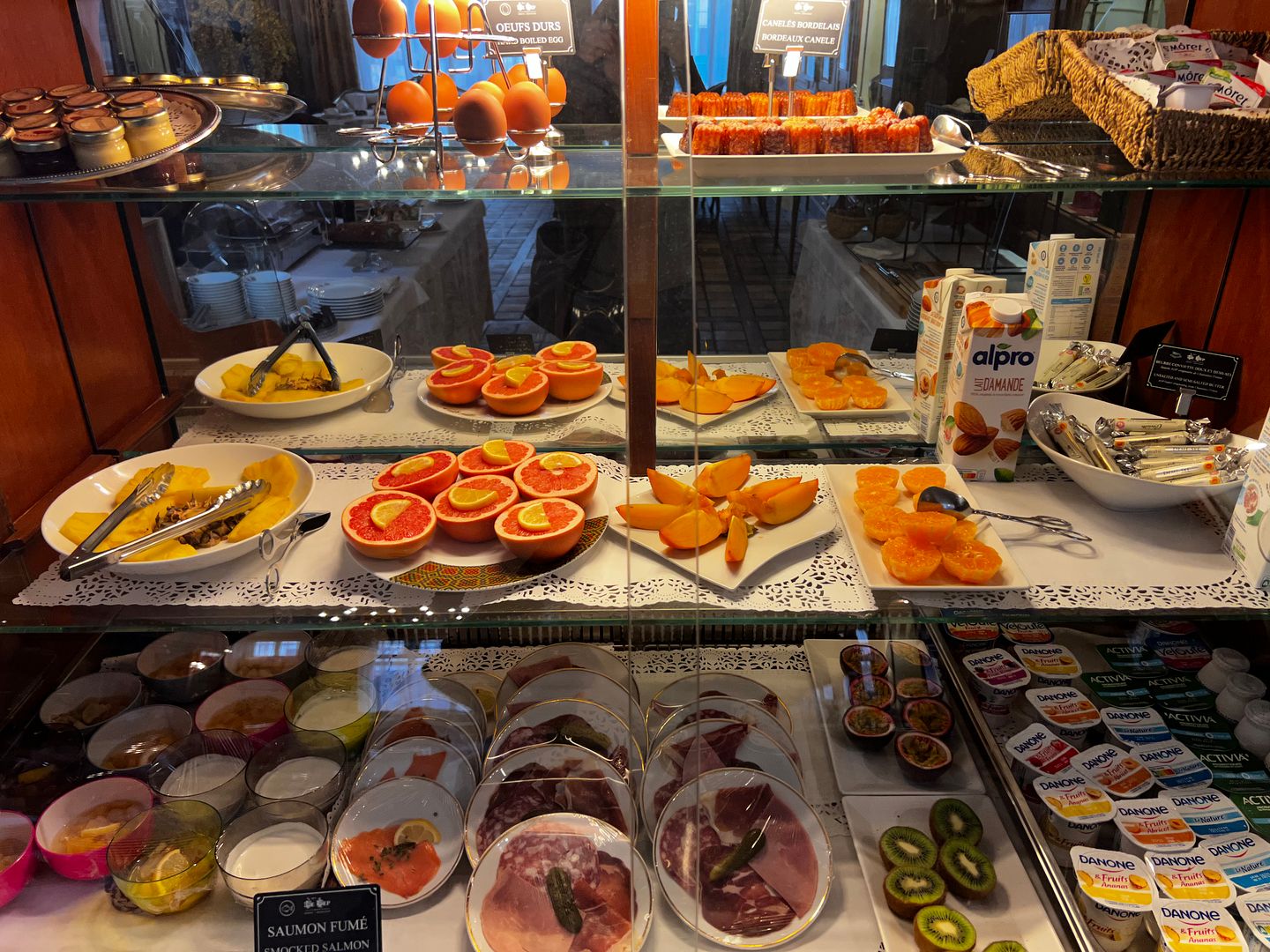 We only stayed for a night but our time here was most memorable and Hotel Le Cep will always be one of the best hotels we've ever stayed in! Our suite was a dream come true, and that bathroom was quite frankly, to die for!

Attractions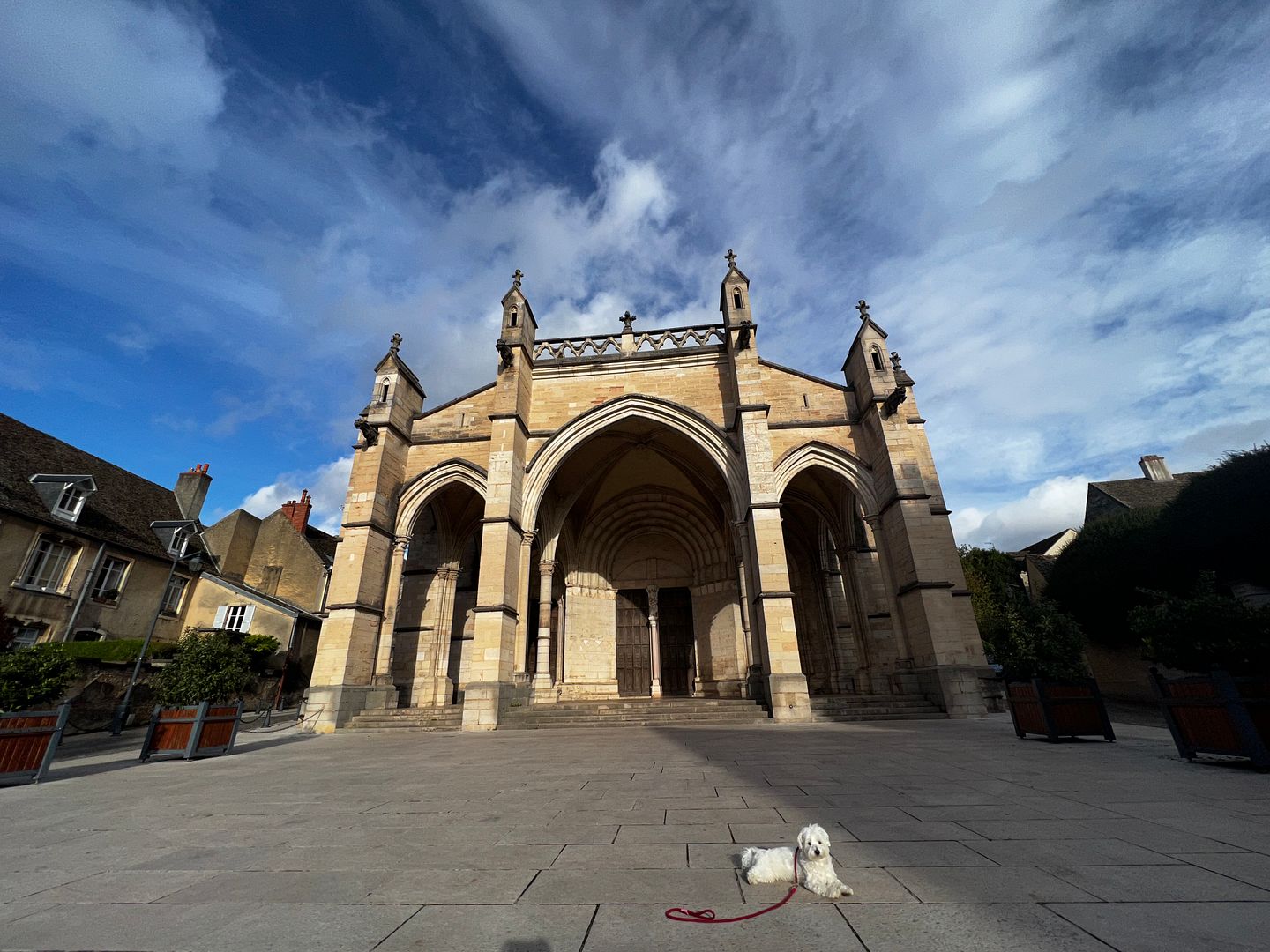 Hôtel Dieu/ Hospices de Beaune
Musée du Vin de Bourgogne
Wine tasting in an underground cellar :
Maison Patriarche Père et Fils (dog-friendly!)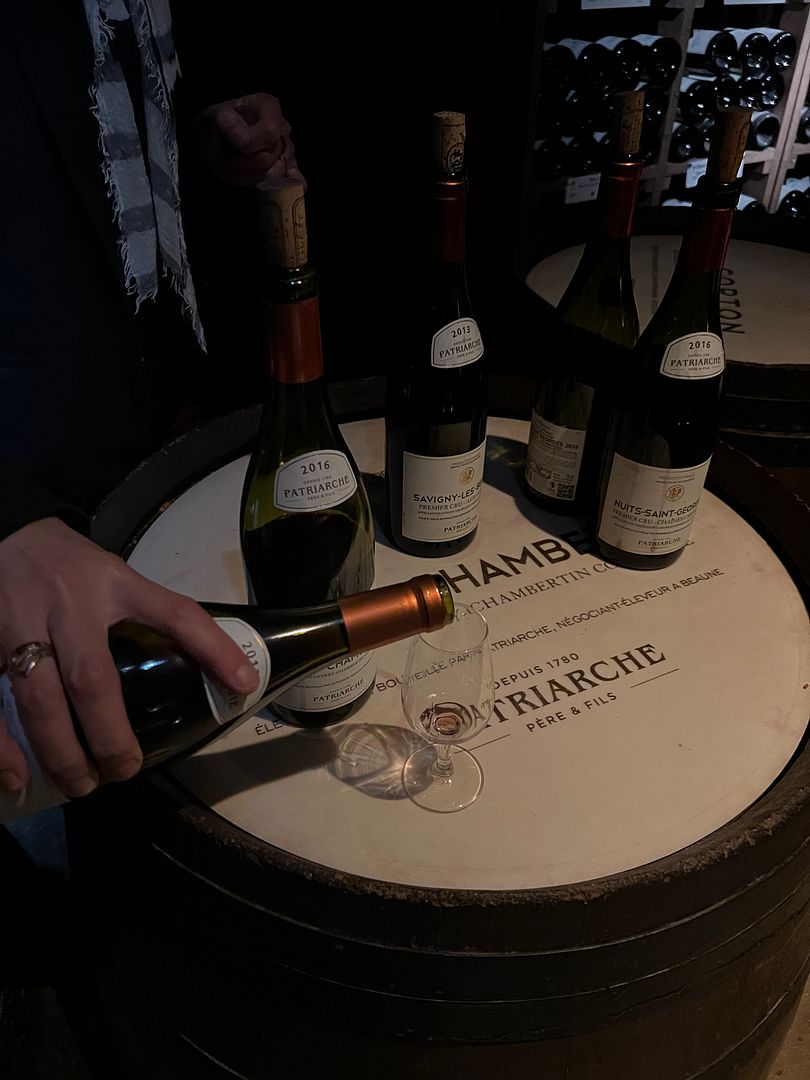 Restaurants
L'ardoise
Le Bacchus
La Superb
Restaurant Au Coq Bleu
Accessibility
By train
From DIJON Ville to the BEAUNE train station : 20 minutes

By plane
Dijon : 40 minutes
Lyon Saint –Exupéry : 1 h 40 min
PARIS Orly : 2 h 50
PARIS Roissy-Charles-de-Gaulle : 3 h 20