Treasury on Collins turned 5 in 2018, but the young boutique hotel actually has a really rich history — it dates back to 1838. The plot of land that Treasury on Collins sits on had been occupied by a bank, and 2 different hotels before Treasury on Collins Apartment Hotel took over and grandly reopened in 2013. Located prominently on Collins Street in the heart of the CBD, the heritage hotel offers huge suites, loft apartments, and one or two-bedroom apartments. The suites come equipped with kitchenette, washing machine/dryer, living area with sofa and a 40" television with Netflix while the one and two-bedroom apartments have a separate living area, dining area, and a fully functioning kitchen that's furnished with a dishwasher and stove top.
Treasury on Collins promises guests a stay that's more than comfortable. We stayed in the Heritage Balcony Suite which has a balcony, of course, which gives you a pretty great view of the city. The room has free wifi, Netflix, Nespresso capsules, and Molten Brown shampoo and shower gel. There's even a Rubik's cube challenge that will give you a bottle of wine and chips if you solve it.
The spacious room has just about everything you need. You'll definitely have an extremely good sleep on the exceptionally comfortable bed. You can even customize your pillows! Treasury on Collins has really gone the extra mile to ensure that their guests are well taken care of.
The television can be rotated, so you can watch it from the sofa as well.
Apart from an great kitchenette, there's also an iron, ironing board, safe, additional pillows and blanket.
It's always lovely to come home to a roomy bathroom, a bath tub filled with warm soapy water, and fluffy towels.
Book direct with Treasury on Collins to enjoy the following Treasured Guest Perks :
1. Lowest rates - Save 10%
2. FREE Breakfast
3. FREE Unlimited Wifi on unlimited devices
4. FREE Cancellation on day of arrival until 3pm
5. FREE Afternoon Wine Down from 4 pm to 6 pm
6. FREE Priority Room Upgrades when possible (subject to availability)
7. FREE Early check-in and late check-out until midday (subject to availability)

We checked in at 3pm, and lazed around before making a trip to the Treasured Guest Lounge, on the mezzanine level, for complimentary Tahblik wine (six different types to choose from!), and canapes from 4pm - 6pm. Whether you're team white, or red, or sparkling, Treasury on Collins has you covered. The lounge also offers guests complimentary tea, coffee, soft drinks, snacks and free wifi from 10am - 7pm.
Fantastic wines, delicious light bites, plush seats, cozy ambience — sounds perfect, doesn't it? There's even a pool table, which we excitedly played a few games.
Soon, it was time for dinner. Treasury on Collins made a reservation at Red Spice Road, one of the most famous and best restaurants in Melbourne, for us. Stay tuned for details of their new collaboration which will be coming up soon!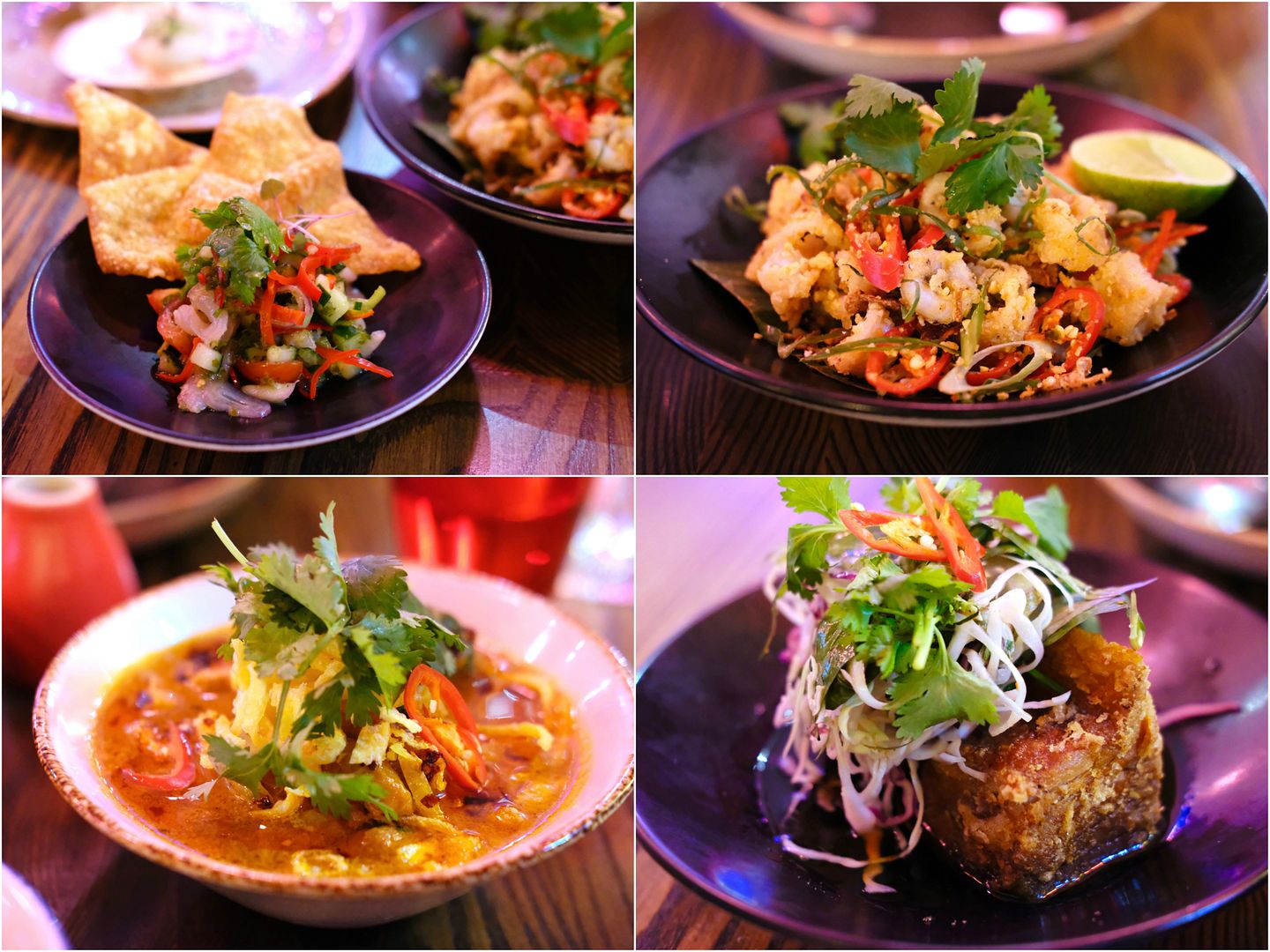 Wake up to a breakfast spread of scrambled eggs, pastries, fruits, pancakes, and more.

There's also a business corner on the mezzanine level. The fitness centre, which is located on the ground floor, is open 24 hours.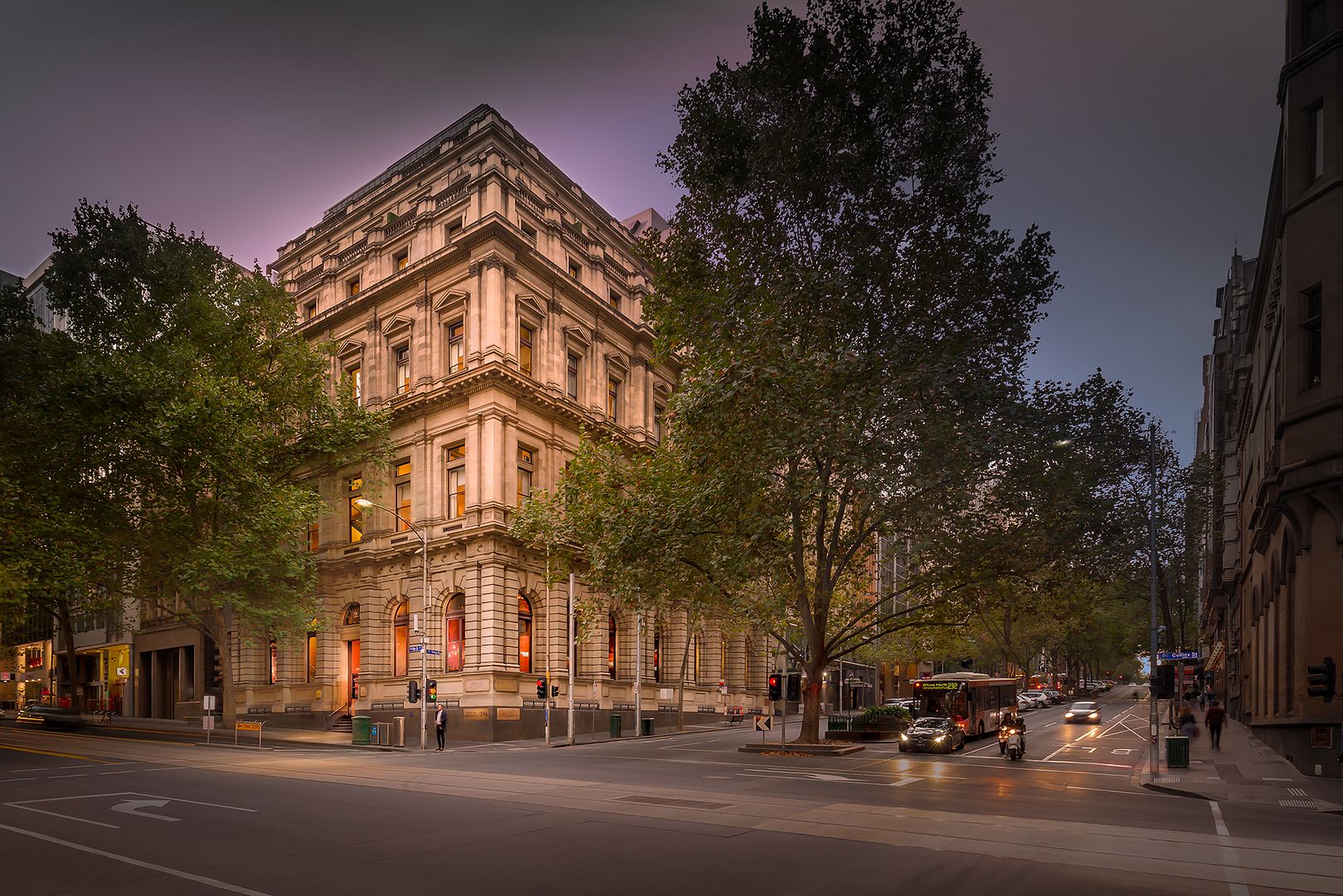 Treasury on Collins is a beautiful heritage hotel that has been home to thousands of visitors. Whether you're here on holiday, or are looking for long-term accommodation, Treasury on Collins is the perfect spot. Excellent location, superb service, incredibly spacious and comfortable rooms, what more can one ask for? For a property this beautiful and luxurious, you would think that a stay here will easily burn a hole in your pocket. Well, you'll be surprised because the rooms here are priced really reasonably. You'll definitely enjoy your time here!
Looking for an accommodation in Melbourne, or where to stay in Melbourne CBD? You don't have to look any further.
Treasury on Collins Hotel
394 Collins Street
---
Love, K