My best friend and I spent five days exploring Hokkaido. We were passing through Niseko and decided to visit Cafe If which sits in a quiet neighbourhood. It was one of the most memorable cafe visits of our one-month stay in Japan.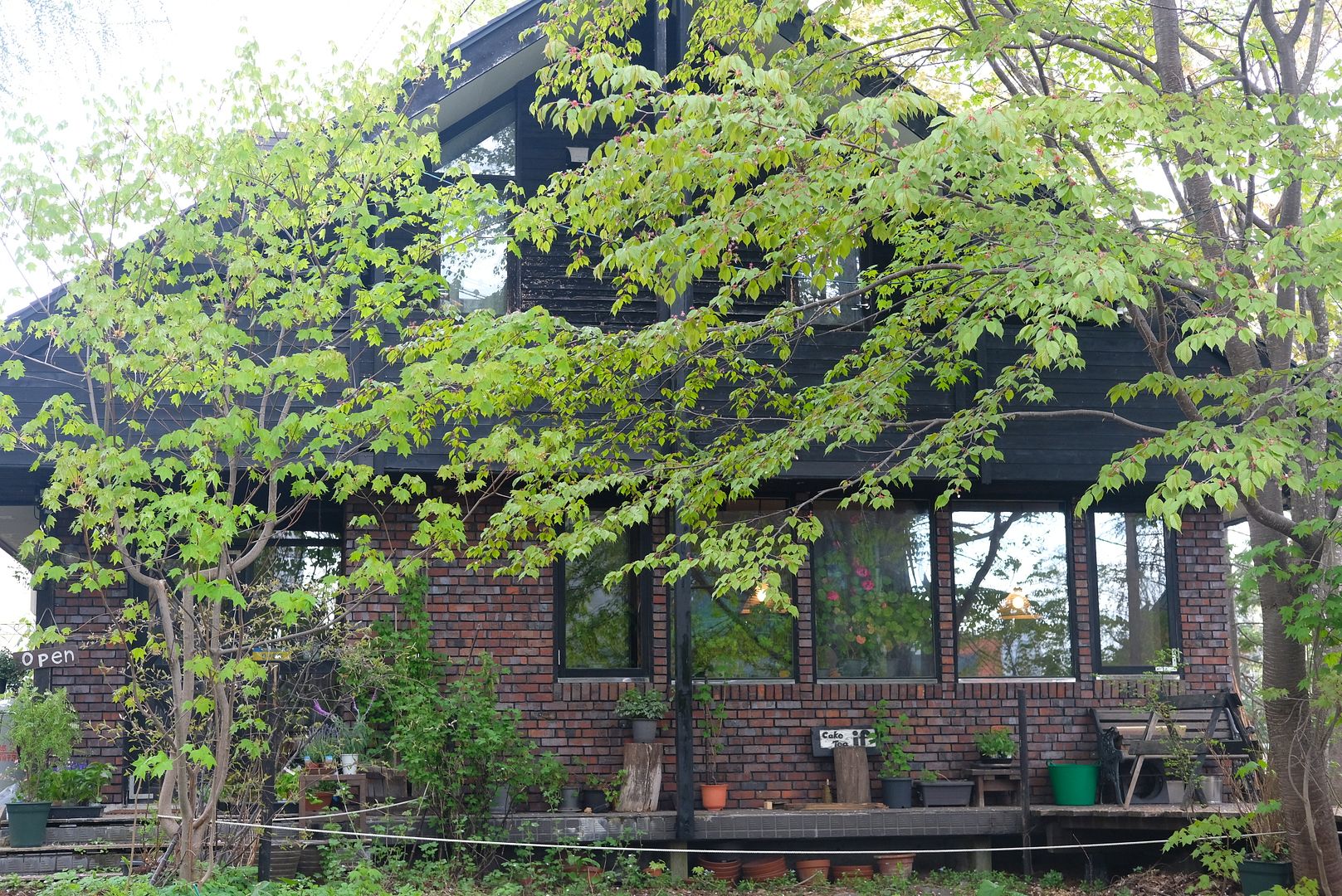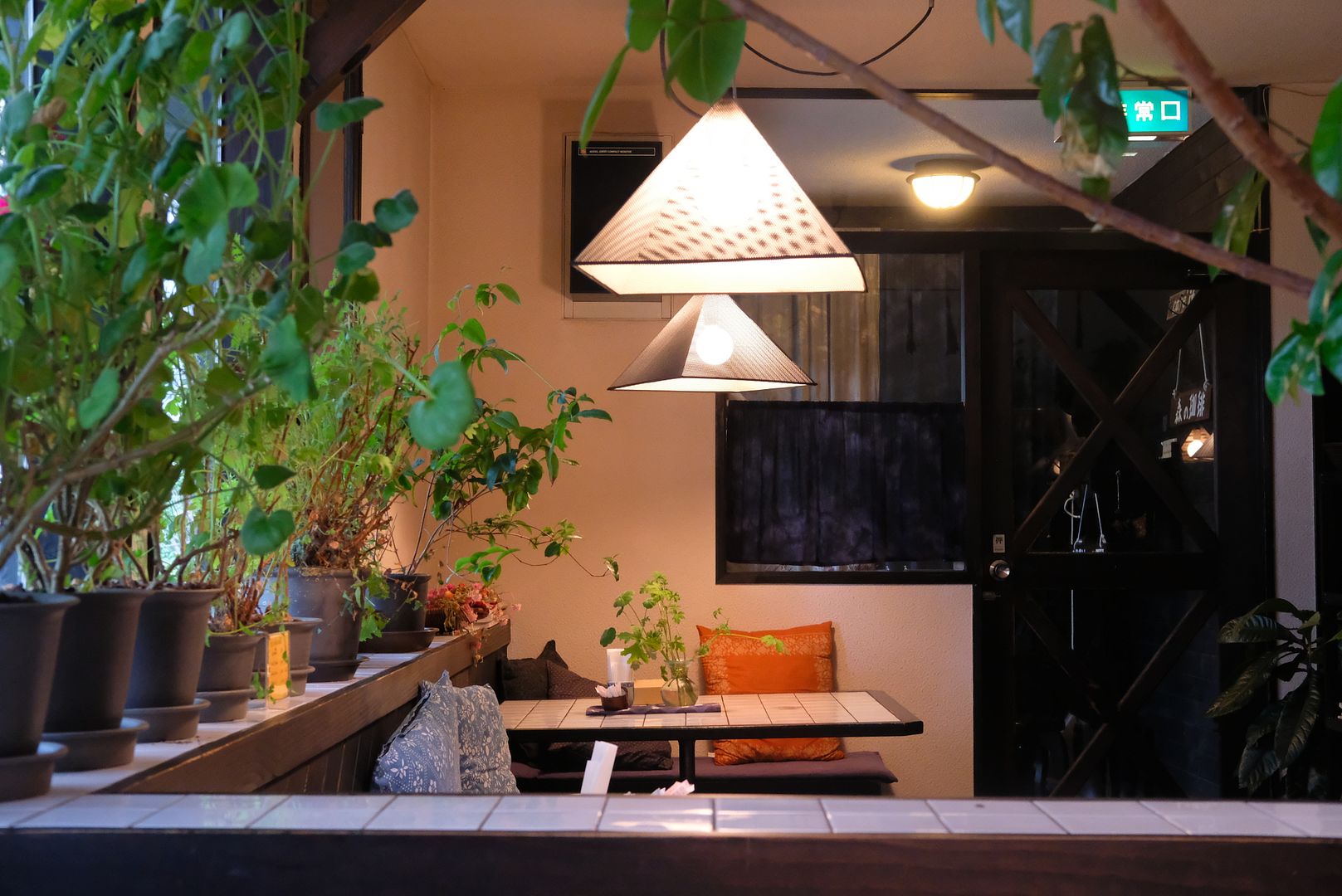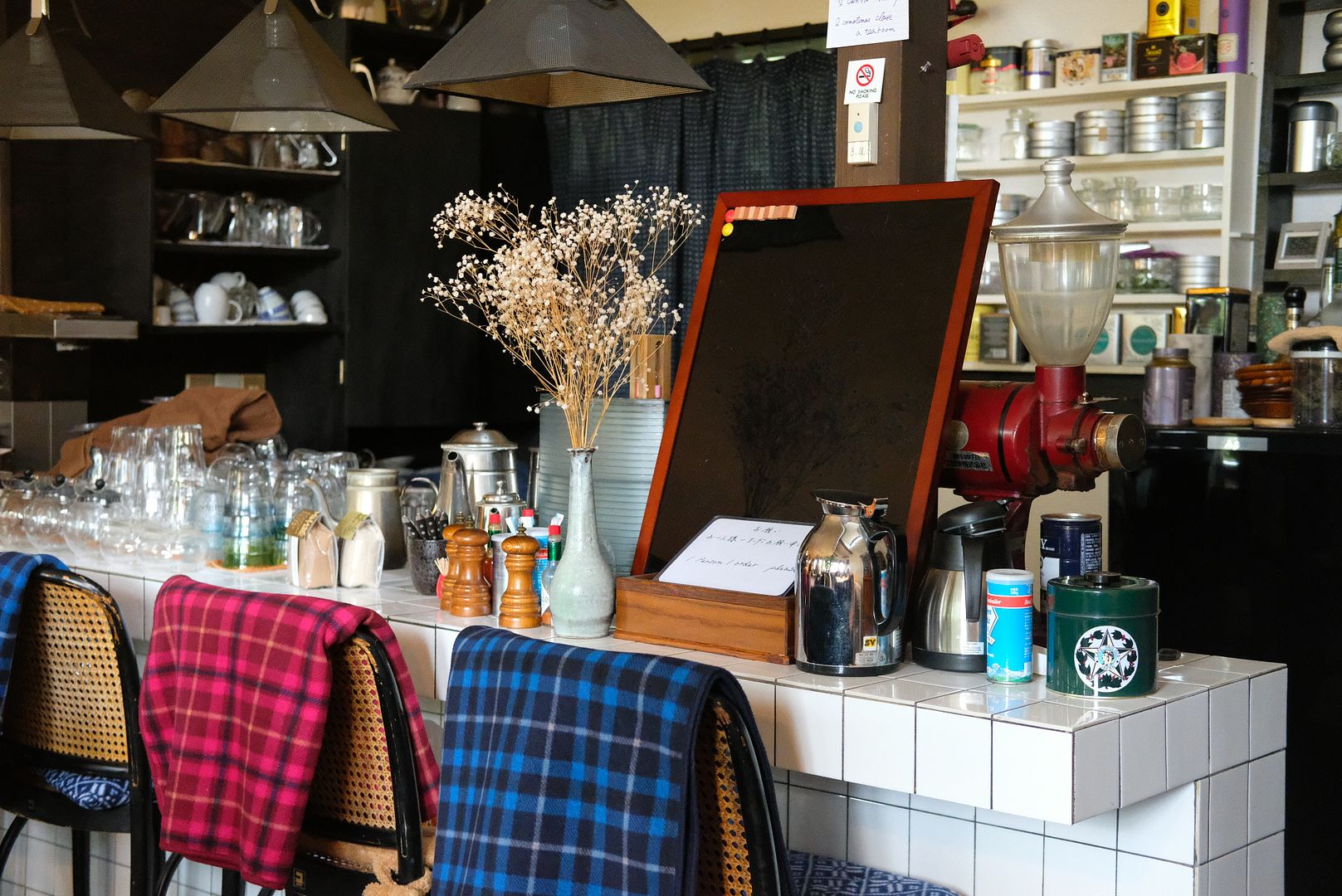 We were the only ones in the cozy cafe, and an elderly lady came to take our orders.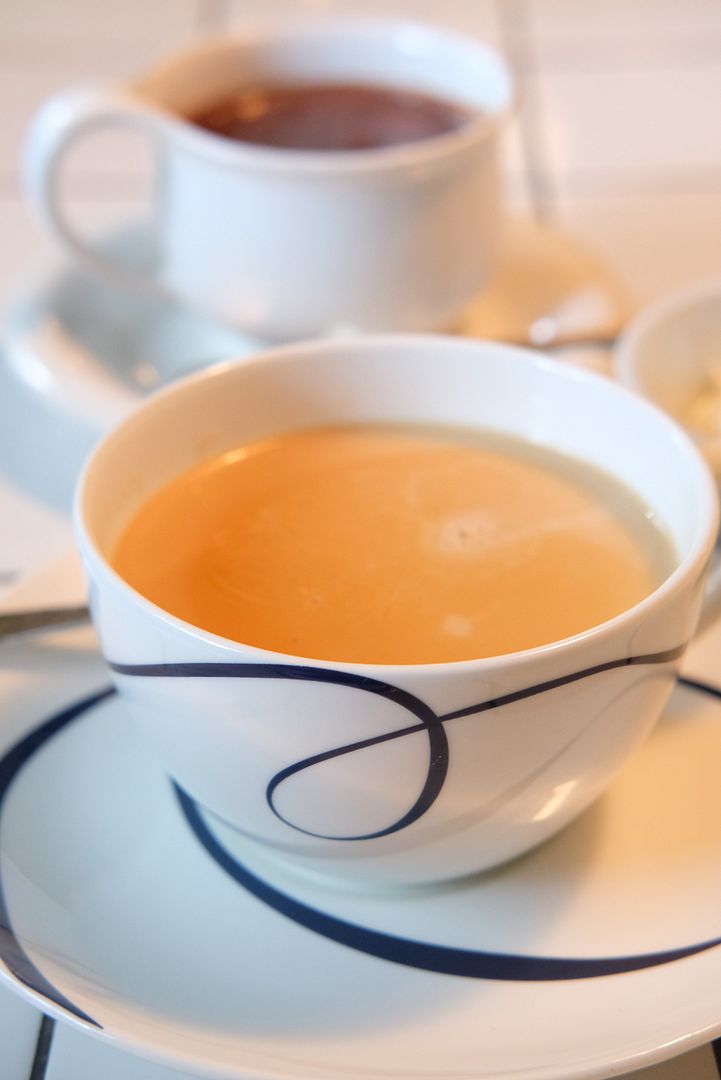 My best friend ordered a cup of Hot Chocolate with Fresh Cream, and I had a cup of Milk Tea. The cream that came with the hot chocolate was amazing. We couldn't stop raving about it and we were stuffing dollops of it into our mouths!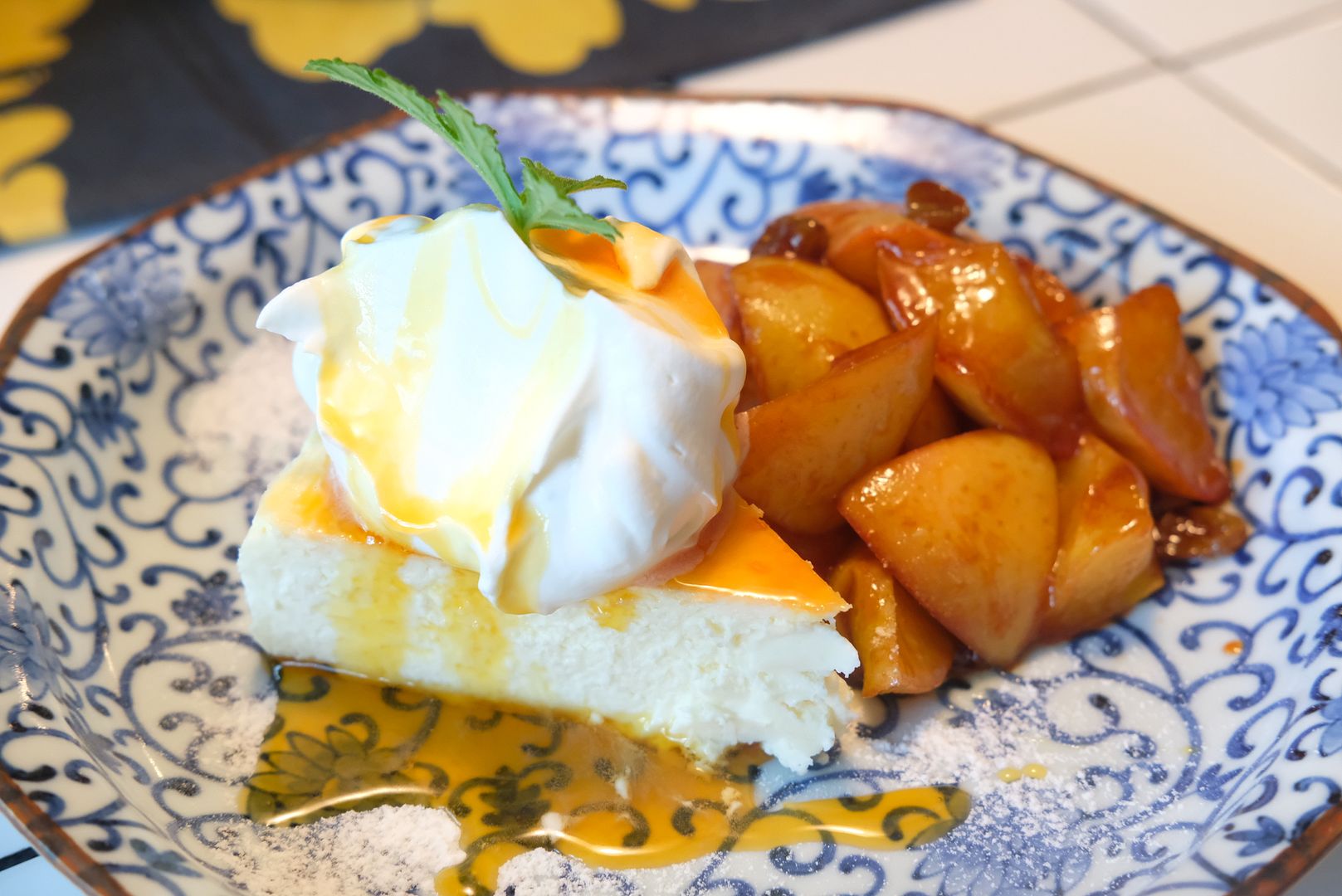 We also shared a Baked Apple Cream Cheese Cake. It tasted as good as it looked. We enjoyed the light cheesecake and the generous portion of warm sweet apples.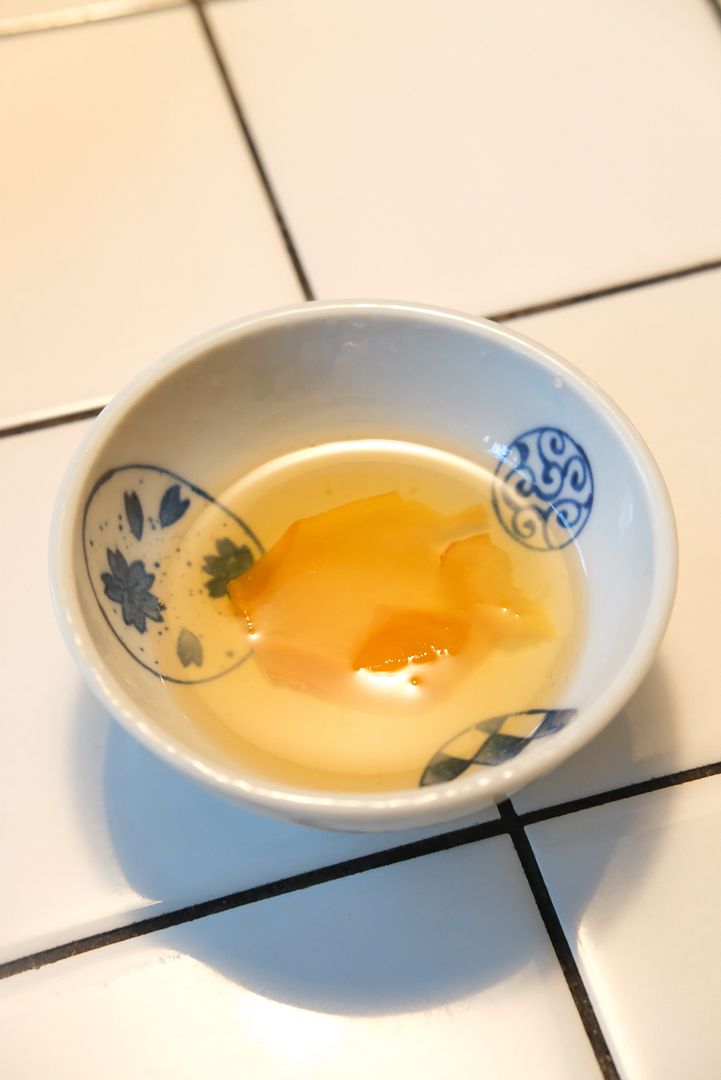 As I was coughing throughout our tea session here, the elderly lady offered me a homemade concoction to soothe my throat. It was such a sweet gesture!
We will forever remember our tranquil and serene afternoon here. I'll highly recommend that you visit this beautiful space if you're going skiing in Niseko, or just passing through the town.