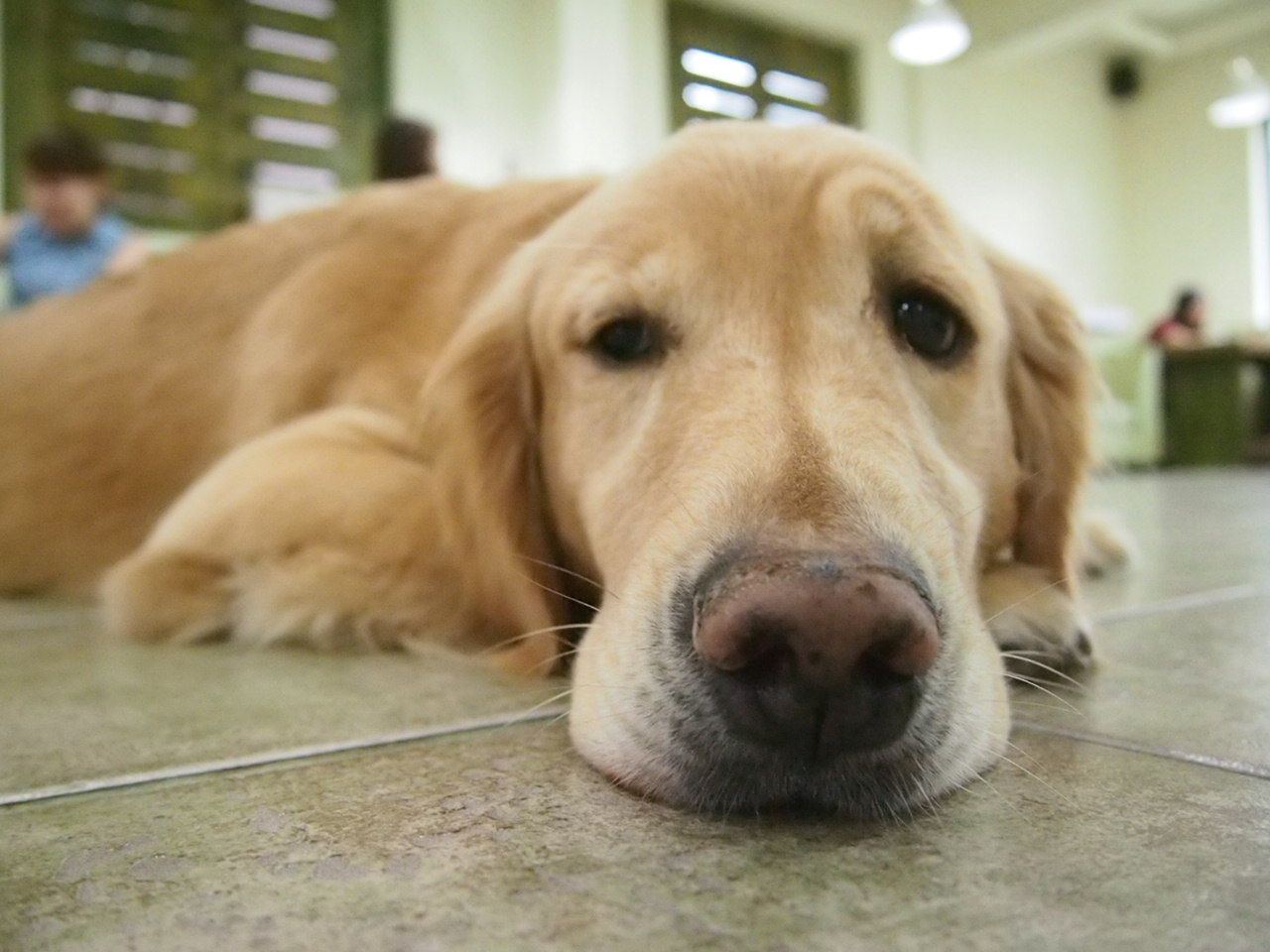 Korea is especially well known for theme cafes and pet cafes. Just in our neighbourhood, Hongdae, alone, there were countless cafes! We tried to cover as many as we could but with ever corner that we turned, more cafes just kept popping up! We only had 30 days and we certainly missed out on many beautiful cafes but here's our list of 20 cafes that are worth a visit!
Hongdae
1) Air Cafe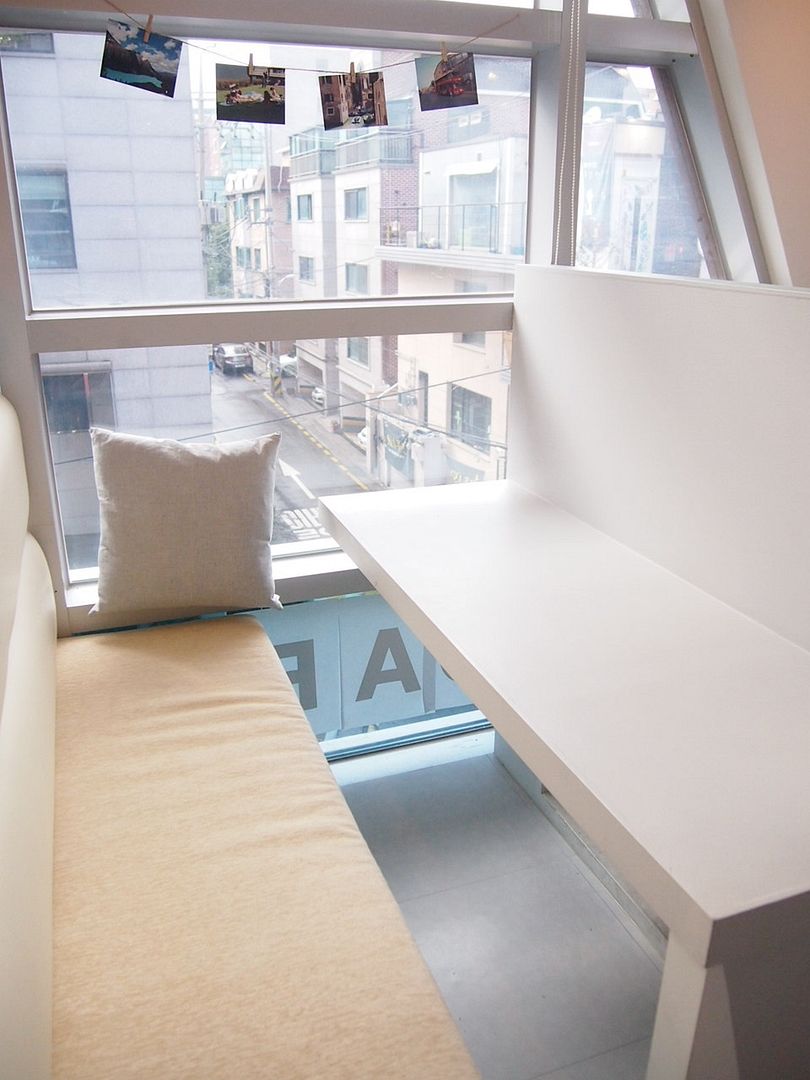 A unique and pretty theme cafe that's really quite cozy! One of my favourite cafes definitely!
Read our full review HERE!
2) MayJune Cupcake Cafe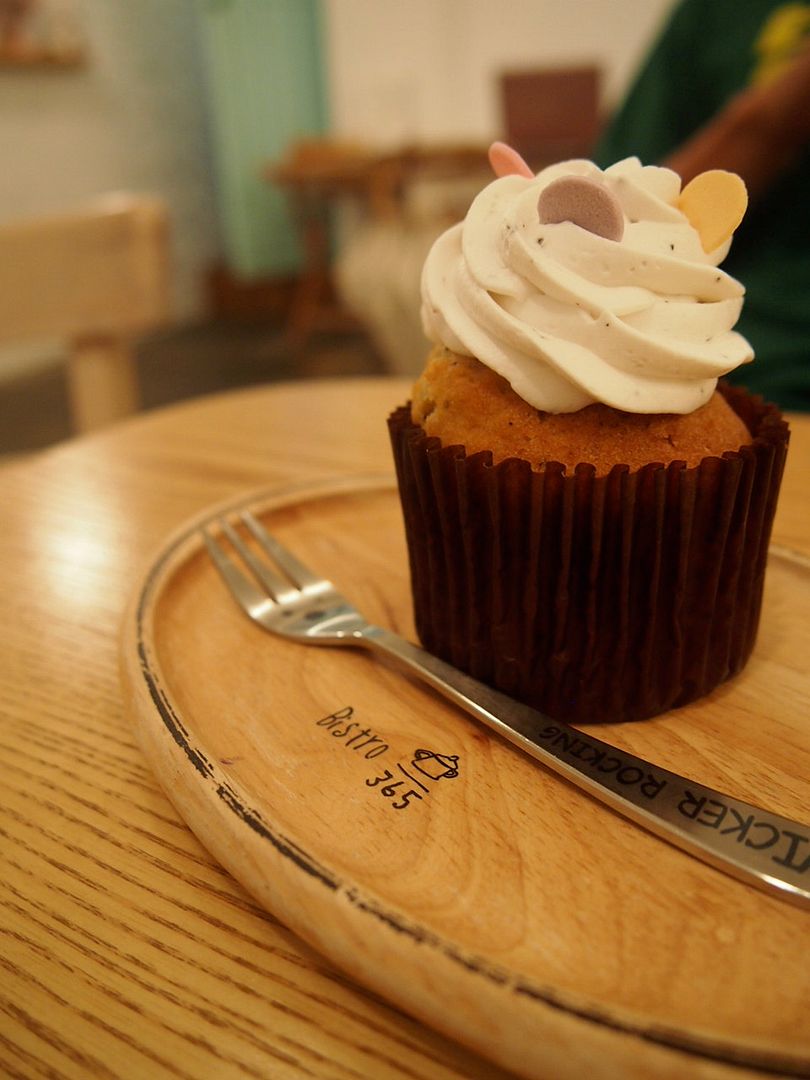 This was the first cafe that X brought me to when we were in Seoul and it serves up awesome cupcakes! A little pricey but worth a visit!
Read our full review HERE!
3) Cafe Berlin
Filled with beautiful pictures and vintage knick knacks, this rustic cafe is one that you'll fall in love with and one that you'll visit again for sure!
Read our full review HERE!
4) Blanc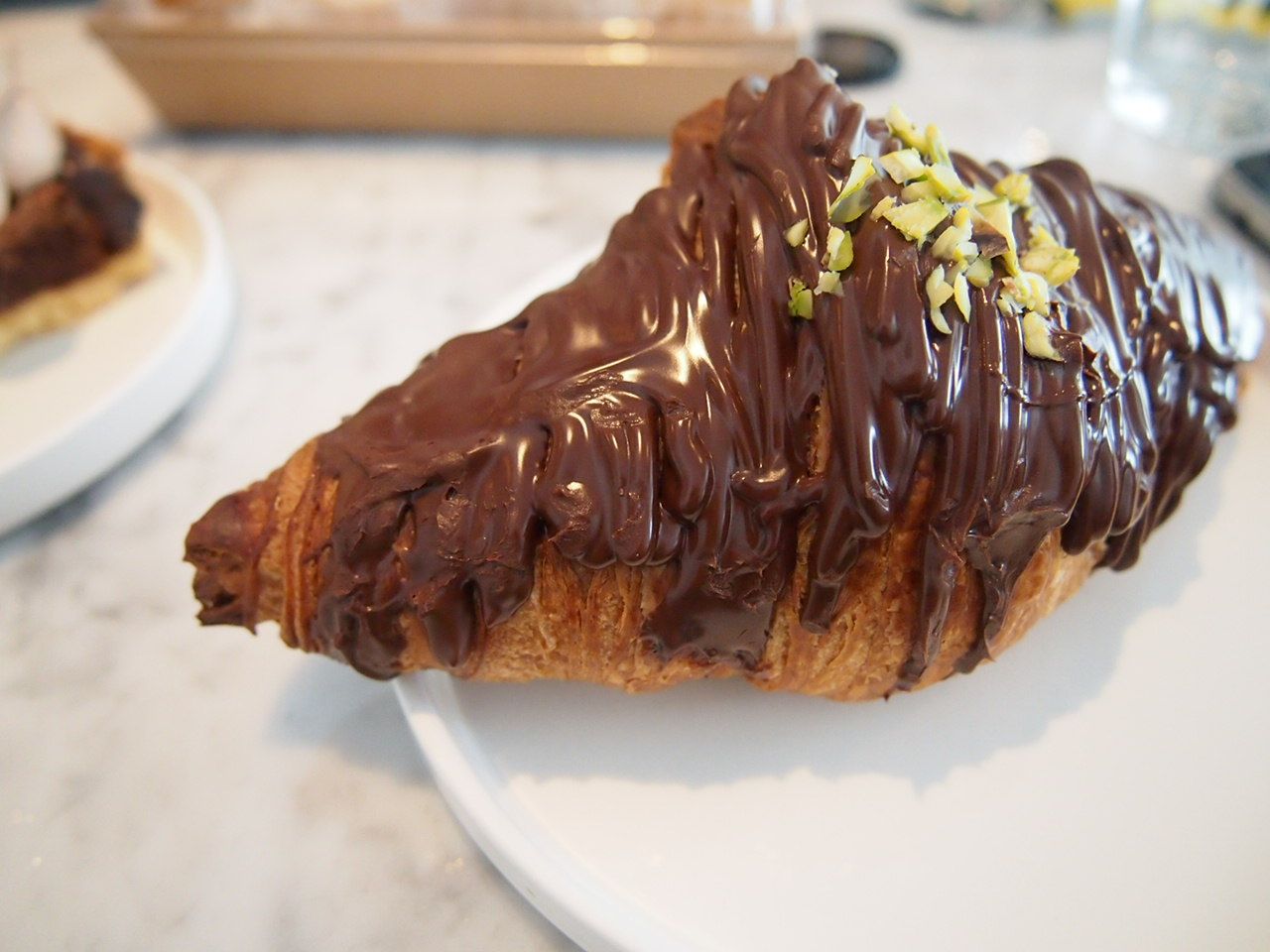 Think croissants, macarons and other French viennoiserie. This minimalistic cafe coated in white paint might just impress you!
Read our full review HERE!
5) The Palace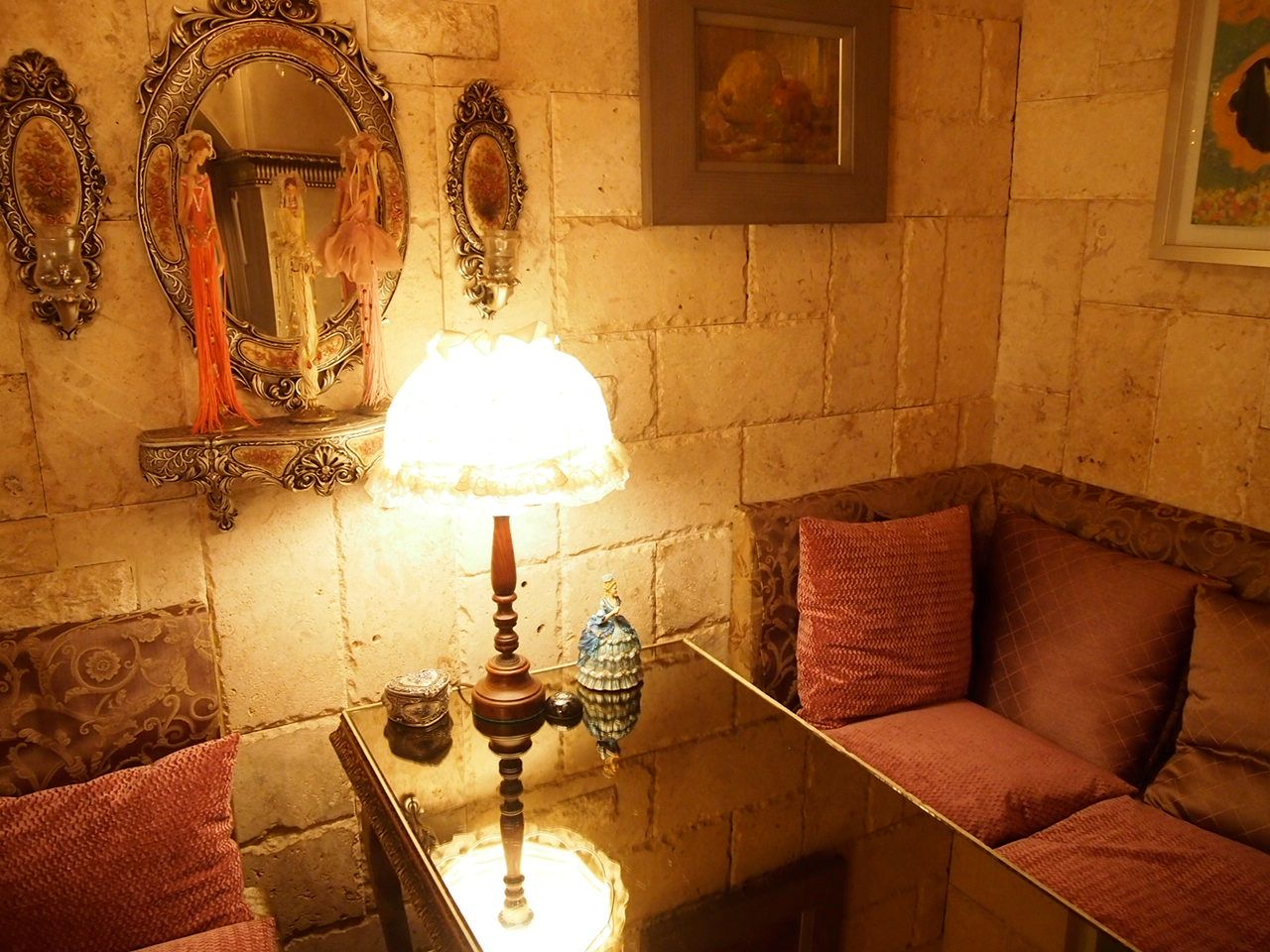 One will certainly feel like royalty having afternoon tea at this elaborately decorated cafe with vintage ornaments and furniture lining every corner!
Read our full review
HERE!
6) One Fine Day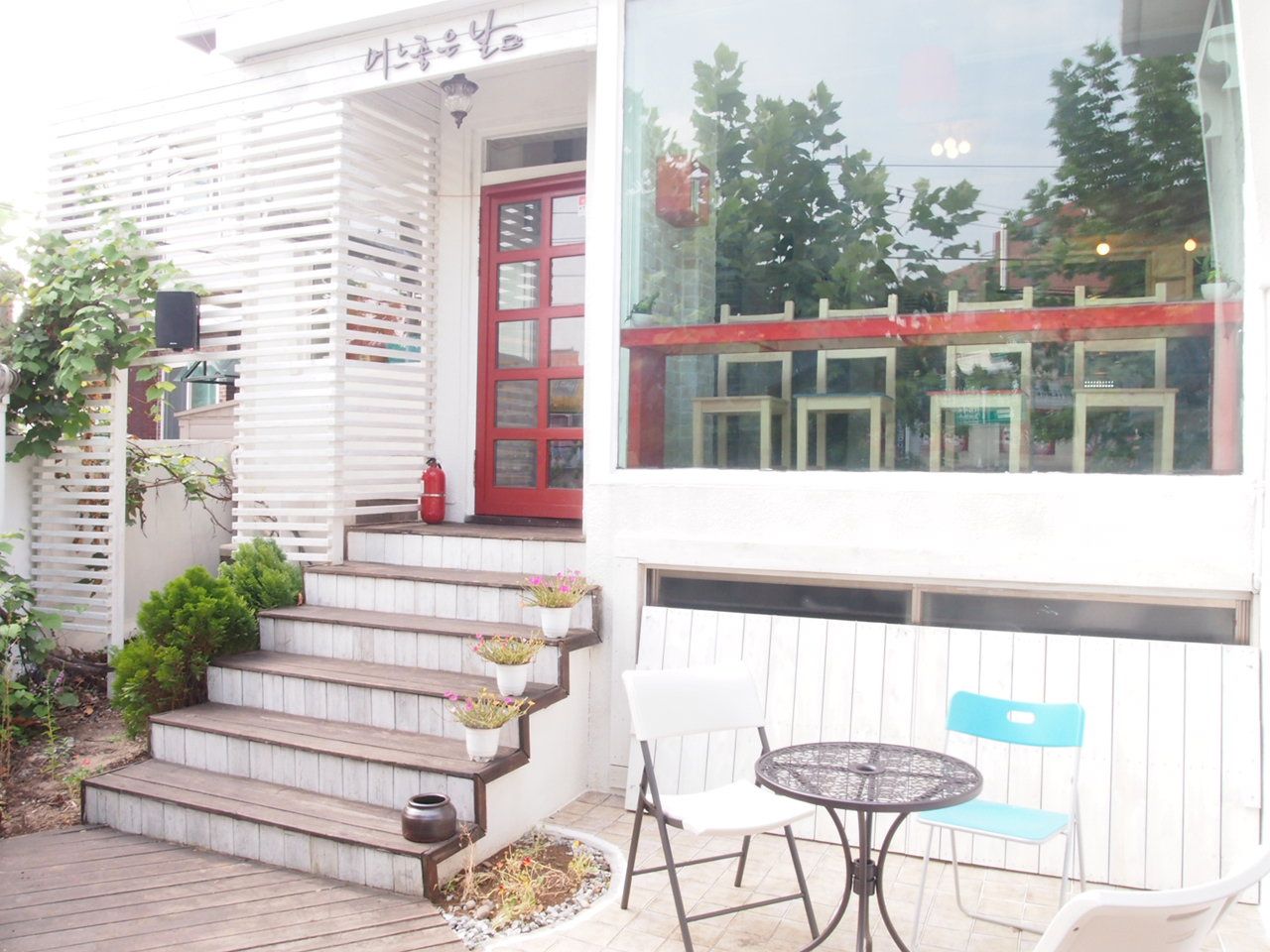 A pretty little coffee roaster at the back of Hongdae which is quiet and serene
Read our full review
HERE!
7) Sunnyne Dog Cafe
At this dog cafe cum daycare, you'll be kept entertained by the friendly dogs! When it's time to go, look out for the smart golden retriever who will get the bill from you!
Read our full review
HERE!
8) Peony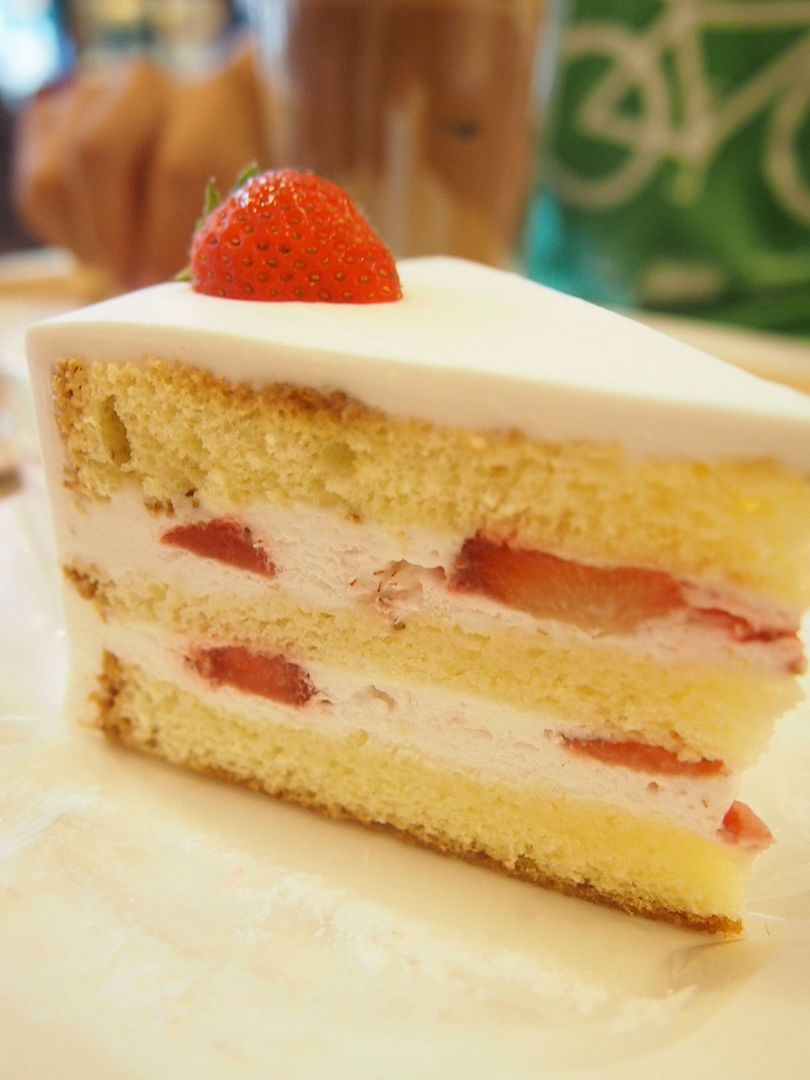 A little cake store that brings you unpretentious and yummy cakes!
Read our full review
HERE
9) Wisteria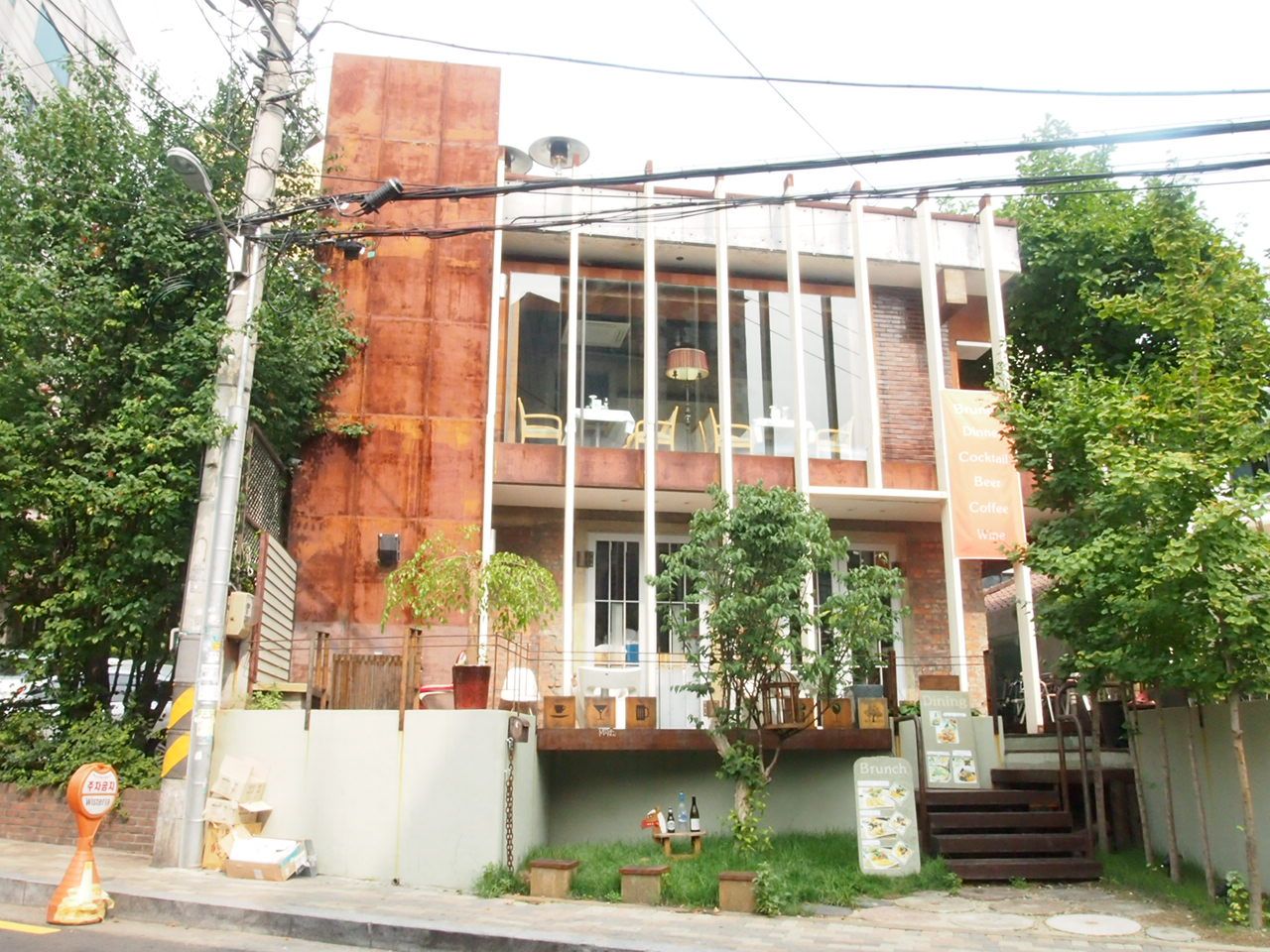 Fancy a value-for-money brunch at a laidback cafe? Wisteria is the place for you!
Read our full review
HERE
!
10) Be Sweet On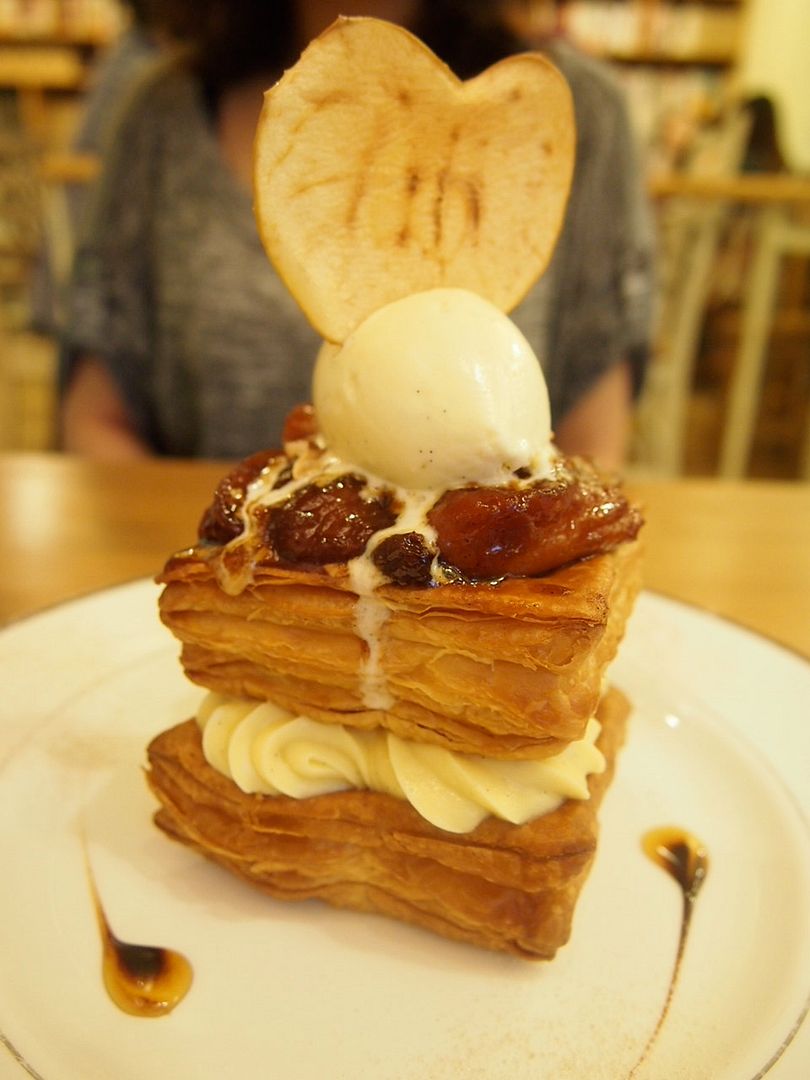 This is hands down the best dessert that I had in Seoul. You have have have have have to try this! Absolutely amazing
11) Cafe The Bridge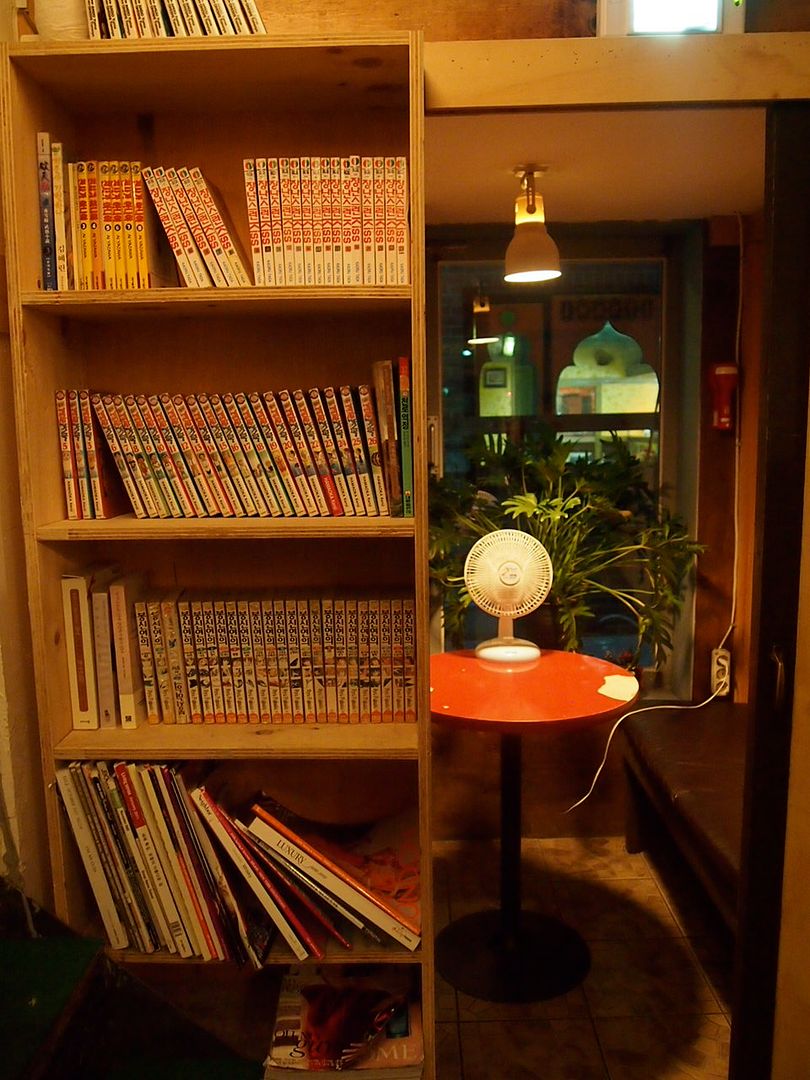 A unique cafe that sits on the second level of a shopping street in Hongdae that boasts of numerous private compartments
Sinchon
12) My Secret Mate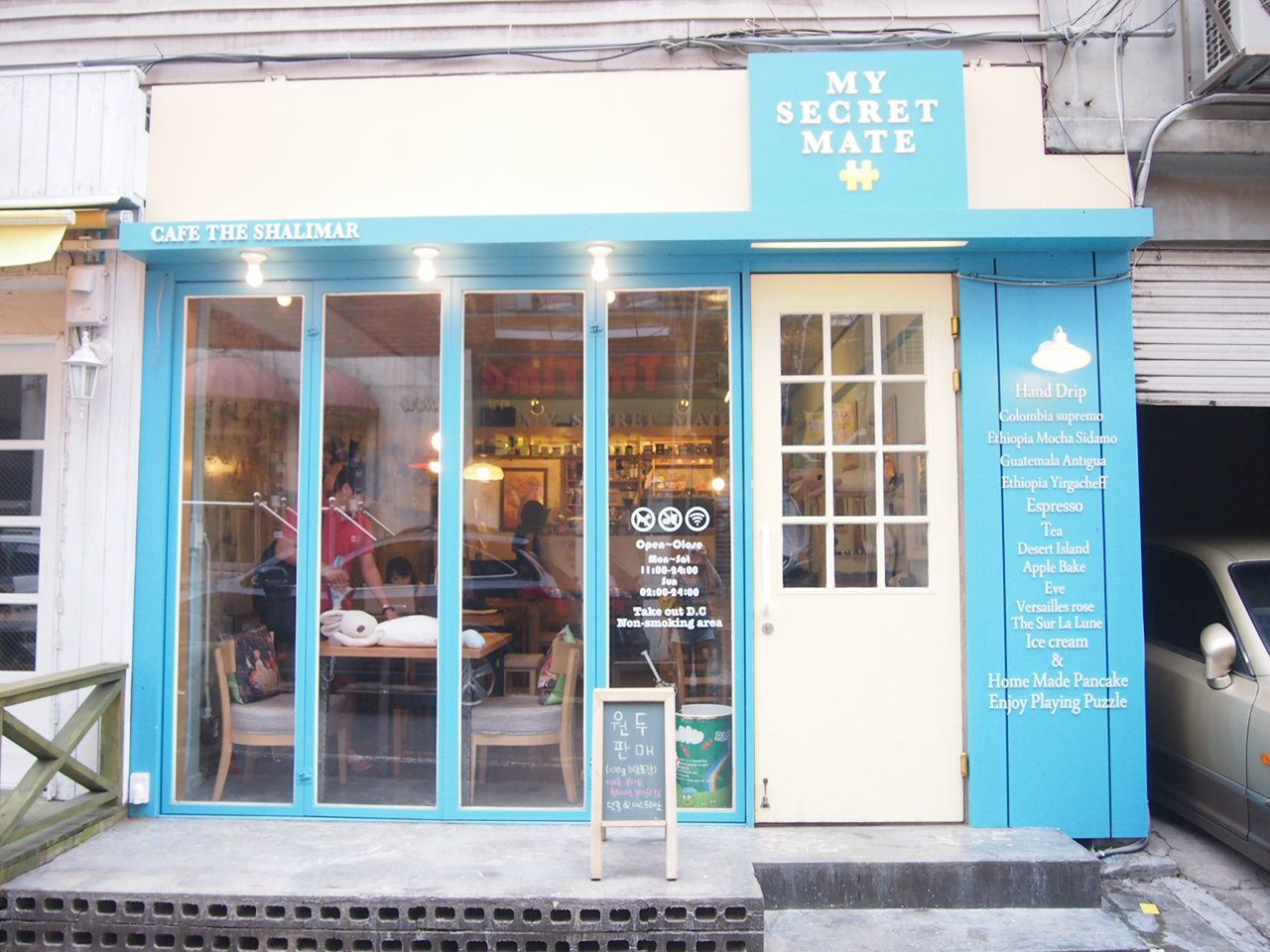 This cafe caught X's eye and we decided to pop in for some coffee and dessert. It's really cozy and welcoming!
Read our full review HERE!
13) Cafe Chloris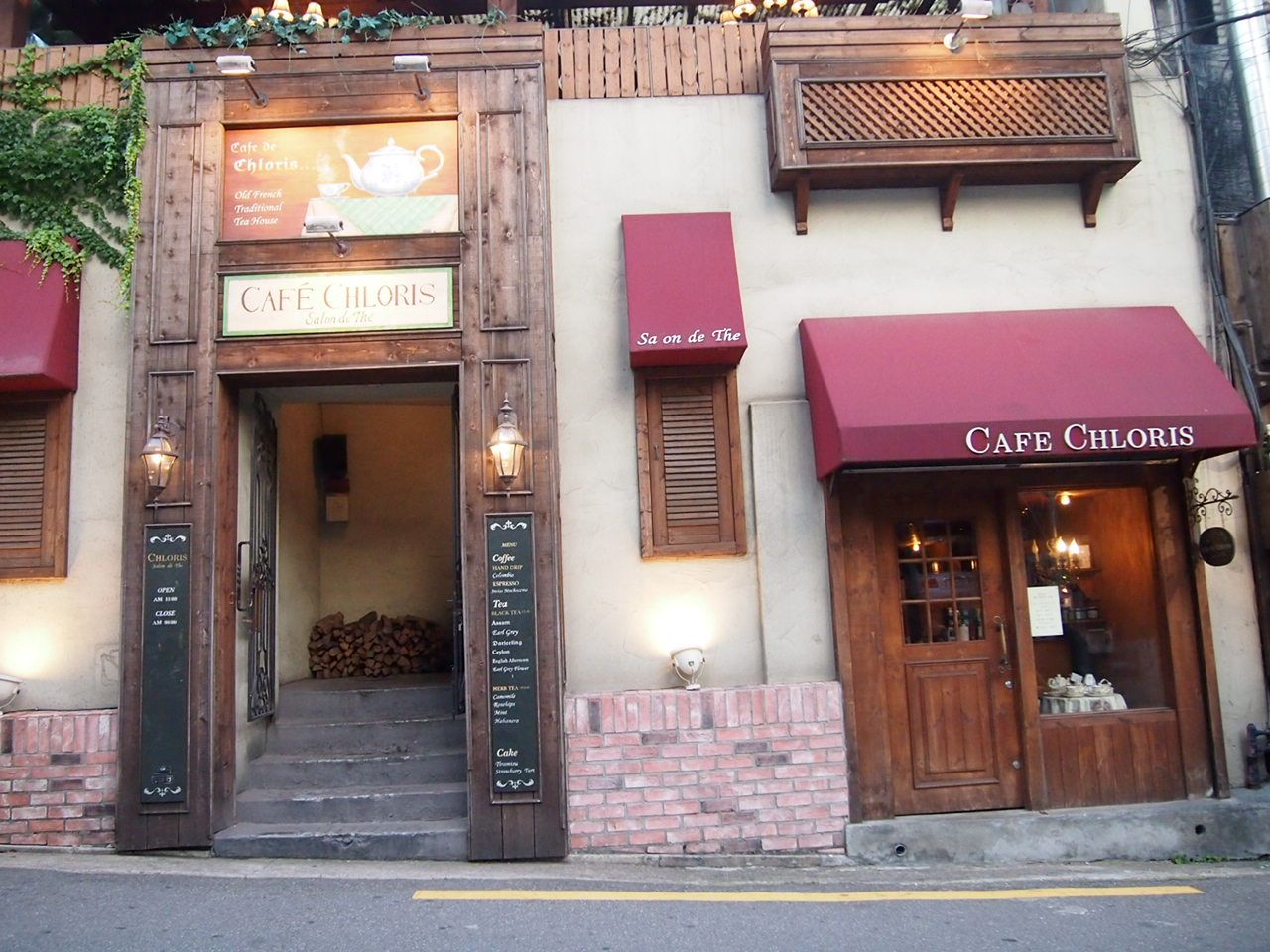 You can immediately detect an English influence on the decor of this cafe and it's certainly a pretty place for a decent afternoon tea
Read our full review HERE!
14) AtoZ Cafe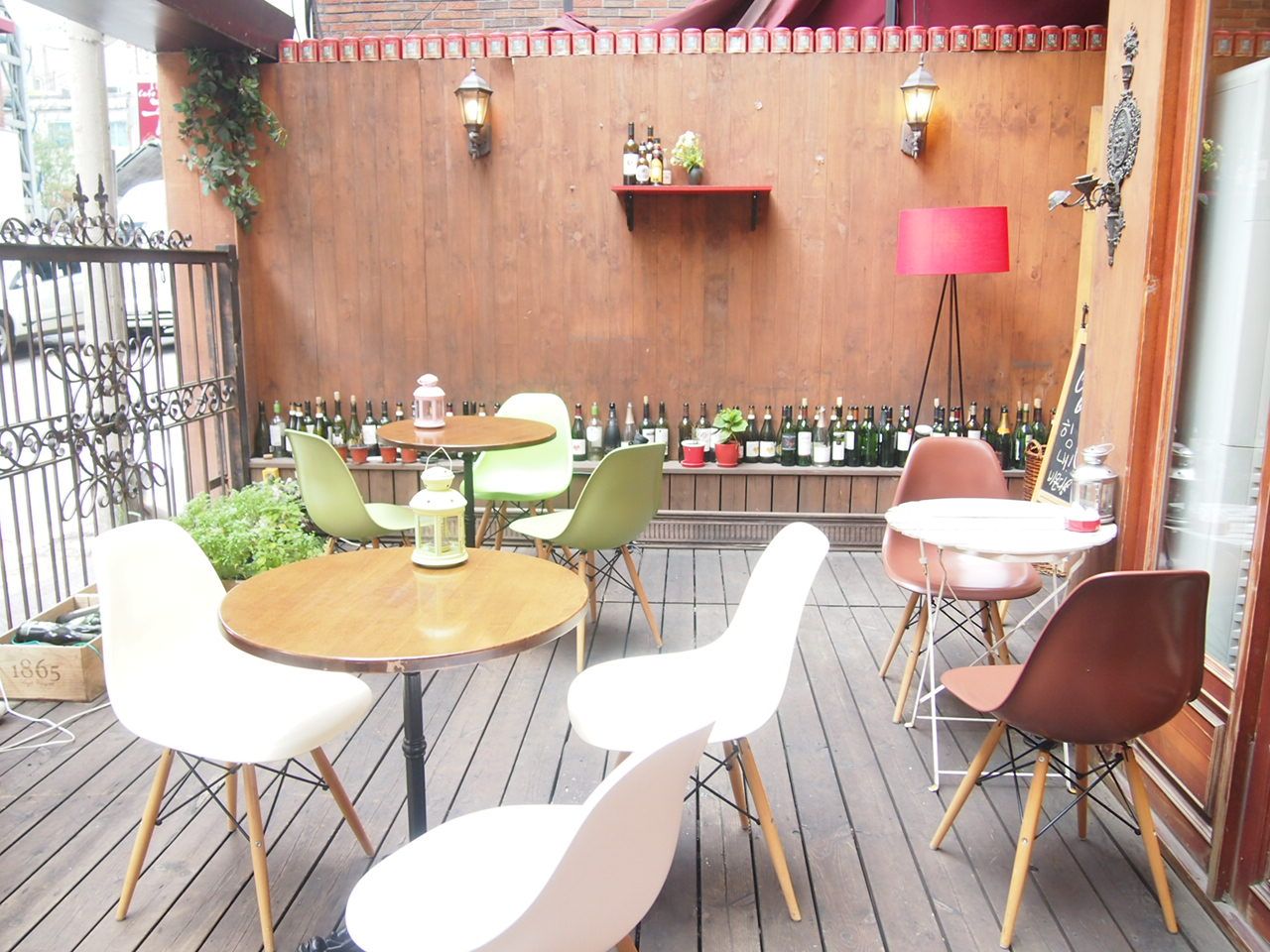 It might be a little difficult to decide what to eat along this stretch in Sinchon, but if you're looking for affordable Western fare, you can try this place out
Read our full review HERE!
Ewha
15) Cafe Noriter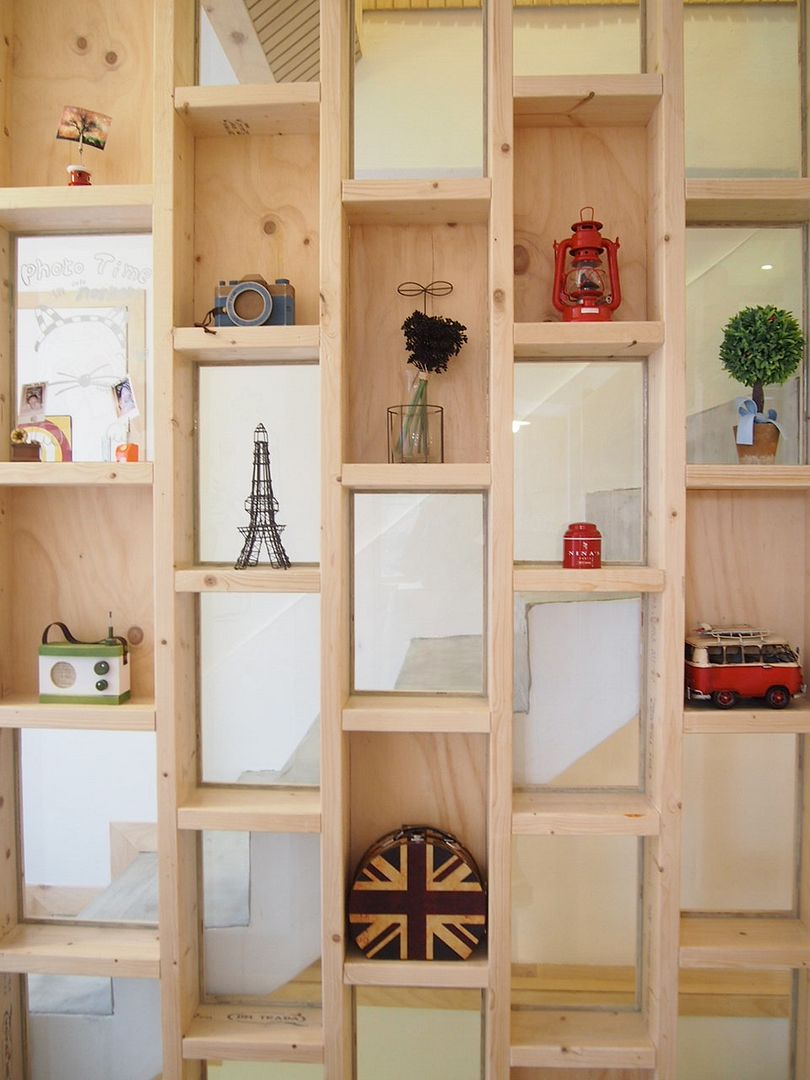 One of the cutest and most colourful cafes that obviously had alot of effort placed into its appearance. It's somewhere that you can spend an entire day at!
Read our full review HERE!
Sam Cheong Dong
16) Egg
If you're going to explore the numerous streets of Sam Cheong Dong, this is probably the best place to drop by for brunch there!
Read our full review
HERE
!
17) Cafe aA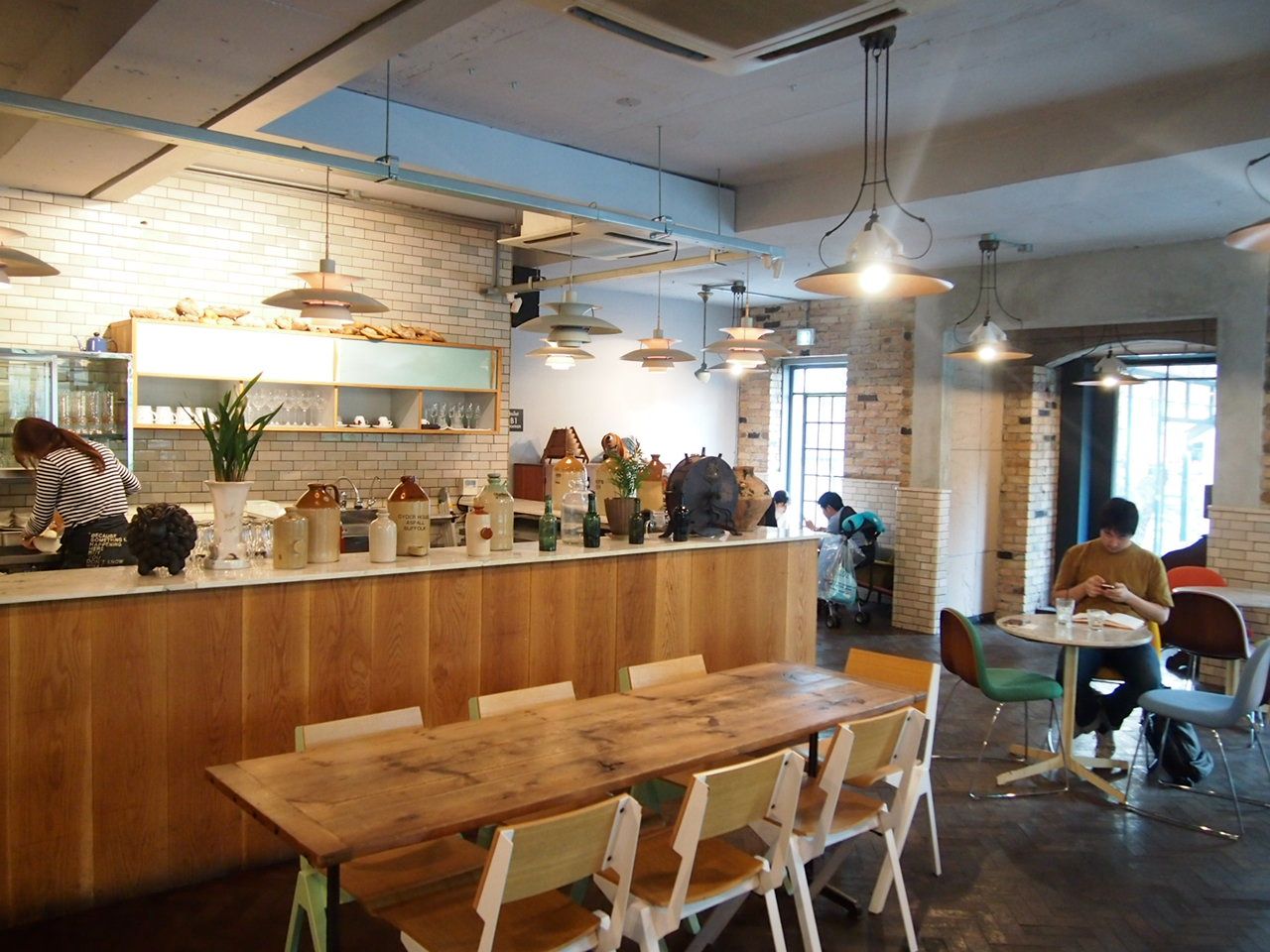 Cafe aA is a minimalistic cafe that is brilliantly decorated with furniture and uniquely designed objects. There are a few levels for you to explore!
Read our full review
HERE!
Gangnam
18) Butterfinger Pancakes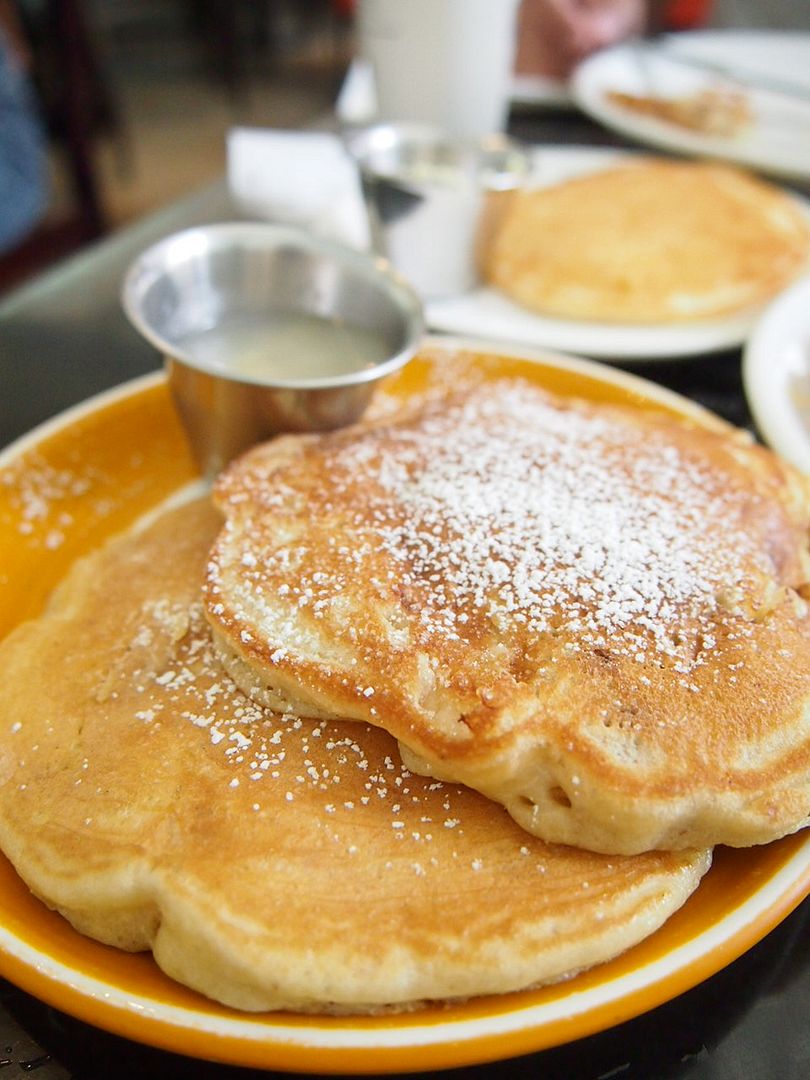 This pancake house is super popular and it will wow you with its extensive menu and especially its "I cannot believe this is not butter"!
Read our full review
HERE!
Itaewon
19) The Flying Pan Blue
The Flying Pan Blue sits near the entrance to an entire row of restaurants. This popular brunch spot can be easily located as its really near the subway station!
Read our full review
HERE
Myeongdong
20) Cafe Lamp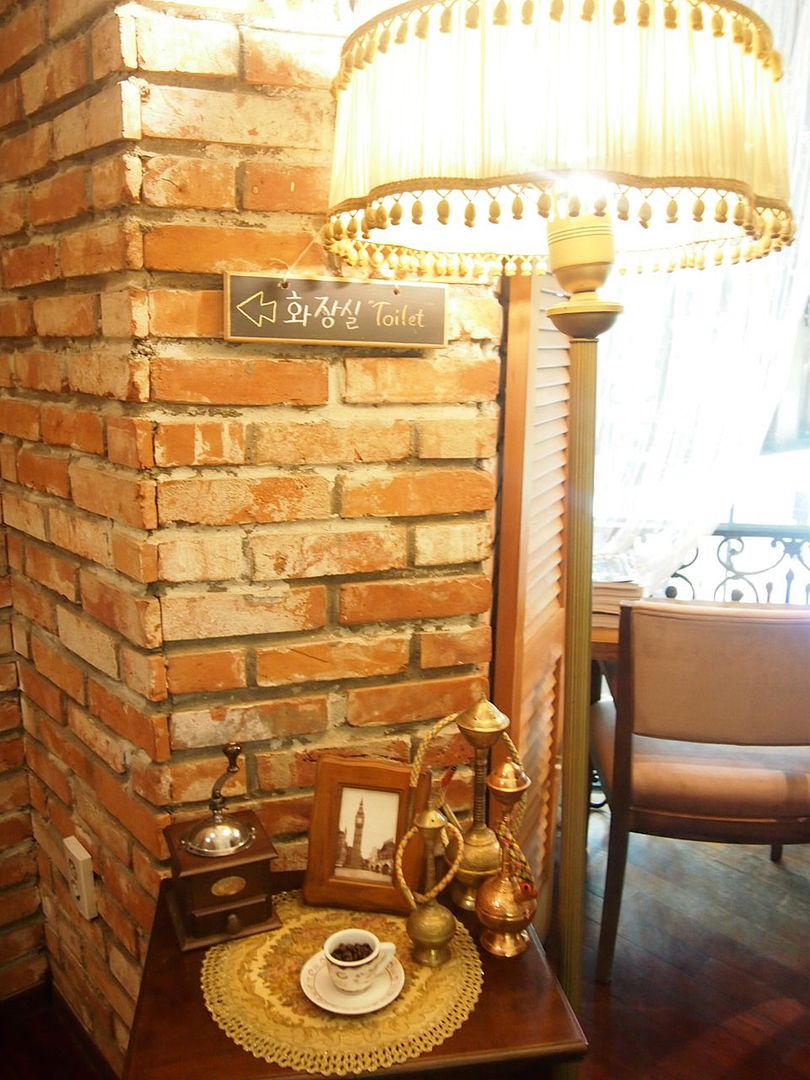 Drop by for affordable desserts after dinner at this pretty cafe! It's on the second level so do keep a lookout for it when you're walking around Myeongdong!
Read our full review
HERE
I really wanted to visit the sheep cafe (Thanks Nature Cafe) but it was closed as it was summer and it got too warm for the sheep. Will definitely make a trip there when I revisit Seoul! Share with us your experiences in Seoul and also, your favourite cafes! Lastly, our holiday was Seoul amazing and we hope you enjoy yours too! Trust us, you won't wanna come back!
---
Love, K