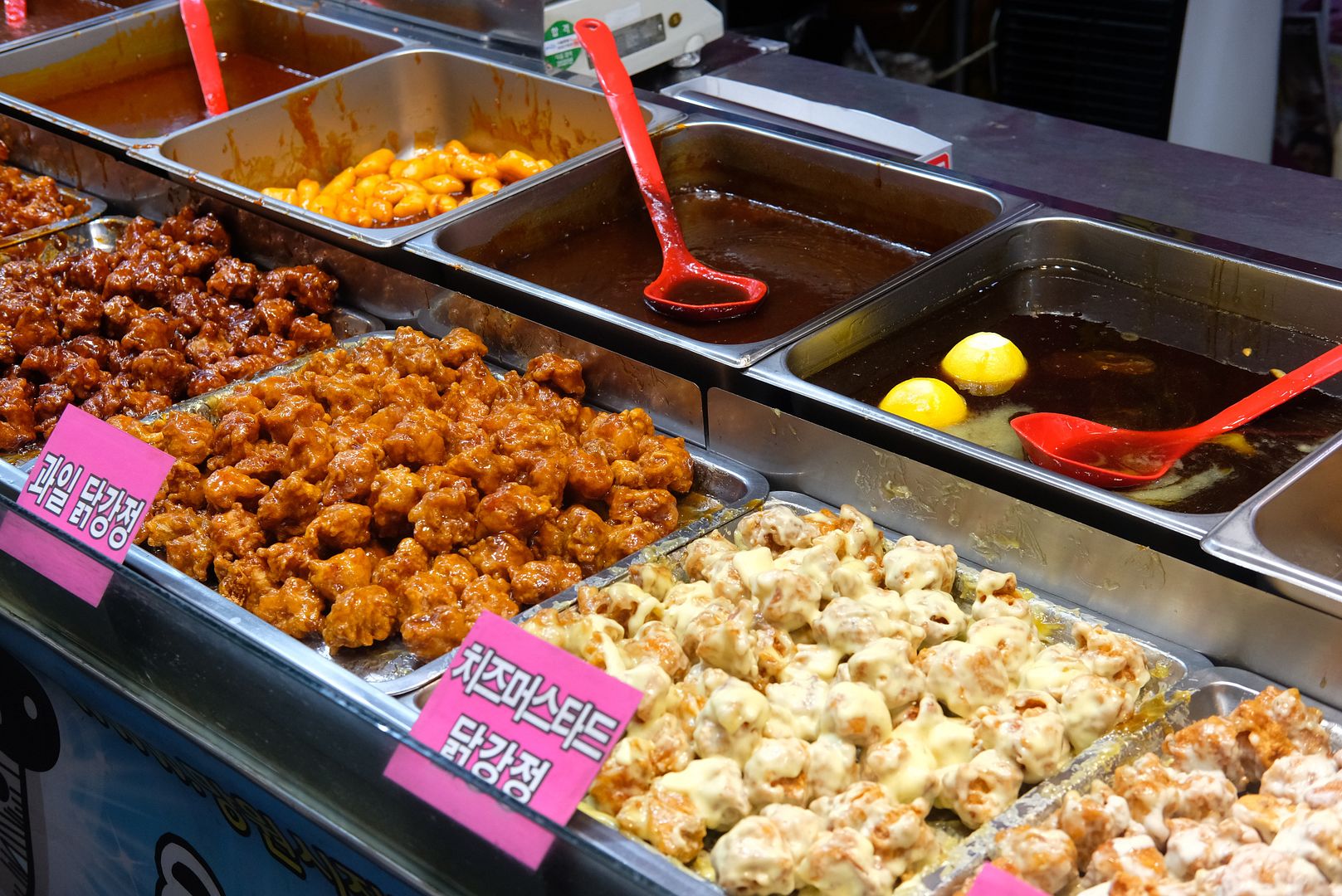 Mangwon Market is loved by the locals. There are way fewer tourists here as compared to Gwangjang Market, or Noryangjin Market. I found the food offerings here to be more appealing than those available at the other markets. If you're thinking of coming by, this post on the must eats, or what to eat at Mangwon Market might be useful!
Apart from yummy hot food, you can also get fresh vegetables, fruits, and meats at Mangwon Market. You'll realise that most of the visitors here are Koreans, amd the prices here aren't expensive at all. If you've been to the more popular markets, you'll notice that Mangwon Market has a larger variety of food offerings.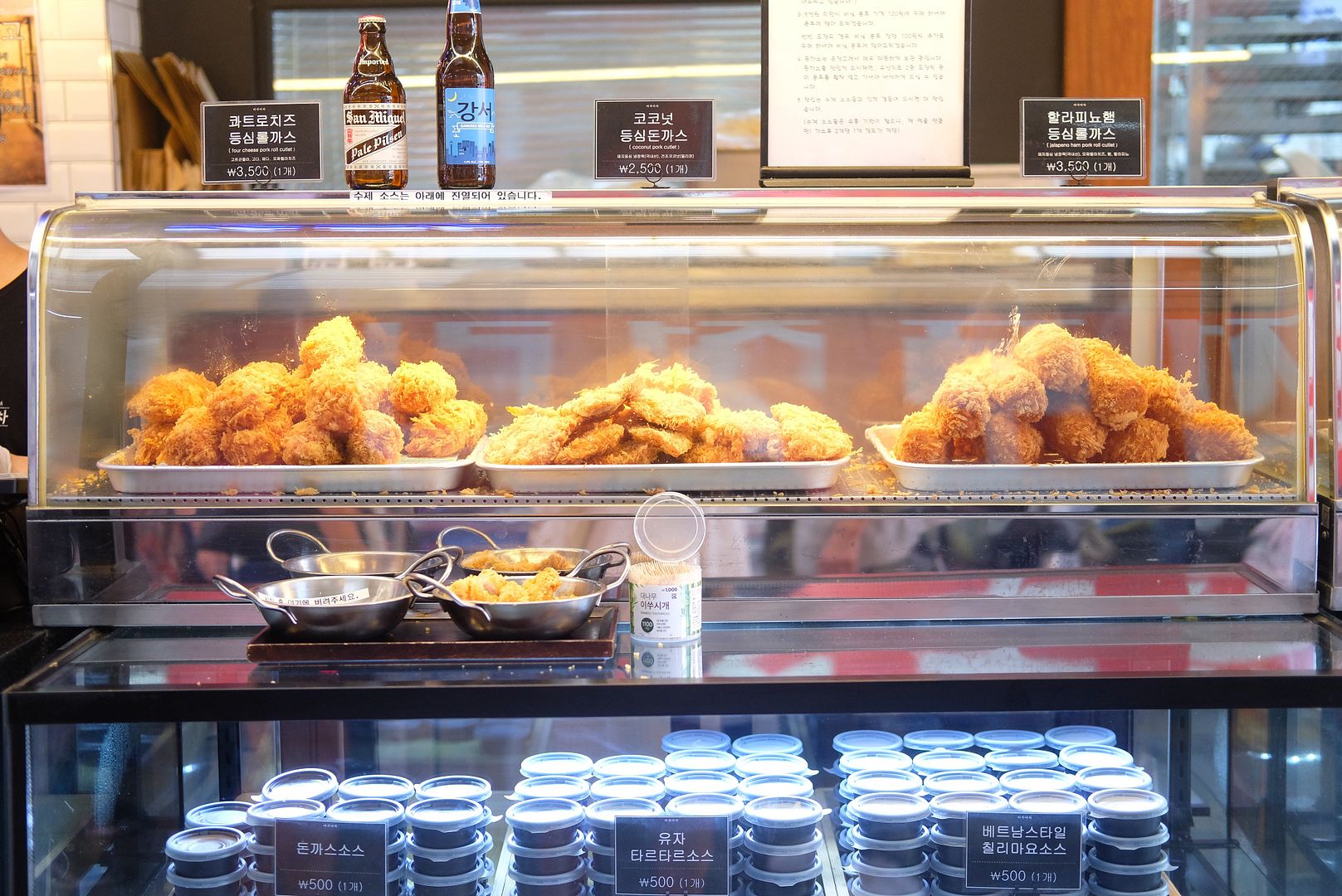 Deep Fried Market has a selection of fried pork cutlet in different flavours. There's coconut cutlet, cheese and sweet potato cutlet etc. Grab a tub of their yuzu mayonnaise to go along! Prices start from 2000won. I had the pork cutlet with four cheese (3500won) and I loved it!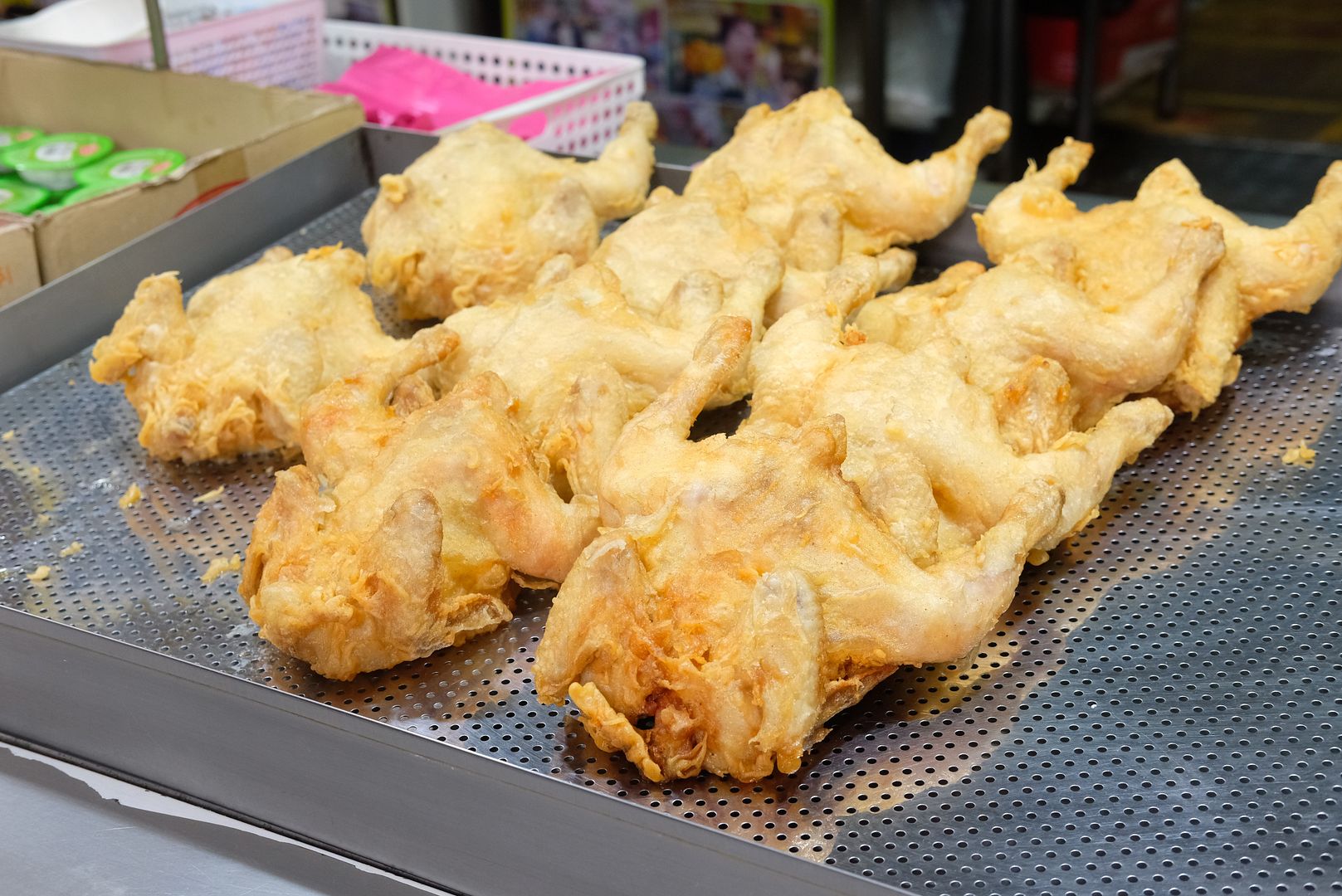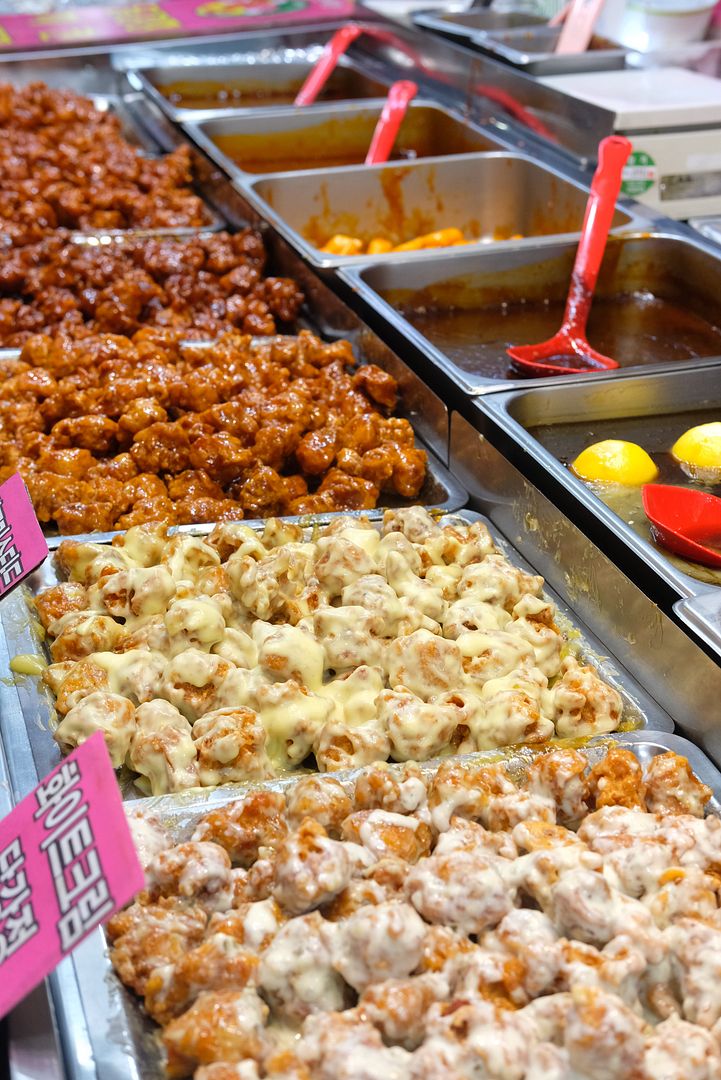 The bestselling chicken chunks are the ones coated in a red sauce. The stall owner will recommend the slightly spicy version, and the non-spicy sweet version.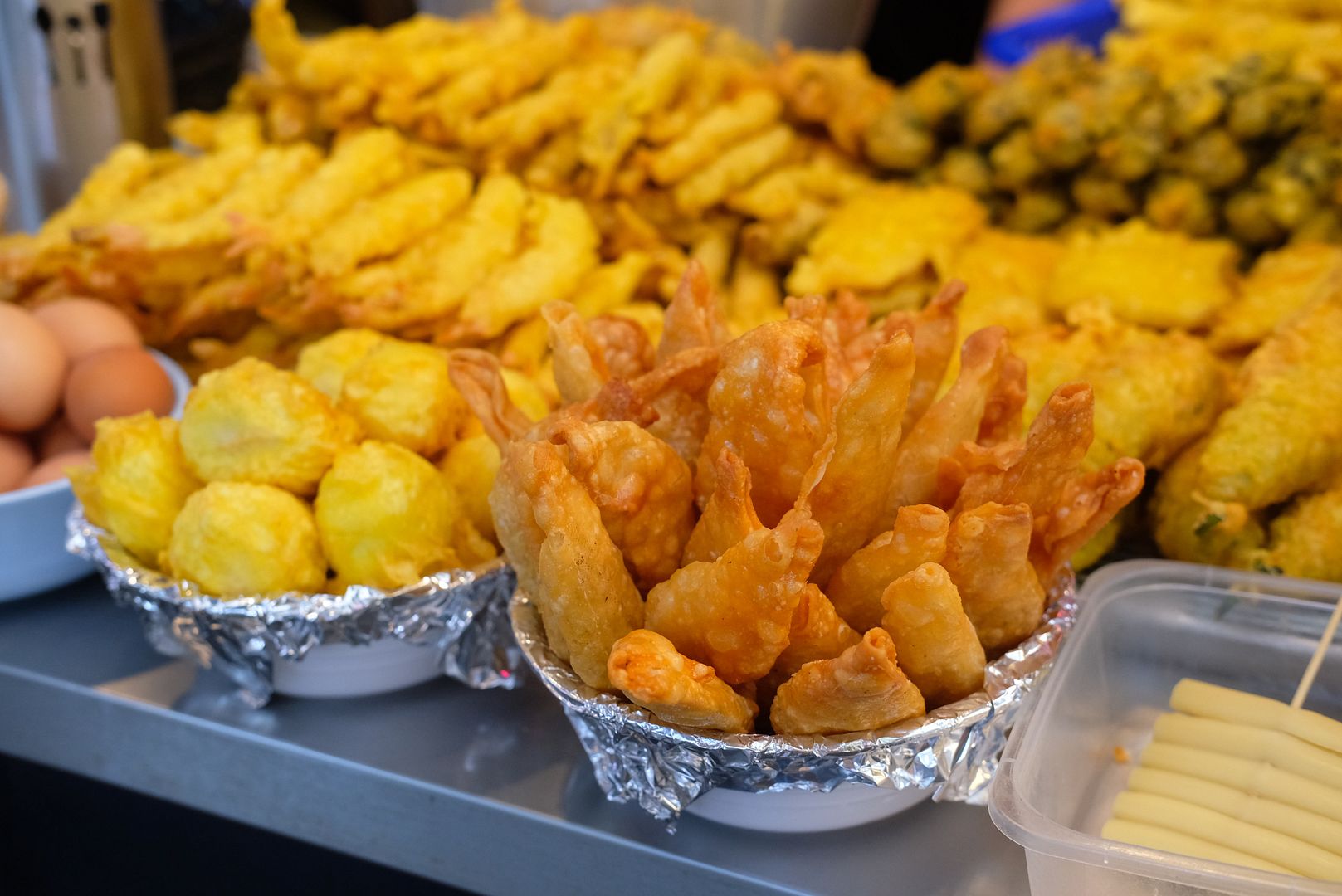 There's a queue at this stall perpetually. Most people buy the fried buns with filling.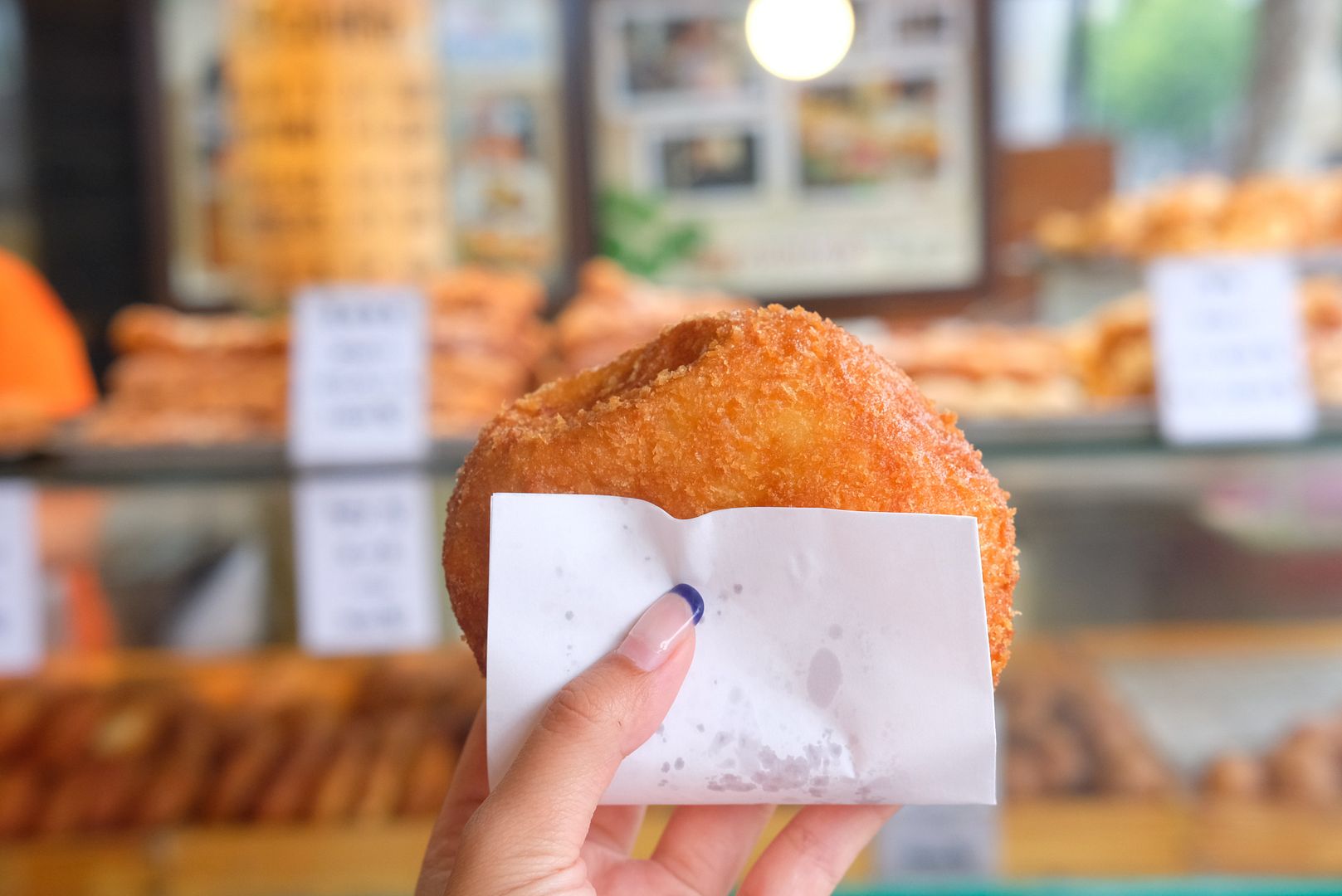 Pizza Cheese fried bun - 1000won. Popular options include kimchi bun, and sweet potato bun.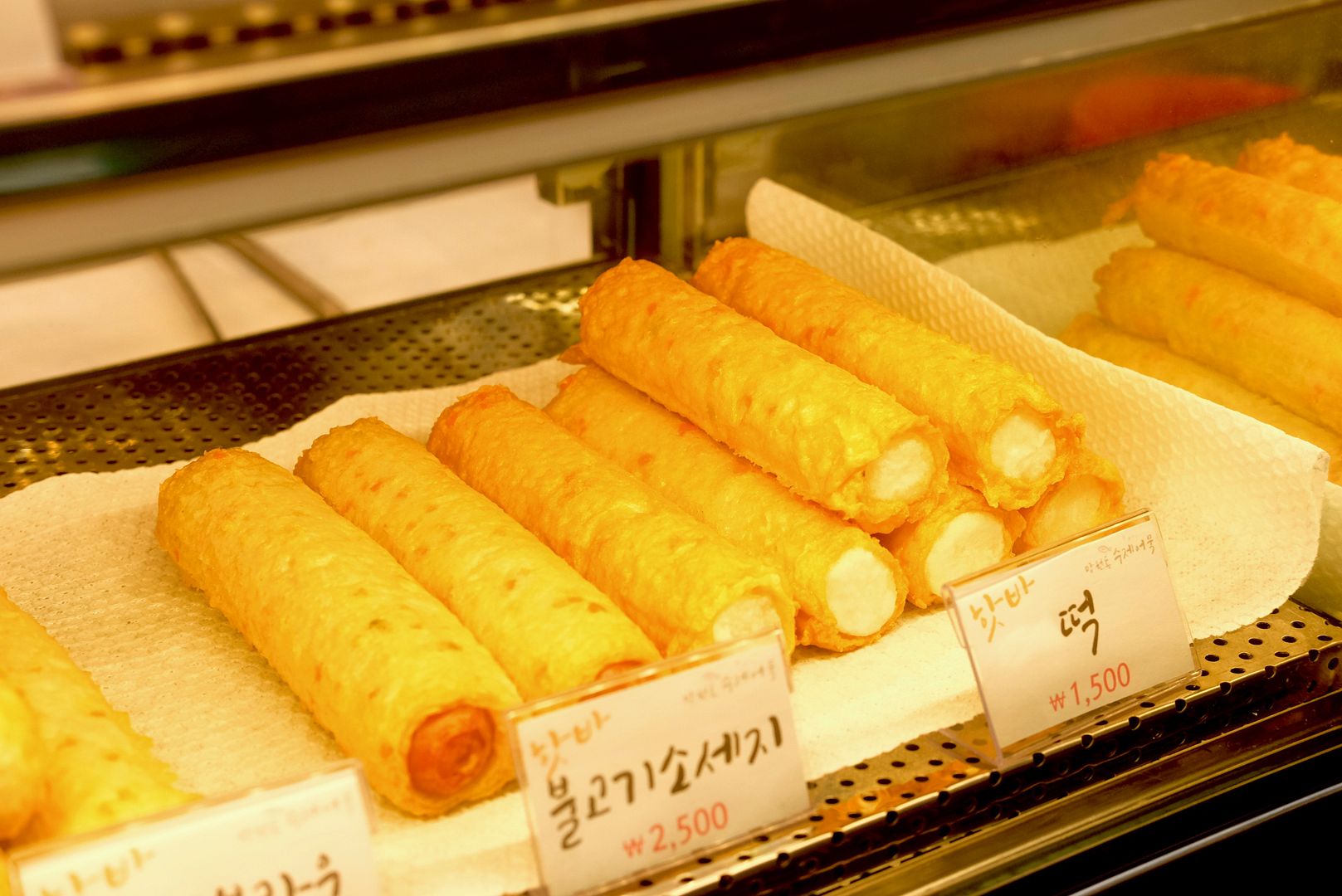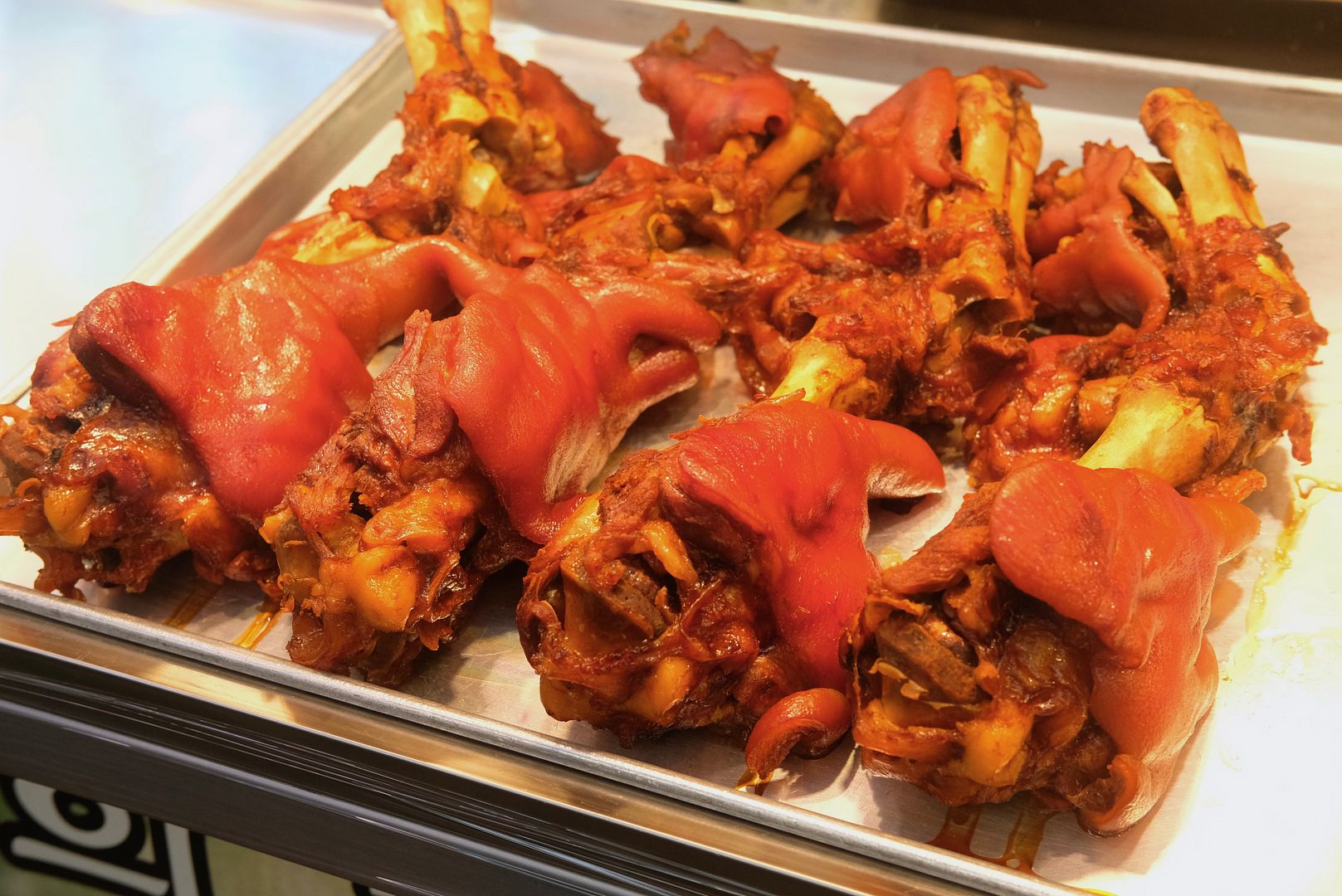 You can ask for the pork knuckle to be chopped into slices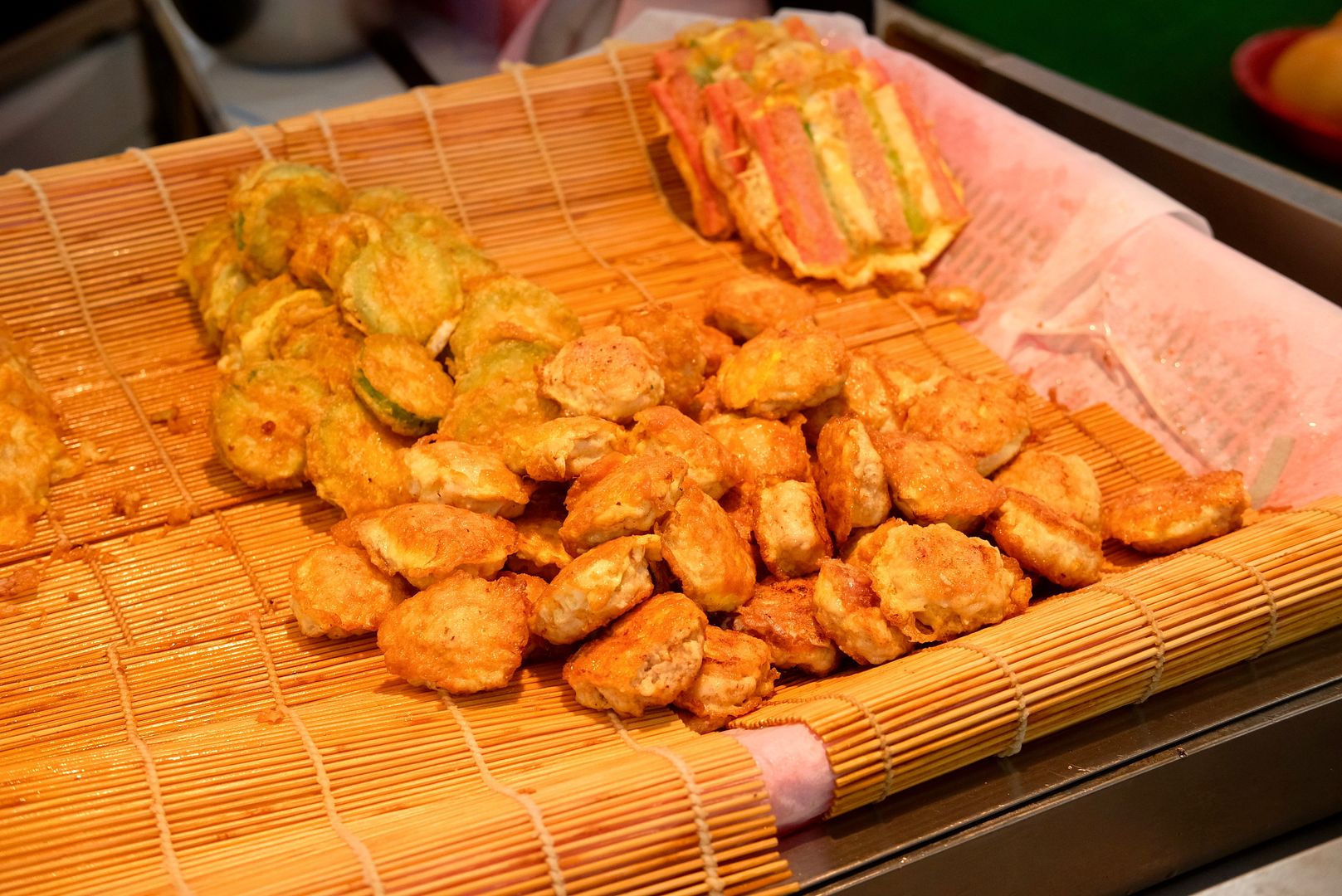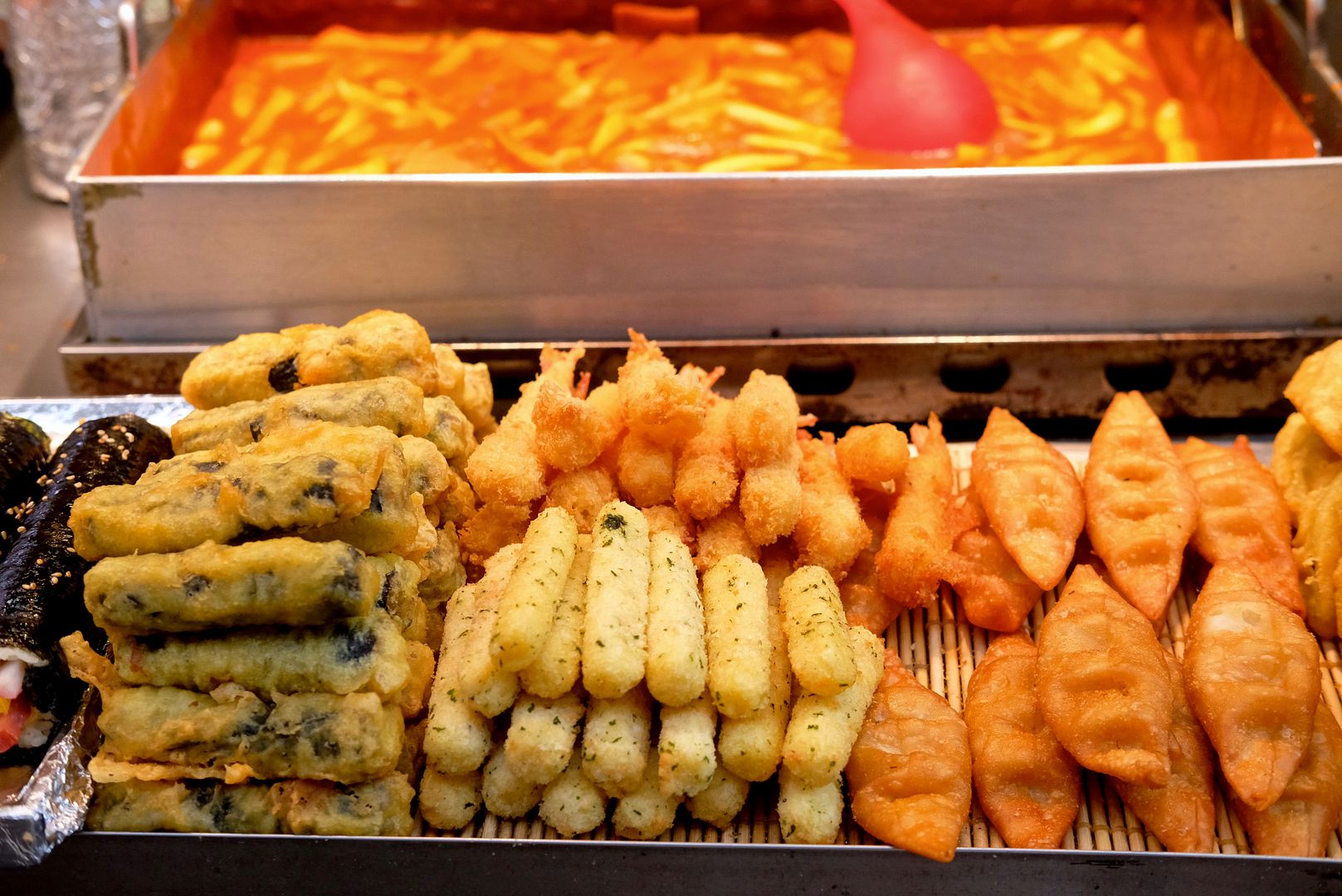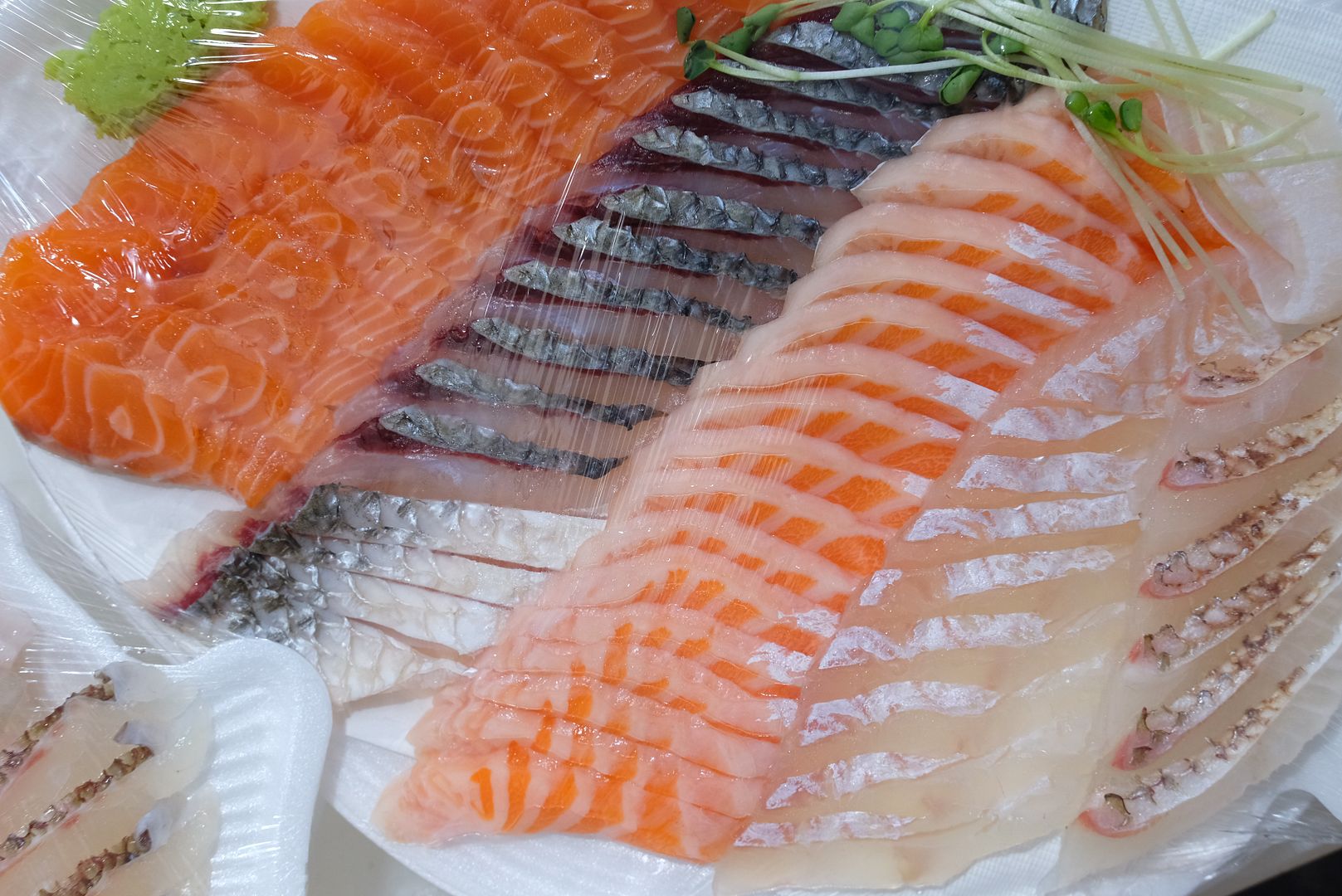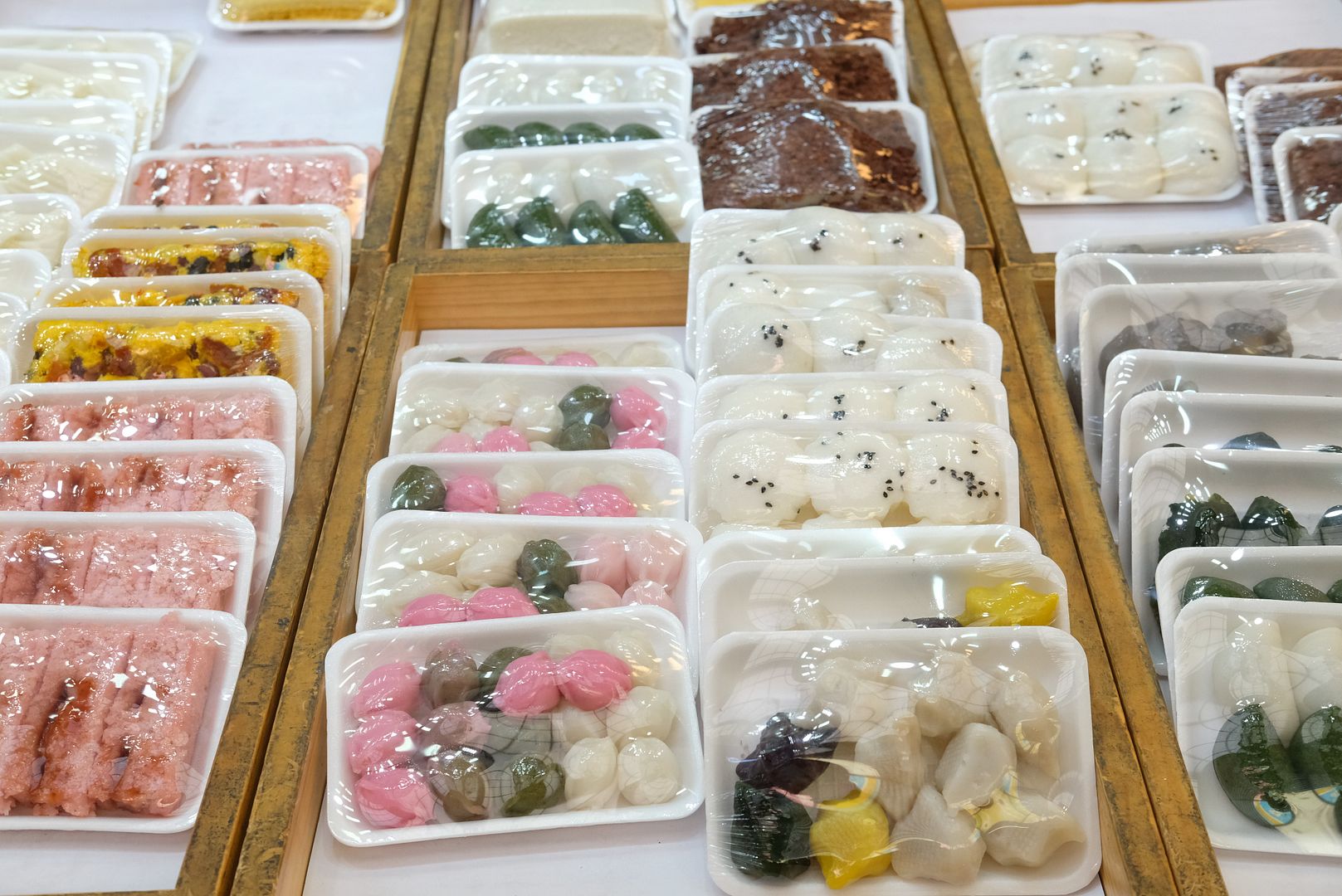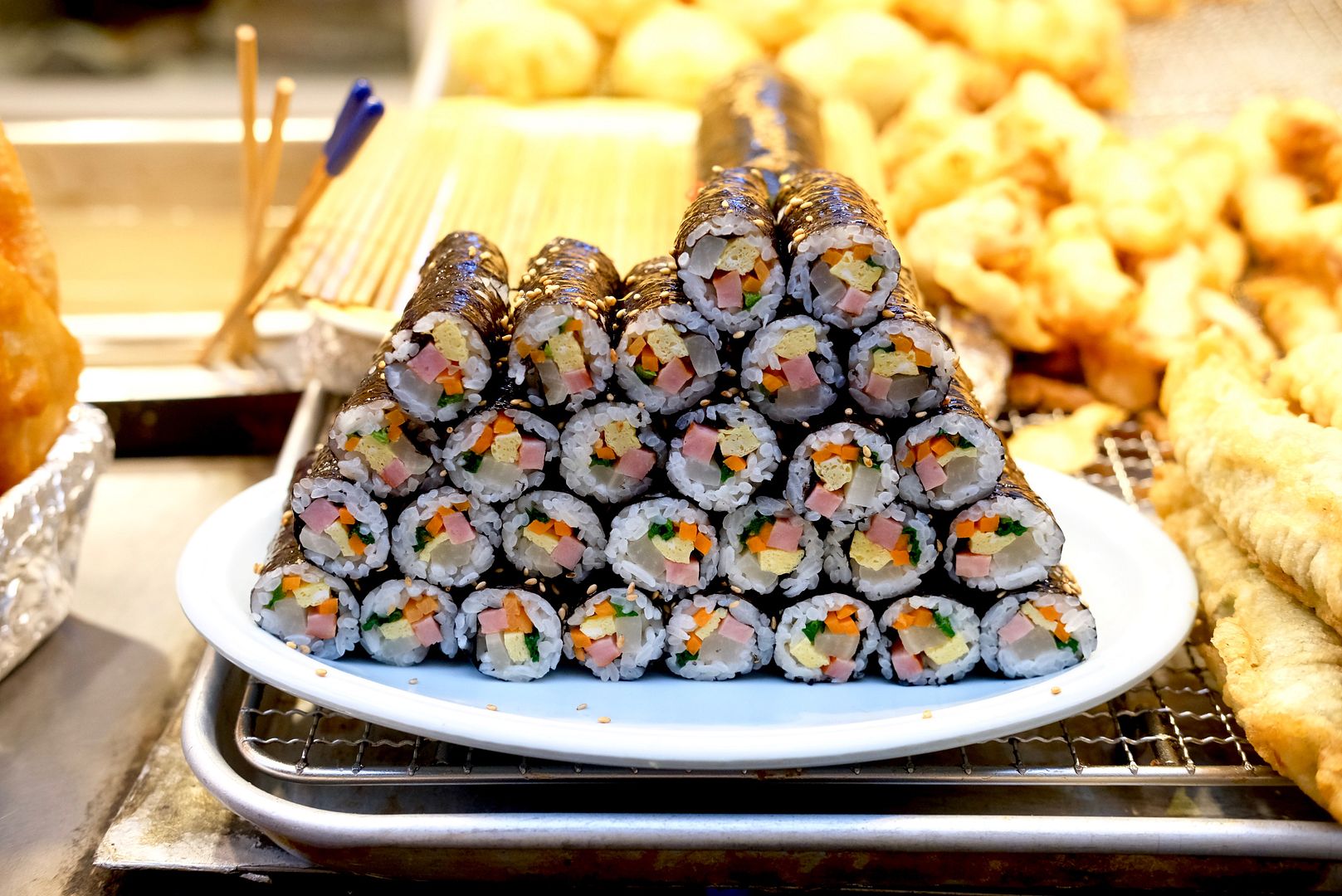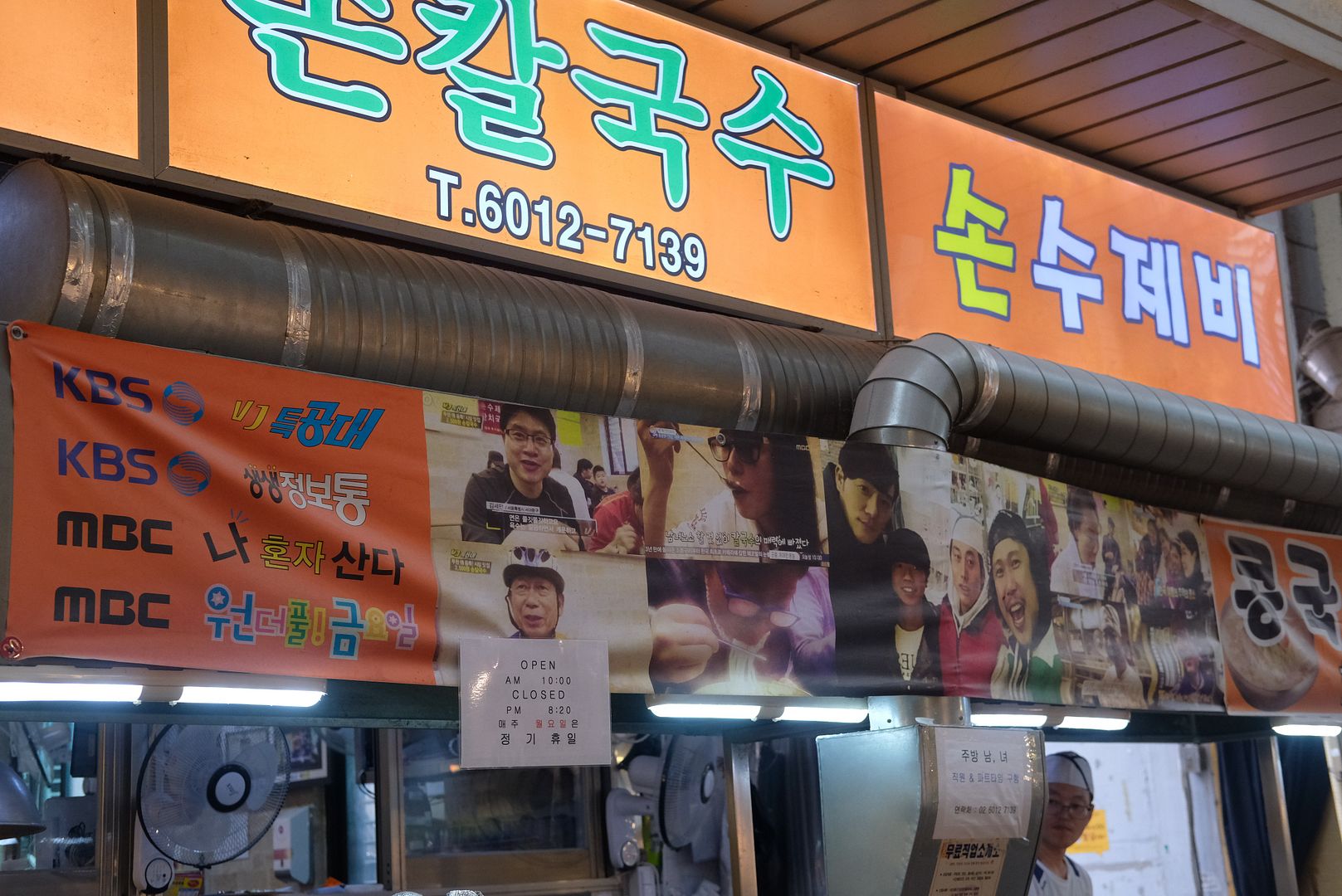 This store sells a variety of noodles. Most of the customers ordered the soupy noodles but I felt like having jajangmyeon.
This jajangmyeon cost 4500won and it's huge. I would recommend it to be shared but every diner has to order a bowl each.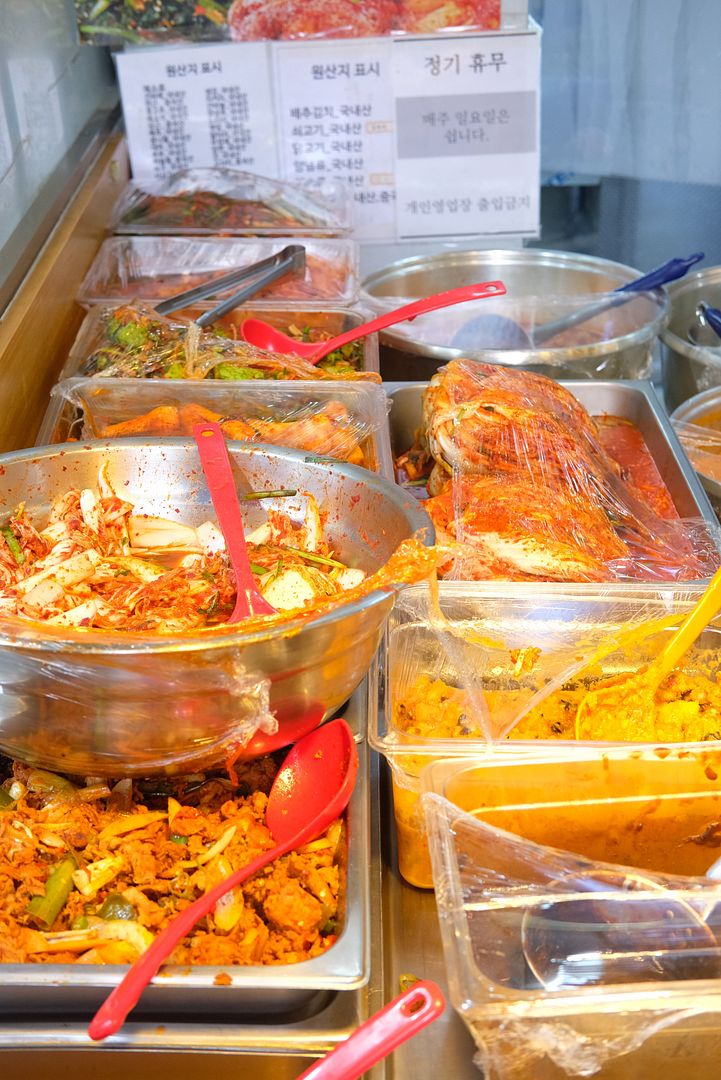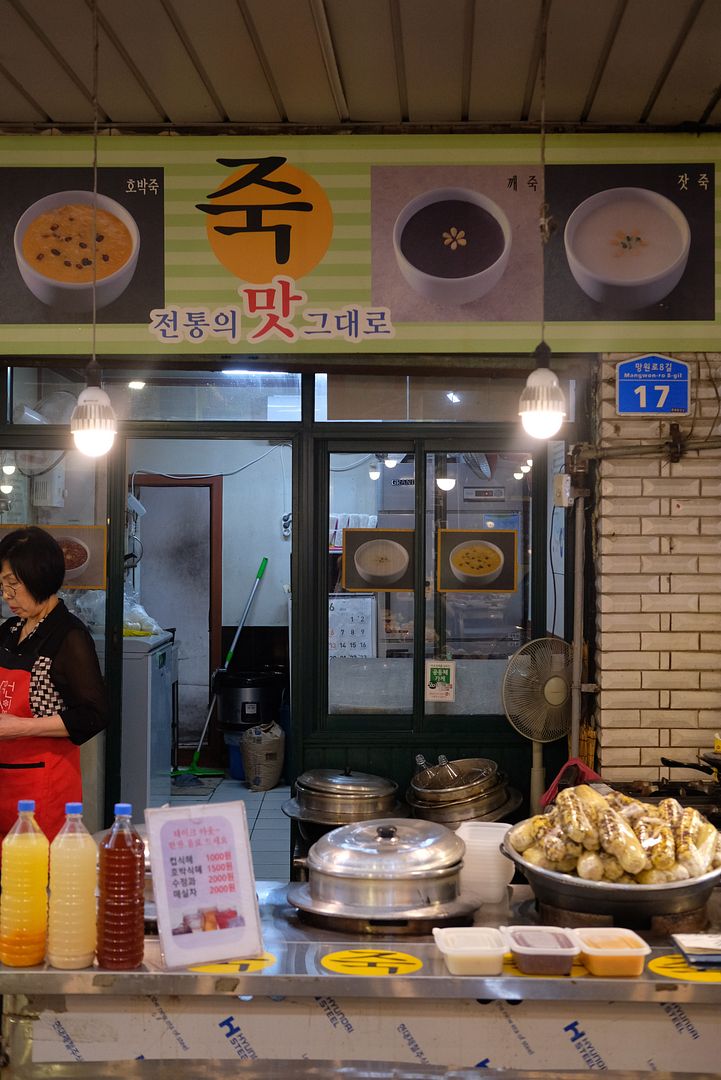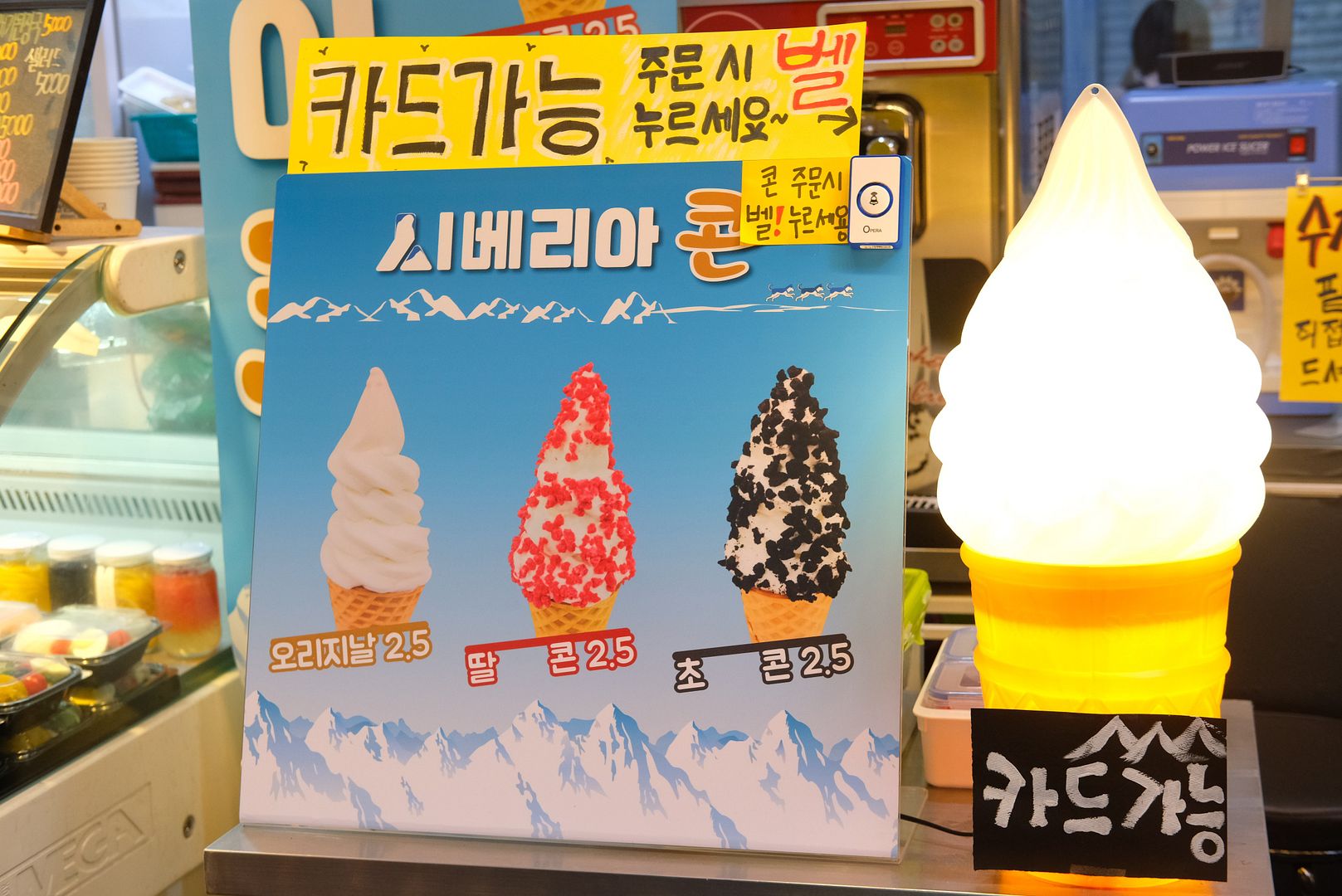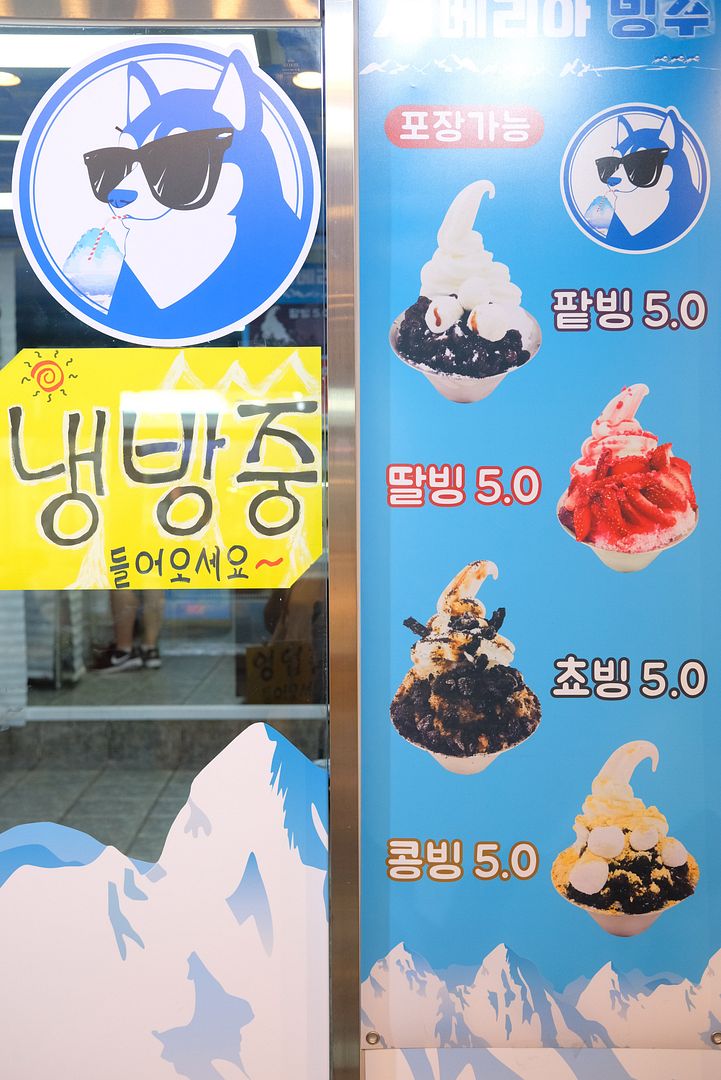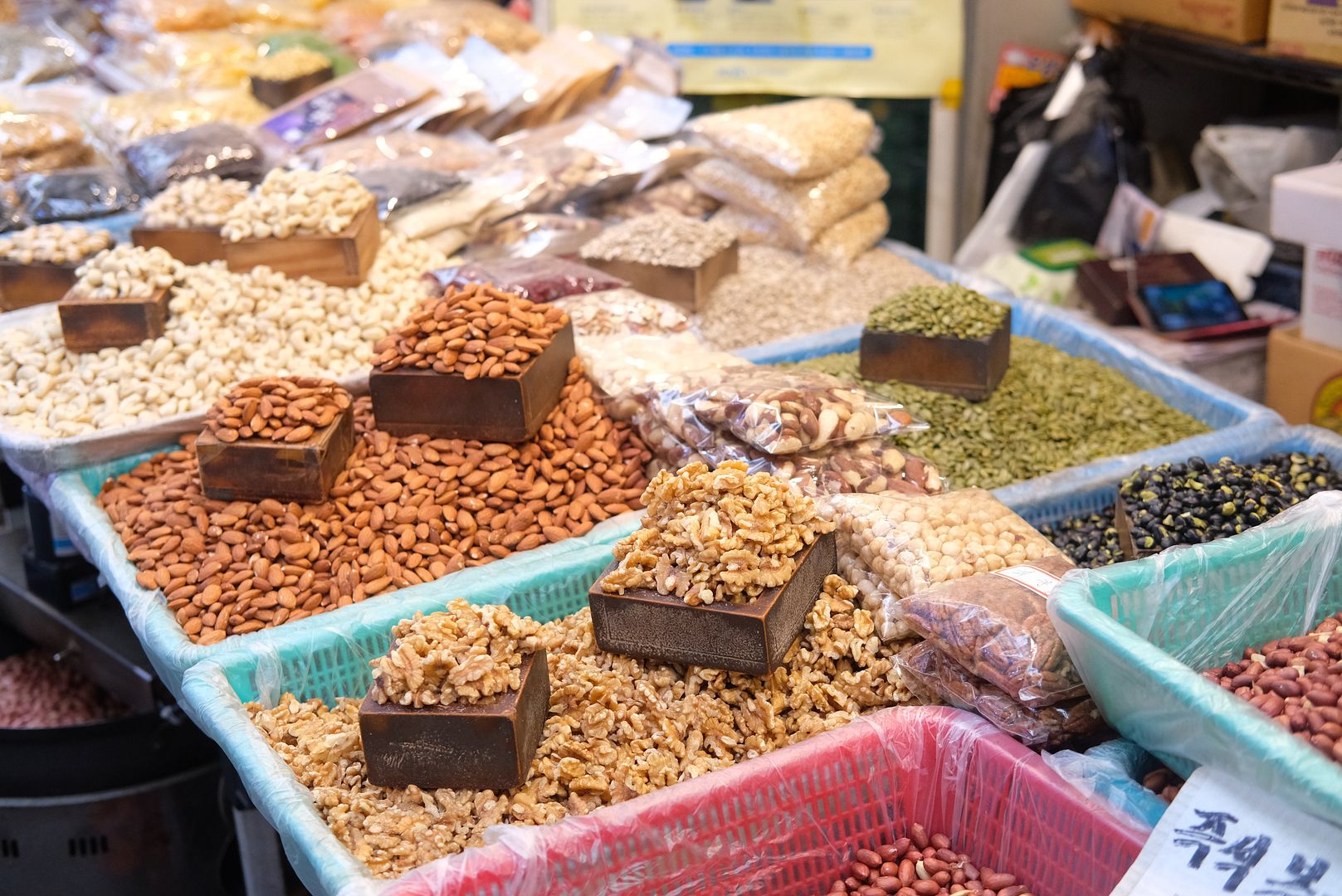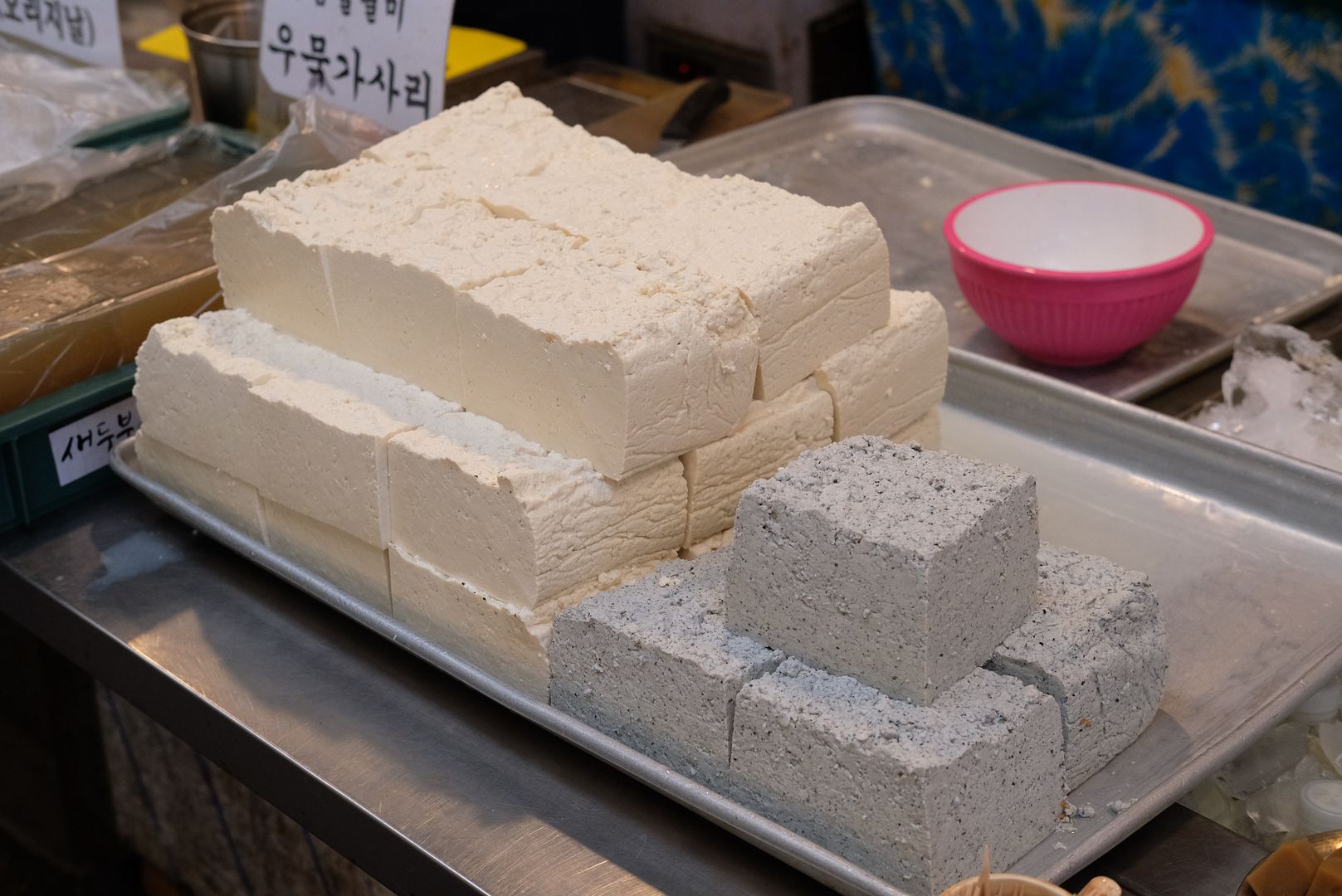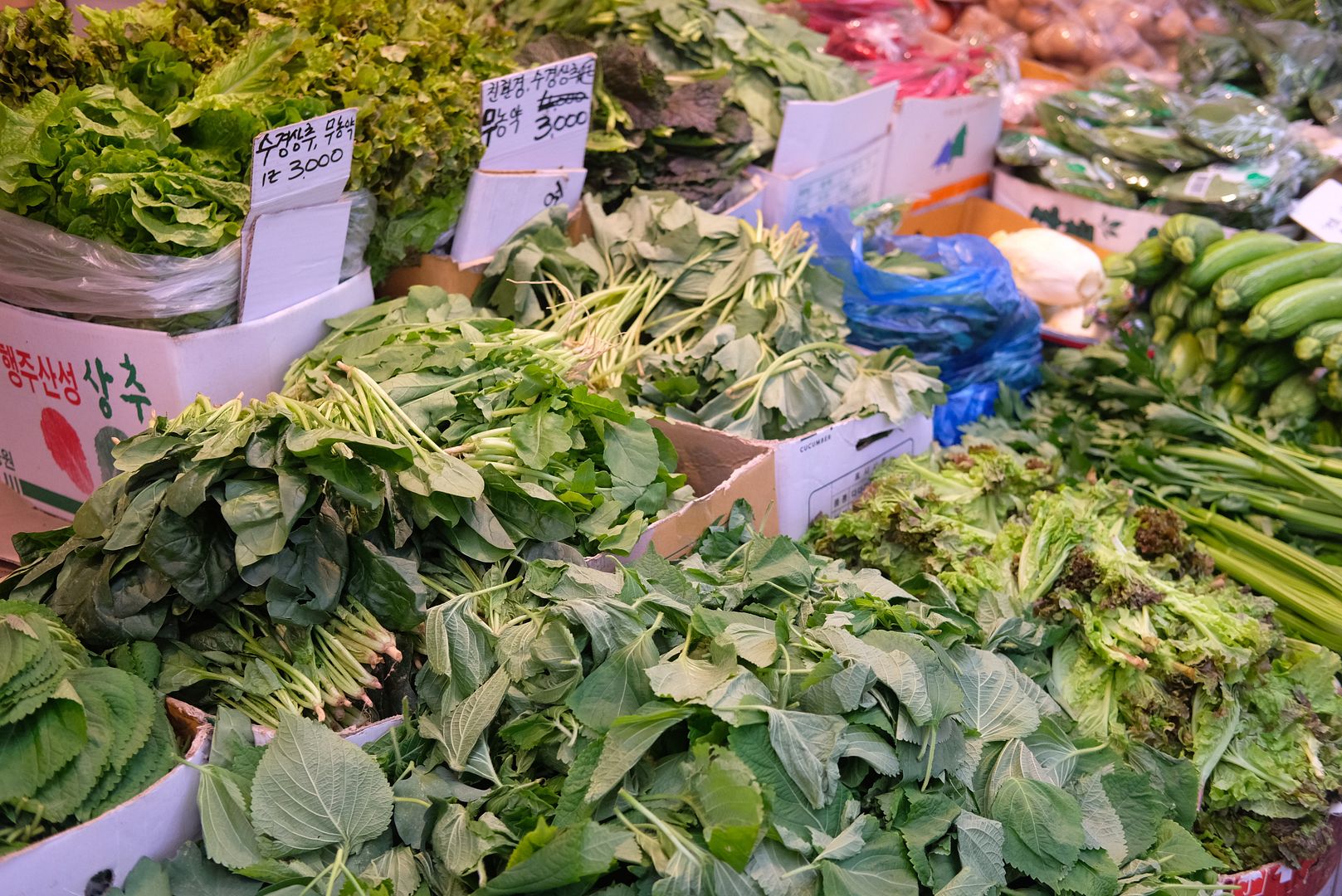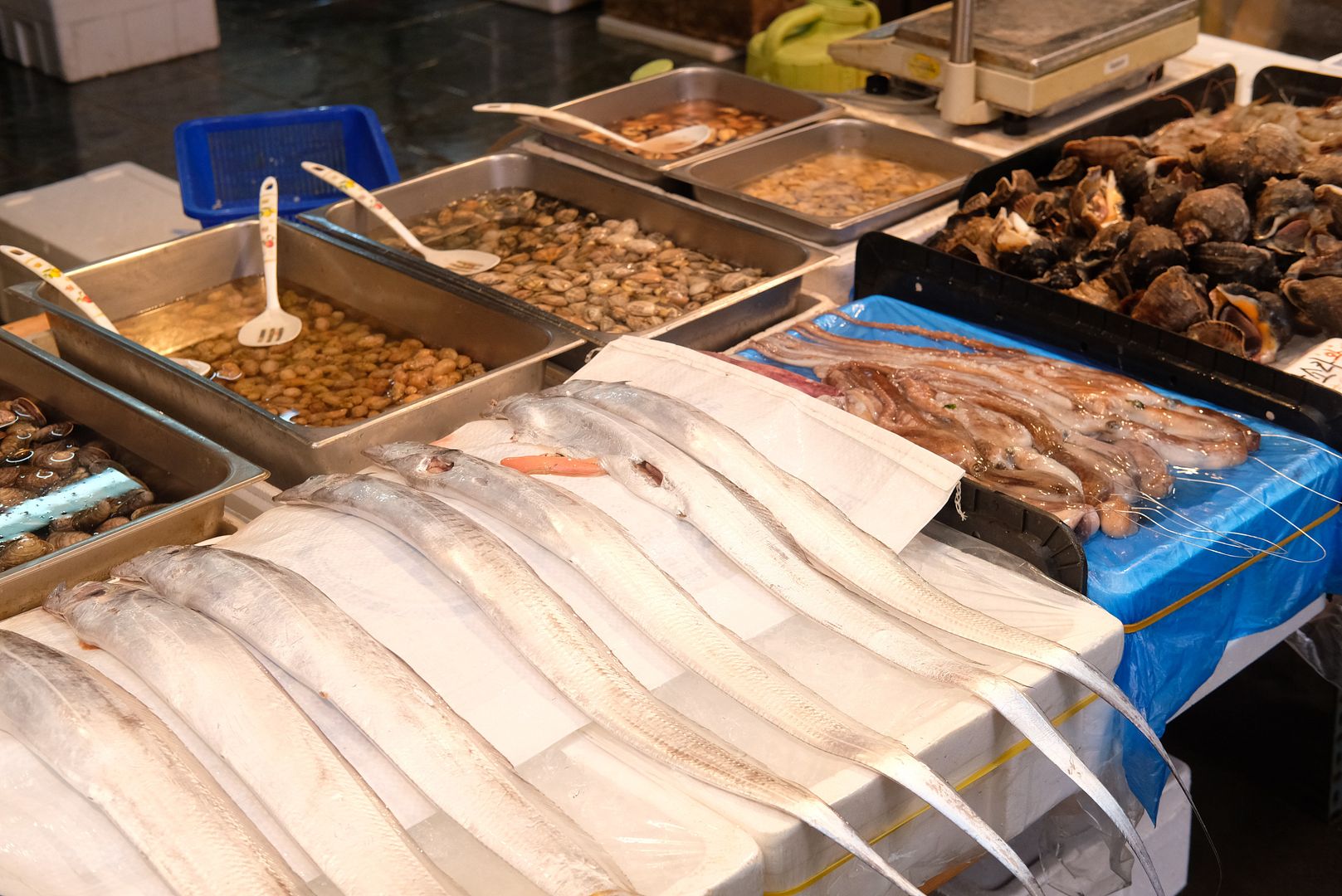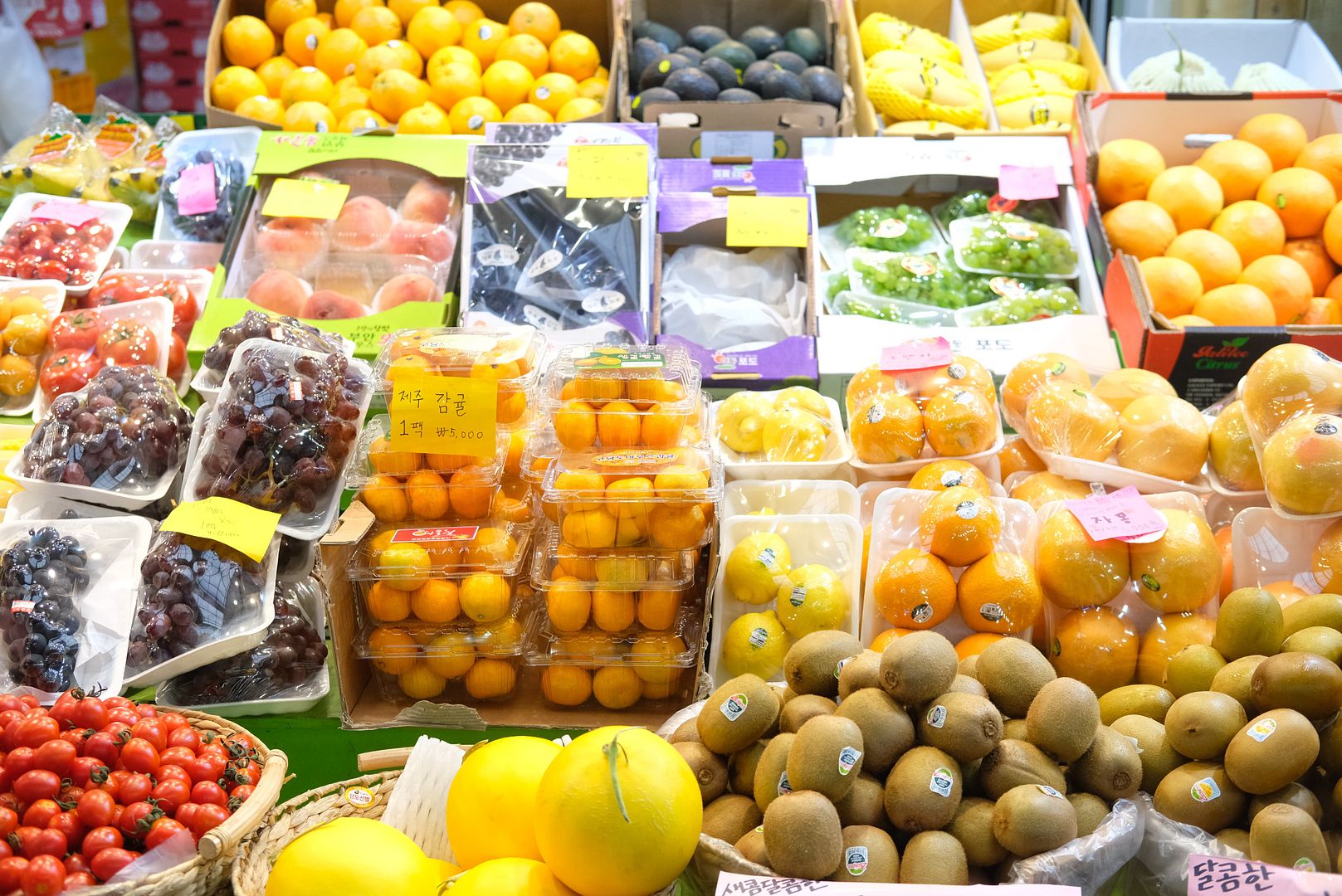 There's just so much to eat at Mangwon Market!
Don't expect the market to be as foreigner-friendly as Gwangjang Market, or Noryangjin Market, where stall owners know Mandarin or English. English menus are largely unavailable at Mangwon Market, but I think that's what makes this market more charming, lovely, and "authentic" than the others.
There are tons of cafes near the market so you can really spend an entire day just exploring Mangwon-dong. The market is relatively near Hongdae so you can pop by Hongdae on the same day if you like.
486-8 Mangwon-dong, Mapo-gu, Seoul
Daily : 10am - 9pm
Check out our posts on what to do and where to go in Seoul, the best cafes in Seoul, and best cocktail bars in Seoul!
---
Love, K