Yeonnam-dong is where the cool kids go these days, because Hongdae and Samcheong-dong are way too packed with tourists. The influx of tourists in Hongdae led to the sprout of pretty cafes and a ton of eateries in Yeonnam-dong, which can be accessed from Hongik University Station. As you walk along the streets of Yeonnam-dong, you'll see interesting sights such as people having a picnic on the lawn, and young bands doing their stuff. It's very much like the Hongdae back in 2012, just more vibrant and lively. If you're keen on a cafe-hopping day trip to Yeonnam-dong, this article is for you!
1) Grain

(
그레인)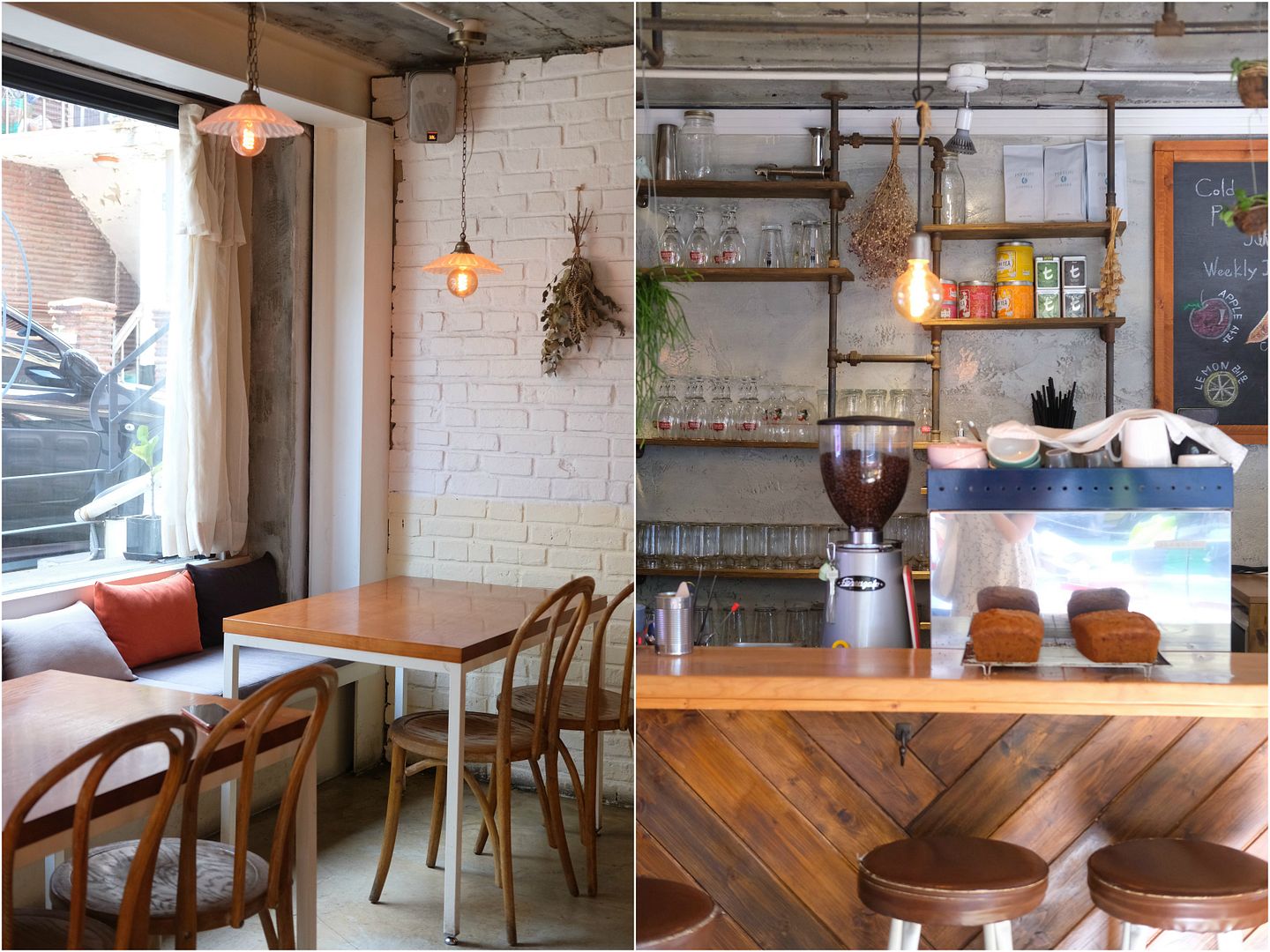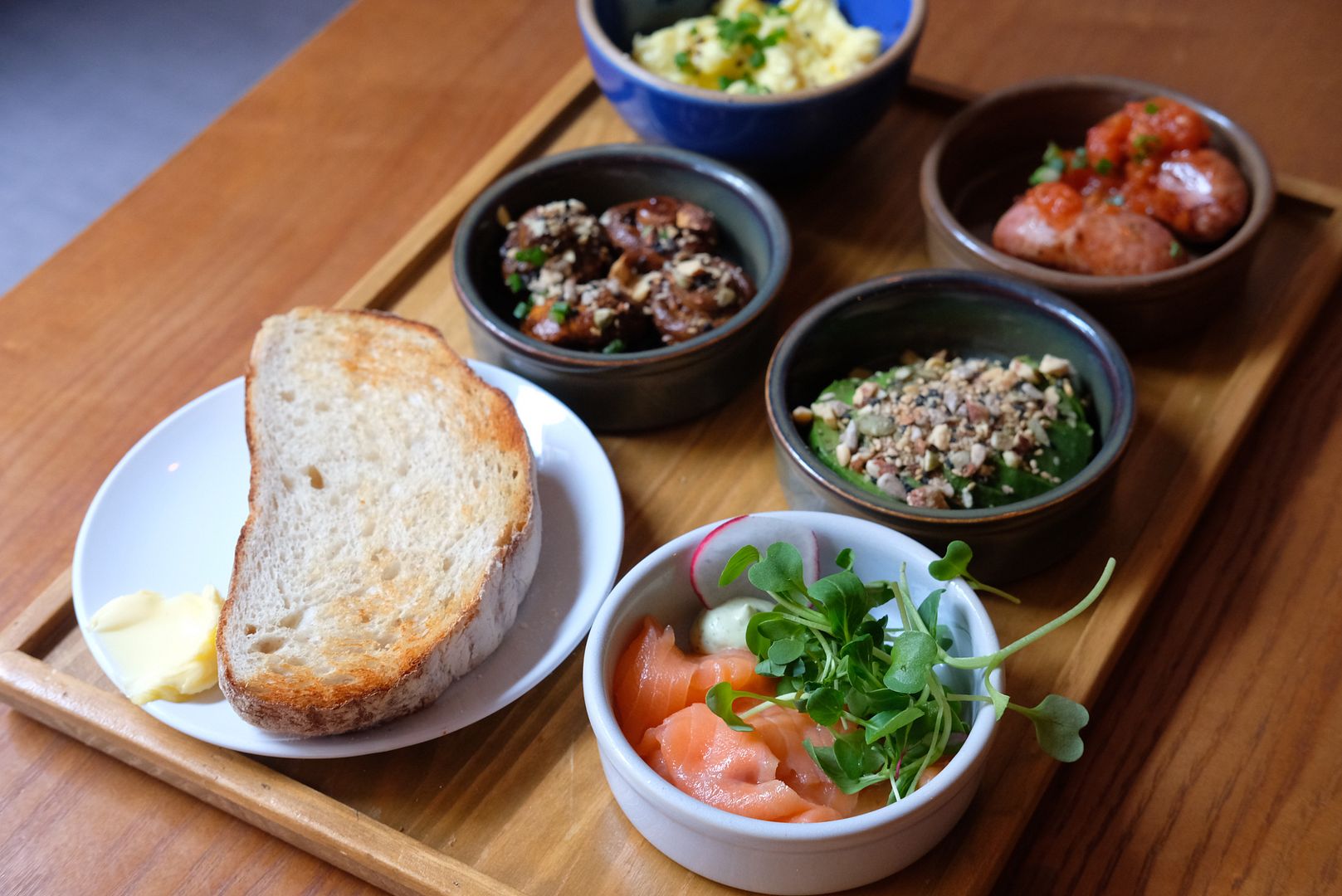 At Grain, you can build your own Danish-style brunch(up to 15,500 KRW) from a neat selection of brunch items that comprises breakfast favourites such as yogurt and bacon. Start your day right with a wholesome and hearty brunch!
385-6 Yeonnam-dong, Mapo-gu, Seoul, South Korea
Monday - Friday : 11am - 10pm
Saturday - Sunday : 10am - 10pm
2)
Clarte Coffee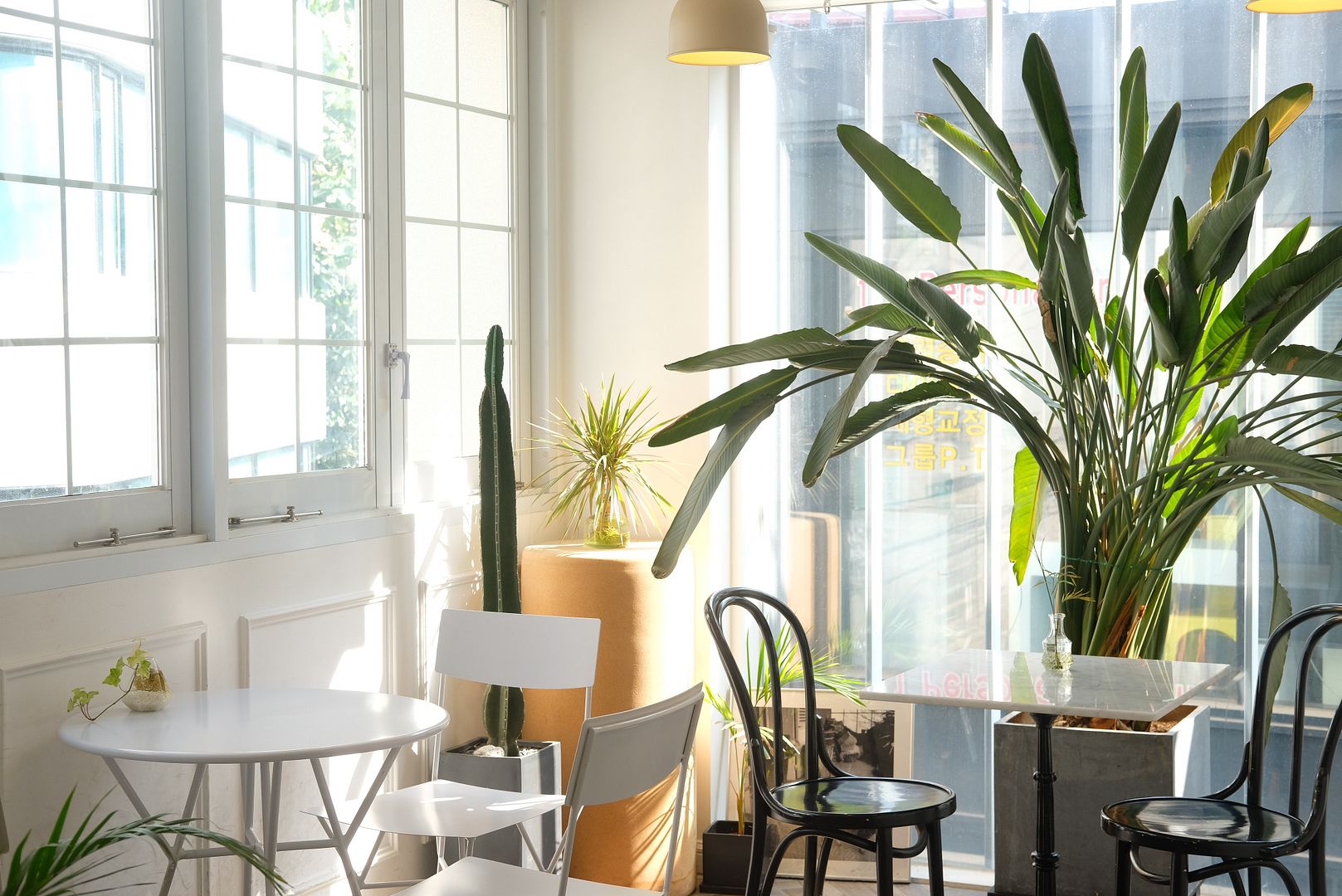 With natural light streaming in, and a few green plants dotting the room, Clarte Coffee is a carefully dressed up space that made me silently mumble "#homegoals". Armed with a Synesso, the cafe does a pretty solid iced latte(5300 KRW), and seems to be quite the perfect space for those looking for a quiet cafe to do work.
383-103 Yeonnam-dong, Mapo-gu, Seoul, South Korea
Daily : 12pm - 11pm
3) Cafe Highwaist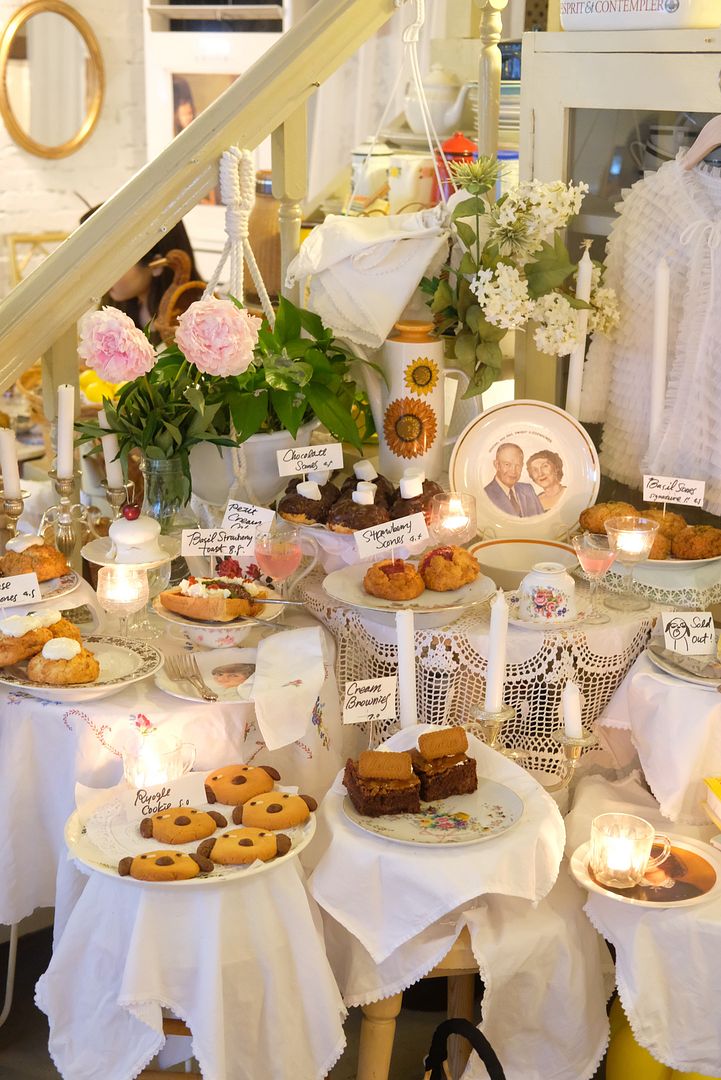 Pretty space, pretty bakes. What more can you ask for? They have quite a range of scones, so I think that might be their signature bake. I had the Earl Grey Scone, which came with earl grey cream, and a cup of Earl Grey Latte for 11,700 KRW. Note that every patron must order a beverage.
223-80 Yeonnam-dong, Mapo-gu, Seoul, South Korea
Monday - Saturday : 1130am - 9pm
4) Coffee Nap Roasters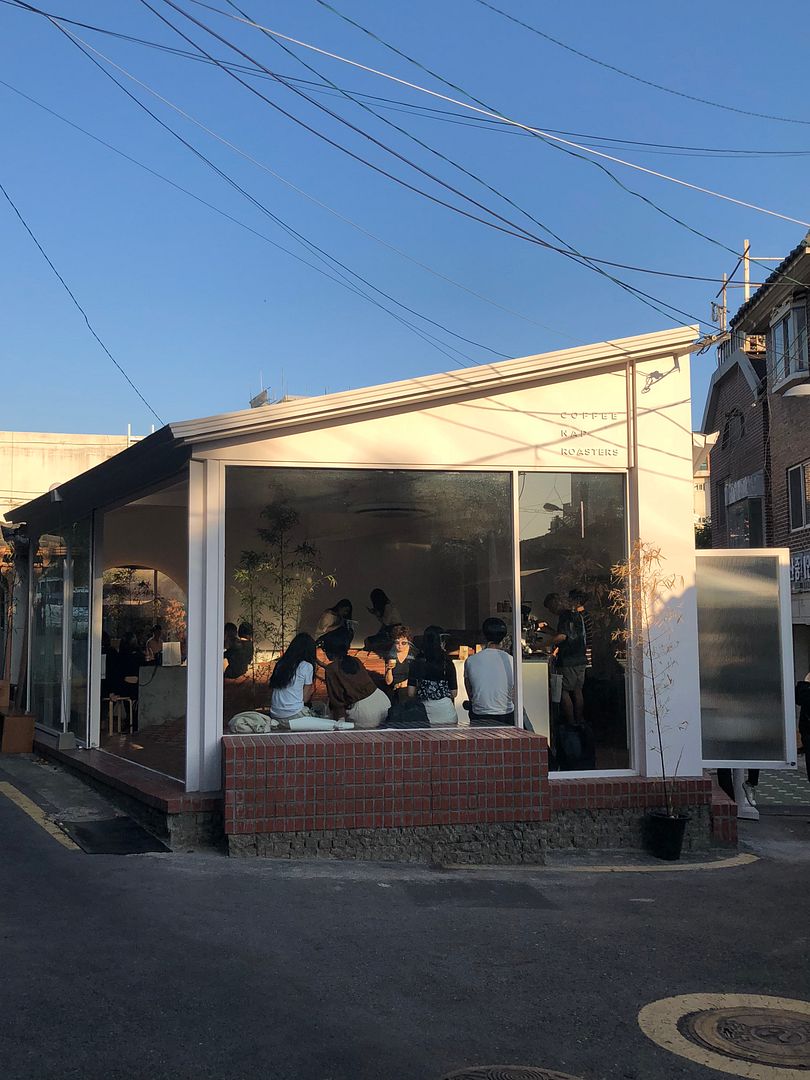 One of the hottest coffee spots in town, the second outpost of Coffee Nap attracts throngs of young Seoulites who are looking for a lovely space to capture selfies. Run by a young team, the cafe, which has a very unique interior, sends out a decent cup of iced latte(5,500KRW).
5
) Sarr
(사르르)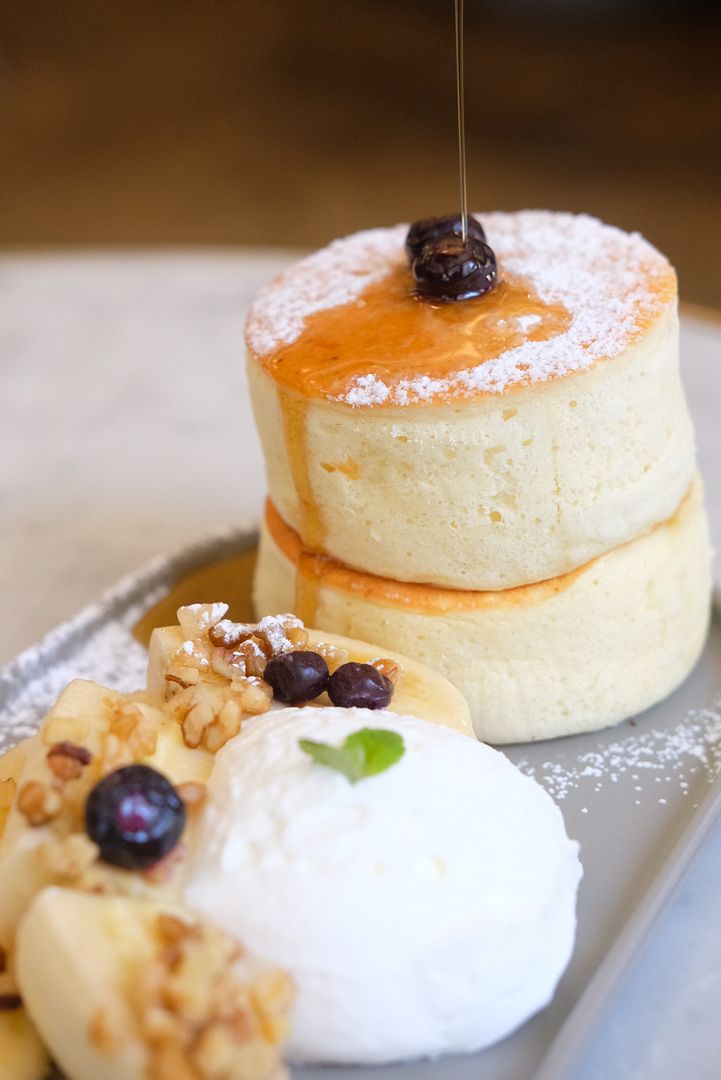 A fan of fluffy pancakes? Sarr might just be the brunch spot that you're looking for. Go for the original Sarr Pancake(12,000 KRW) or Banana Pancake(13,000 KRW)!
260-25 Yeonnam-dong, Mapo-gu, Seoul, South Korea
Daily : 12pm - 10pm
6)
Yeonnam Bangagan

(연남방앗간)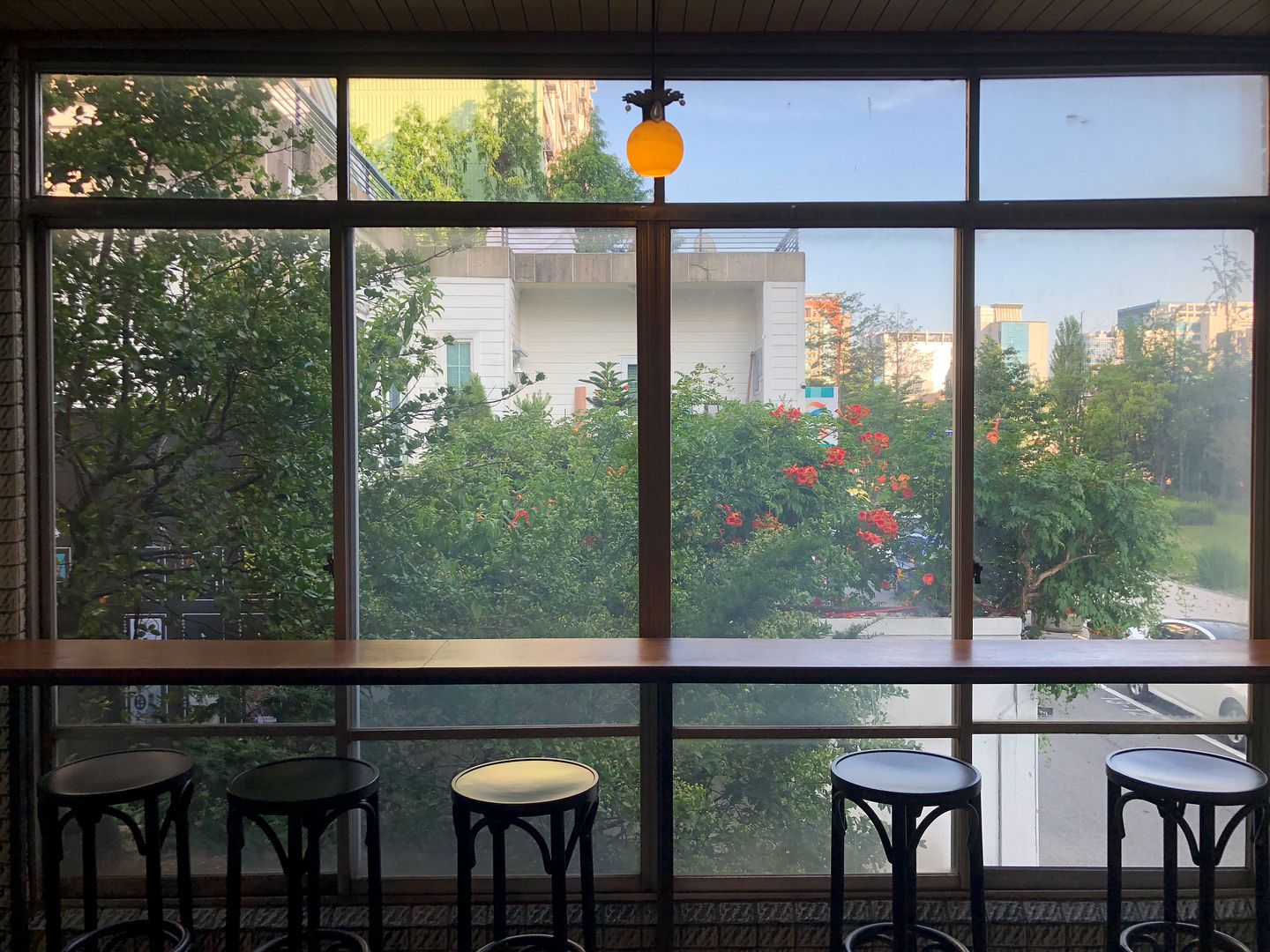 Complete with an outdoor terrace, and a balcony, the charming two-level cafe is filled with wooden furniture and decorations that you might recall seeing some thirty years ago. There are also "private rooms" where small groups can gather, or for those who prefer a cozier little corner.
257-22, Yeonnam-dong, Mapo-gu, Seoul
7) Ver's Garden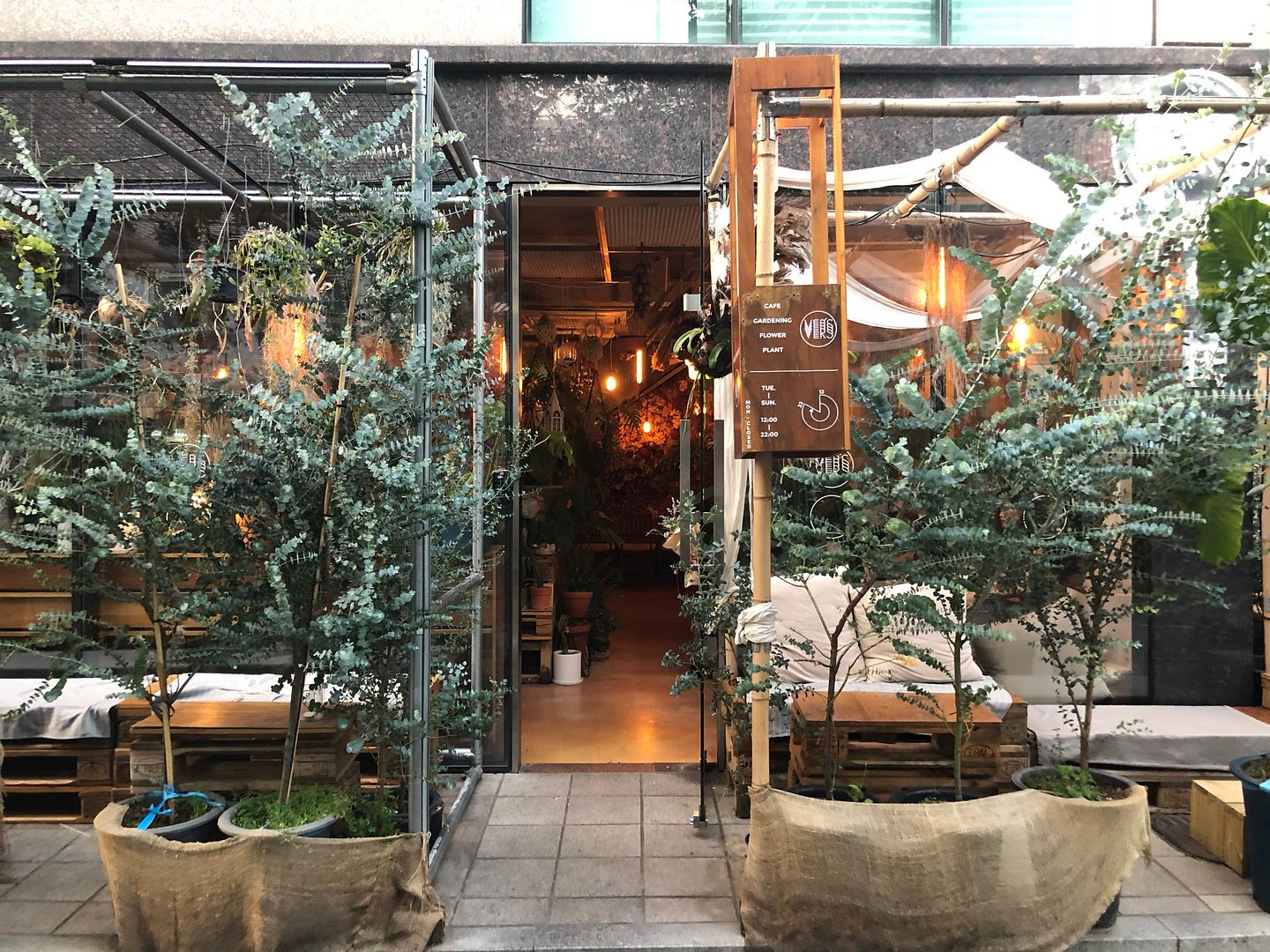 Filled with real plants, Vers Garden rocks a rustic interior and concocts unique floral drinks. Grab a refreshing Hibiscus Lemonade(8,000 KRW) and while the afternoon away. Don't forget to get a beautiful bouquet for your girlfriend or mum, while you're here!
10 Donggyo-ro 41-gil, Yeonnam-dong
8)
Carta 19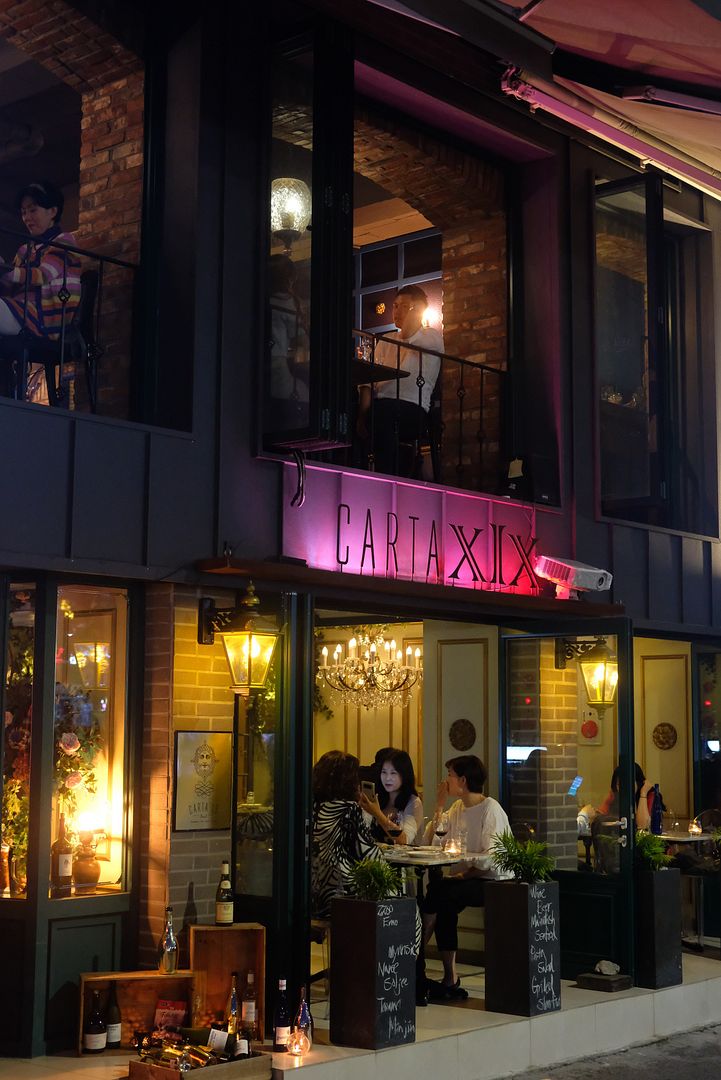 If you don't already know, Italian food in Seoul is ace. I've been amazed countless times by the Italian fare in this lovely city, and Carta 19 was a pretty great find! Here's the Gamberi Pasta(17,000KRW) that will definitely please your palate.
373-18, Yeonnam-dong, Mapo-gu, Seoul
9) Old Fashioned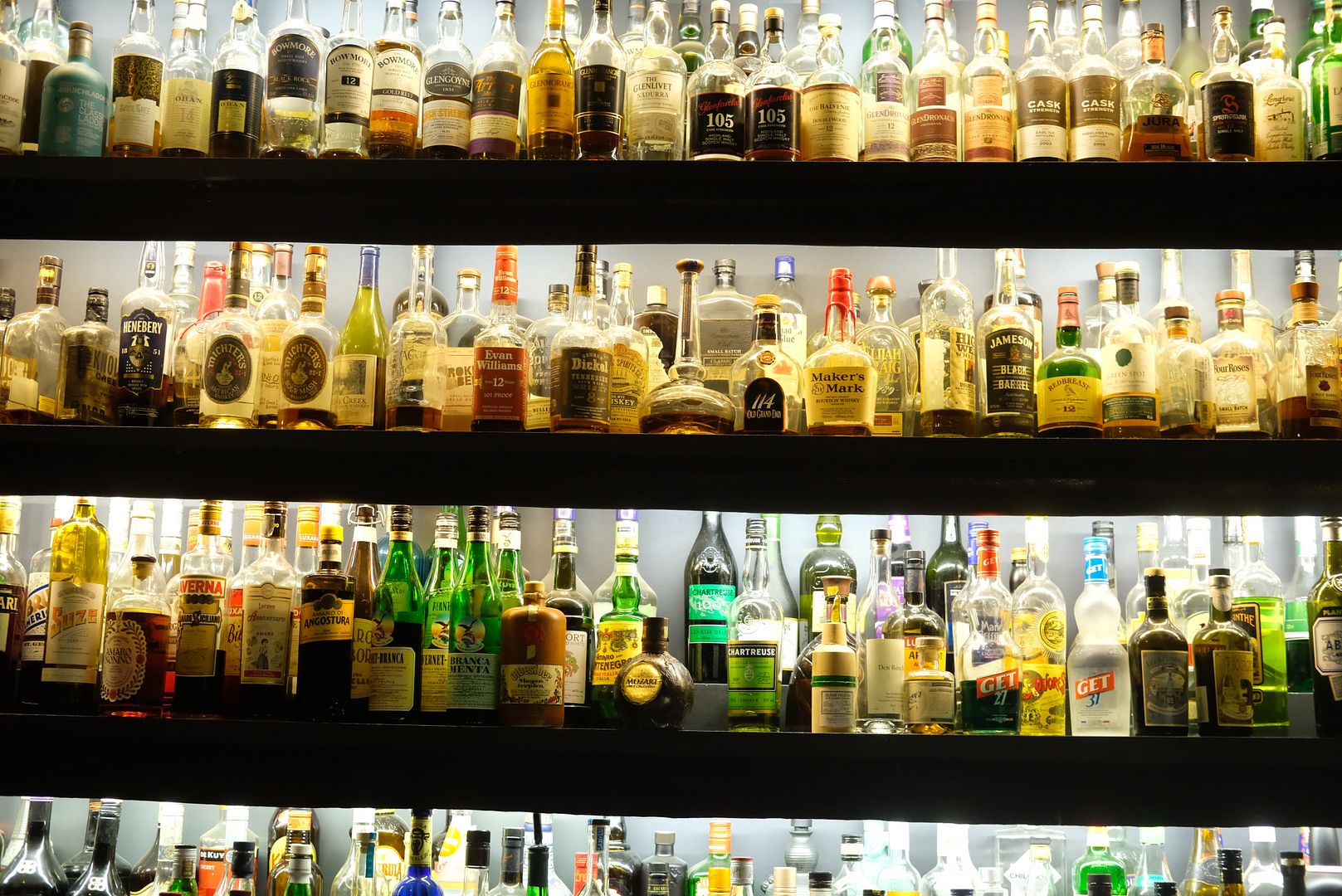 Tucked away on the second level of a building in a quiet alley, Old Fashioned is the first cocktail bar that I visited in Seoul, and it sure did set the bar high. The owner speaks really good English and he whips up drinks according to your preferences. I enjoyed all 3 of my sweet and fruity cocktails (18,000 KRW/cocktail) and was lucky enough to be invited to the owner's after-hours birthday celebration which took place at the bar itself. I had so much fun, and will definitely recommend Old Fashioned to those who are looking for delightful cocktails in an intimate and fun setting.
186 Seongmisan-ro, Yeonnam-dong, Mapo-gu, Seoul, South Korea
TIPS :
- A cafe/destination can have 2 different addresses (so, don't panic!)
- Google Maps doesn't work very well in Korea, if it even works at all. So, download KakaoMap. Key in "
74-10, Hyehwa-dong", for example, and you should be good!
Have fun exploring Yeonnam-dong!
You might be interested in the following articles: "39 Amazing & Pretty Cafes in Seoul" , "7 of the Best Cocktail Bars in Seoul", and "Things to do & Places to go in Seoul"
---
Love, K