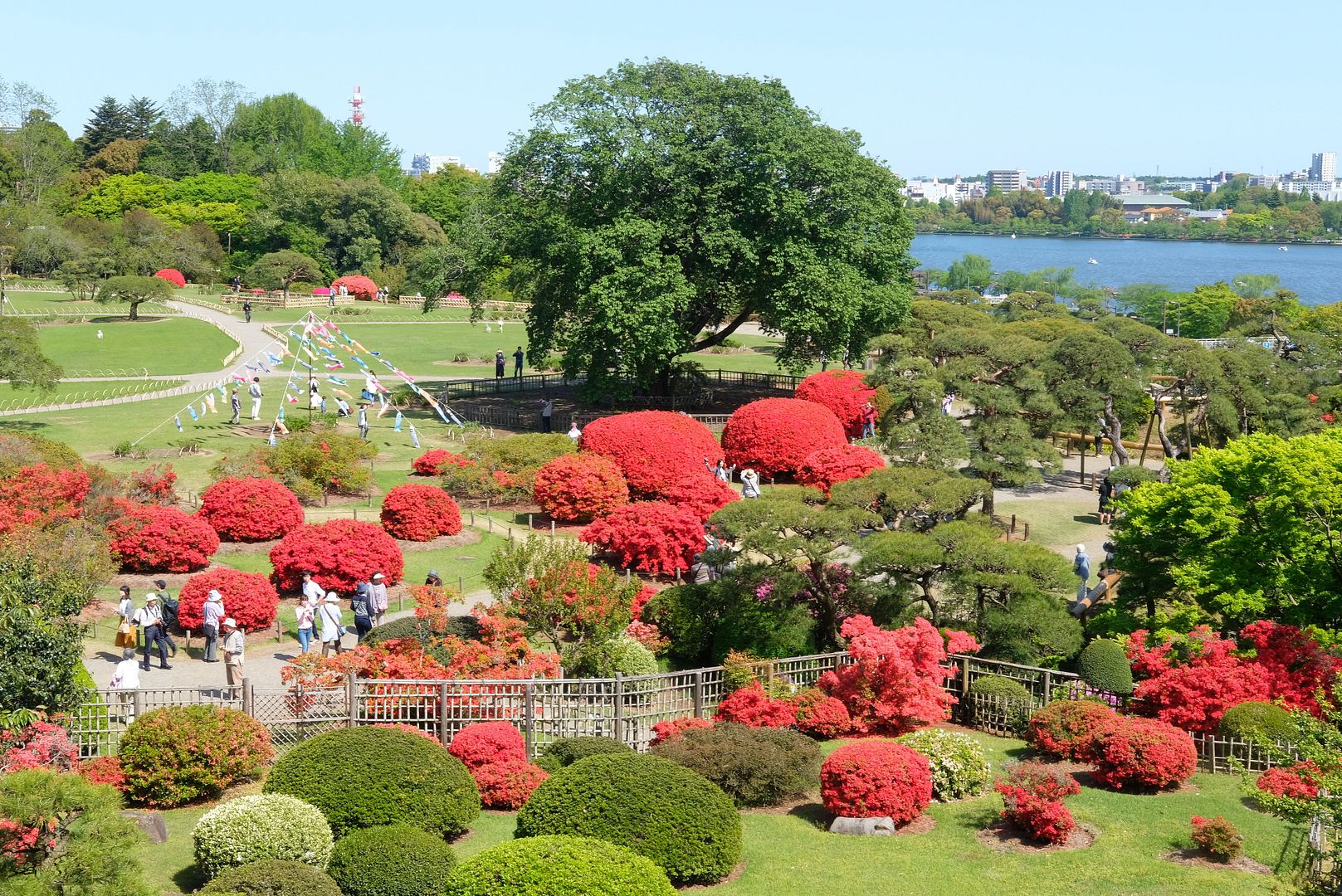 Ibaraki might just be the most underrated prefecture in Japan. It's pretty near Tokyo (about 2 hours away) and it's easy to get here. You can choose to take a train or bus to Ibaraki. Most people visit Ibaraki for two reasons — Kairakuen (especially during plum season) and the Hitachi Seaside Park. However, there's a dog amusement park, castle ruins, Tsukuba Space Centre, Fukuroda waterfall, museums, shrines, Mount Tsukuba, and many more attractions. Ibaraki's close proximity to Tokyo allows it to be the destination of a quick day trip from Tokyo. However, if you have time, we will recommend that you spend at least 2 fulls days here. We were in Ibaraki for 2 days, and we used Mito, the capital city, as a base to explore.
Day 1
We left Tokyo in the morning and caught a bus from Tokyo Station Yaesu Exit to
Mito Station South Exit (JR Bus Kanto). The journey is around 2 hours and costs about 2250yen. We arrived in Mito, and checked into APA Hotel Mito-Ekimae
(around $120/night). We were too early for the official check-in, so we left our luggage at the counter and went out for lunch.
Lunch : Tonkatsu Yoshie
とんかつよしえ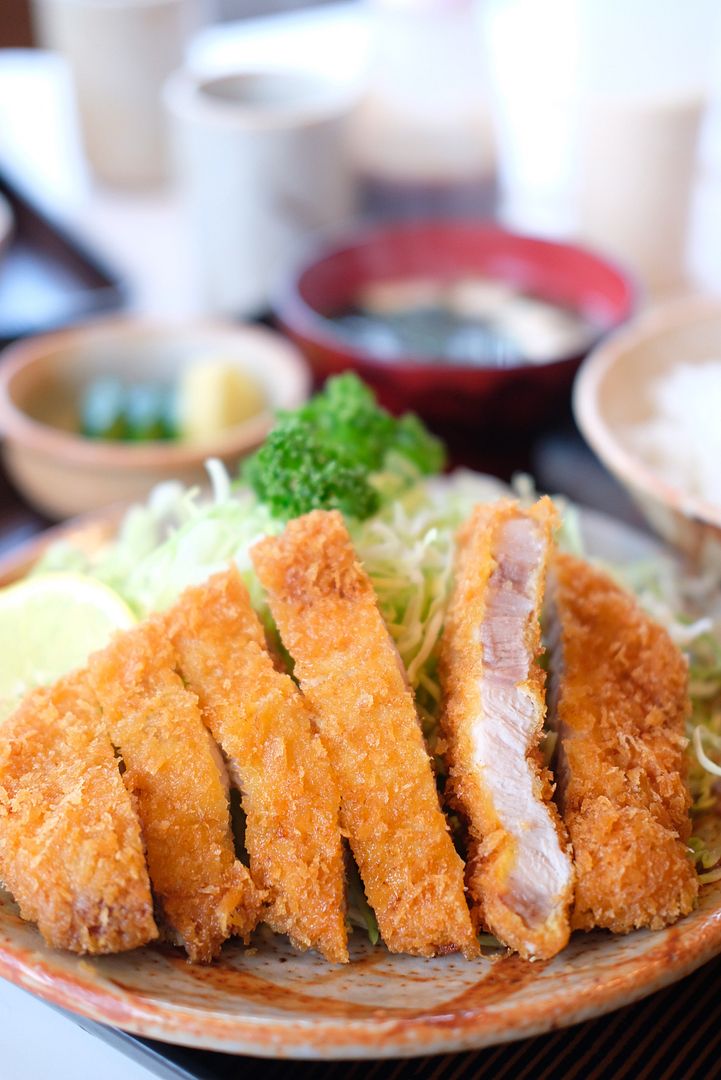 When we popped by for lunch, we noticed that the eatery was filled with locals. The menu is in Japanese so you might have some trouble ordering, but it shouldn't be too difficult since everyone comes for their tonkatsu! You can show them this photo, if it's easier. The tonkatsu was pretty fantastic — the coating was thin and crisp, and the meat was juicy and tender.
Tsukuba Wan Wan Land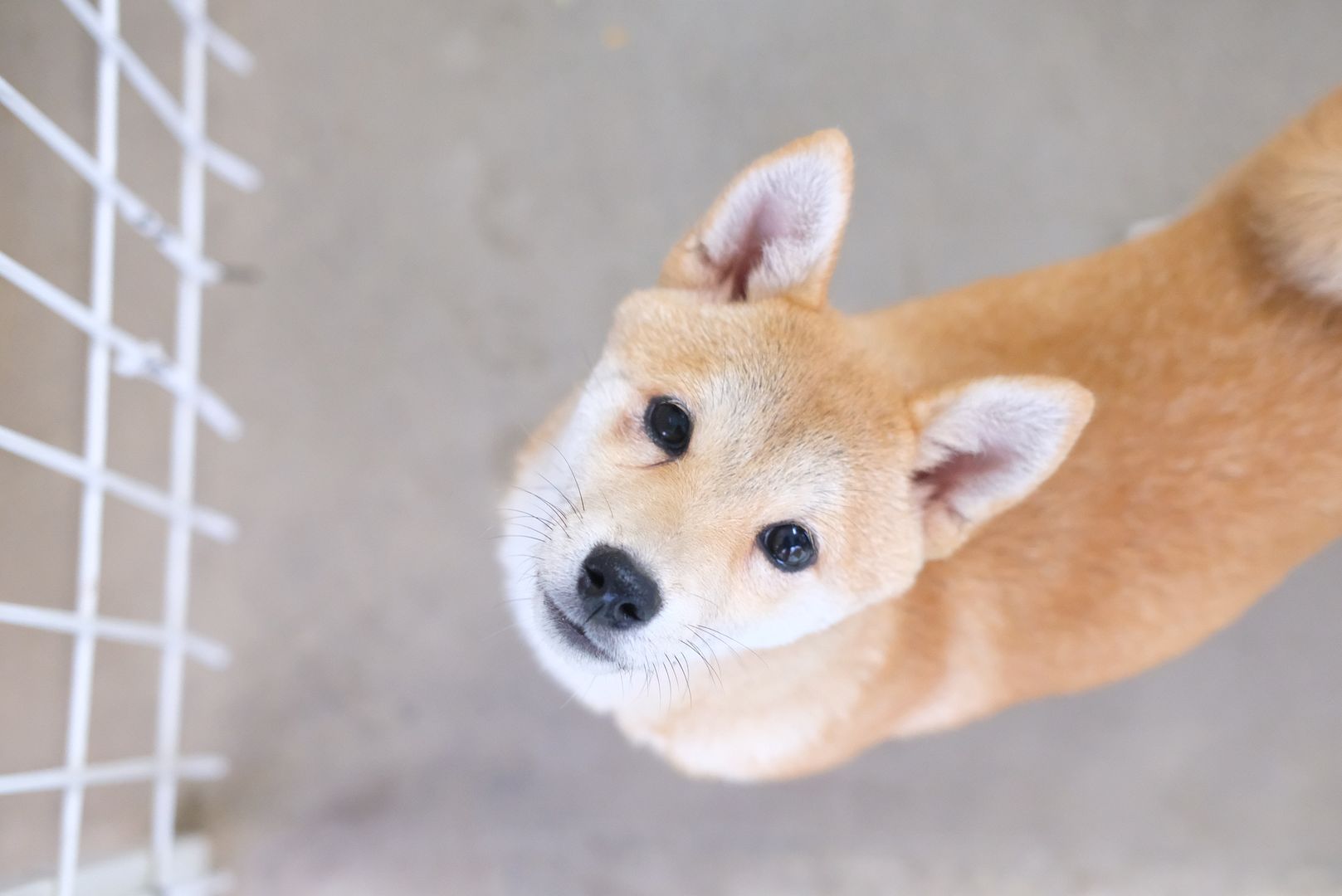 After lunch, we travelled to
Tsukuba Wan Wan Land
, which is about 1.5 hours away. Tsukuba Wan Wan Land, a literal doggy wonderland, is hardly visited by foreign tourists, but is very popular with the Japanese. It might be a little difficult to get here, but I promise you that it will be worth the time and effort. Where else can you play with and spend quality time with so many dogs?
Admission fee : 1500yen
79 Numata, Tsukuba, Ibaraki Prefecture 300-4353, Japan
Dinner : Kaniya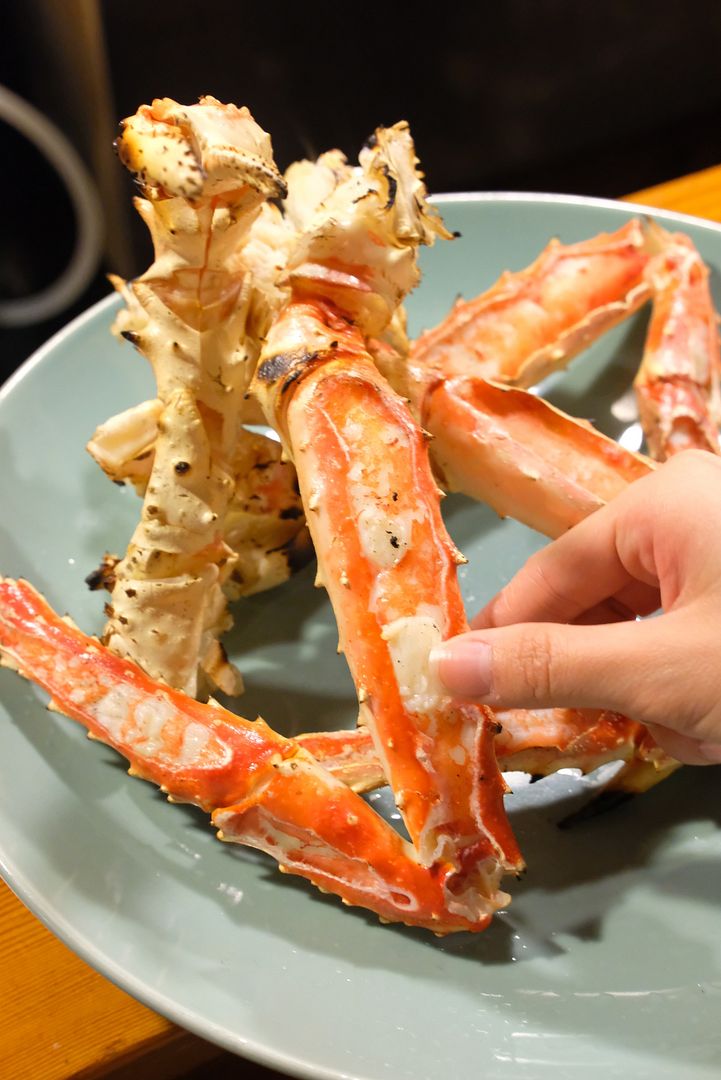 Started in 1946,
Kaniya
is a longstanding cozy diner that has been passed down through 3 generations. They focus on seafood and their ingredients come from all parts of the world. The owner speaks a little English, so we could still manage a little conversation here and there. You have to try the Charbroiled Kinki, Unagi, and Whale Sashimi!
2-5-38 Miyamachi Mito Ibaraki
Day 2
Lunch : Restaurant Iijima レストラン イイジマ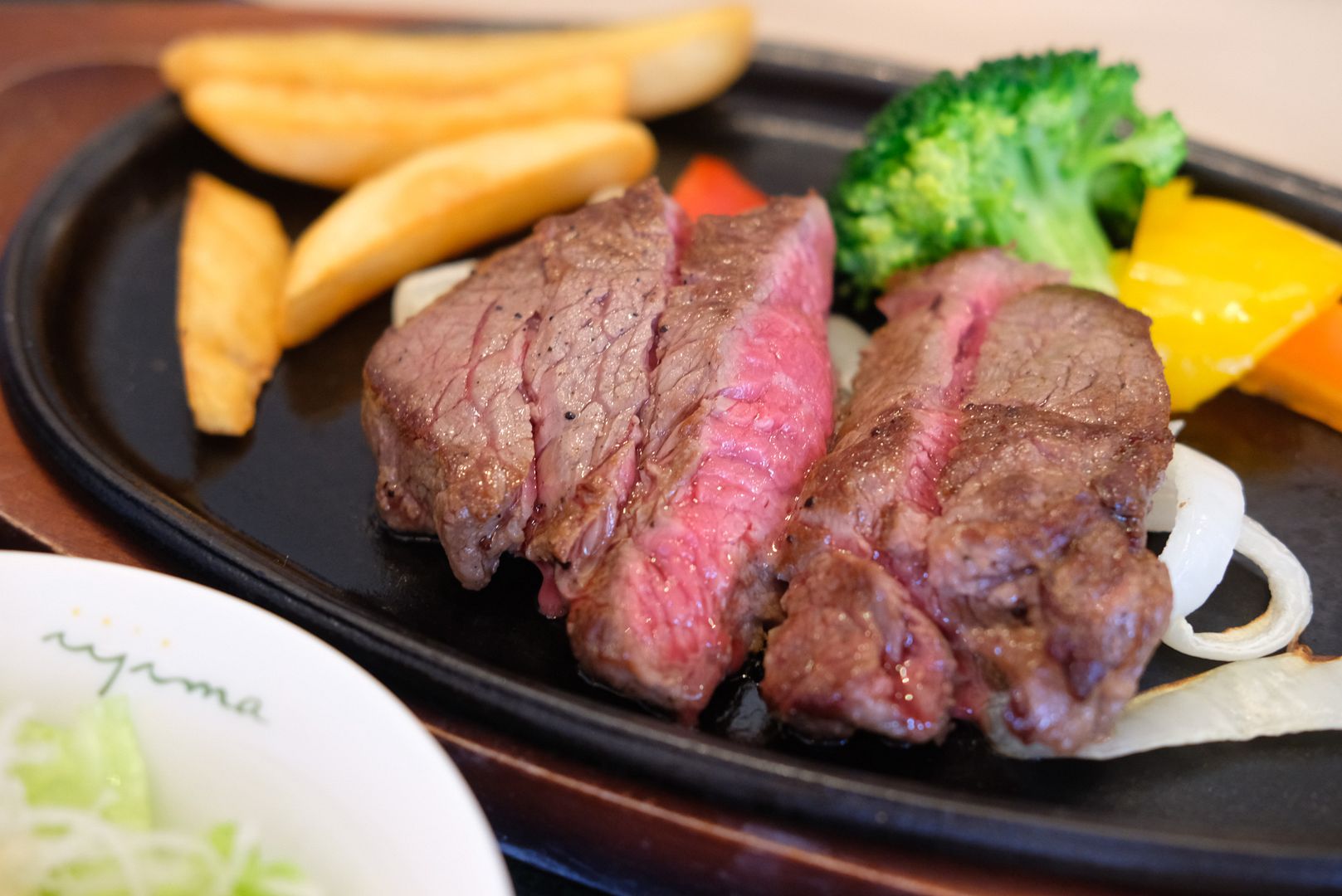 The Japanese-Western steakhouse, which is popular with the locals, is a little posh, yet cozy at the same time. Restaurant Iijima promises an intimate dining experience, but you definitely won't feel out of place. We got 2 of their holiday lunch sets (2,500yen each) and kickstarted our meal with some bread rolls and butter. If you don't fancy bread, you can opt for rice! Wonderful service, lovely ambience, and great food, what's not to love?
2丁目-251-10 Miwa, Mito, Ibaraki Prefecture 310-0911, Japan
Kairaku-en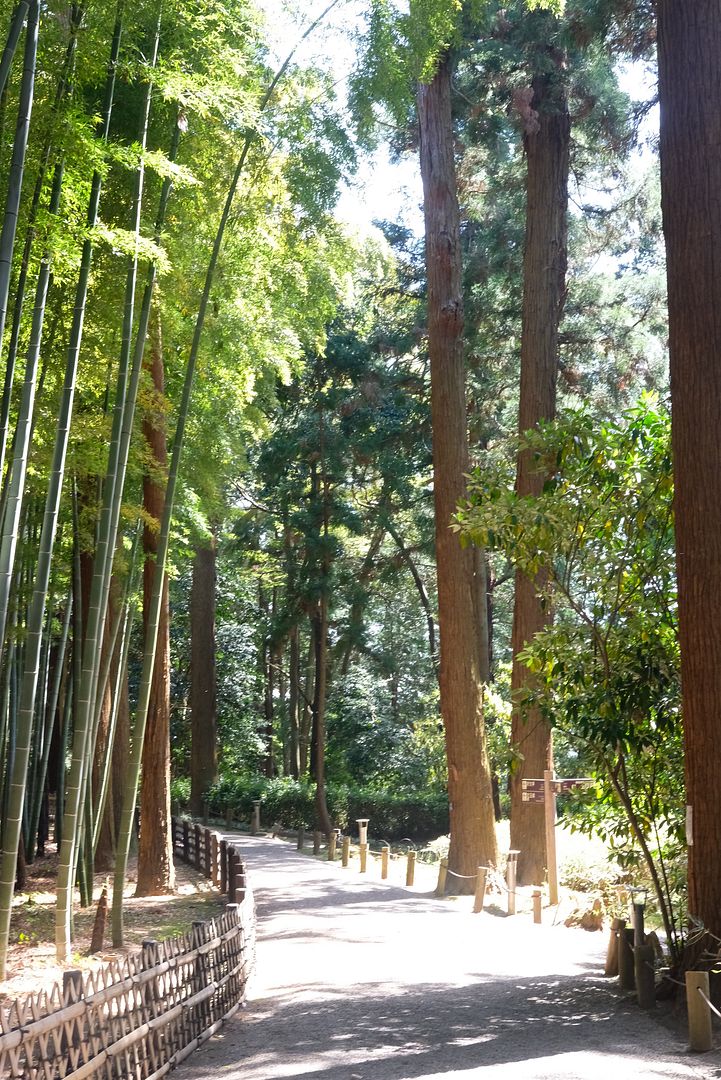 Built in 1841, Kairakuen is one of the Three Great Gardens of Japan. You can take a short walk through the bamboo forest, which is a little like the Arashiyama Bamboo Forest in Kyoto, before you arrive at the Koubuntei(entrance fee : 190yen), and the South Garden. The park is open all year round but is most beautiful in February and March as it's the plum season and there's a plum tree forest here.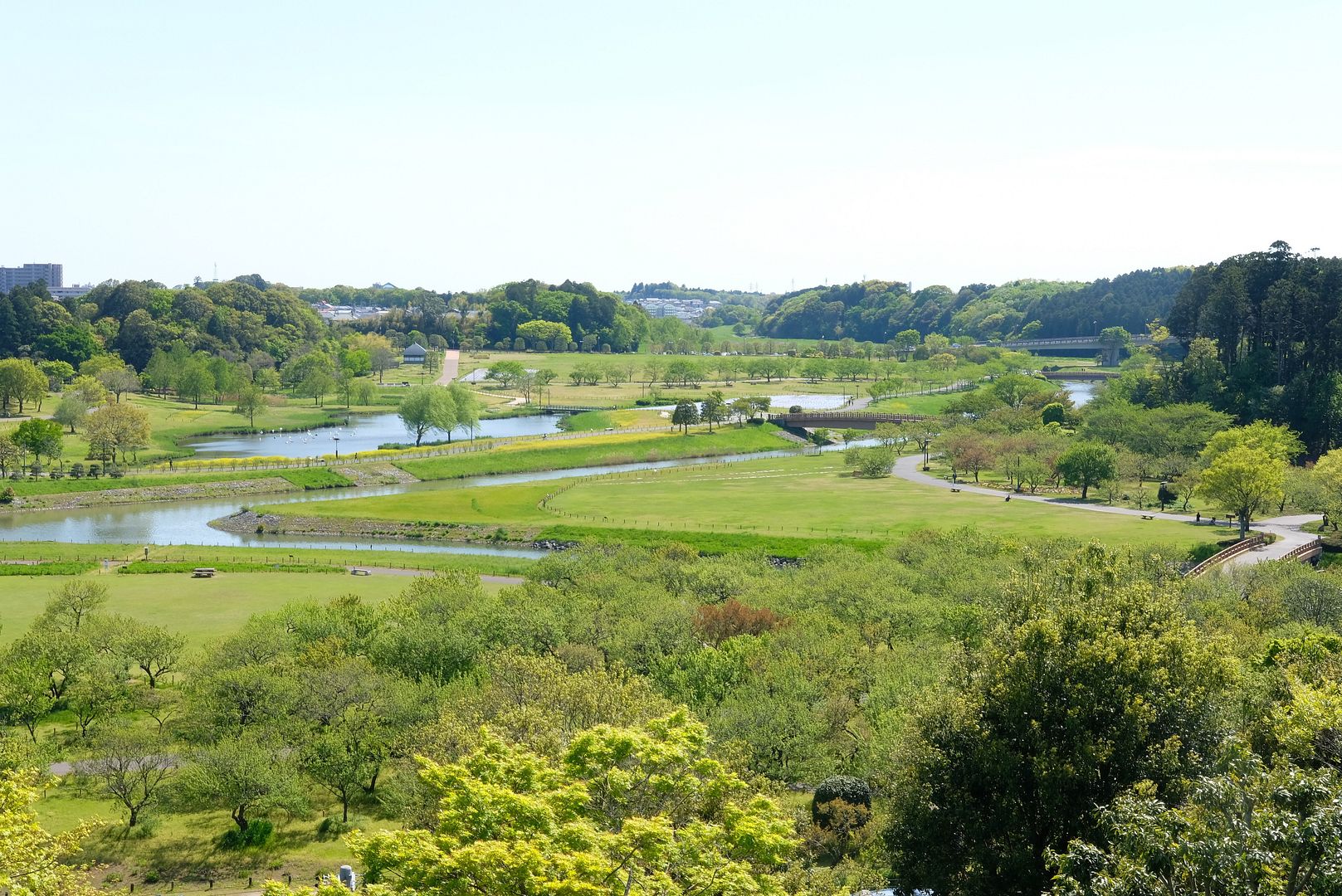 You can also see Lake Senba and Wisteria here.
1 Chome Tokiwacho, Mito, Ibaraki Prefecture 310-0033, Japan
Hitachi Seaside Park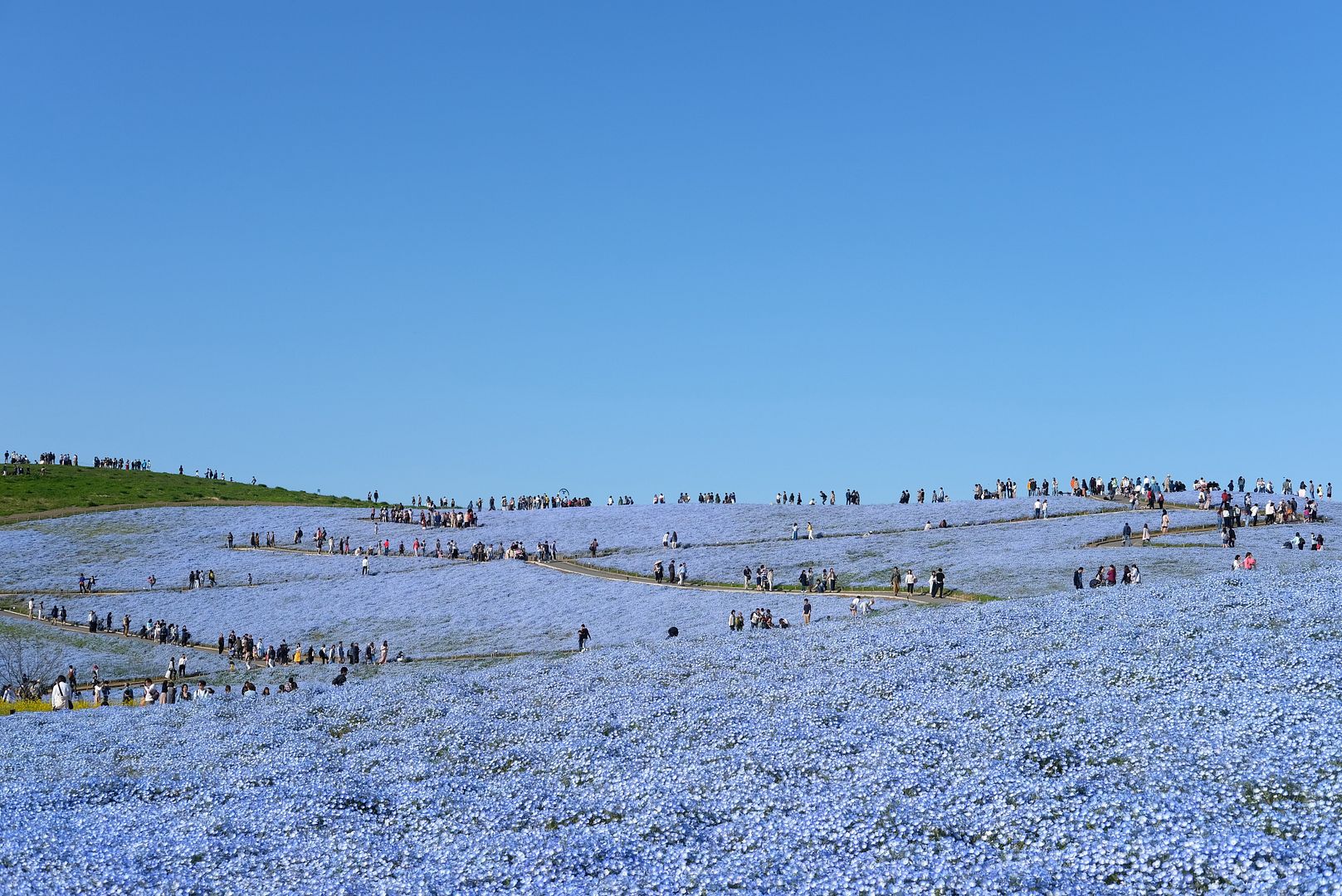 Tucked away in Hitachinaka, Ibaraki, is the famous and iconic
Hitachi Seaside Park
that draws thousands of tourists and locals throughout the year. Japan experiences four seasons a year, and the Hitachi Seaside Park reflects the transition and change of season through the blooms that span the vast land. The blue flowers that you see here are called Nemophila. They appear in April and stay for about a month. If you're wondering what other flowers you can spot here, Hitachi Seaside park sees the full glory of roses, tulips, kochia, poppies, sunflowers, and more! So, you gotta be sure which flowers you wanna catch before you plan your trip!
大沼-605-4 Mawatari, Hitachinaka, Ibaraki Prefecture 312-0012, Japan
Saza Coffee

Founded in 1969, Saza Coffee is possibly the most famous coffeehouse in Ibaraki. Saza Coffee is now a chain, so you'll be able to get a lovely cuppa at the numerous outlets in different cities in Ibaraki.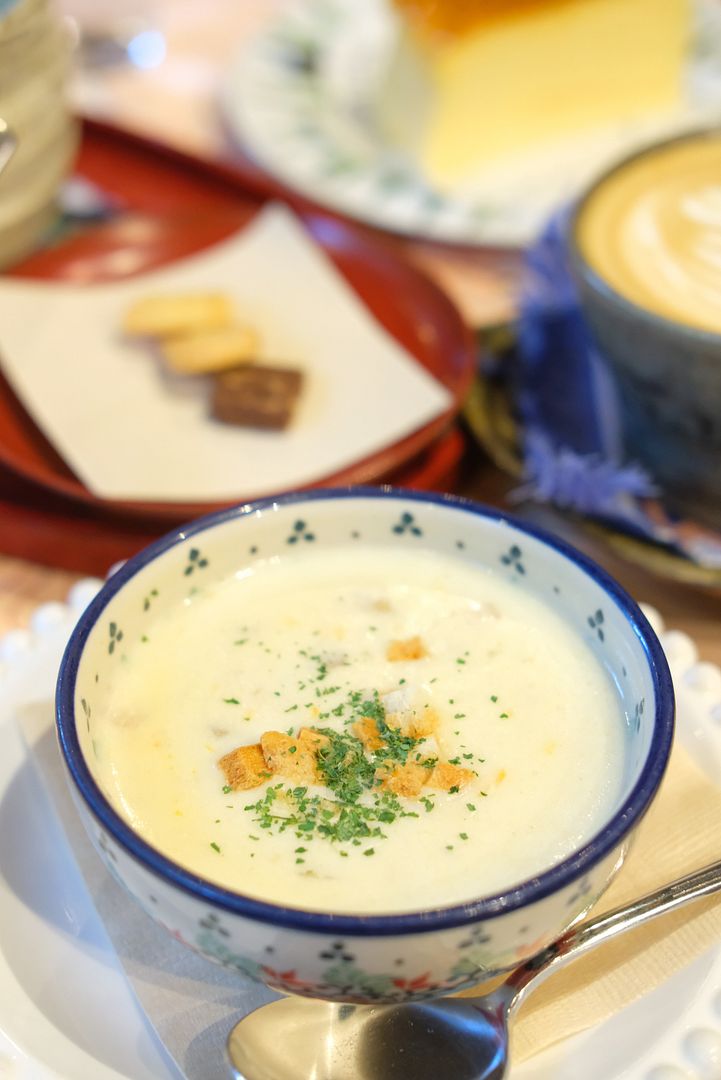 From the Hitachi Seaside Park, we took a bus back to Katsuta and walked for quite a bit before we located Saza Coffee. We got here around 5pm and had a bowl of soup, a matcha latte, and a latte, to warm our tummies a little. We also shared a cheesecake.
8-18 Kyoeicho, Hitachinaka, Ibaraki Prefecture 312-0043, Japan
Dinner : Izakaya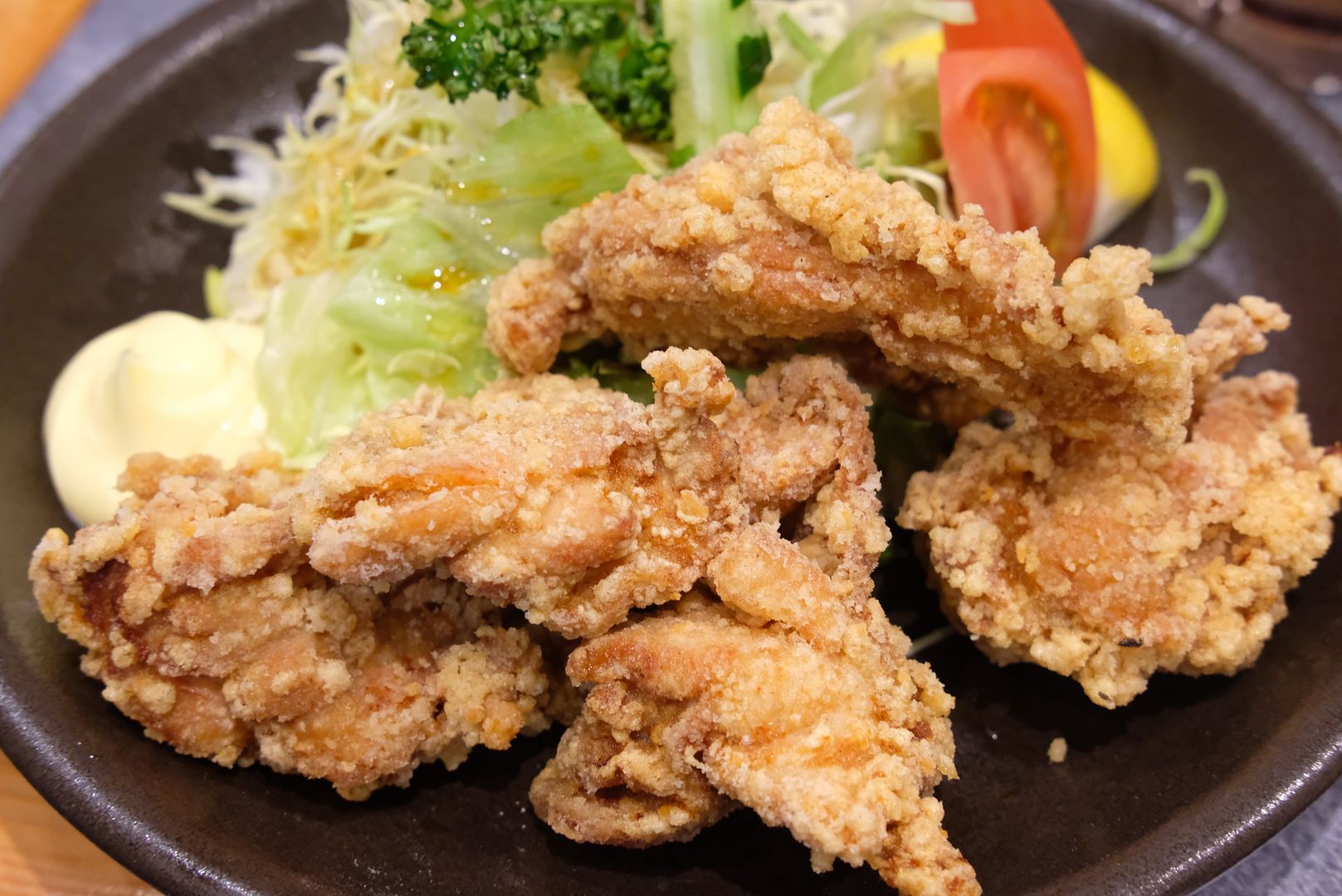 We took a train from Katsuta back to Mito and settled for dinner at an izakaya bar at the station. We were quite disappointed with the food so we wouldn't really recommend the place. Even though the place was packed to the brim with locals, the food was quite mediocre. If you're looking for food recommendations, use
https://tabelog.com/en
Post-Dinner Drinks : The Drunken Duck
After dinner, we took a long walk around town, shopped a little, and tried to look for night clubs. We were surprised to find that it was awfully difficult to find a night club here, as compared to Tokyo, where night clubs are aplenty. We managed to locate a few, but they seemed shady, and way too quiet, so we didn't enter any of them. We found ourselves, later, at The Drunken Duck, which was super crowded. We knocked back a couple of drinks, and walked back to our hotel after the bar closed around midnight.
Japan, 〒310-0105 Ibaraki Prefecture, Mito, Chūō, 1丁目6−9
Initially, we wanted to stay in Ibaraki for 3 nights, but we got a little bored because there was a lack of things to do at night. Hence, we decided to cancel our last night, and the hotel was actually nice enough to refund us the money for the last night! We checked out in the morning, and took a bus back to Tokyo Station.
If you're looking for things to do in Ibaraki, or what to eat in Ibaraki, we hope that our short itinerary will come in handy! Enjoy Ibaraki!
---
Love, K