Cloud Walk : risonare.com
The Unkai Terrace in Hokkaido promises a mind-blowing and breathtaking sight. Go on a gondola ride up the mountain, be prepared to arrive above a sea of moving clouds, and be treated to one of the most beautiful sights. The journey here is definitely not an easy one, but good things are worth working for, right? The terrace is only open from mid May to mid October, and I'll recommend that you go in August or September for the best possible view. The type of unkai that you'll see depends on a variety of factors such as humidity and temperature.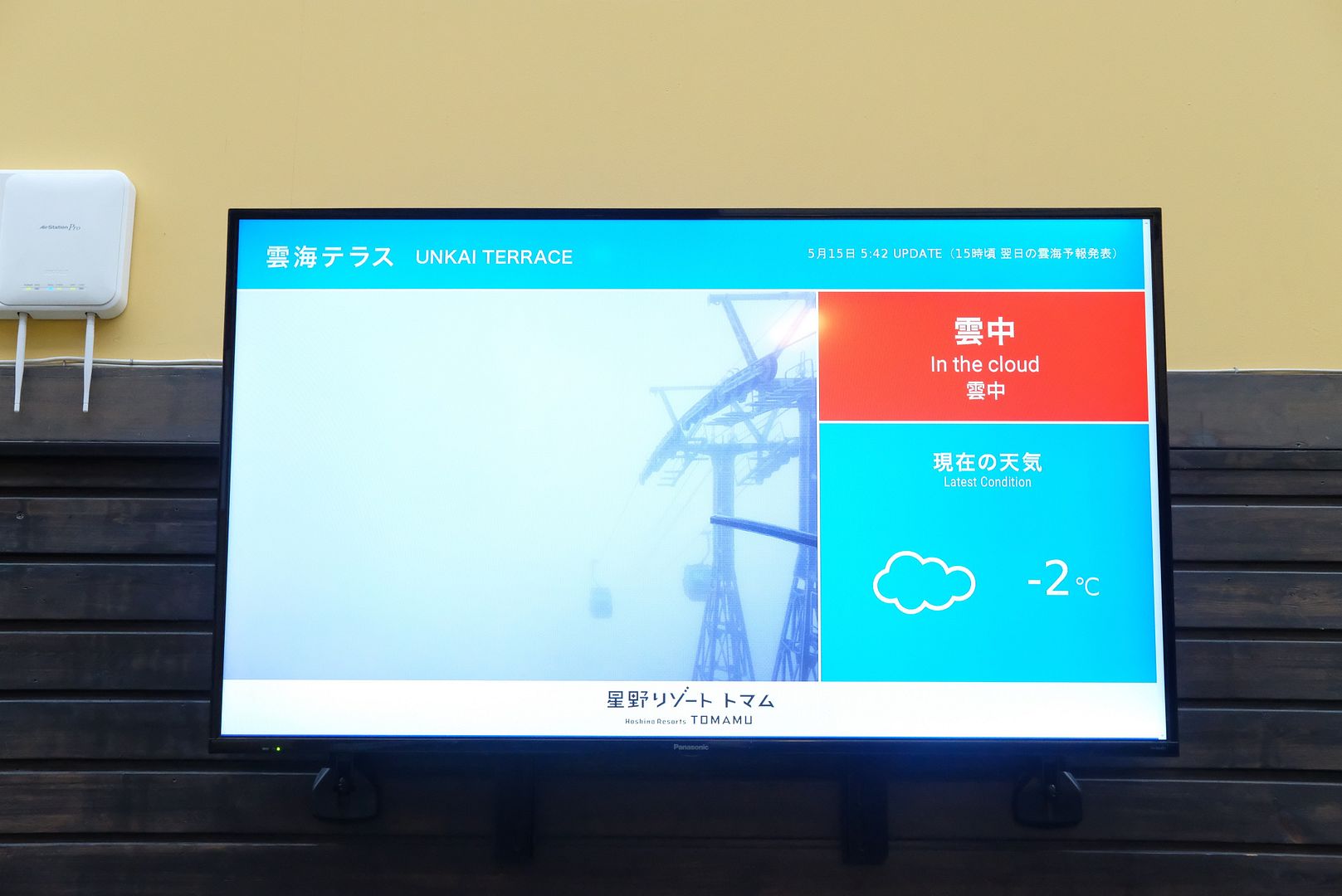 We drove here from Sapporo on 15th May, all excited to catch the clouds. We left at about 330am from the city, and drove for a little more than 2 hours to get here. We were one of the first people here as the place just opened at 5am. We brought our coats along knowing that it could get really cold. When we got out of the car, we were already freezing. Imagine our shock when we saw that it was -2 degrees up at the peak!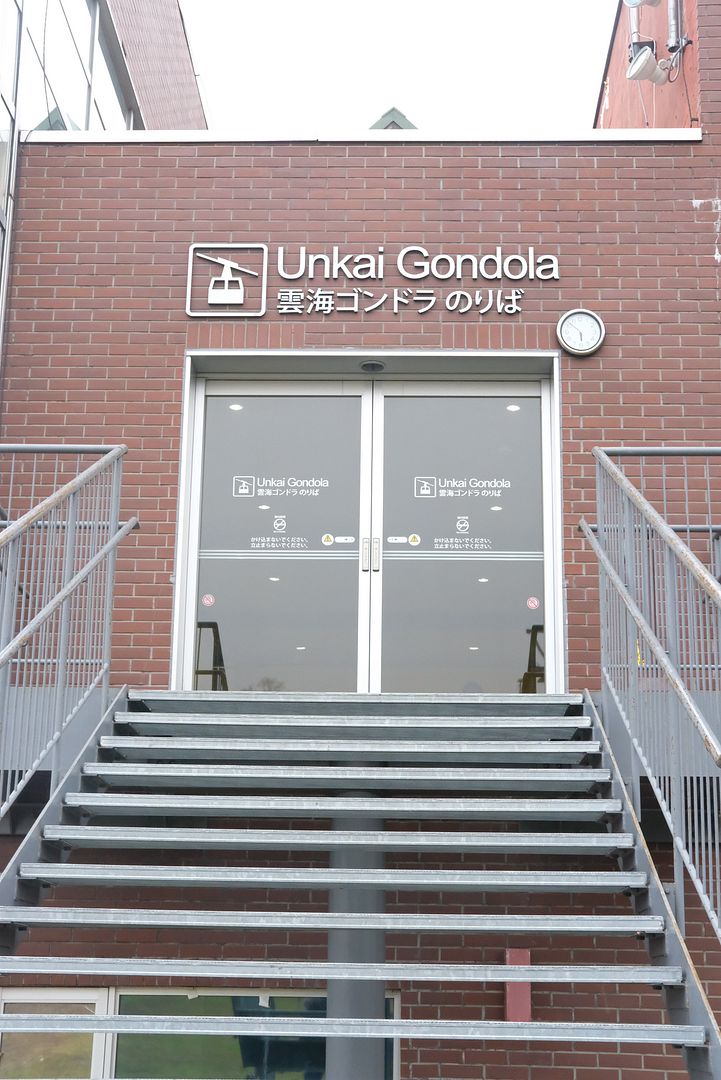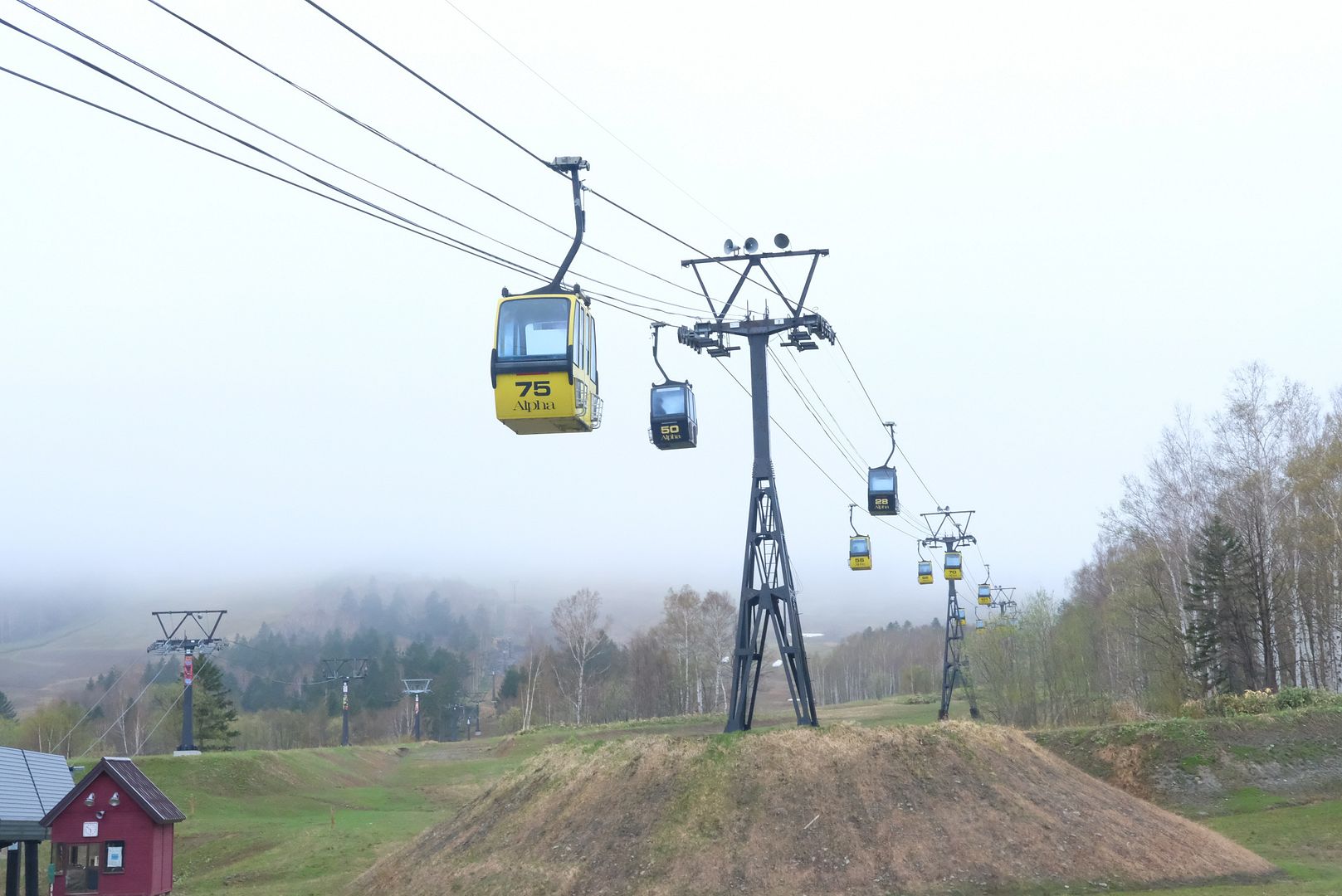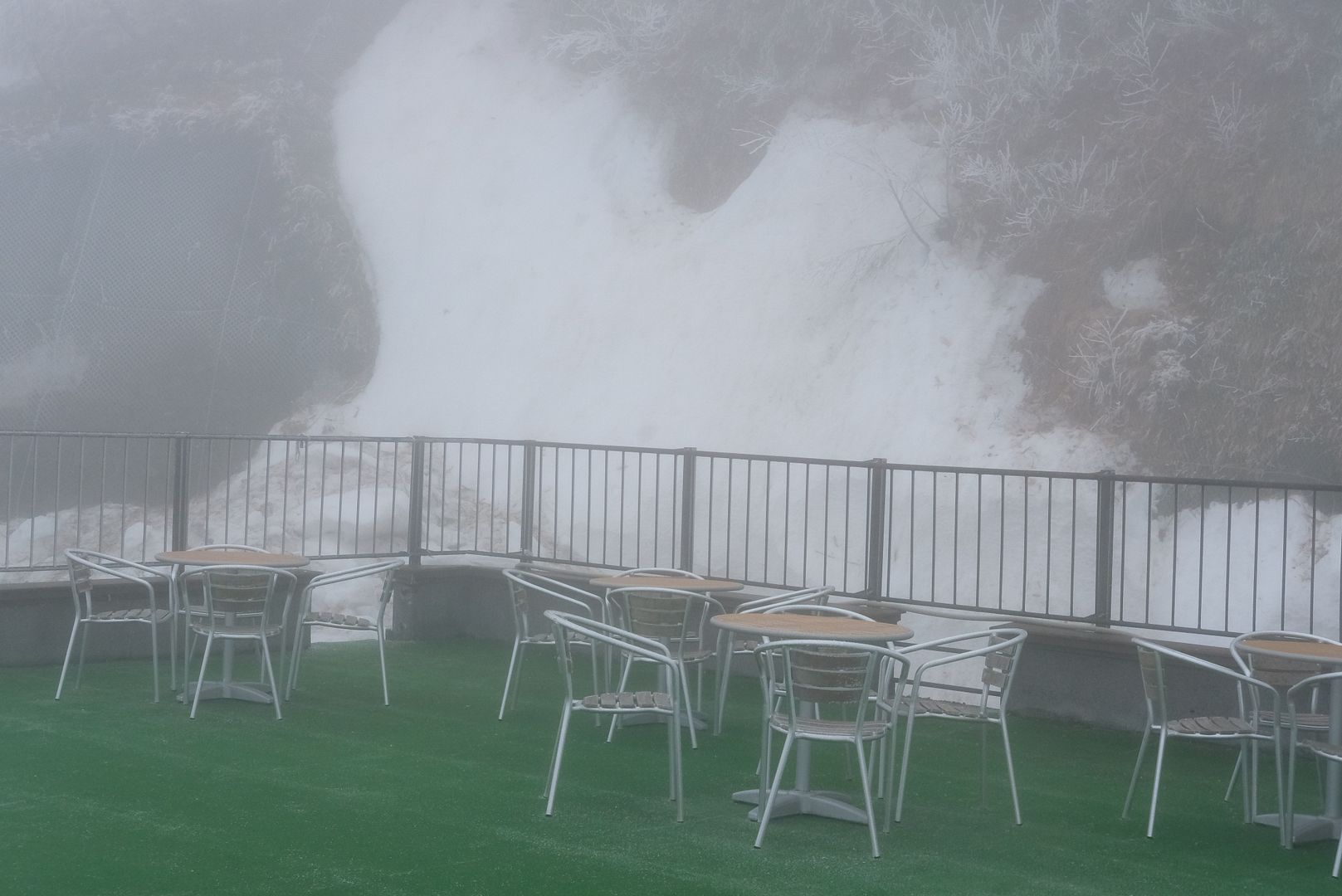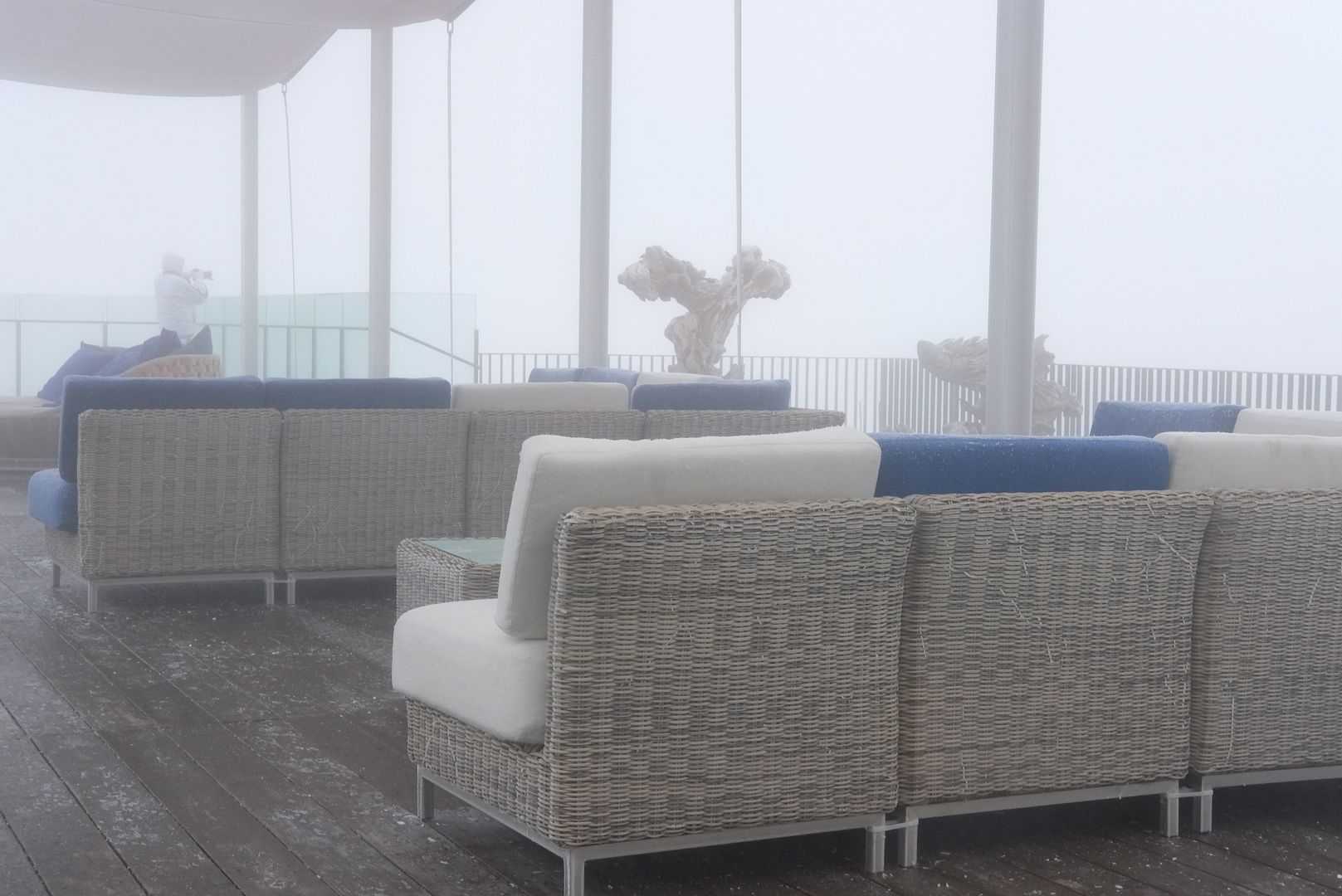 We took a 13-minute gondola ride(1900yen) up to the top. The moment we stepped out of the gondola, we started shivering. We were offered warm winter jackets and wasted no time in wrapping ourselves in them. As it was so cold, bits of ice littered the floor, so it was extremely slippery.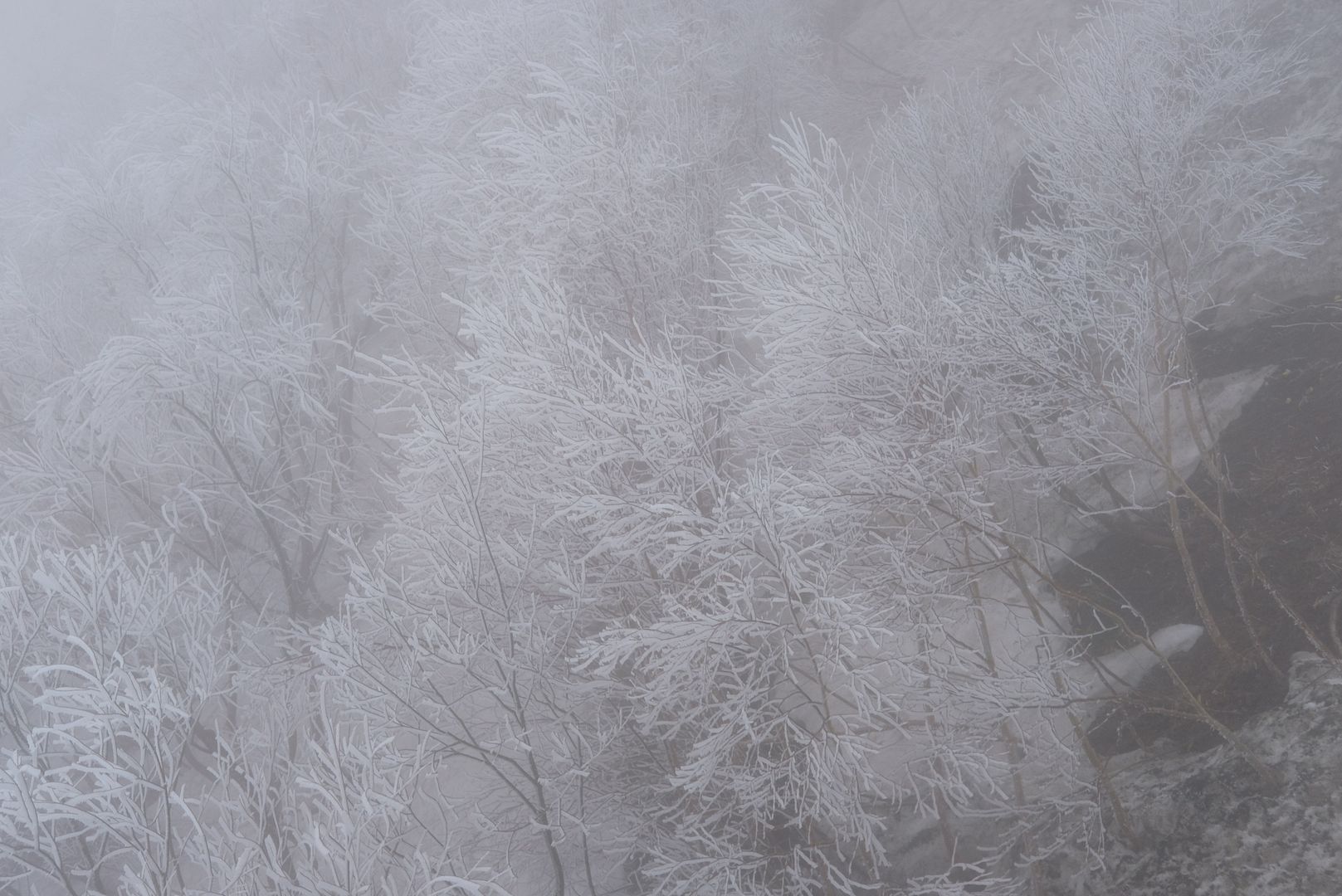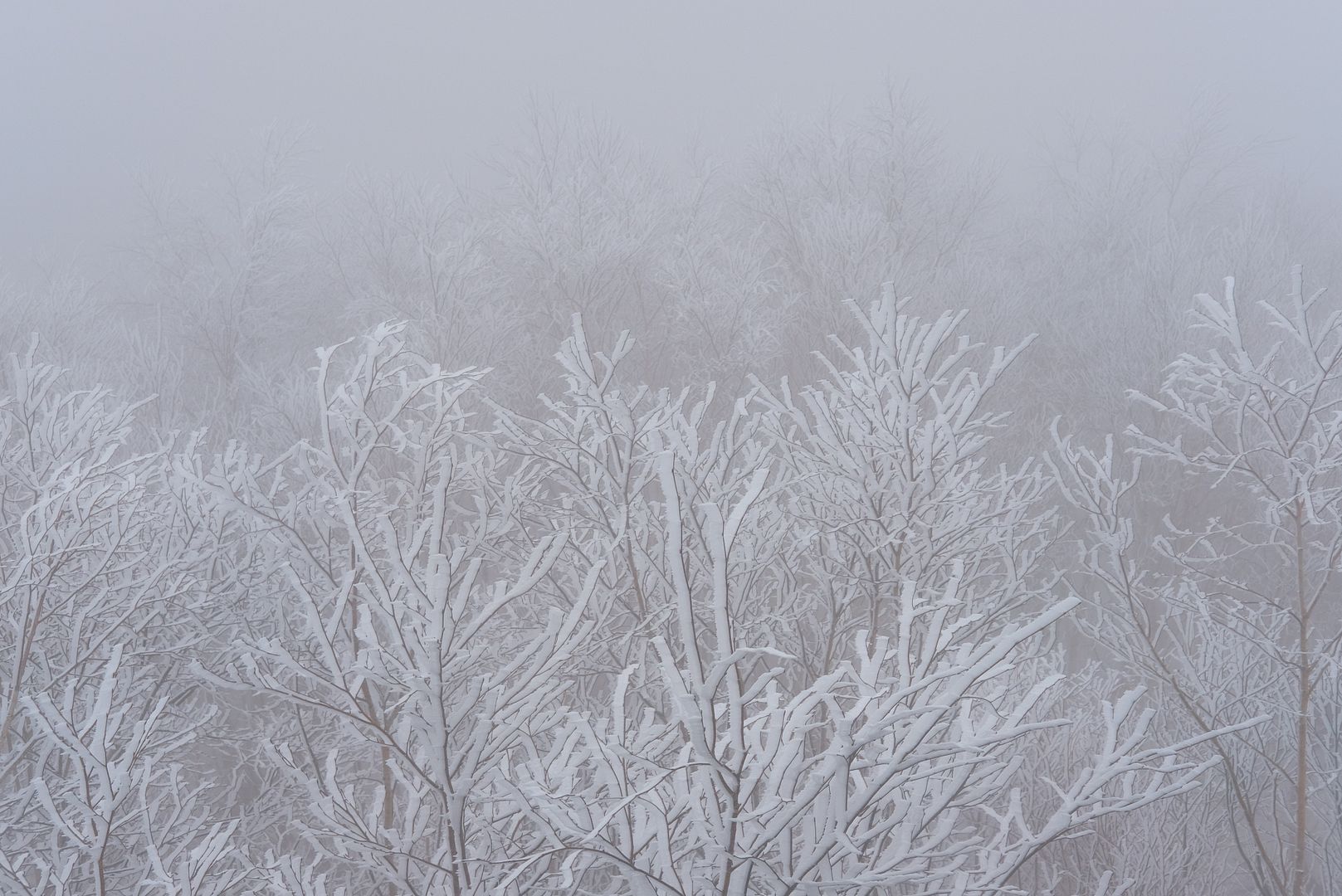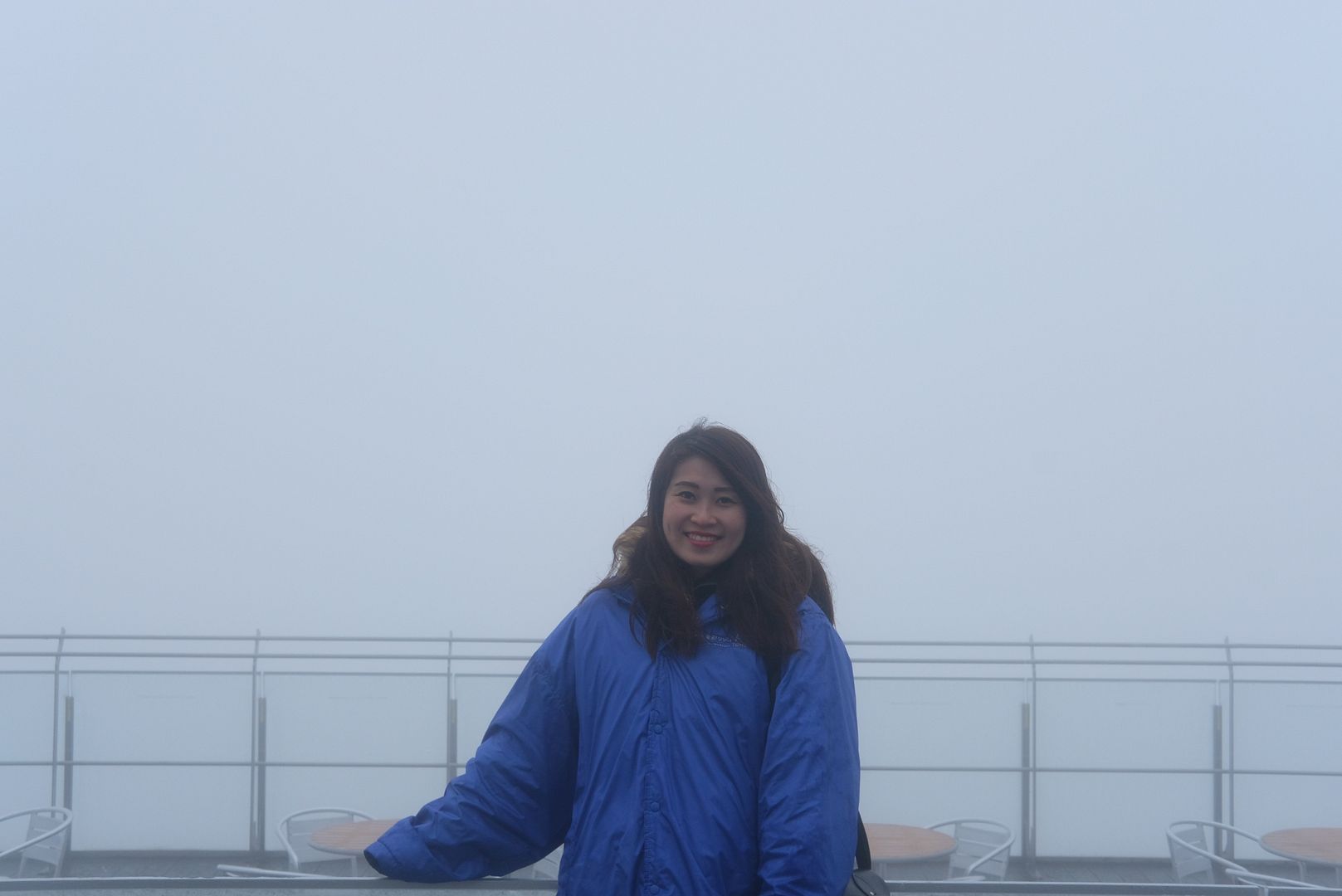 It was too cold, and too misty, and we could see nothing. No unkai, no clouds. We were quite disappointed but gathered that it probably wasn't the best time to catch the unkai in May, or maybe we were just too early that day. The cloud walk and walking trails were all closed too.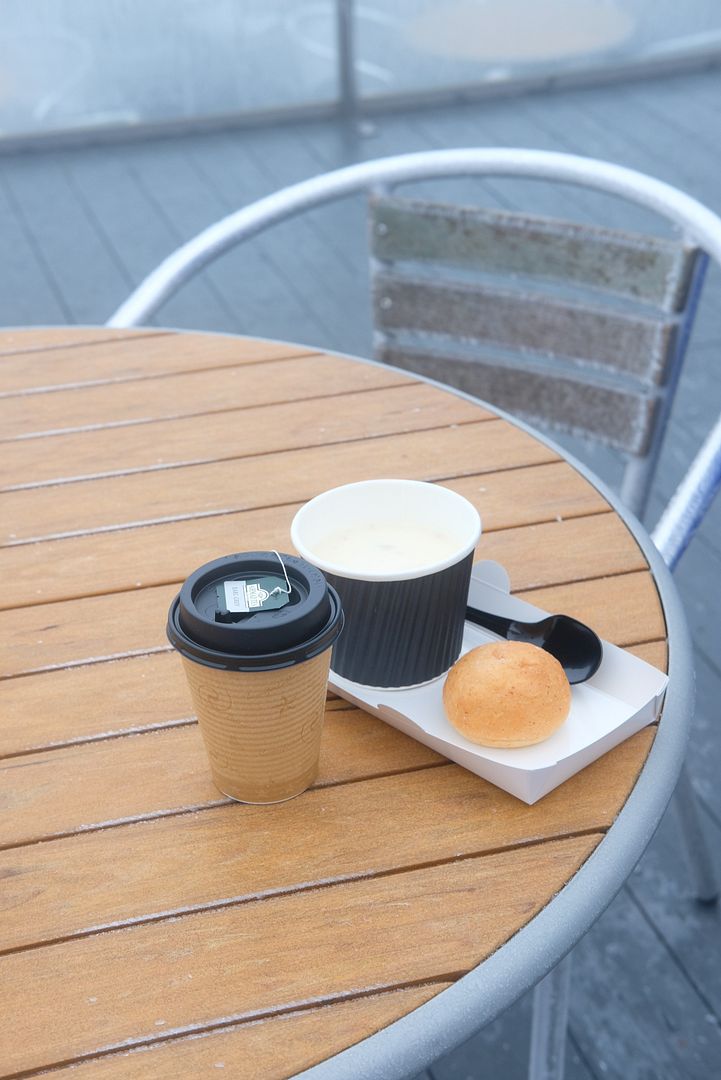 There's a cafe located right on the deck, so we got a bowl of soup and a cup of hot tea to warm our hands and tummies.
Will definitely come back in summer to catch the sea of clouds next time!
Credit : snowtomamu.jp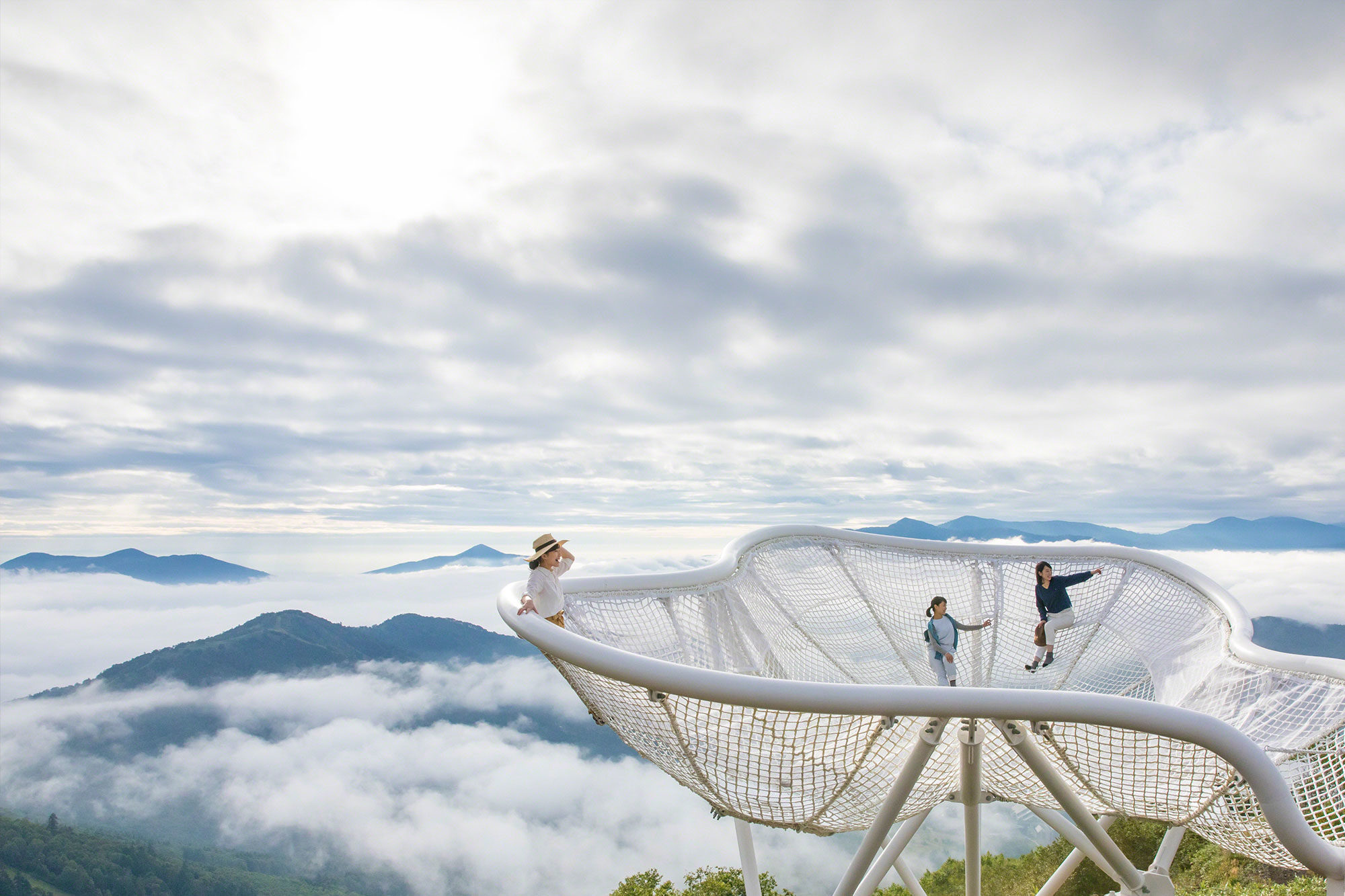 Cloud Pool : risonare.com
Photo credit : hoshinoresorts.com
From Unkai Terrace, you can explore Ningle Terrace, Farm Tomita, Biel Blue Pond and more!
---
Love, K