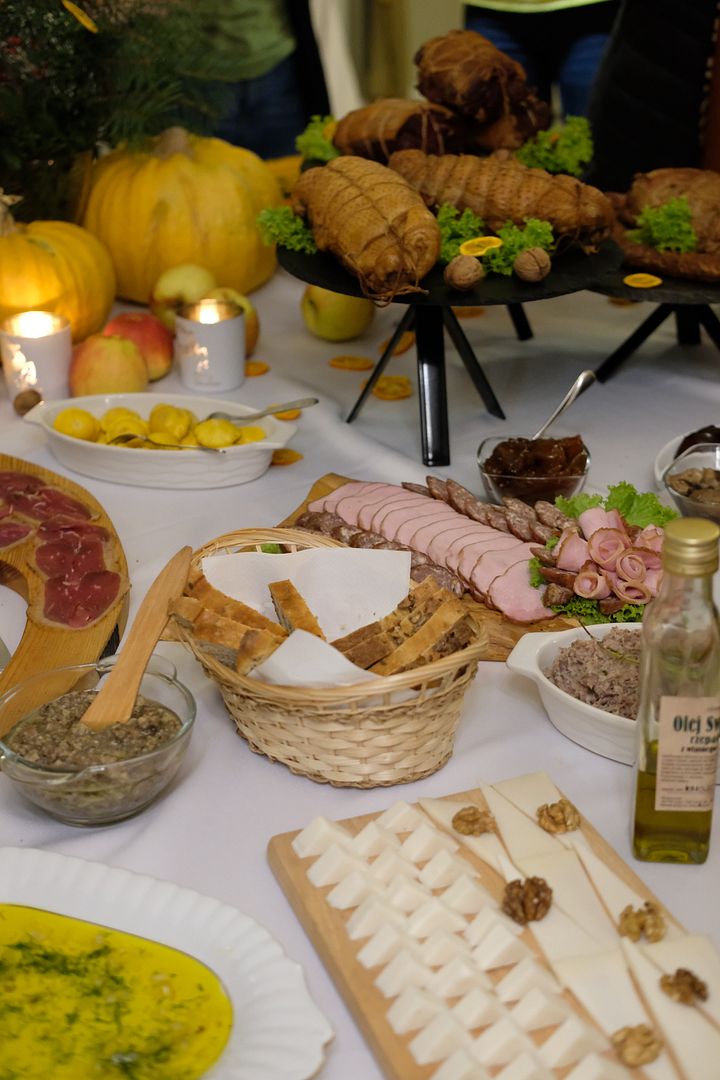 Poland might not be the first country that comes to mind when we talk about Europe, but the beautiful country definitely warrants a visit. Still relatively unexplored by the world, Poland has a rich history and unique culinary traditions. Poland is probably most famous for their Polish vodka, which the Polish are incredibly proud of, and with good reason. The agricultural scene also sees the production of cheese, honey, and pickles. Little known to many, Poland is actually the biggest exporter of goose in the European Union. We don't get fresh goose in Singapore, and most of us head to Hong Kong to get our fill of roast goose. But no one does Goose like Poland. If you're a huge fan of goose, like me, then you must witness the long-standing Polish way of enjoying goose!
Goose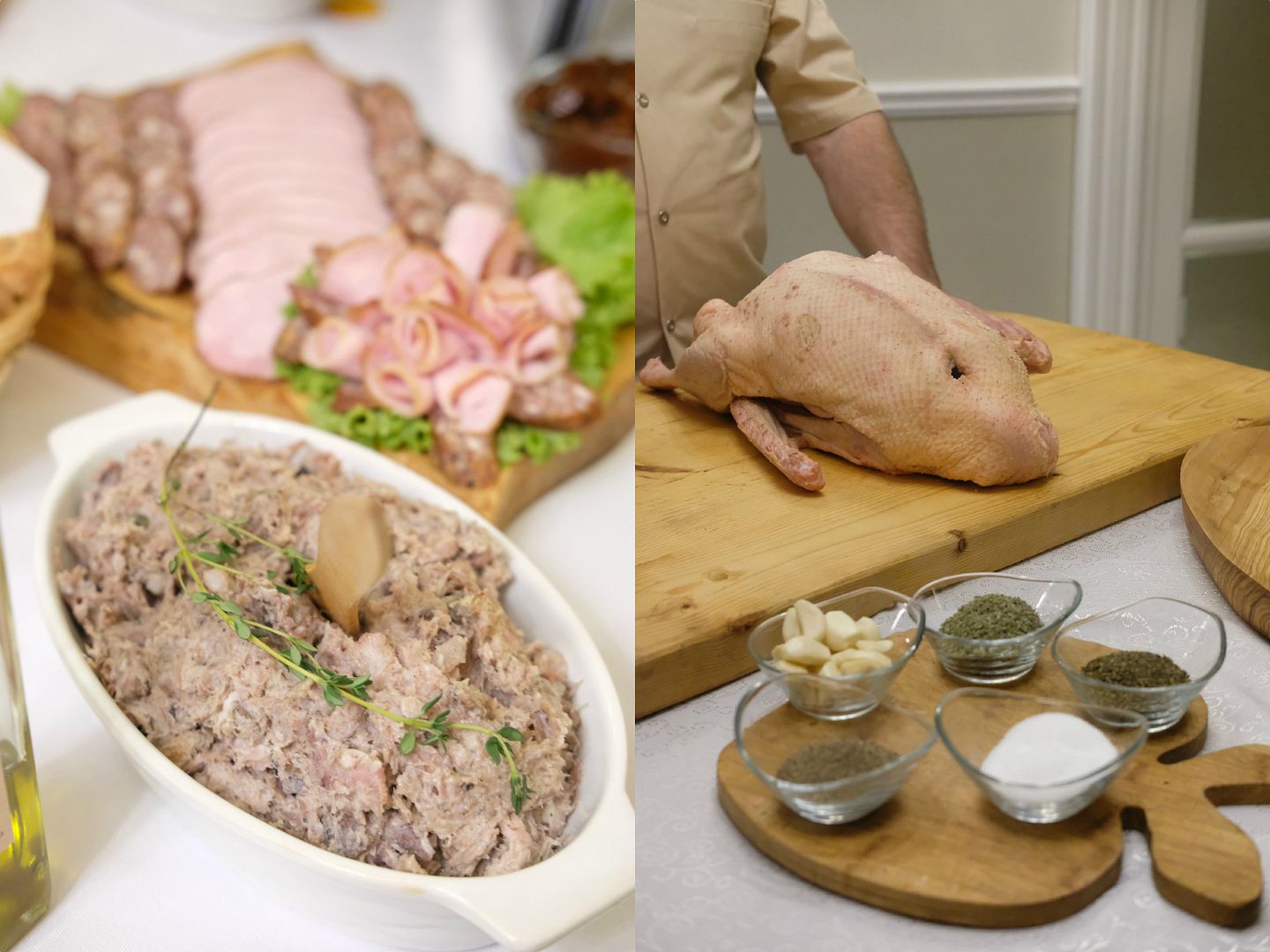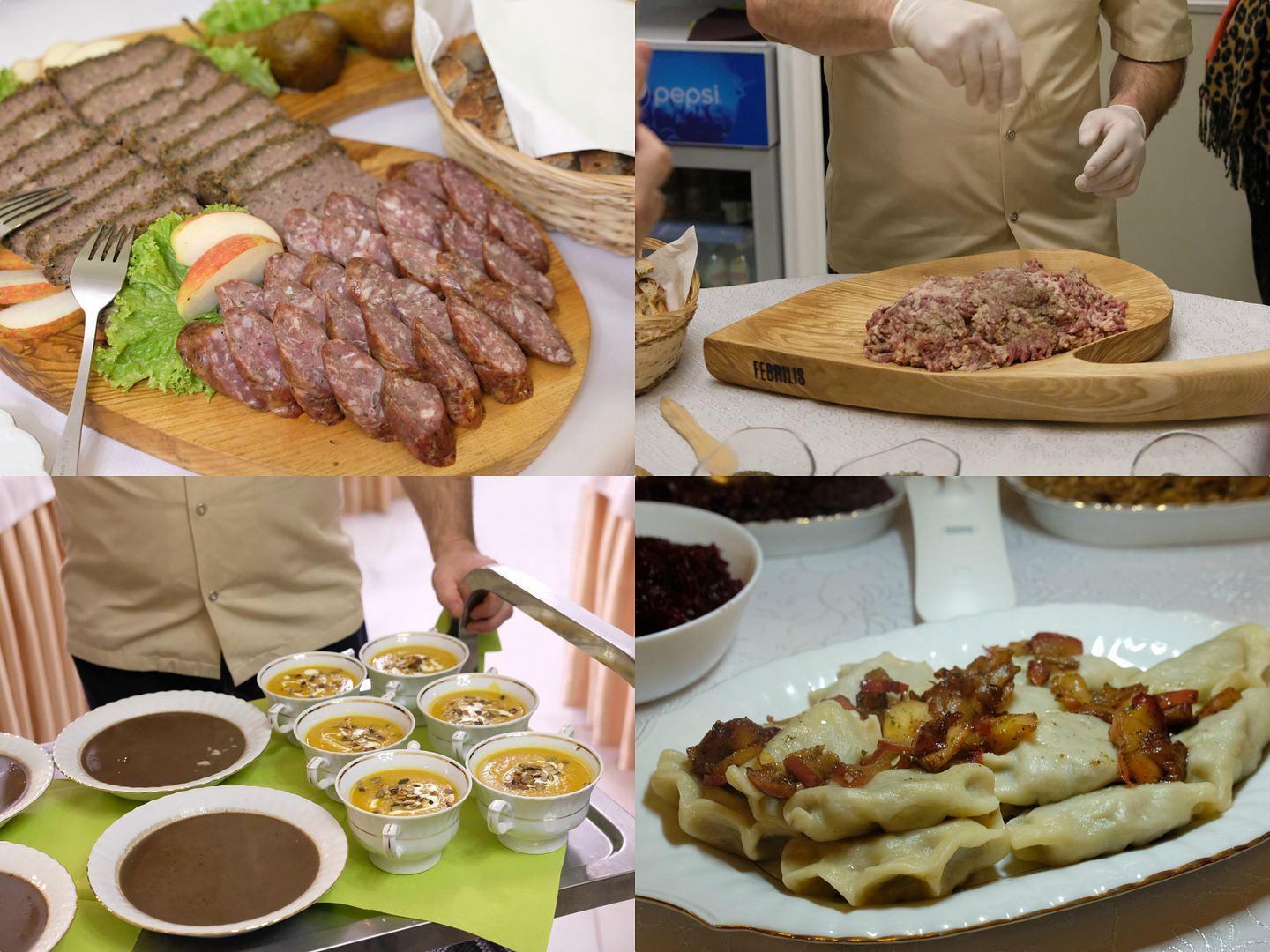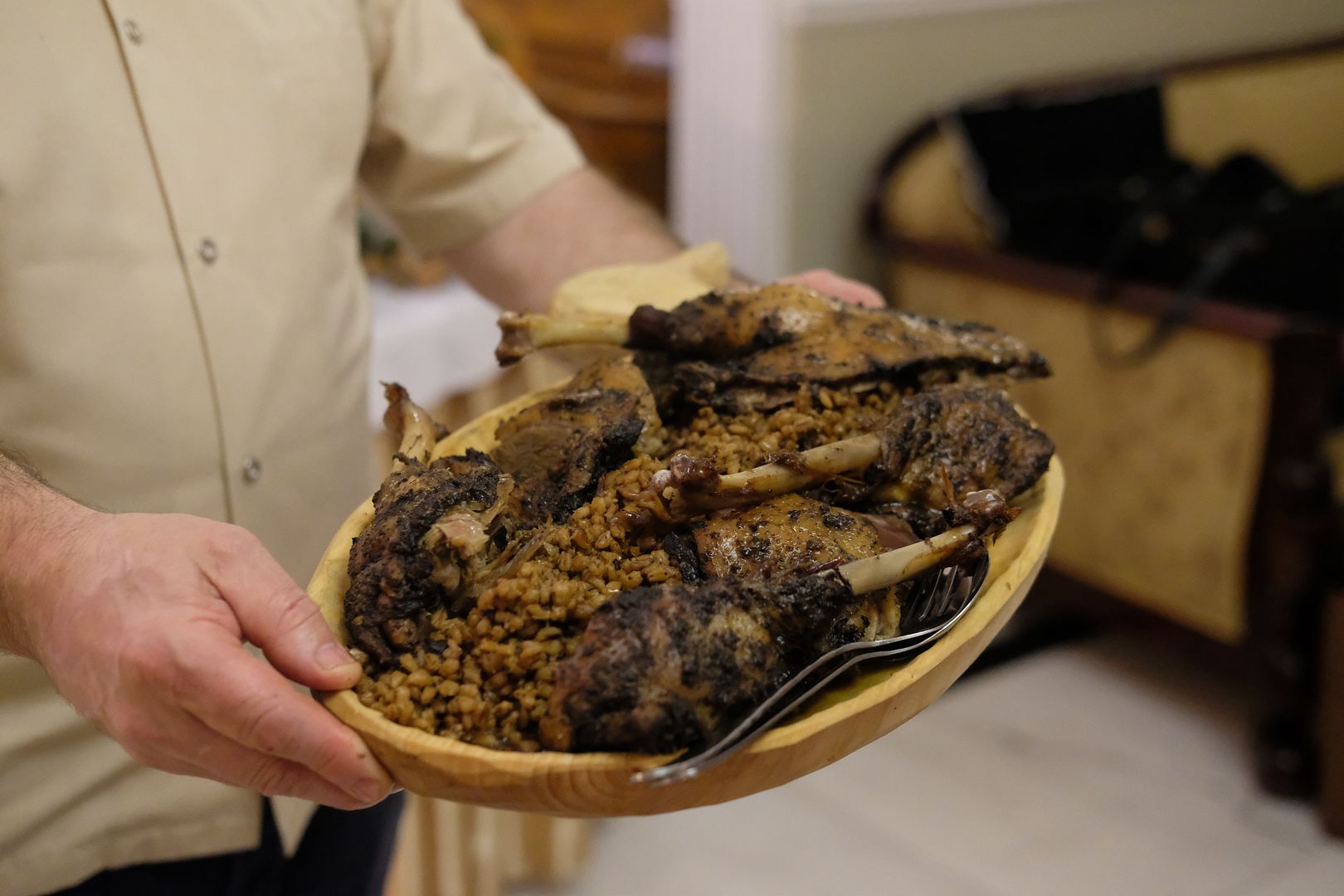 Here at Palacyk Gozdawa, every part of a whole goose is utilized — nothing goes to waste. Goose is made into pate, sausages, soup, pierogi, and more. And the best and my most favourite dish of all is the Goose Tartare. Seasoned with a variety of herbs and spices, the goose tartare was fatty, and simply exceptional. It was so good, I requested for seconds. To be honest, I still think about it to this day. It was definitely unforgettable! It was a huge treat watching the chef masterfully "undress" the goose down to its bones with his amazing knife skills!
Apart from being unfathomably good at goose, the gorgeous and cozy restaurant serves up the best pumpkin soup that I've ever had. Needless to say, I was blown away by the entire dining experience which was perfect from the start, right up to the end. Everything is made in-house and the produce used is all sourced from farms located nearby. They even serve wines and beers from local breweries and wineries.
Honey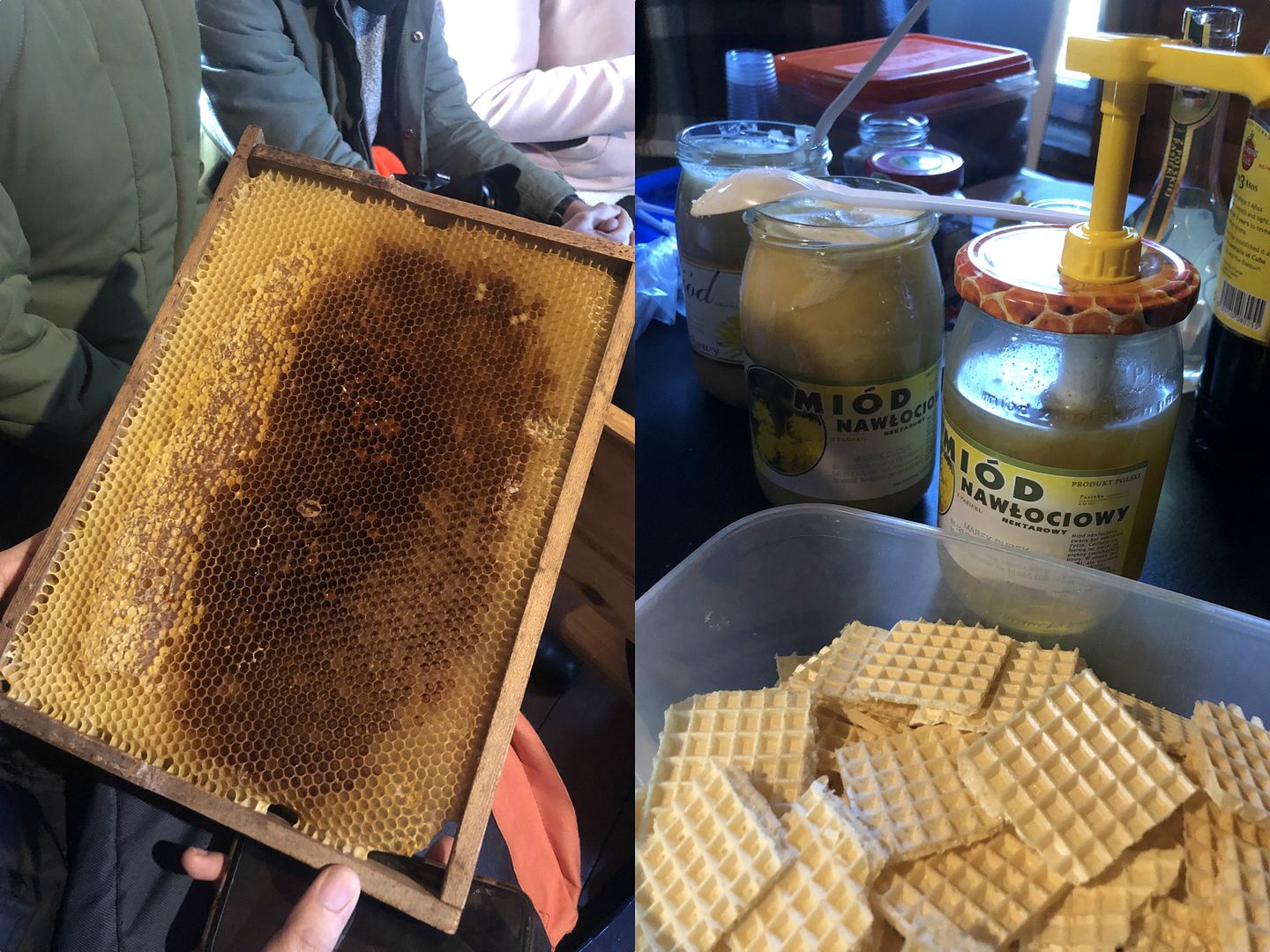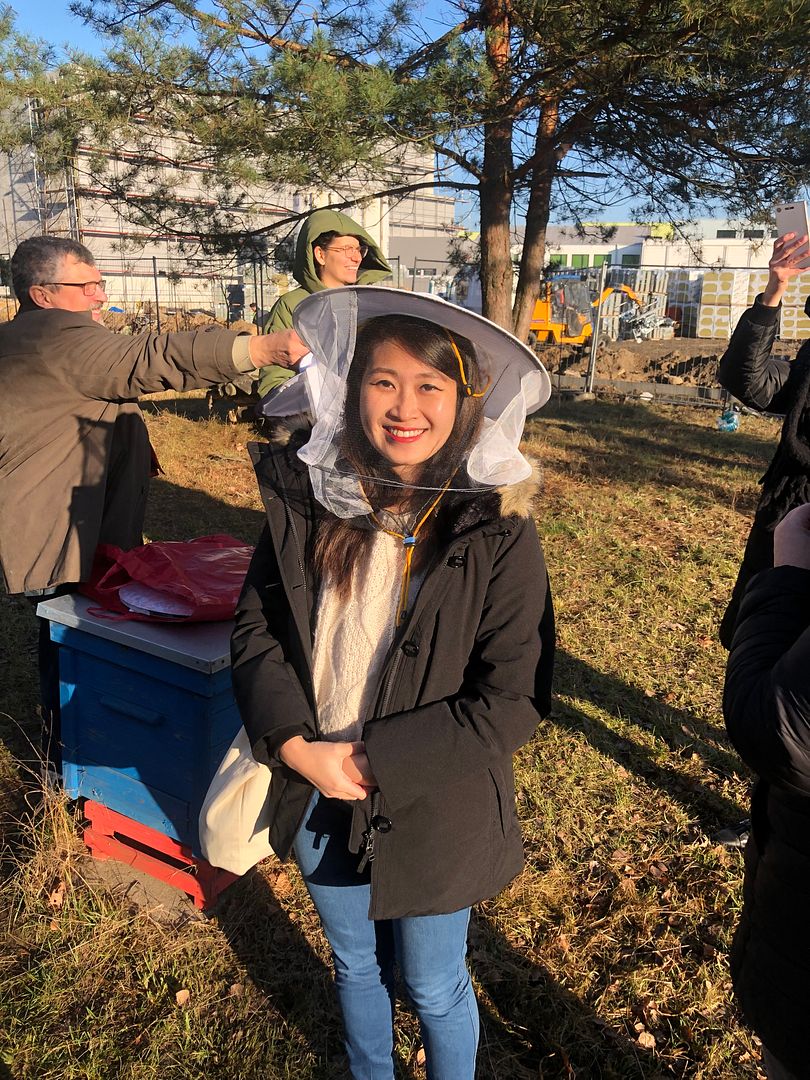 A trip to the Association of Beekeeping Enthusiasts 'Nasze Pszcoly' in Jablonna taught me so much about the bees and their wonderful work. It also gave an insight into the plight of the bees. Their rapidly declining population is extremely worrying and everyone should be worried! If the bees are wiped out, so will humankind. Let's all do our very best to make the environment suitable for the reproduction and survival of bees!
I like honey, and I always have a glass of honey lemon when my throat hurts. Honey is an ingredient that we use pretty often and I'm sure we all know how expensive honey can get. However, there's also those really cheap variations in the supermarket. And why is that? Well, most of the cheap honey that you see in the supermarkets is not actually real honey. Real honey is expensive, and rightfully so because of how difficult it is to collect. The process of honey production by the bees is in itself extremely tedious, and farmers still have to collect the honey and bottle them. And wild honey is even more expensive! Imagine farmers having to go out into the woods to collect honey!
Pickles & Smoked Fish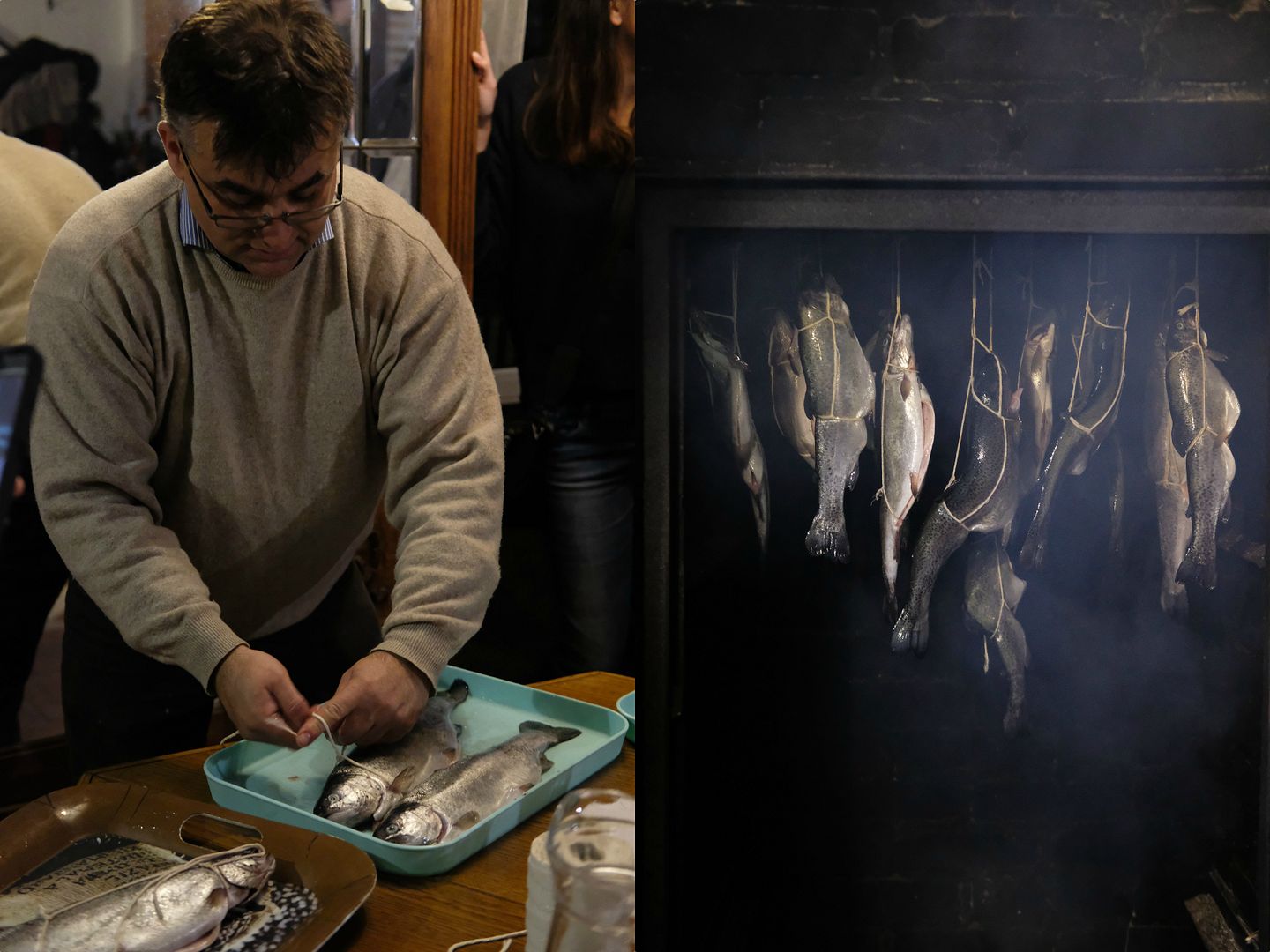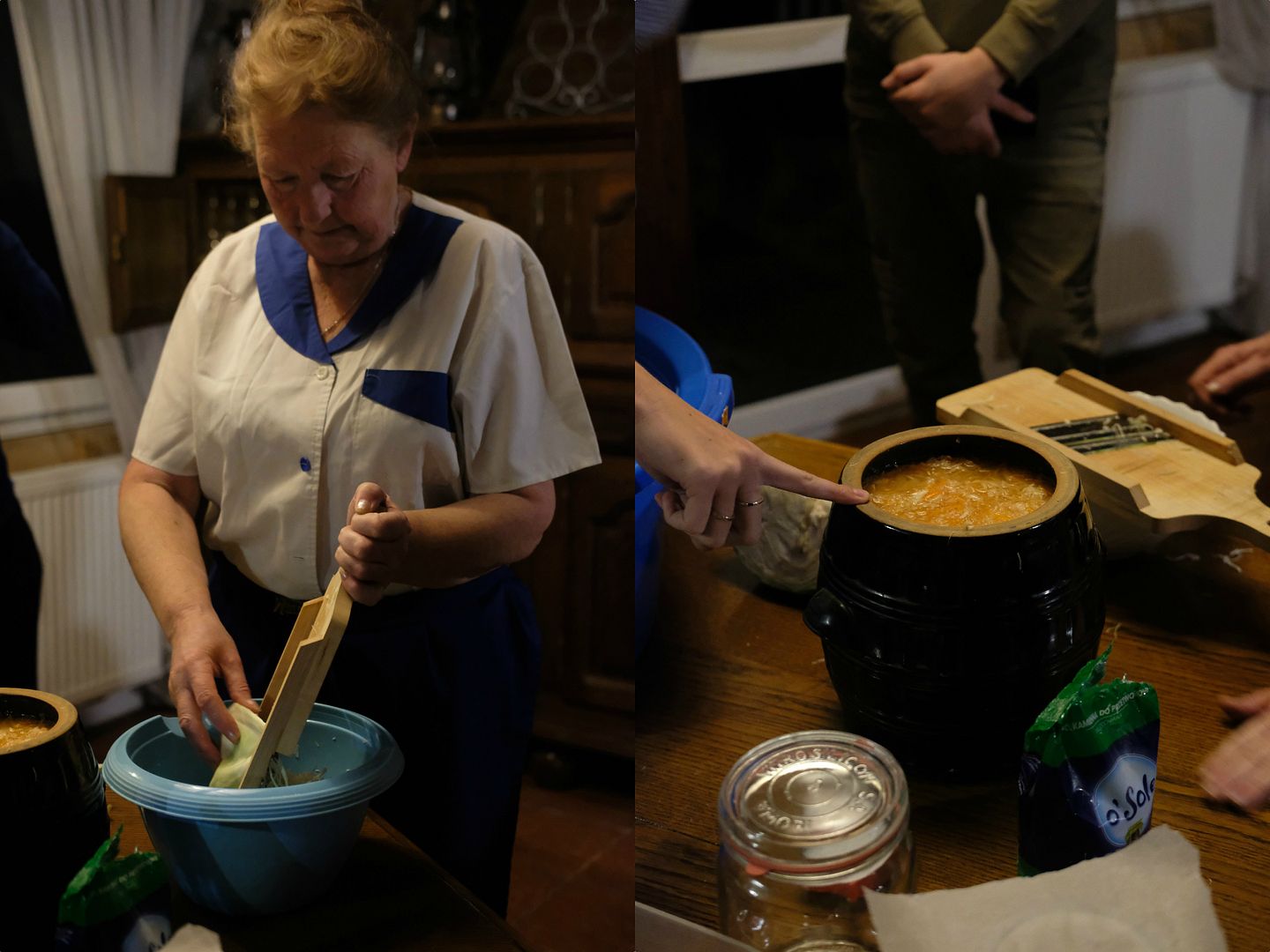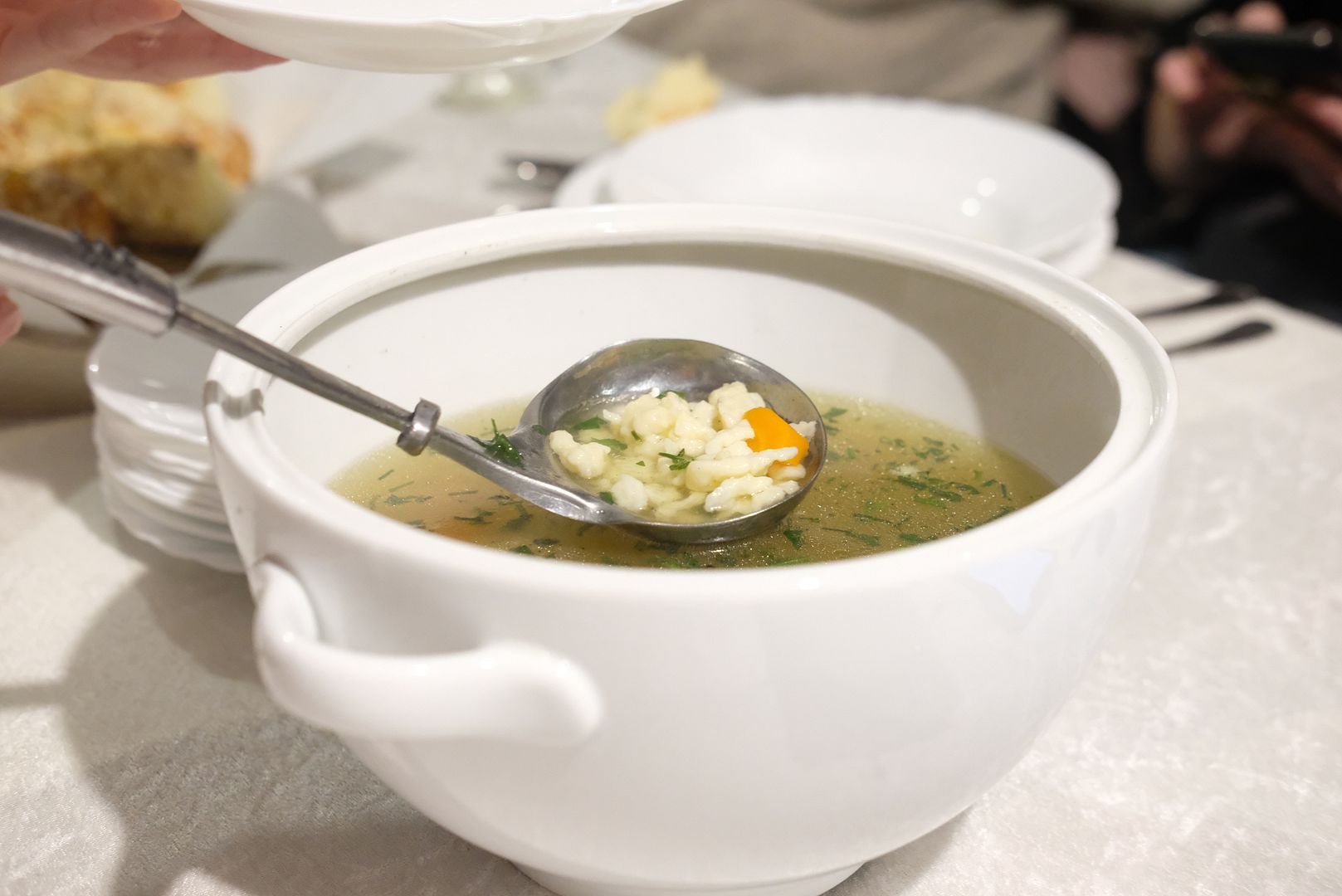 We probably don't think much of pickles but the pickling process is really laborious. First, the folks shred the cabbage by hand, then they place it in a special concoction in a huge pot. They then have to release all the air trapped inside by pushing the cabbage down repeatedly. Very few still uphold the age-old tradition of getting a young lady with long legs to trample on cabbage, but the Polish believe that this makes the pickles even more delicious.
Over at Aktywna Agroturystyka, an Agritourist Farm, not only can you witness the preparation of pickled vegetables and have a taste of them, you can also try your hands at preparing your very own dinner! Visitors have the opportunity to learn how to tie freshly caught trout before they are sent to a smokehouse to be smoked. In about an hour, visitors can enjoy a local Masurian dinner comprising pickles, smoked trout, chicken soup, and bread.
Cheese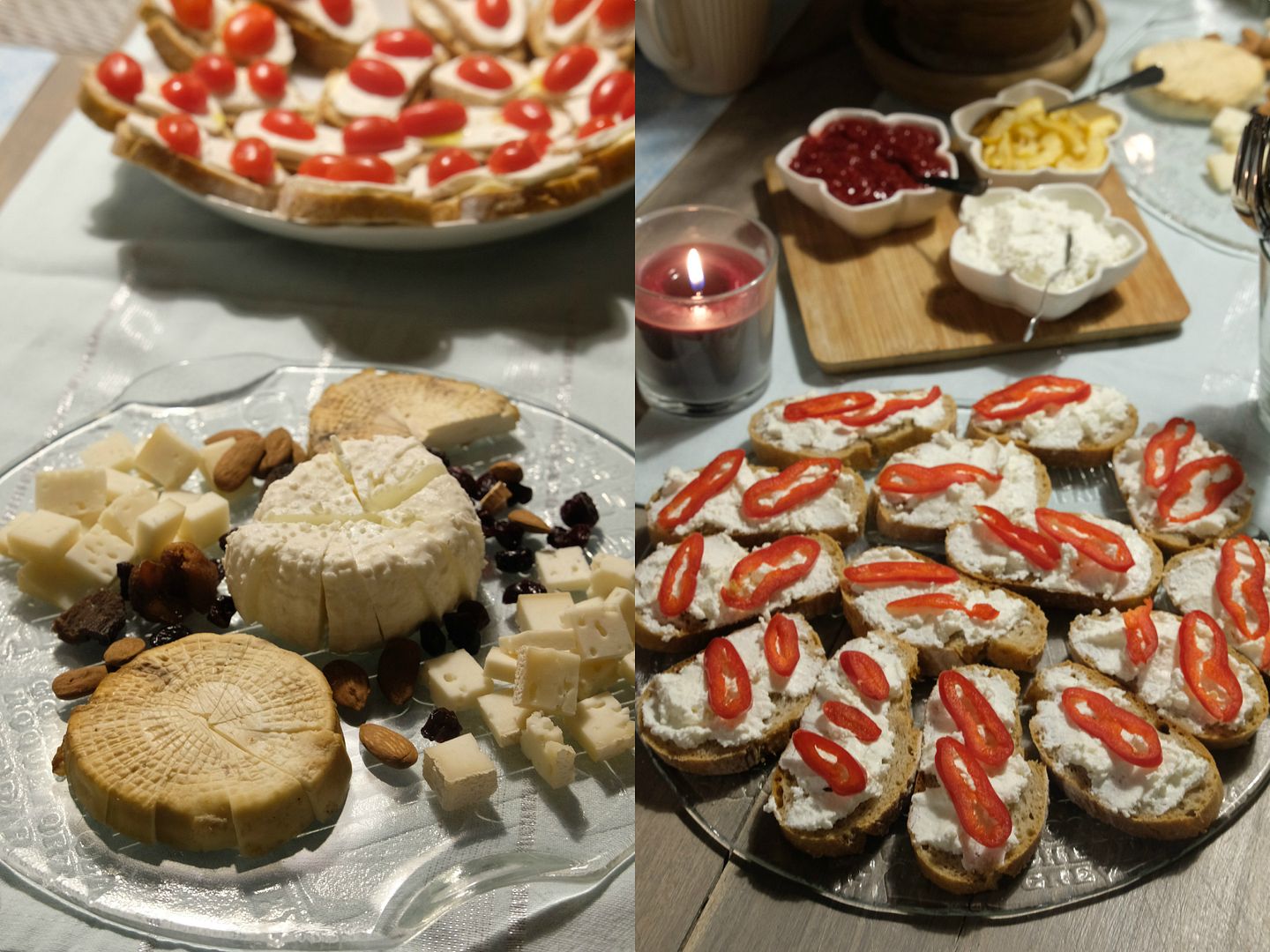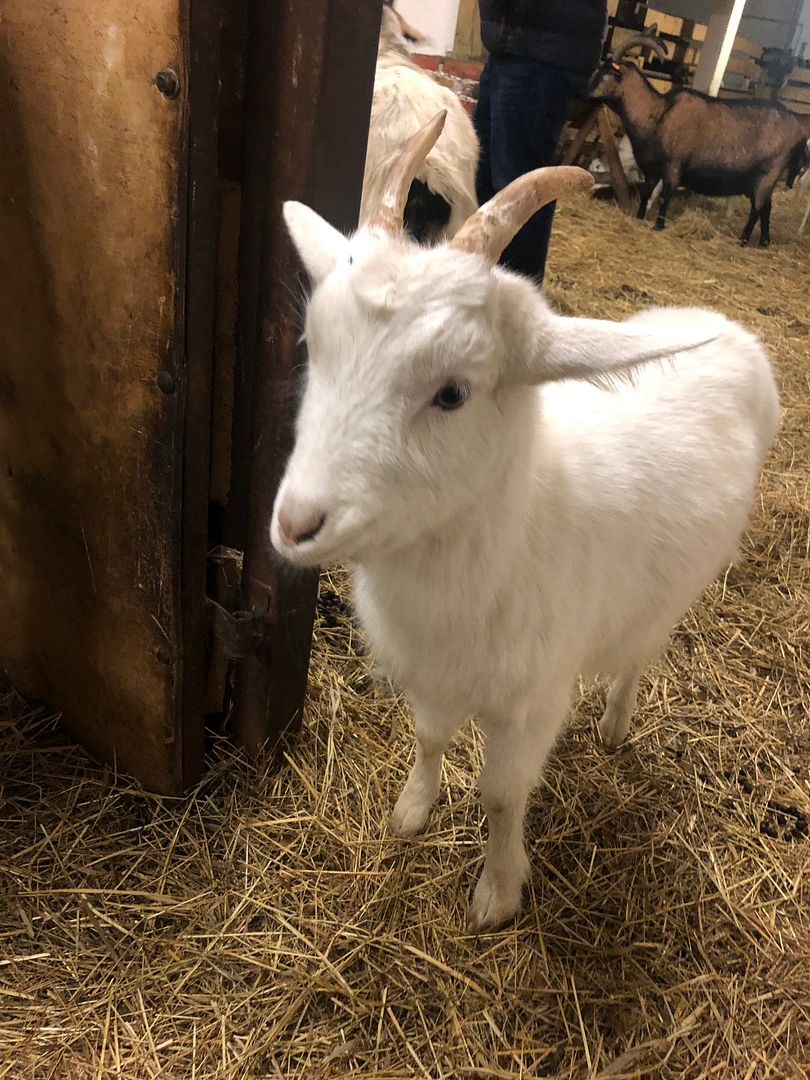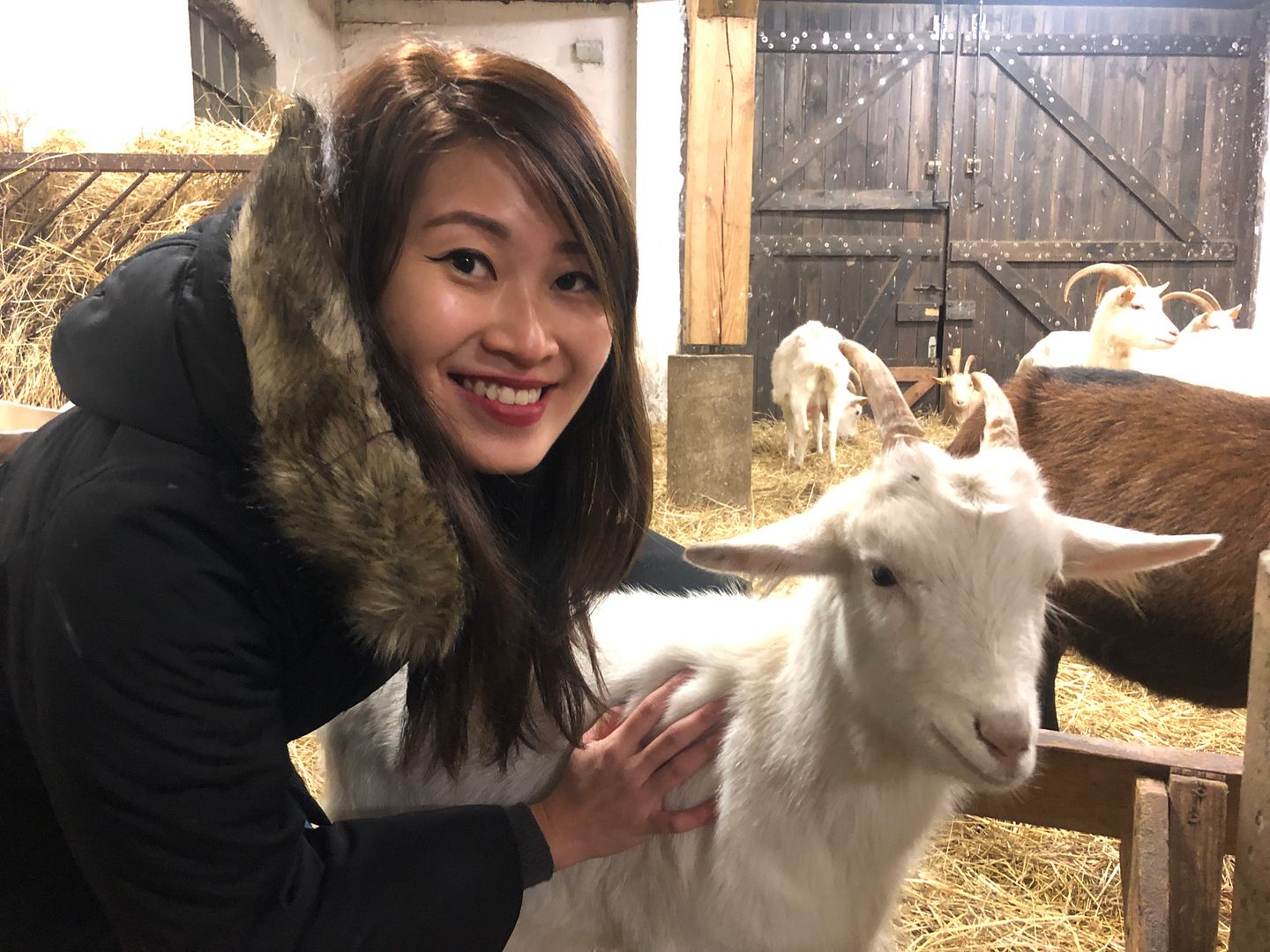 As a huge country that's strong in agriculture, Poland's produce is highly sought after. Dedicated and committed to growing the best produce, farmers take extremely good care of their cattle and crop and adhere to rigorous farming methods. We visited Kozia Farma Goat Farm and the highlight was, of course, meeting more than 100 goats and petting the kids! On top of that, we tried various types of cheeses and even a lovely raspberry tea.
Vodka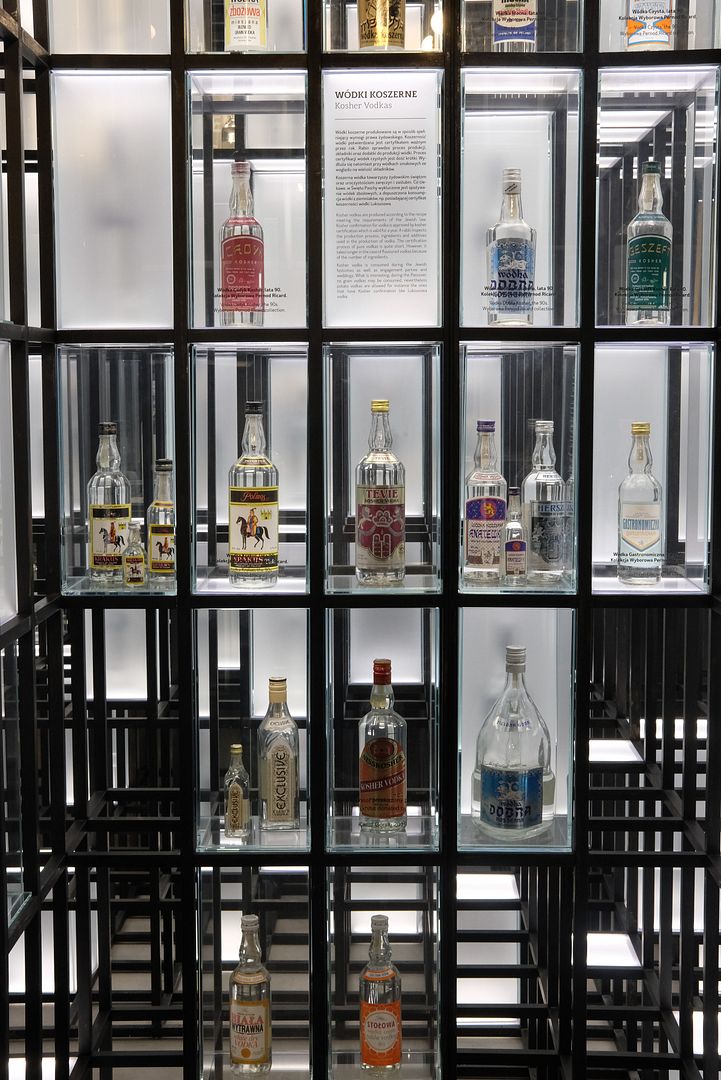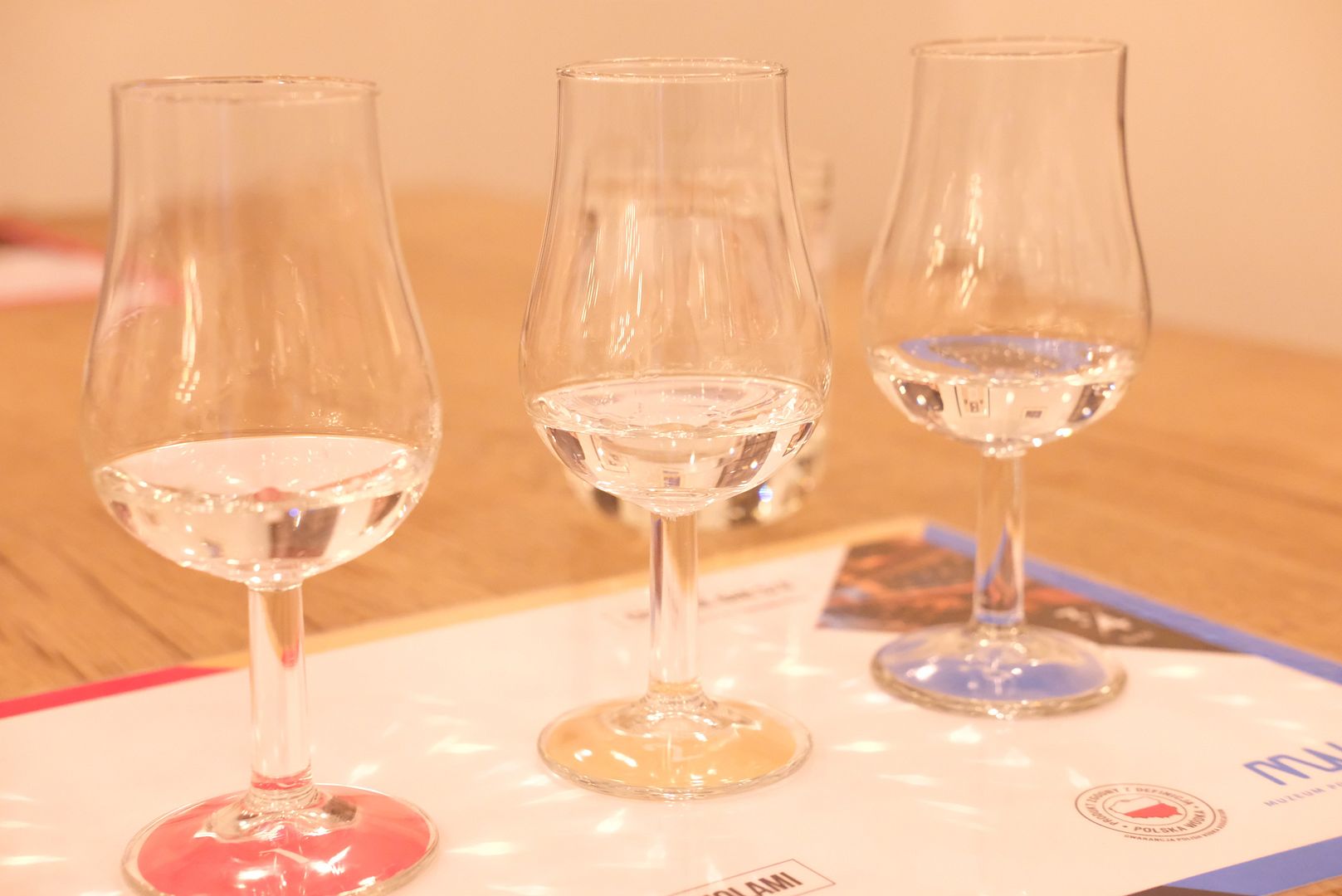 Vodka
The Polish are immensely proud of their vodka. Big brands include Belvedere and Ostoya. If you're a huge fan of vodka, then you should definitely come to Poland and explore the wide range they have! Even better, visit the vodka museum in Warsaw and go for a tasting flight!
There's so much to do and see, and EAT in Poland! It's time to plan a trip here!