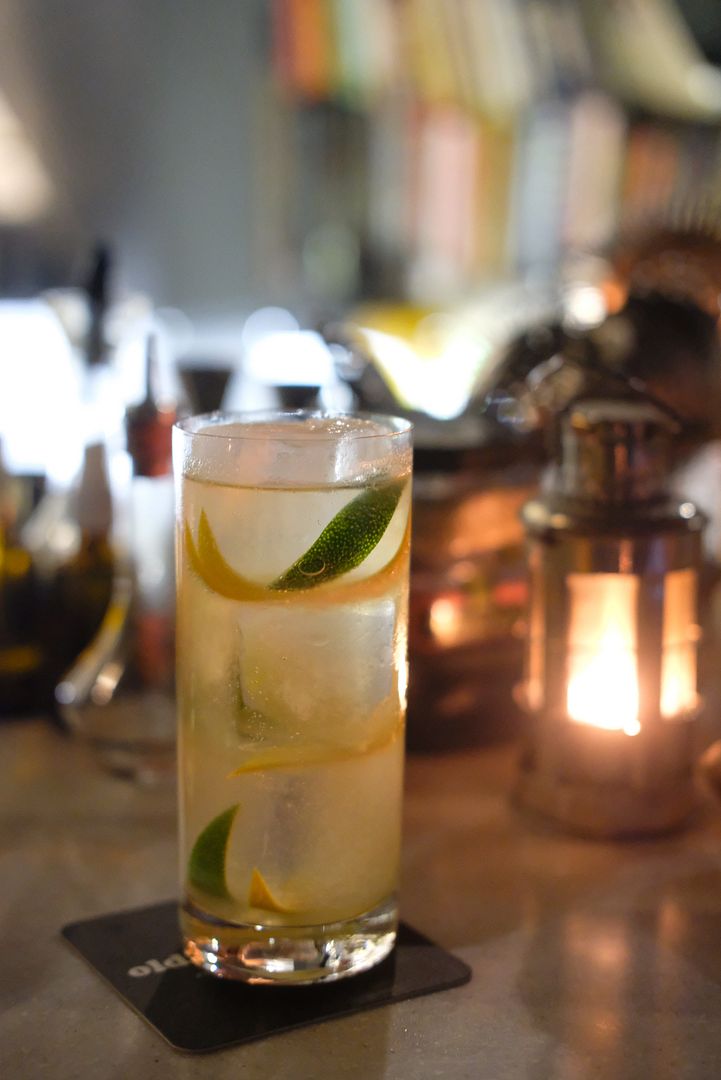 Seoul's cocktail scene is definitely one to watch. From chill hideouts, to speakeasies, Seoul promises a good time for all those in search of a delectable drink. We bring you 7 of the best cocktail bars in Seoul, and we hope that you'll enjoy the cocktails as much as we did.
Old Fashioned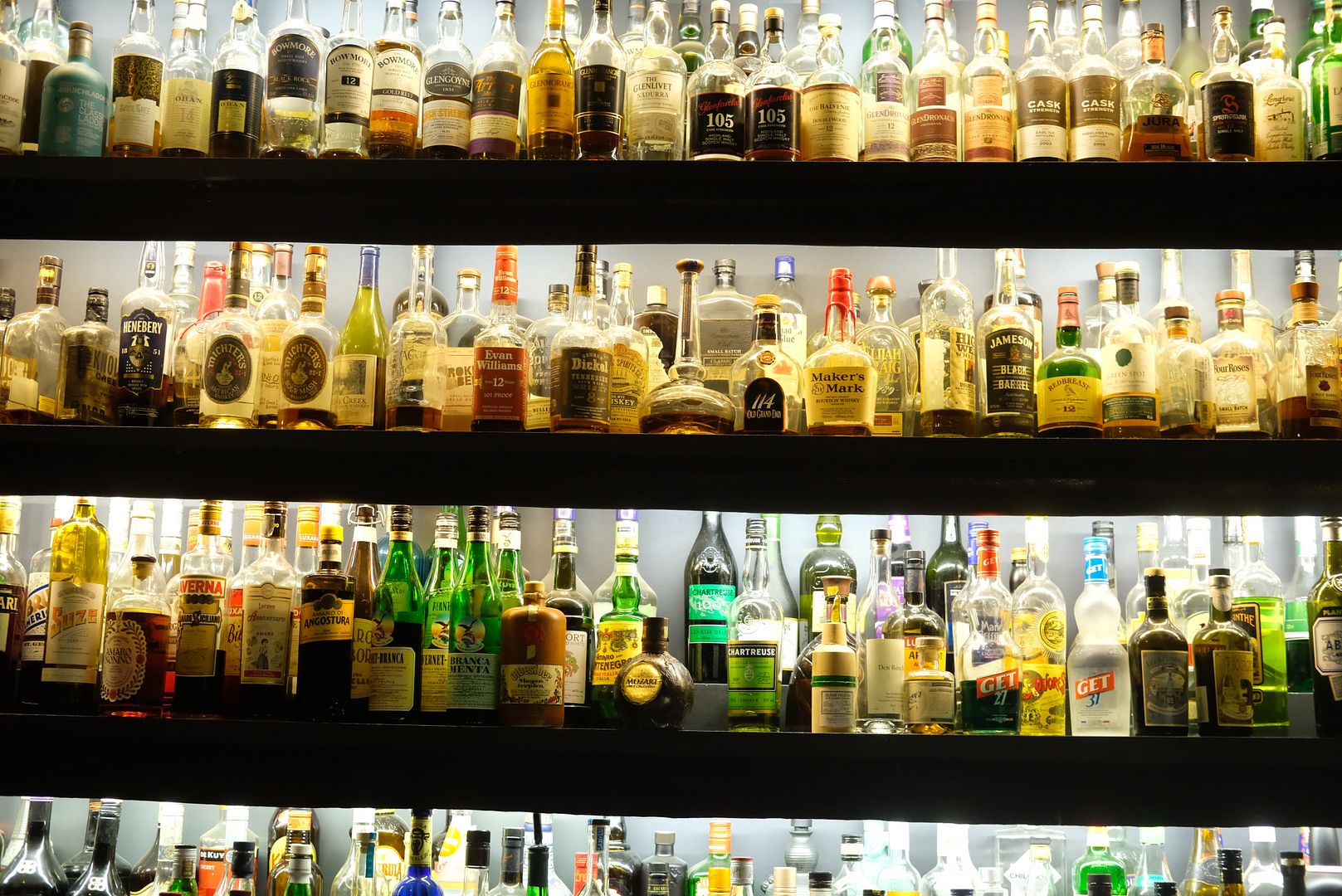 Tucked away on the second level of a building in a quiet alley, Old Fashioned is the first cocktail bar that I visited in Seoul, and it sure did set the bar high. The owner speaks really good English and he whips up drinks according to your preferences. I enjoyed all 3 of my sweet and fruity cocktails (18,000 KRW/cocktail) and was lucky enough to be invited to the owner's after-hours birthday celebration which took place at the bar itself. I had so much fun, and will definitely recommend Old Fashioned to those who are looking for delightful cocktails in an intimate and fun setting.
186 Seongmisan-ro, Yeonnam-dong, Mapo-gu, Seoul, South Korea
Bar D.still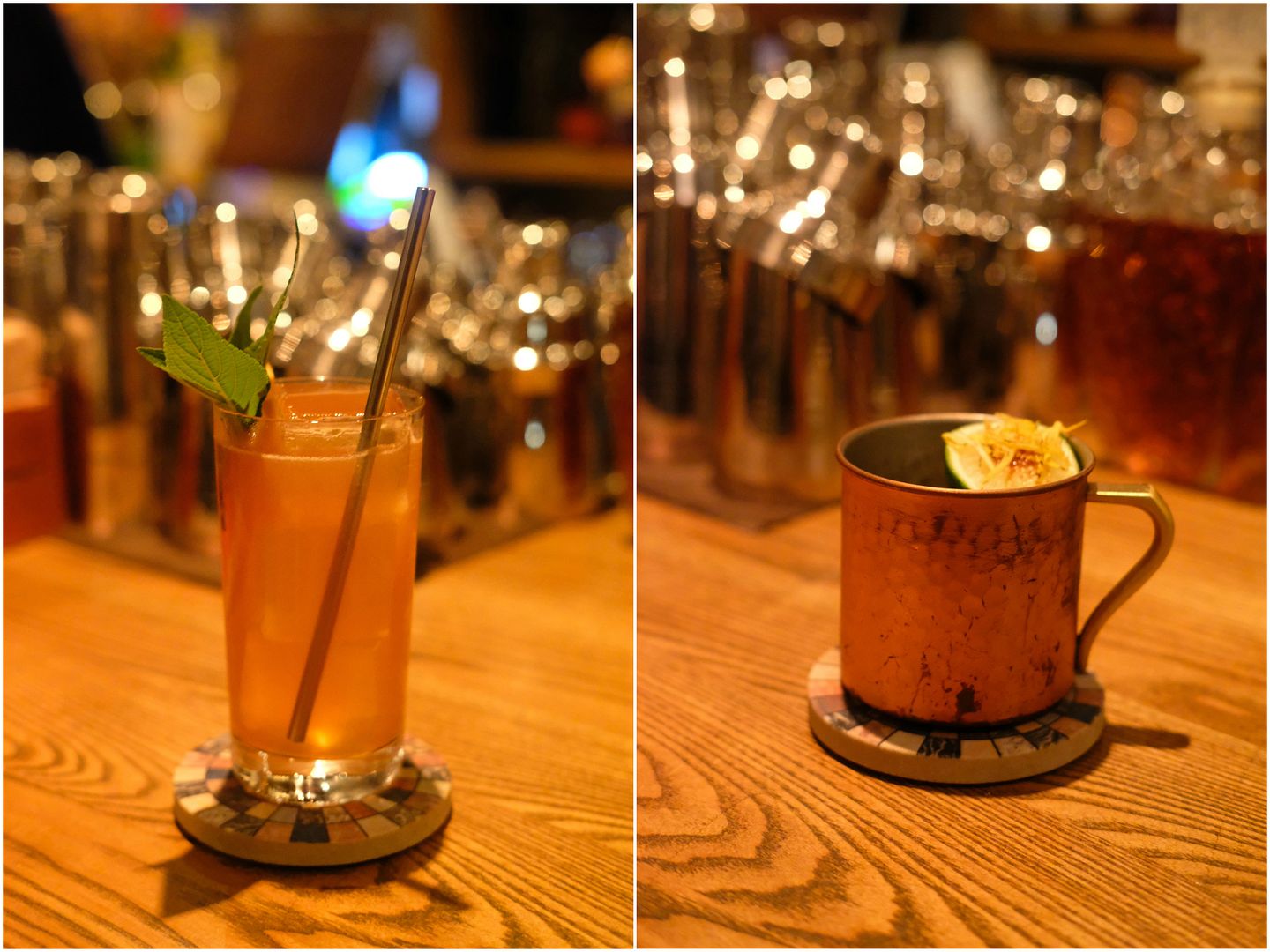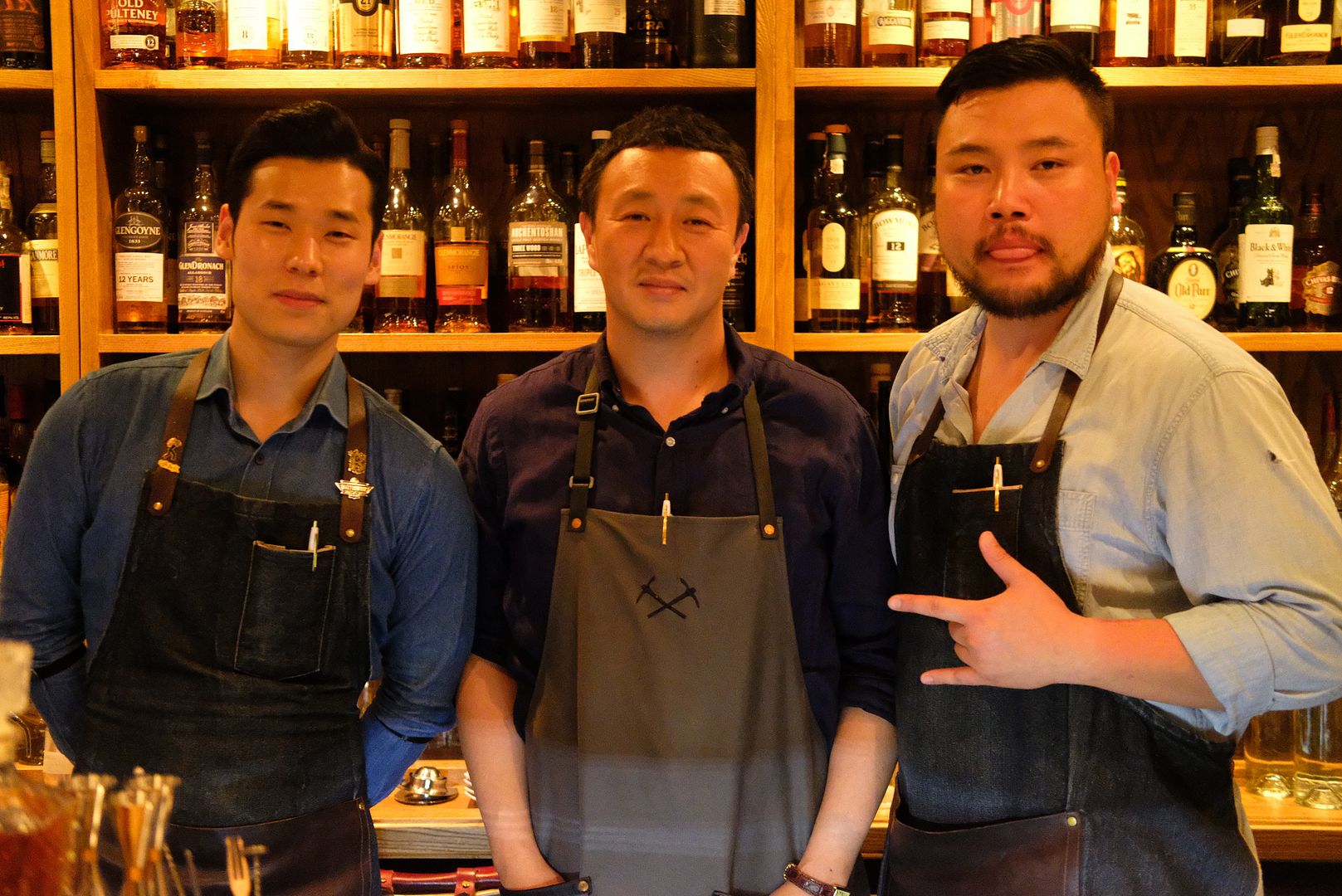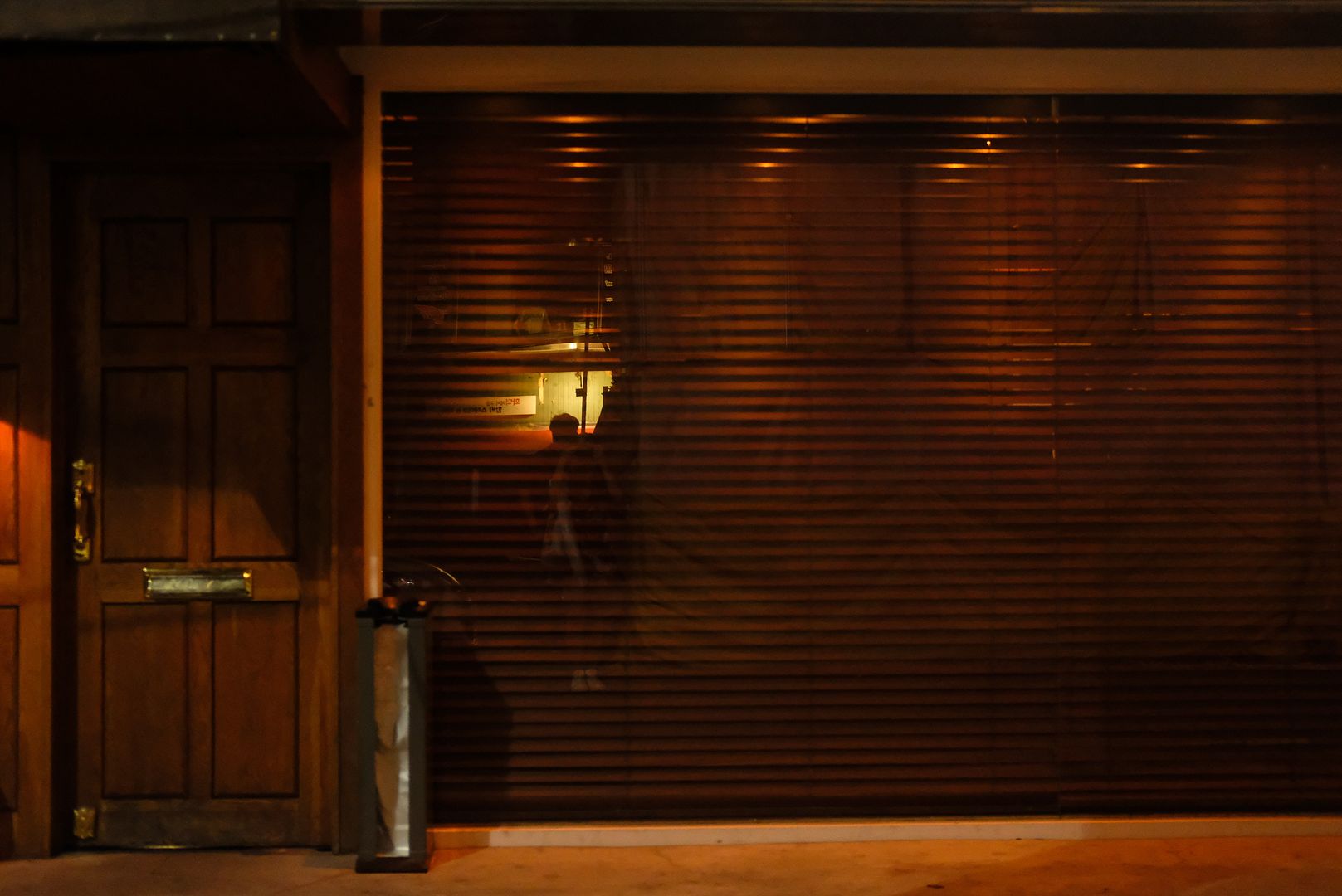 One would never have guessed that a bar is nestled along such a quiet street. And one would definitely not have expected a full room of people inside. Well, Bar D.still is one of the world's 50 best, so it's no surprise that the place was packed to the brim, even on a random weeknight. The cocktails that I picked go for 18,000 KRW each. I asked for them to be stronger and the bartenders kindly obliged. The owner was really nice and even gave me recommendations on where to go or dine in Seoul. I loved their little treat of cream cheese and crackers that come with the drinks.
South Korea, Seoul, Mapo-gu, Seogyo-dong, 410-3, 1층
Charles H. Bar (Four Seasons Hotel)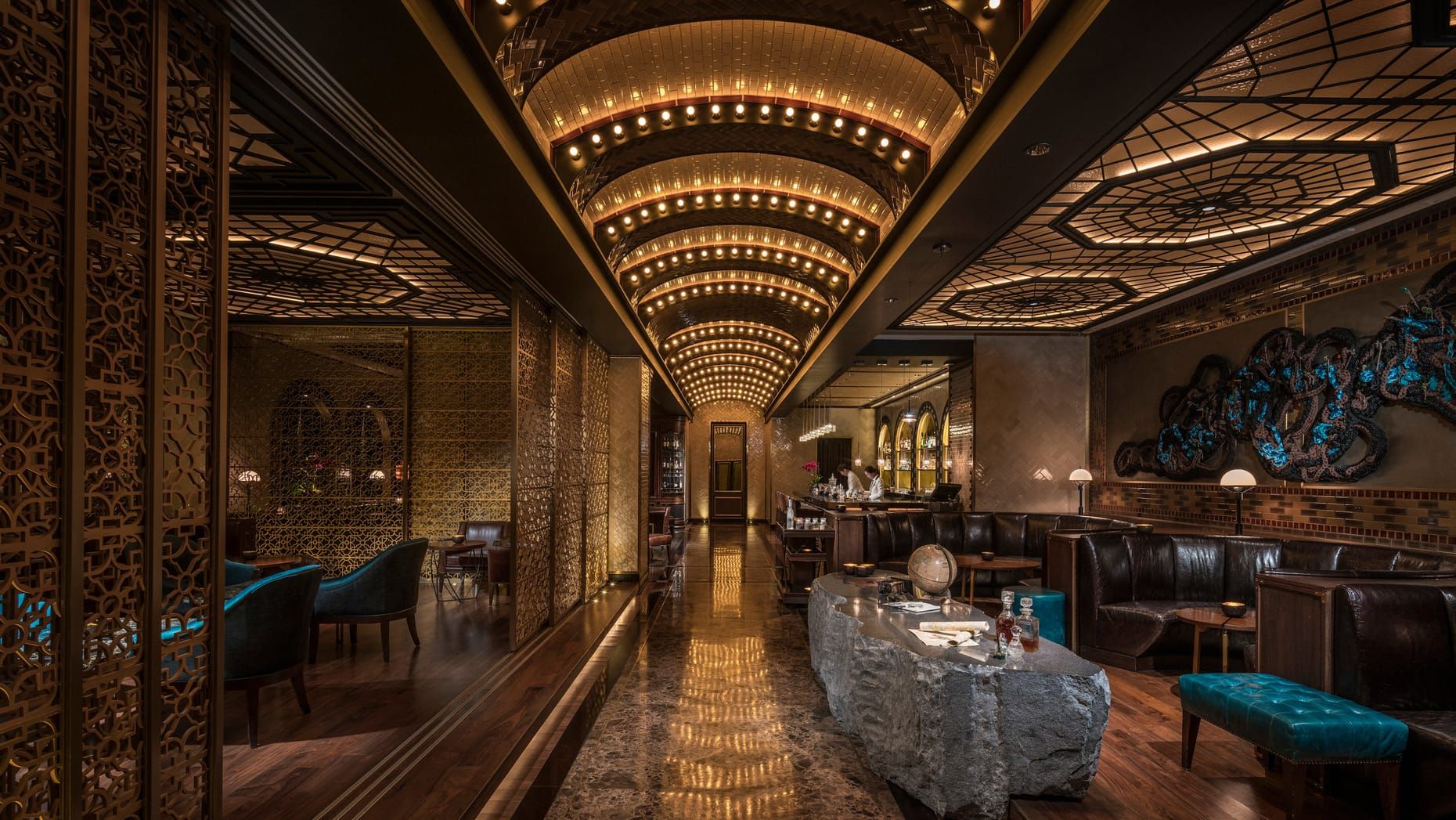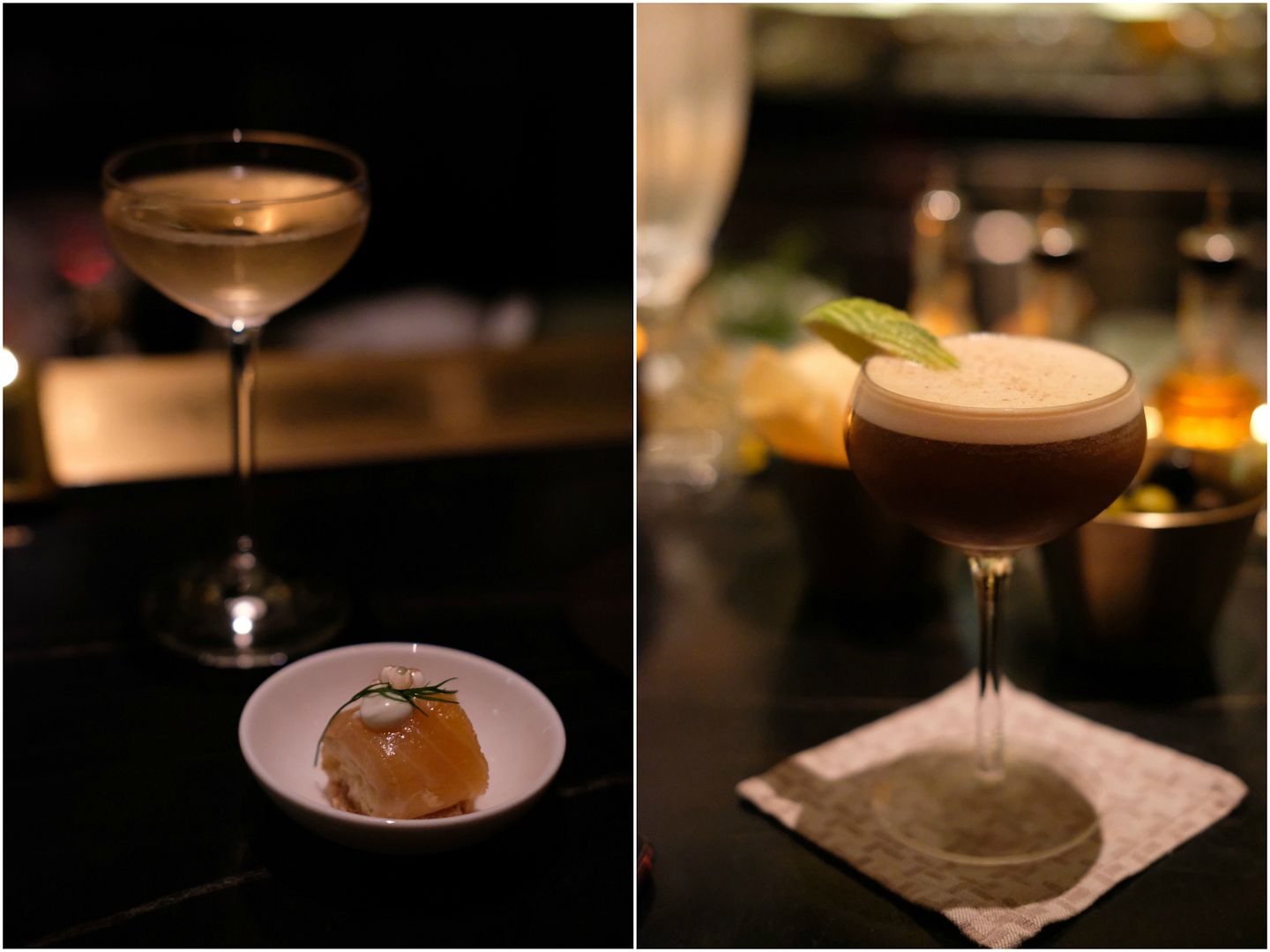 Quite possibly one of the most famous bars in Seoul, Charles H sits behind a door behind a staircase in Four Seasons Hotel. I would never have found it because it looked like a utility room. Just a step into the space and I knew I was in for a luxurious experience. The elegant bar is huge, and, no doubt, fancy. There's a cover charge of 10,000 KRW per head, but it comes with a small glass of champagne and a bite-sized appetizer. My Ellis Island cost 25,000 KRW. The friendly bartenders had a little chat with me, and even gave me a list of cocktail bars to visit.
South Korea, Seoul, Jongno-gu, Sajik-dong, Saemunan-ro, 97 포시즌스호텔
Le Chamber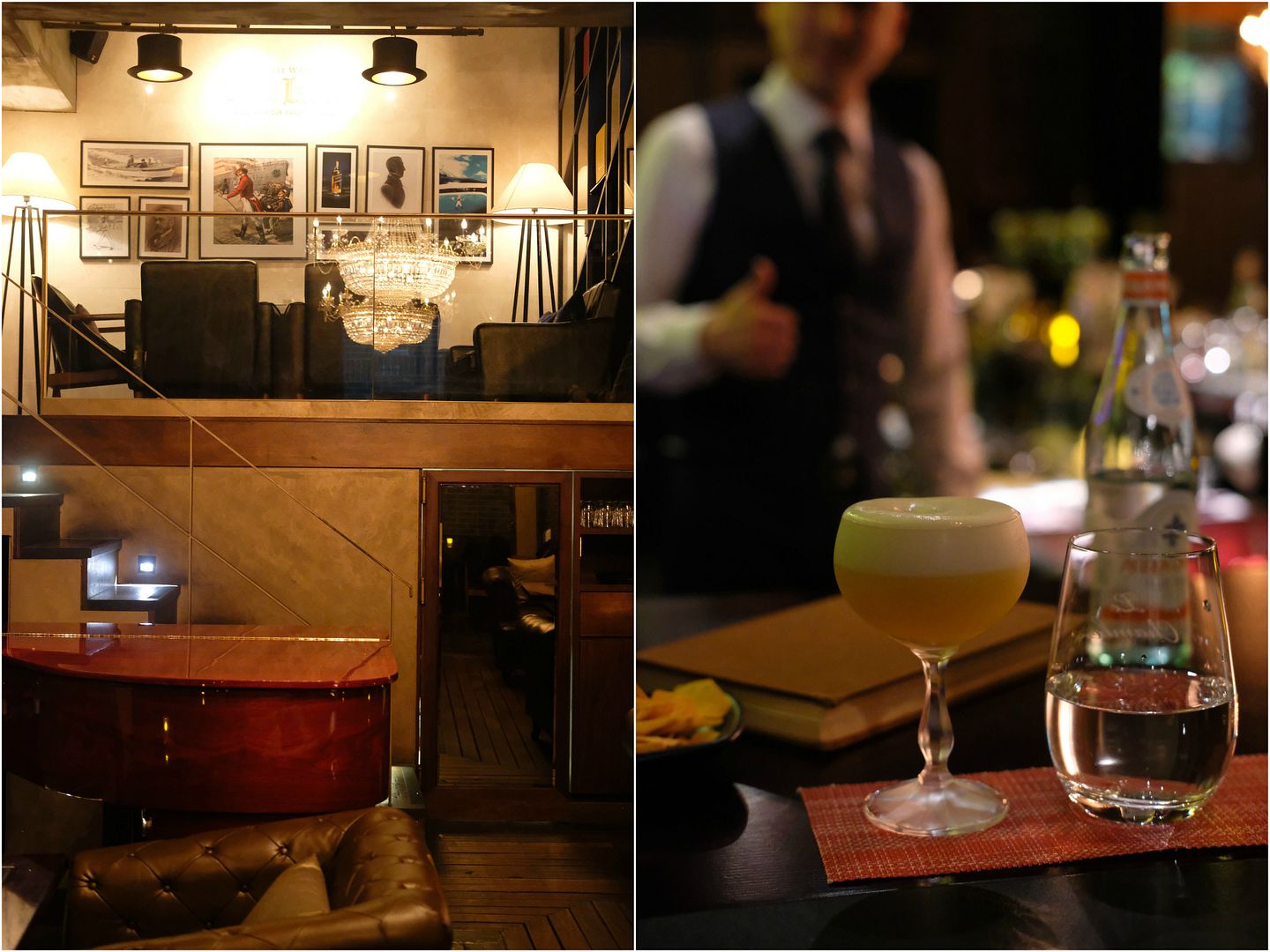 The fact that Le Chamber is located in Gangnam should give you an idea of how much the cocktails here might cost. The bar isn't difficult to locate, but whether you can make it into the bar successfully is a different story. Step into a room that looks like a study in a mansion, and you'll be slightly lost. You're supposed to look for a switch that will grant you entrance into the bar. There's a cover charge of 10,000 KRW and that includes sparkling water, and nuts. Not that I need those, and my passionfruit cocktail cost a whopping 27,000. So, in total, I spent 37,000 here which is a little more than $46 SGD. Come here for the fun experience of solving the "puzzle", but don't stay for too many drinks unless you're ready to burn a hole in your pocket.
2 Dosan-daero 55-gil, Cheongdam-dong, Gangnam-gu, Seoul, South Korea
Southside Parlour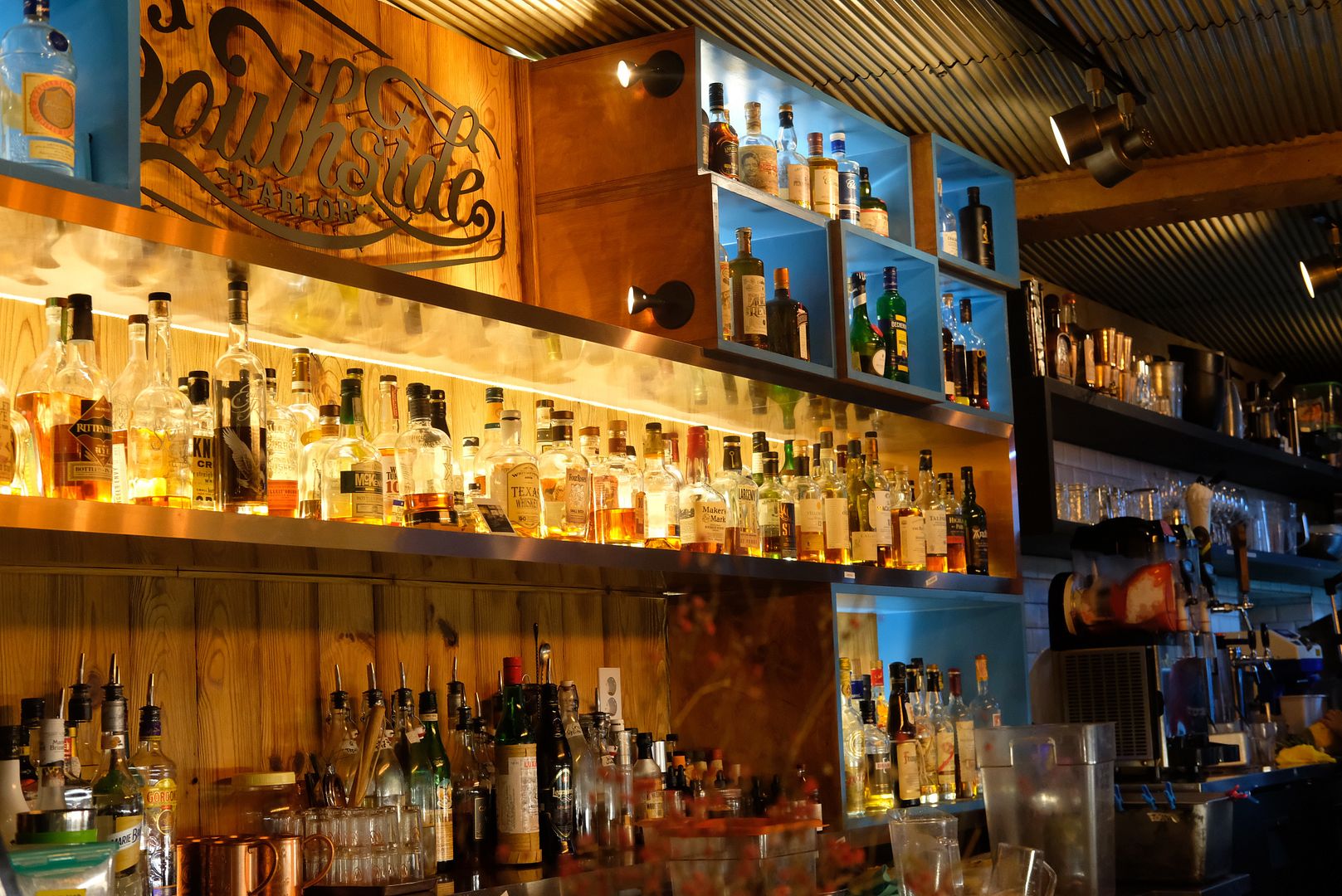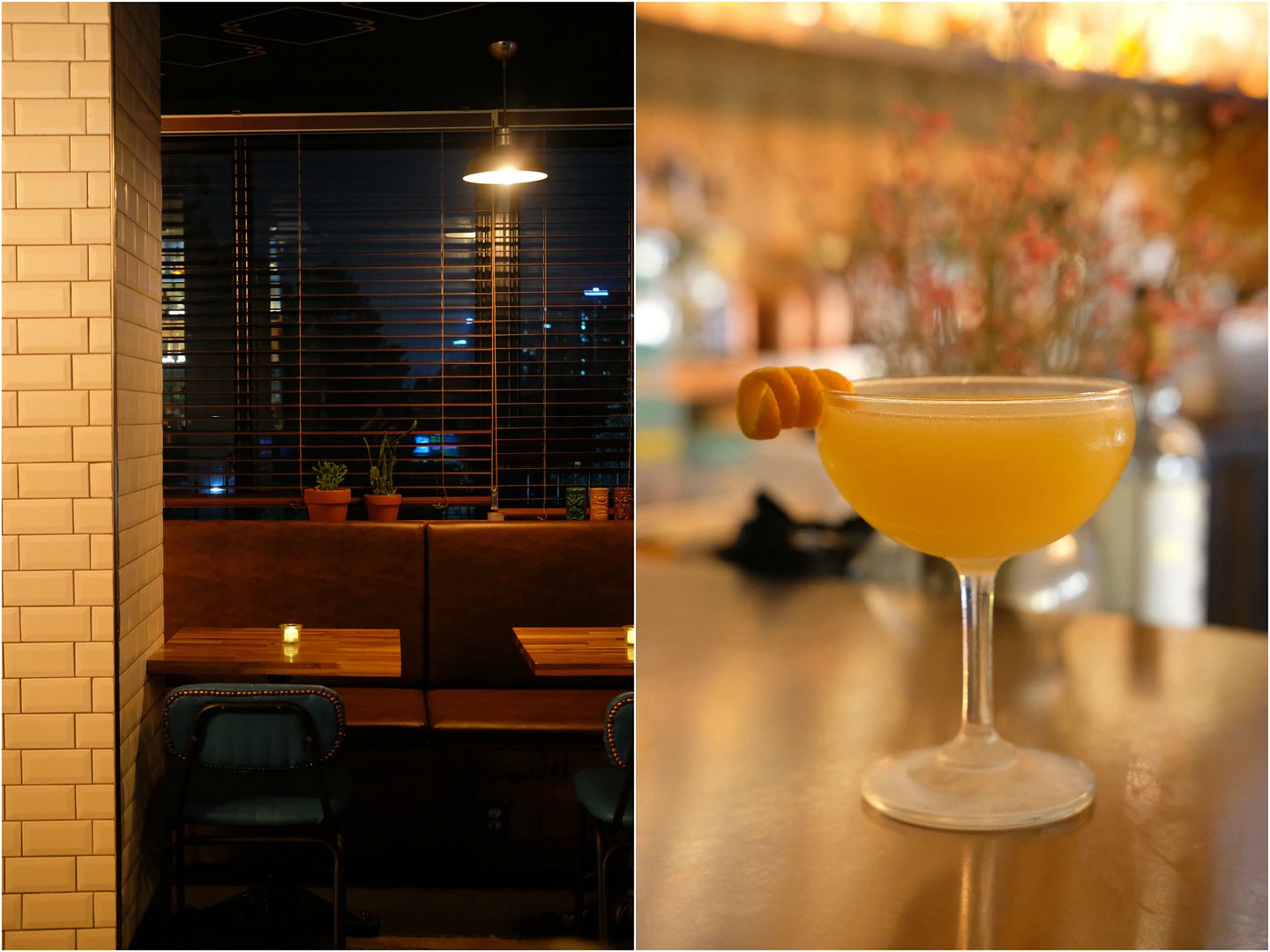 One of the coolest kids in Itaewon, Southside Parlour will pop up time and again on search engines when you're looking for the best cocktail bars in Seoul. They've been known to concoct some of the most delicious and potent cocktails. Chill vibes, warm bartenders, great cocktails (I got a Starburst for 14,000 KRW), what's not to love?
South Korea, Seoul, Yongsan-gu, 이태원동 527 번지 4 층
Pocket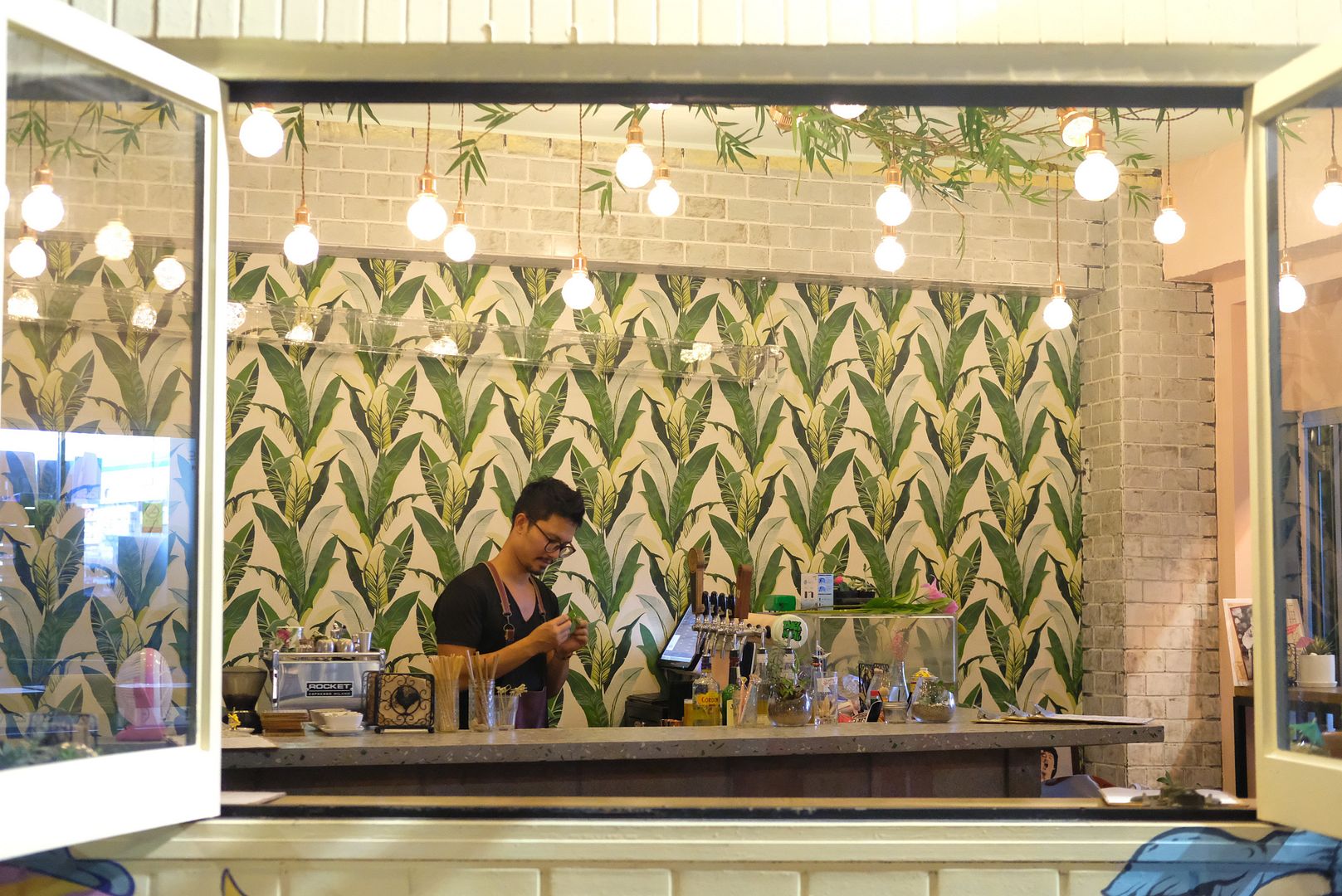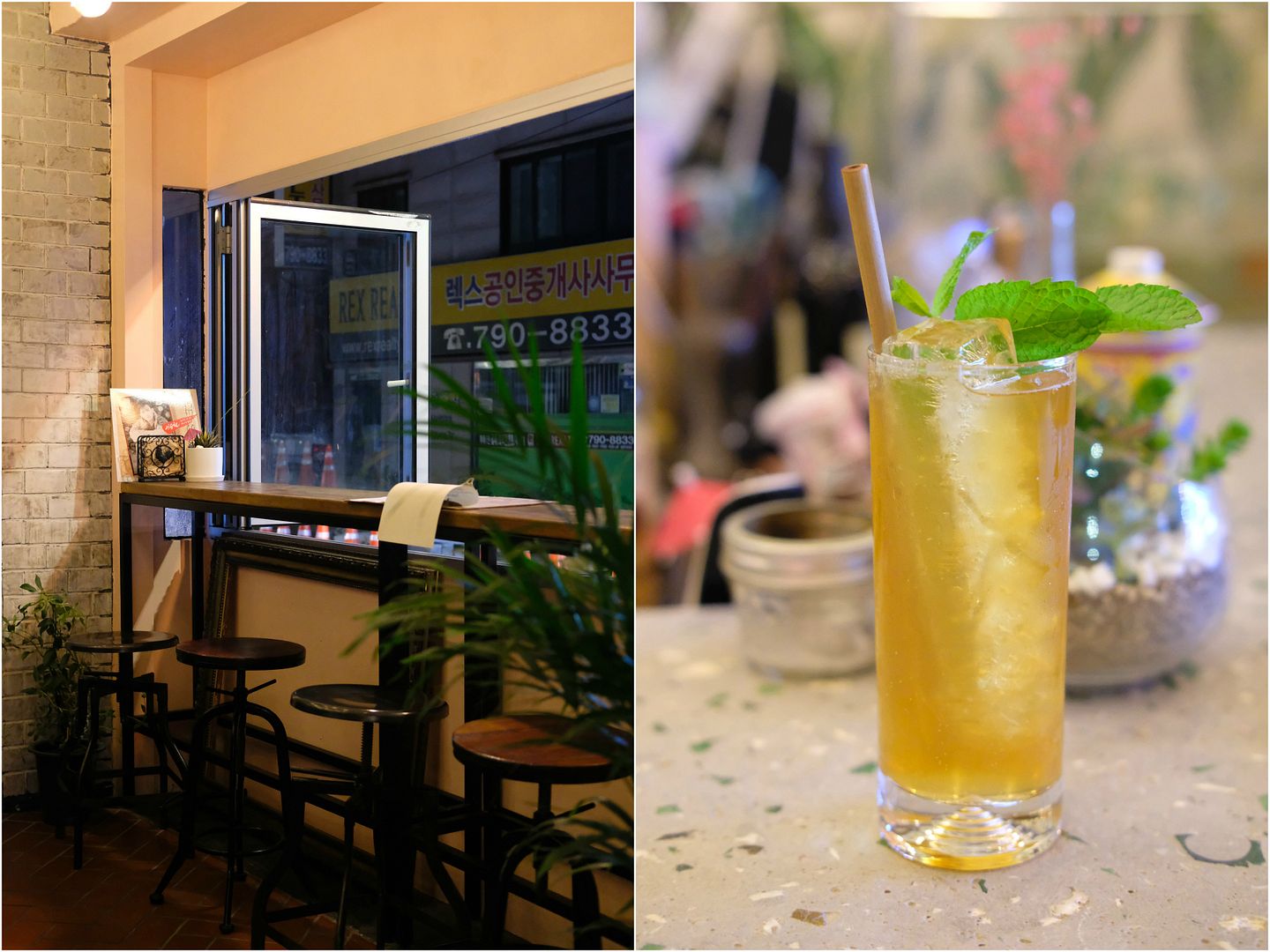 I was at Southside Parlour when the pretty bartender told me about Pocket, Southside Parlour's new sister bar which is located just about a 10-minute walk away. Pocket has a pretty cool story, or mission. Built to support sustainability, Pocket whips up drinks using parts of produce that's not needed at Southside Parlour. Championing for environmental protection, the small cherry bar also does not send plastic straws your way. Way to go, Pocket! Go for the Hey Arnold!(10,000 KRW) that's assembled with Tito's vodka, sweet tea, lemon stock, and mint.
신홍로 28, 103호 (용산동2가 46 Yongsan-gu Seoul KR, Yongsan 2(i)ga-dong, Seoul, South Korea
Cobbler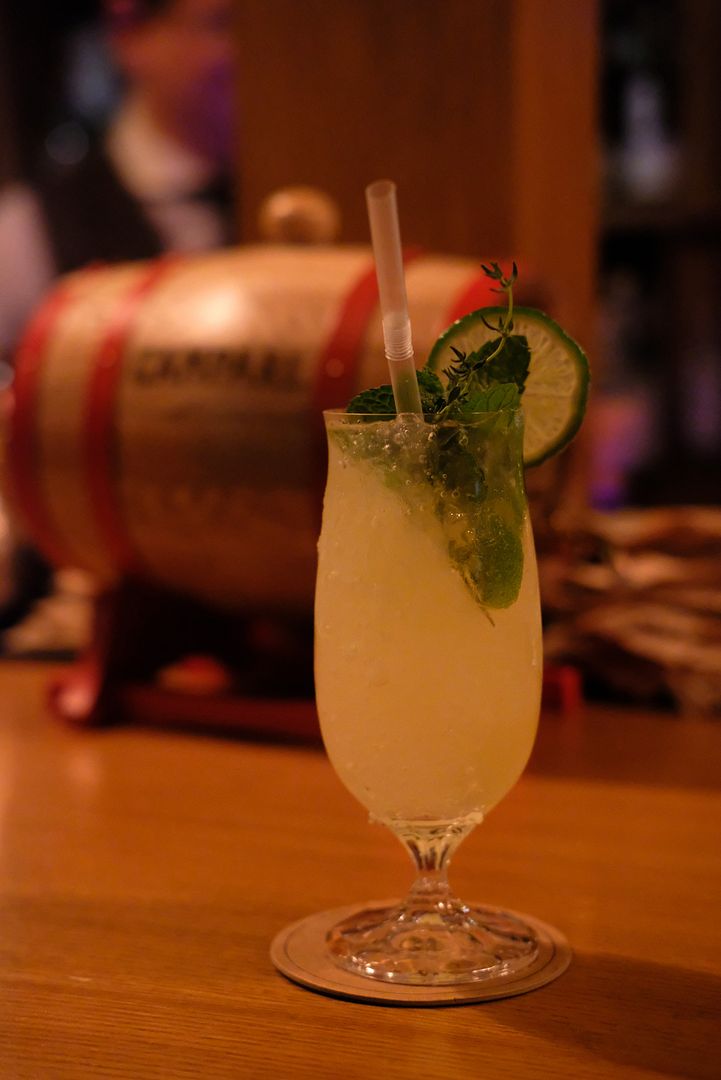 Cobbler is exceptionally popular. I had to wait for 30 minutes before I managed to get a seat for one at the counter. I was asked for my preferences, so I shared that I like something fruity, sweet, and strong. The skillful bartender made just the right drink for me. The bar is housed in a traditional Korean residence, and is filled with big comfy chairs, and wooden elements. My cocktail was priced at 22,000 KRW.
16 Sajik-ro 12-gil, Sajik-dong, Jongno-gu, Seoul, South Korea
The cocktail scene in Seoul might be young, as compared to that of the rest of the world, but there's definitely some magic here. I used to complain about how expensive cocktails are in Singapore but after my stay in Seoul, and Tokyo, I realised that cocktails in these two countries can be way more exorbitant than the cocktails in Singapore. If you have any recommendations, or will like to share with me your favourite bar, drop me an email at strictlyours@hotmail.com!
Heading to Seoul? Check out our post on what to do and where to go in Seoul, and our article on the best cafes in Seoul!
---
Love, K