As its name indicates, terra promises a unique style of Italian cuisine, inspired by shokubunka (the honor of Japanese food culture) and Italian culinary traditions. Helmed by Chef Japanese Chef-Owner Seita Nakahara, terra Tokyo Italian does not offer an a la carte menu for either lunch or dinner. Instead, available are 2 set lunch menus($58/$128) and 3 dinner omakase menus($208/308/408) featuring fresh creations built on hand-picked seasonal ingredients imported directly from Japan's farms and producers. terra prides itself on its selection of fresh produce and the staff will proudly introduce the freshest picks of the day to diners before the meal commences.

We opted for the $208 menu.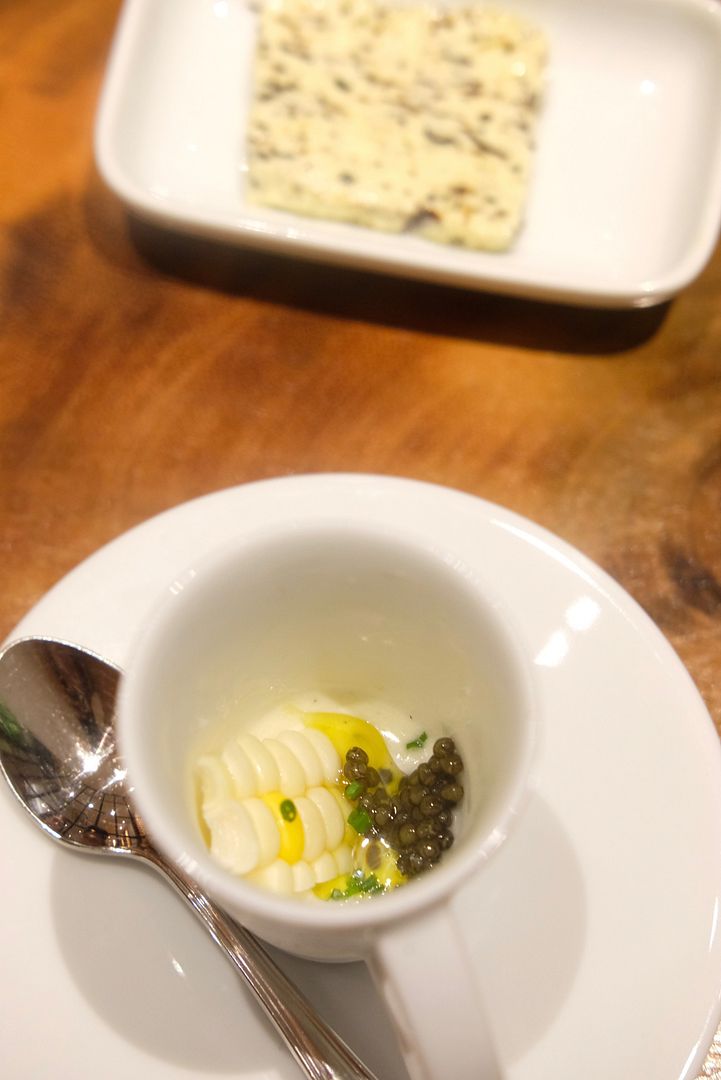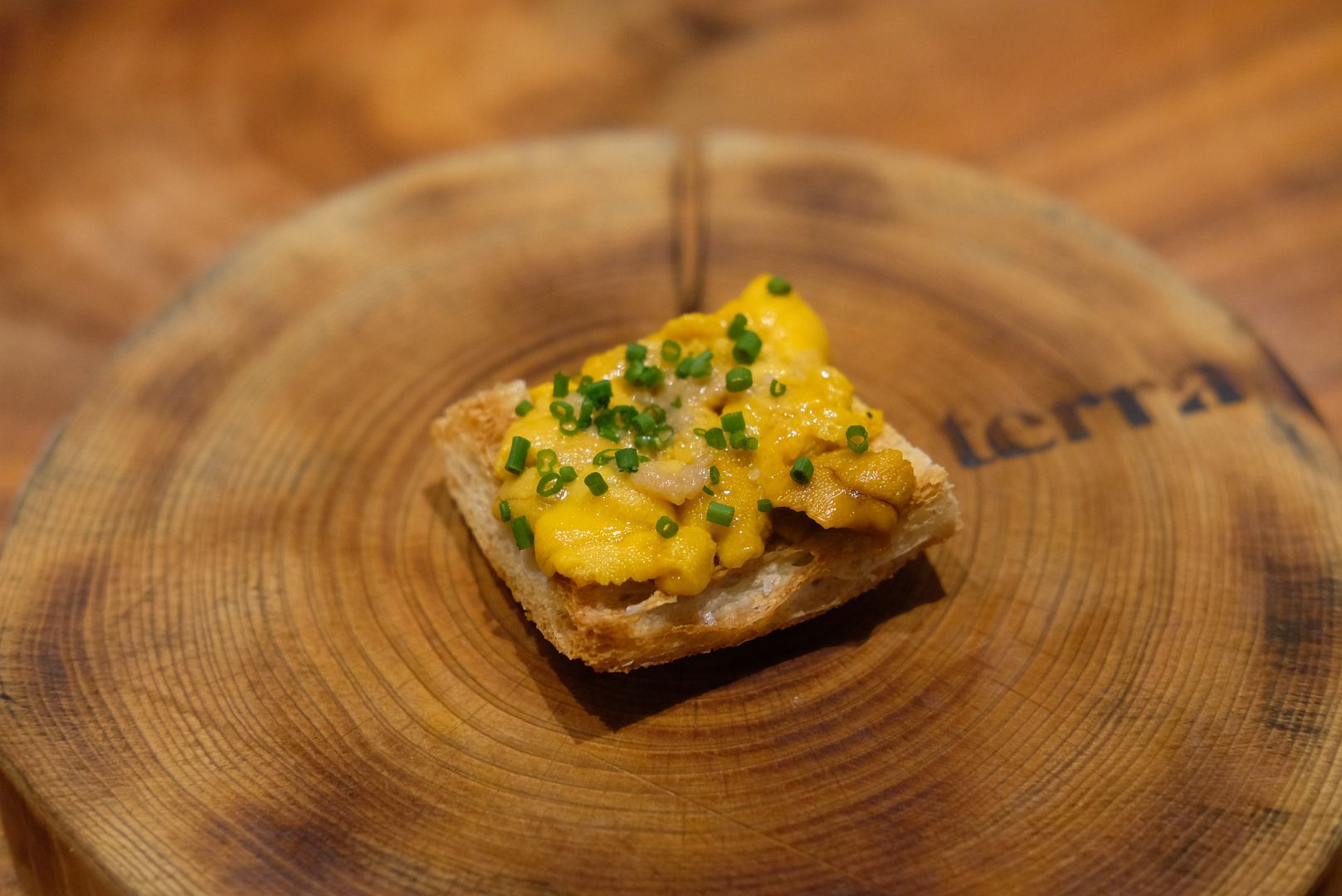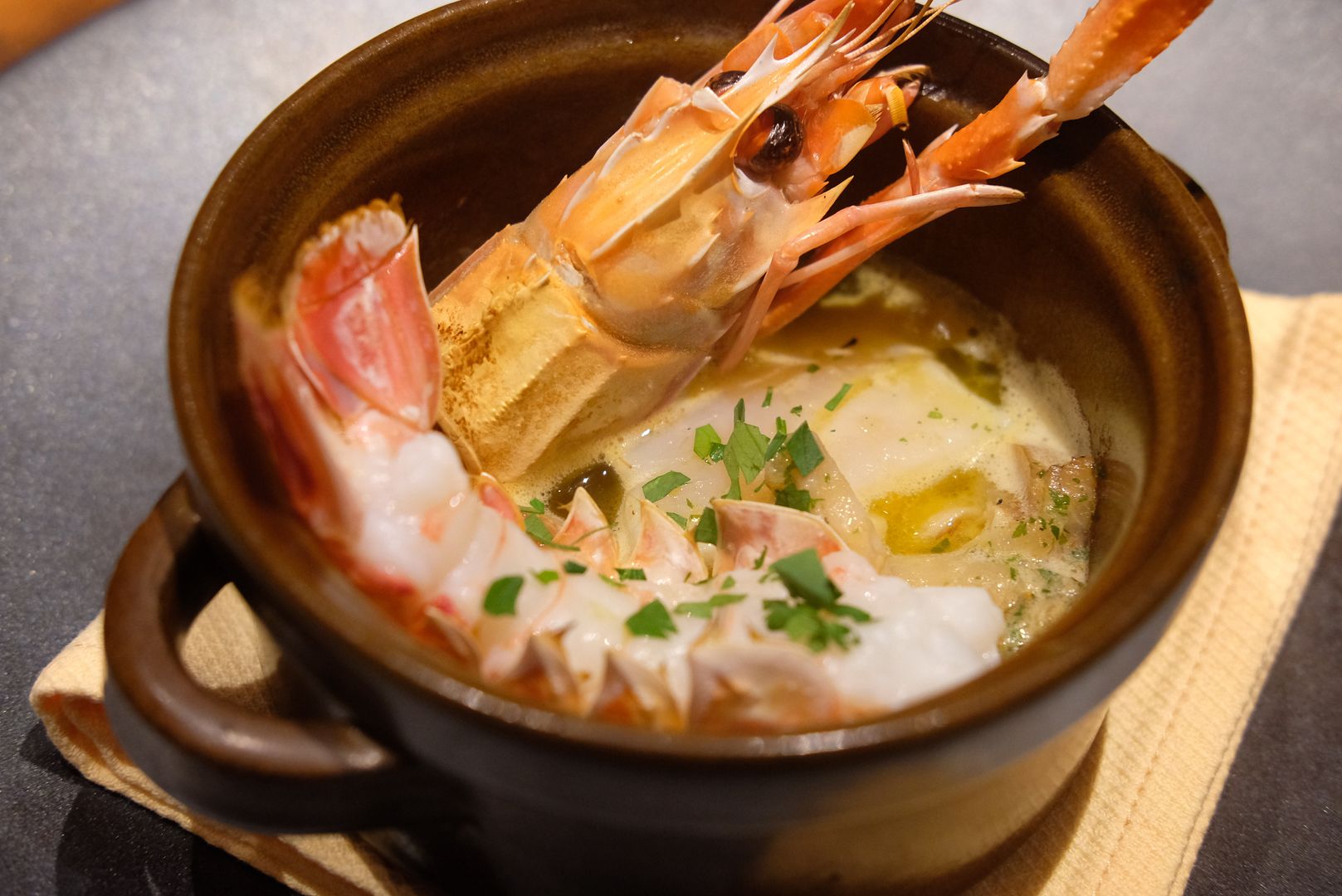 It was clear that the ingredients were pristine. I appreciate that we could distinctly identify the Japanese and Italian elements as they were quite well highlighted. The flavours were all well-balanced, and Chef tried to make sure that every ingredient shone. It was an enjoyable meal, and I relished the uni bruschetta and melt-in-my-mouth Kagoshima Wagyu, but I wouldn't say the meal was crazy good. Also, the portion was pretty small and we definitely were not full. Having been to quite a number of Michelin-starred restaurants in Singapore, I don't think the meal was really worth $208++/pax.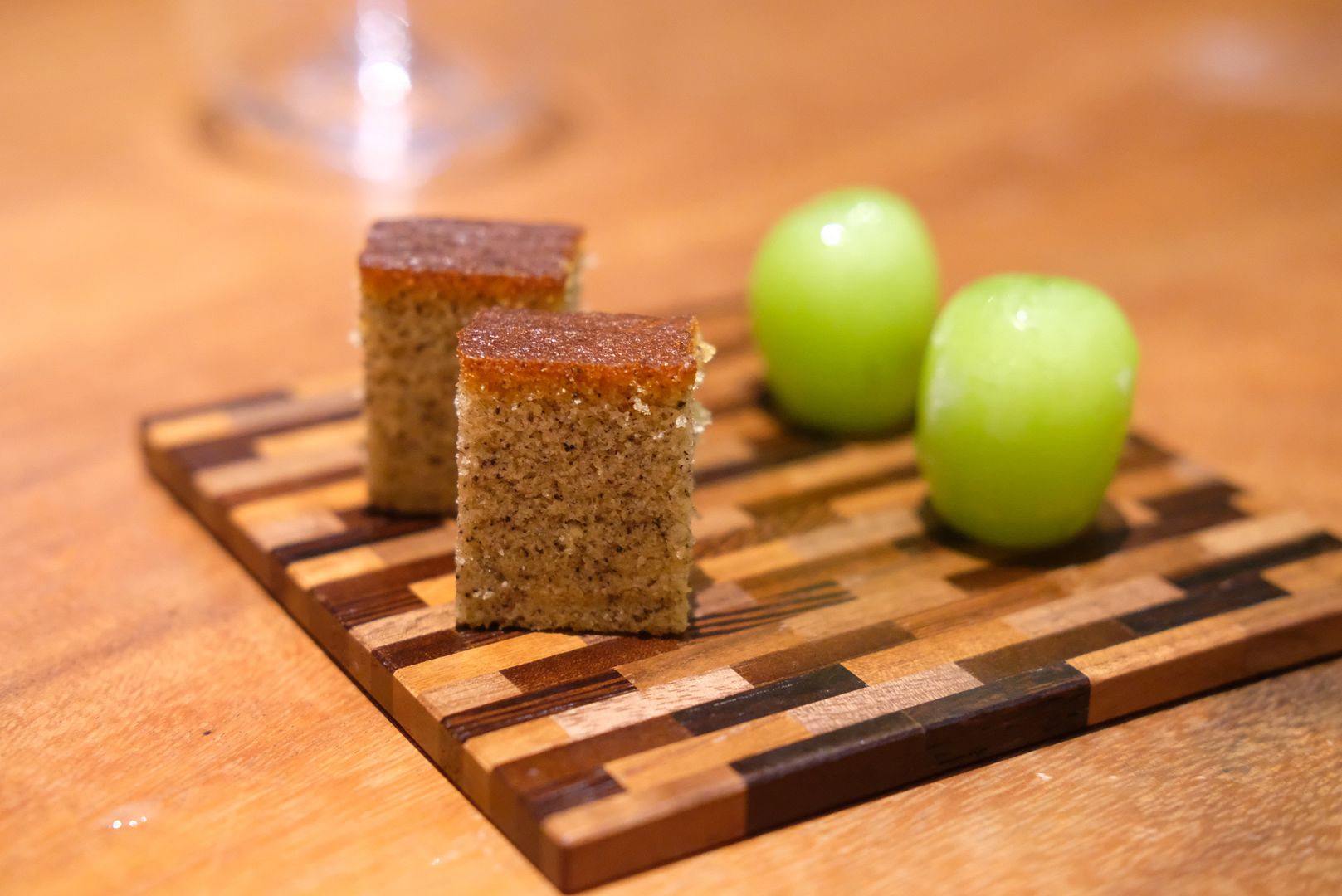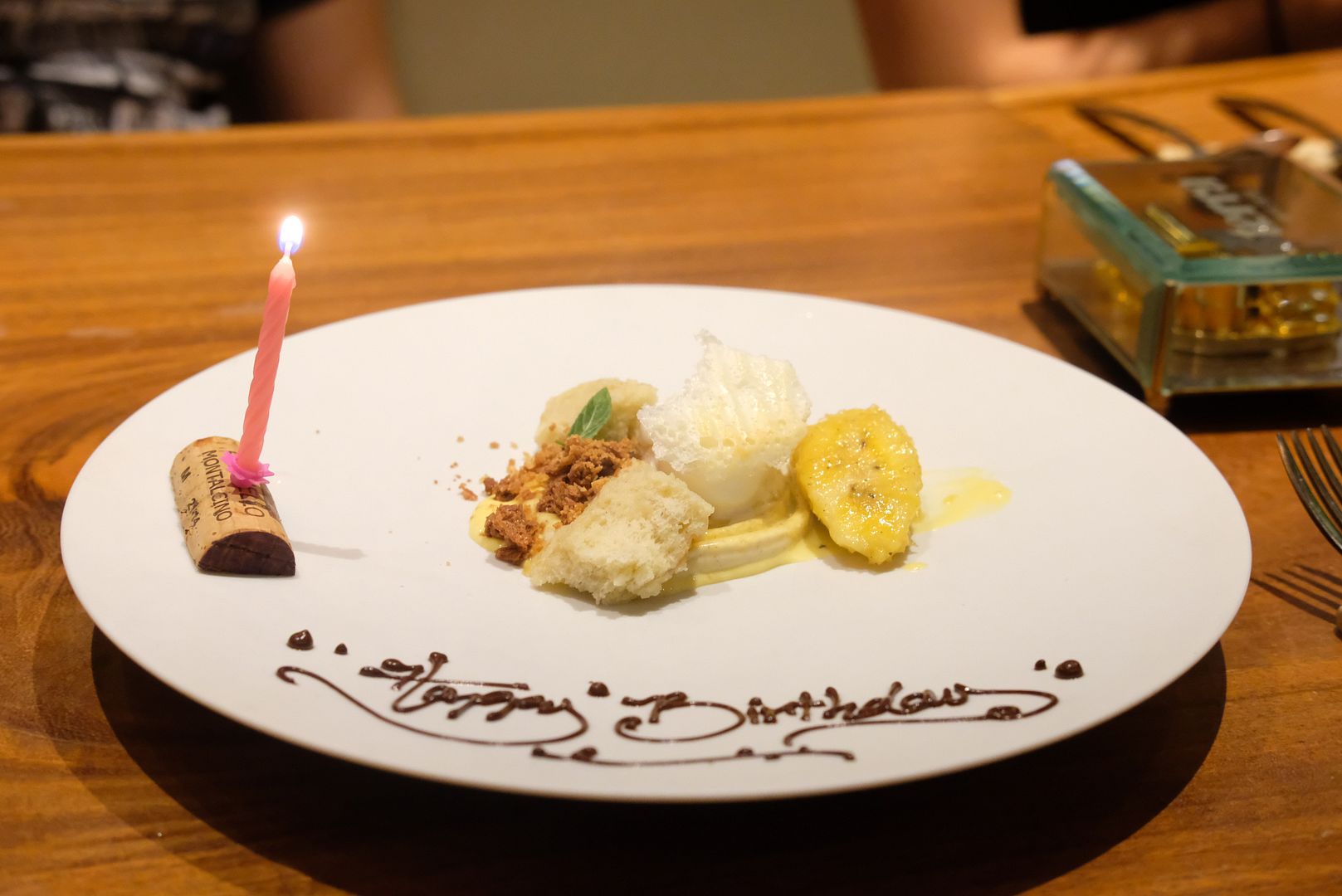 What I really liked, though, was that they had a special birthday treat in store for birthday boys and girls. They brought out a pretty musical box that gently played a birthday song, along with a plated dessert. And they even gave me a birthday gift, which comprised a photo, an adorable jar of butter, and a box of truffles. This was a really nice gesture!




Will I return for the dinner omakase? Probably not, to be honest. I would very much rather revisit Burnt Ends, Ginza Sushi Ichi, or Table65. Their lunch menu does sound enticing though, so I may give it a shot some day!

54 Tras Street
Monday - Friday : 12pm - 2.30pm (last order at 130pm), 6.30pm - 10.30pm (last order at 930pm)
Saturday : 6.30pm - 10.30pm (last order at 930pm)