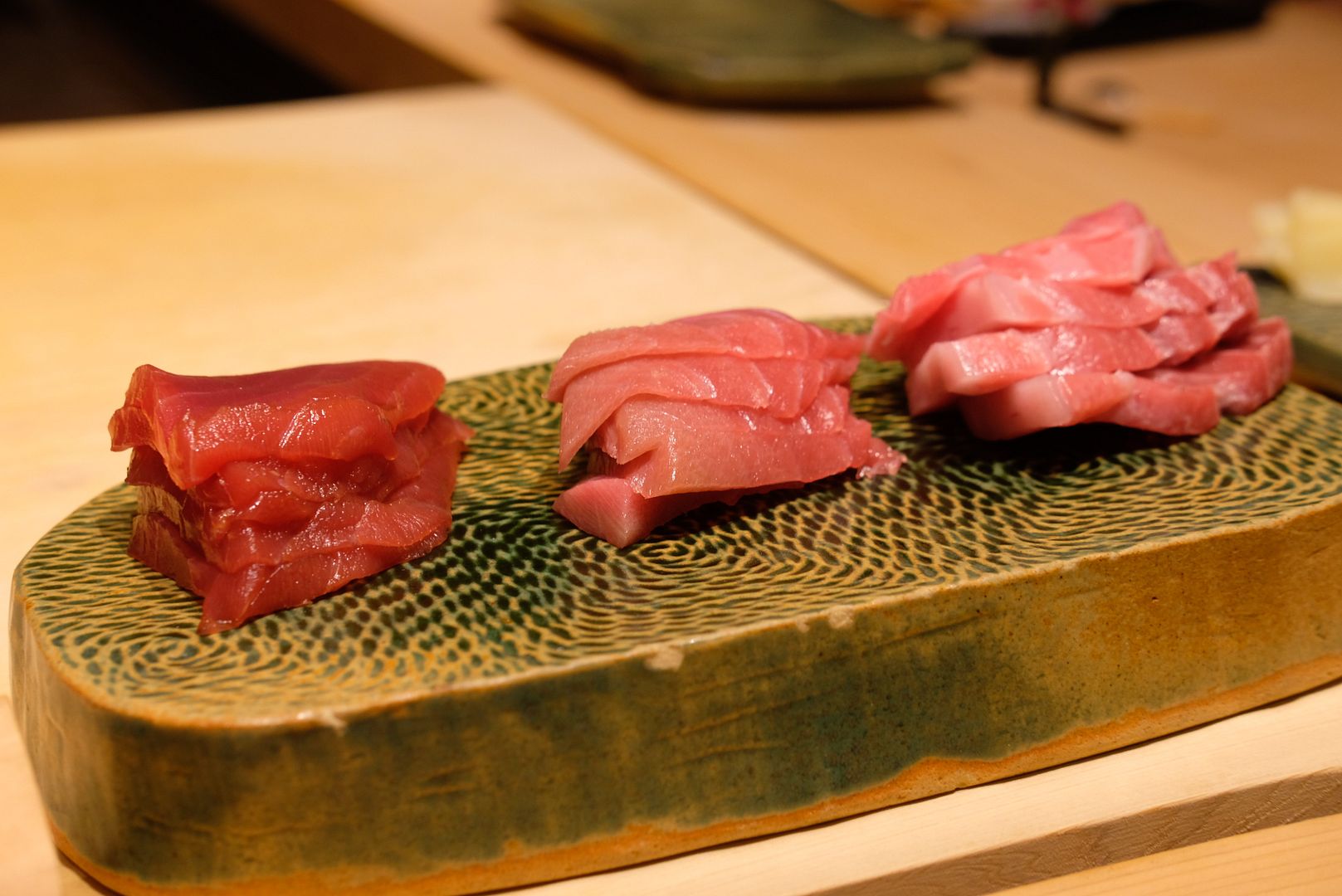 Japanese omakase has exploded in popularity over the years. Whether its for Kaiseki, Kappo, or sushi omakase, Singaporeans are flocking to Japanese omakase restaurants more than ever before. One of the earliest omakase restaurants to have made its mark must have been Teppei. They still offer their very affordable and popular omakase which will fill you up to the brim. I remember the days where online booking wasn't such a big thing and people had to call for hours once phone reservations were opened to only be disappointed as they were already fully booked for months.
Singaporeans love cheap and good stuff, but a good omakase more often than not comes with a hefty price tag. Big names such as Shinji, Shoukouwa, Oshino, and Sushi Kou offer $350 - $500 omakase and they're often fully booked and the wait for a spot to dine there might take months. If you're looking for great omakase options that are more wallet-friendly or a mid-range omakase treat for a special occasion, here are 8 restaurants you should consider!
Miraku - $68 Lunch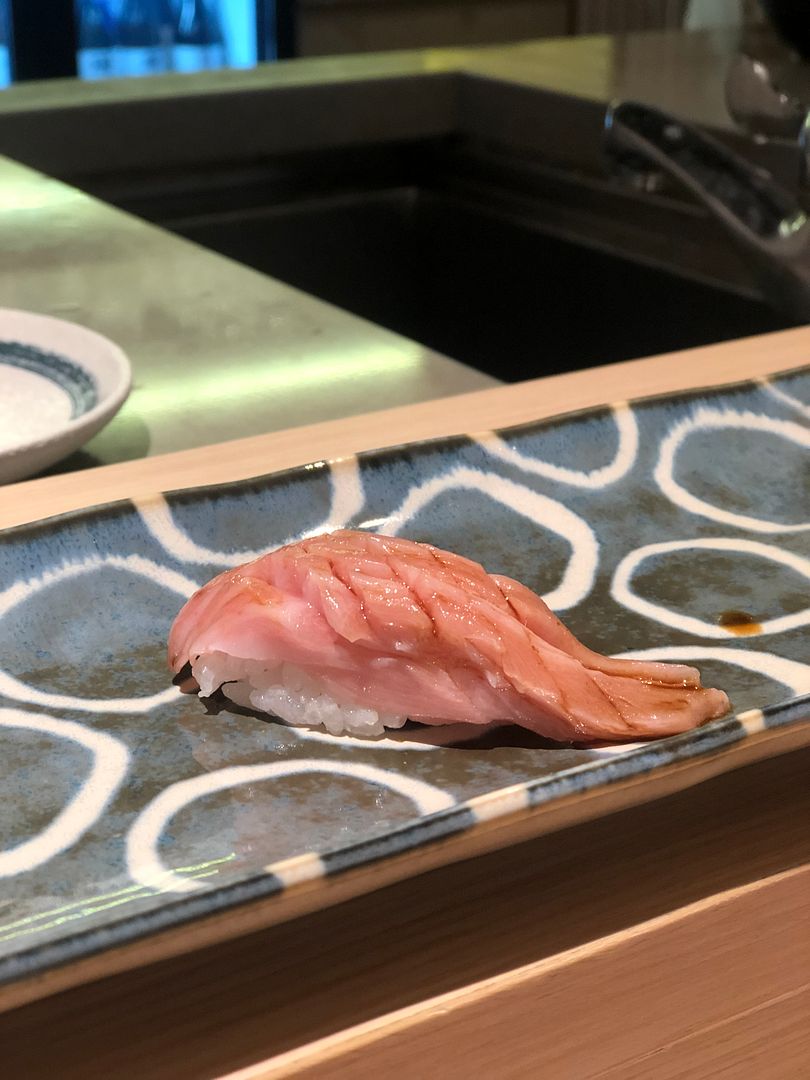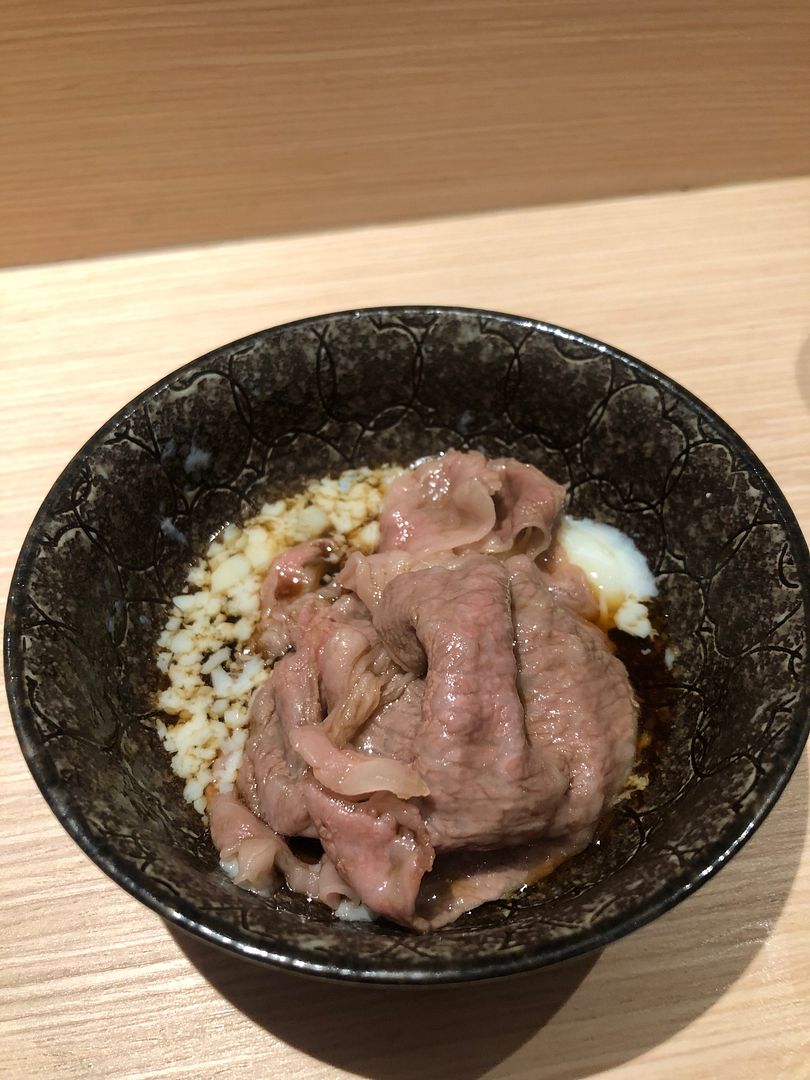 The $68 Raku Sushi Course might be the most value-for-money lunch omakase in town. There are 13 courses which comprise 9 pieces of nigiri. There's uni, otoro, and A5 Miyazaki beef in the mix.
We weren't really full by the end of the meal but we were definitely satisfied. $68 for such premium ingredients? Damn, that is really quite hard to beat.
China Square Central
3 Pickering Street, #01-31, Nankin Row
Monday - Saturday : 1130am - 3pm, 6pm - 10pm
Those who love Japanese food, particularly sushi, would know Ryo Sushi. Even if you have not dined here before, you would most probably have heard of their amazingly-priced omakase sets. They have the best value-for-money, and most reasonably-priced, dinner omakase in town.
For $98, you get 18 courses of which about 11 courses are nigiri sushi. The $98 set includes otoro, uni, and their signature uni ikura bowl. I've eaten here many times and I've gotten hirame, engawa, shirako, anago, etc on separate occasions. I'm always looking forward to the seasonal pieces, and the mainstays such as the famous chutoro with house-made soy foam, crab handroll, and uni gunkan.
Orchid Hotel
Monday - Saturday : 1145am - 245pm, 6pm - 1030pm
Run by the Les Amis Group, Sushi Jin certainly is not stingy when it comes to the incorporation of premium ingredients into their omakase dinner. To be very honest, $180++ for an omakase meal of this standard is quite a huge bang for the buck. There's a substantial sashimi platter, A4 Kagoshima beef, uni, otoro, caviar, foie gras, scallops and more.
1 Farrer Park Station Road, Owen Link
#01-11/12
Singapore 217562
Daily : 12pm - 230pm, 630pm - 1030pm
Hiryu - $188 Lunch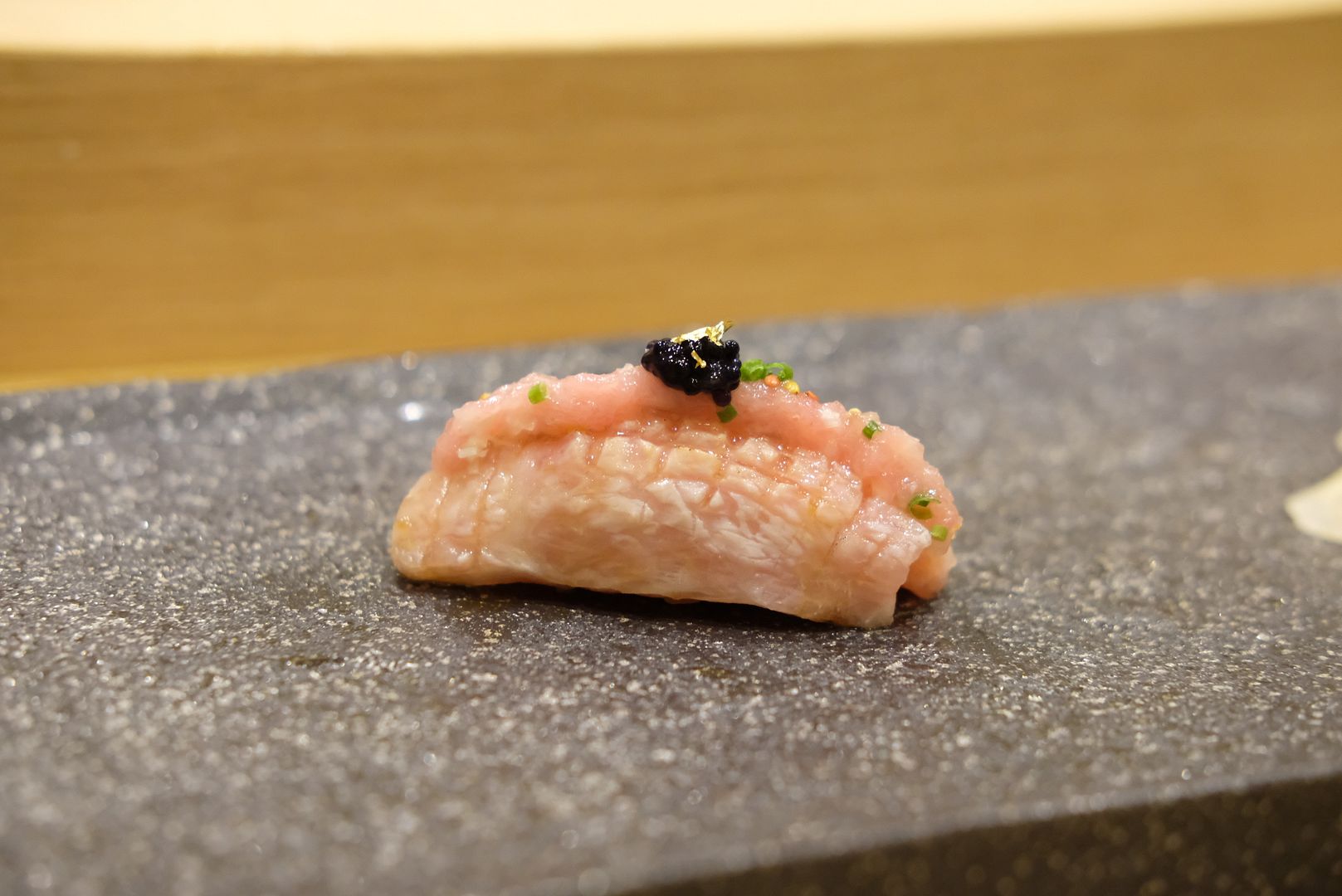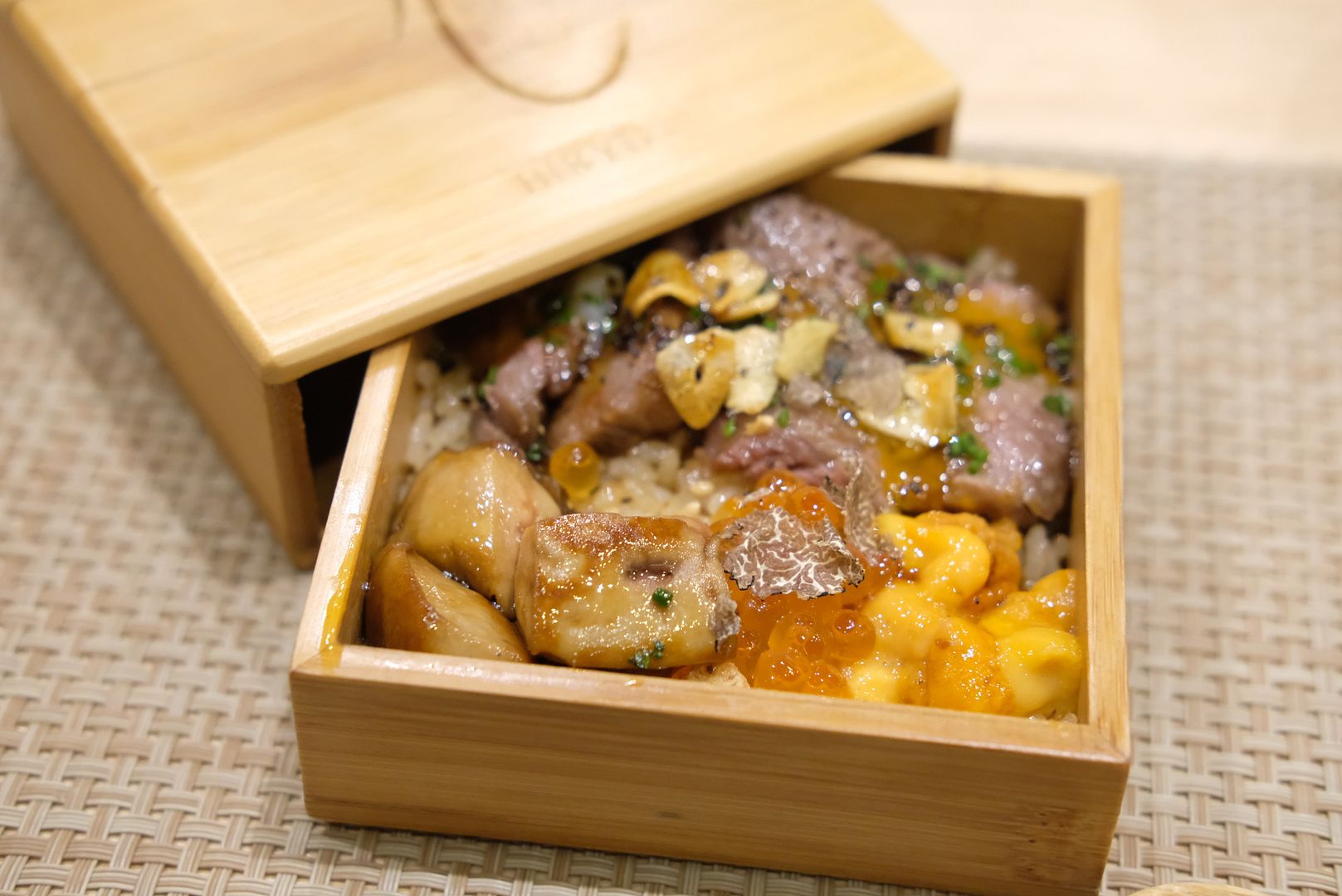 A contemporary sushi restaurant along Tras Street, Hiryu has been getting rave reviews ever since its inception. If you're looking to pamper yourself a little, you might want to try their lunch omakase set which promises otoro, Miyazaki beef, uni, and foiegras with a touch of luxe in the form of truffle shavings, caviar and gold flakes.

Monday - Saturday : 12pm - 130pm, 6pm - 930pm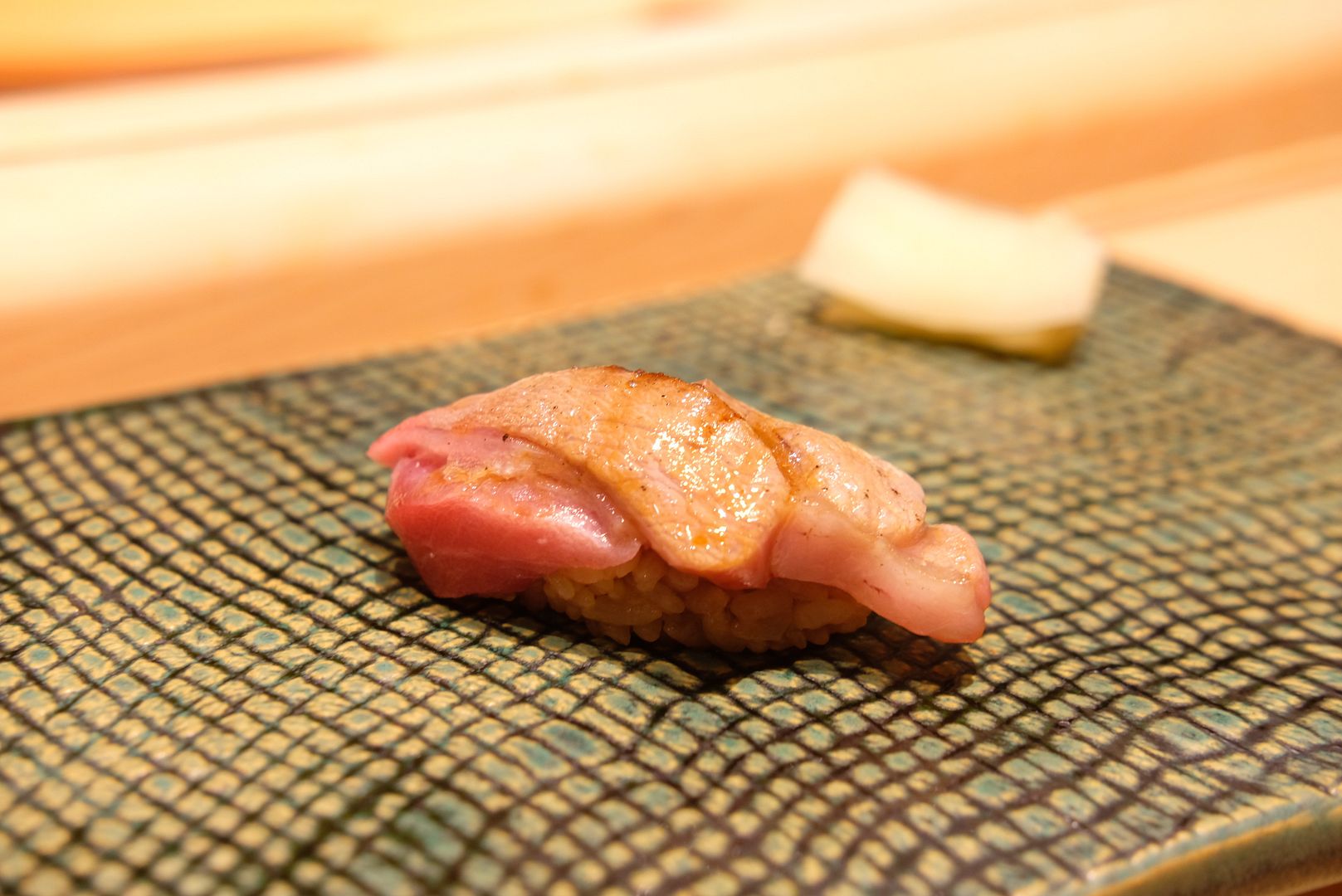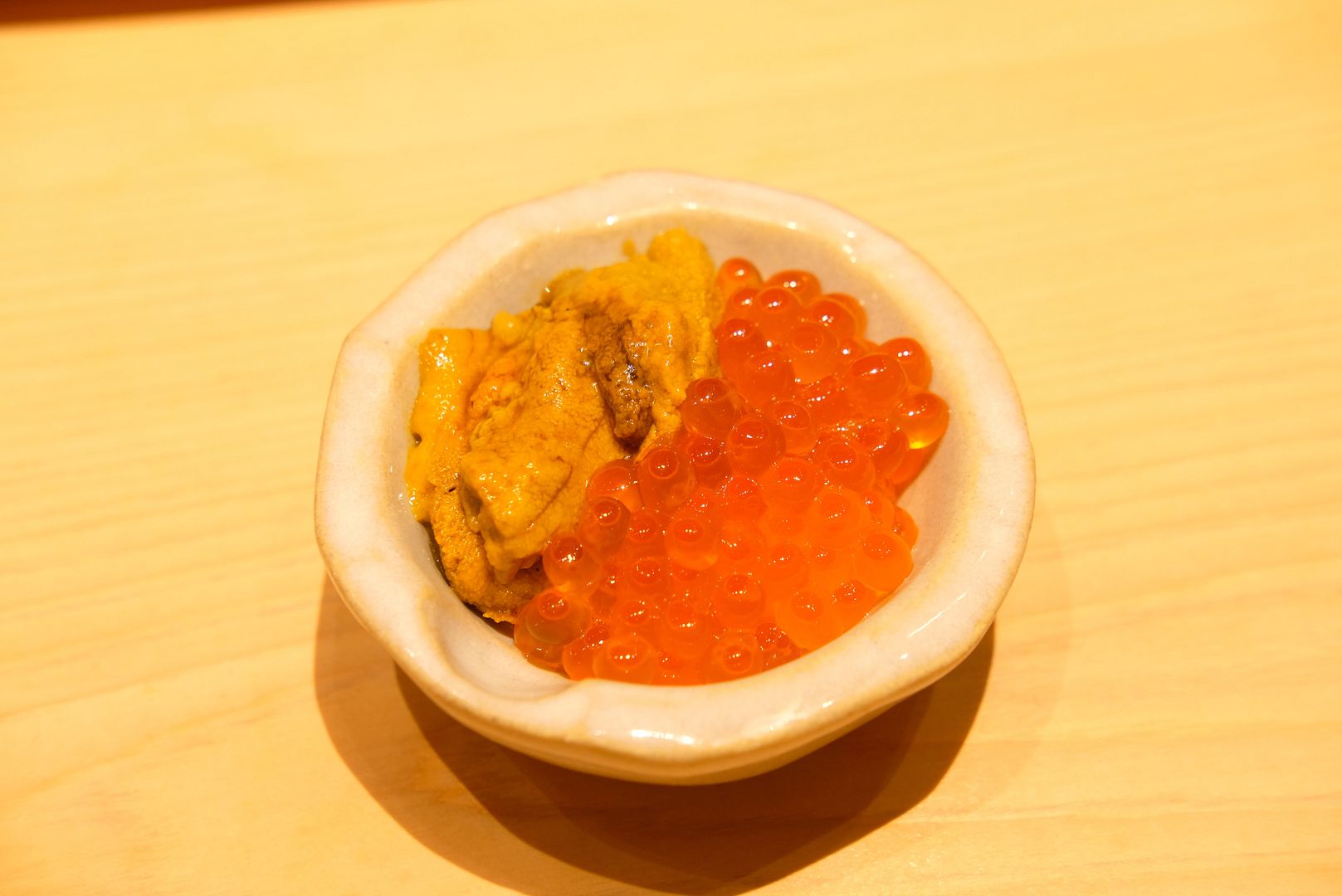 One-Michelin-Starred Ginza Sushi Ichi at Singapore Marriott Tang Plaza Hotel might possibly offer the best sushi omakase in Singapore. The esteemed restaurant offers two types of omakase for dinner (starting from $220++). Walking into a Michelin-starred establishment, I had my expectations and I was really hoping that Ginza Sushi Ichi, an offshoot of the award-winning restaurant in Tokyo, will exceed my expectations. "Did they?" You might ask. Well, they certainly did. Every item was a hit, and the charcoal aburi otoro, which they are famous for, was just insanely amazing.

Ginza Sushi Ichi is currently my favourite Japanese omakase restaurant in Singapore, and if you can only pick one restaurant from this list, pick Sushi Ichi.

Read more about Ginza Sushi Ichi
here
Singapore Marriott Tang Plaza Hotel
320 Orchard Road, #01-04
Singapore 238865
Tuesday - Sunday : 12pm - 230pm, 6pm - 11pm
On top of sushi, the omakase came with a palm-sized oyster, abalone, and a few grilled items. Flounder fin is apparently the star at Akashi. Their uni ikura rice bowl, which is topped with some truffle, and melt-in-your-mouth flounder fin, was a creamy bowl of pure goodness that stole my heart from the very first mouthful. I found the omakase to be very pretty well priced! It's no wonder the restaurant has such a strong and loyal following!
Orchard Rendezvous Hotel
1 Tanglin Road, #01-01A
Singapore 247905
Daily : 12pm - 3pm, 630pm - 10pm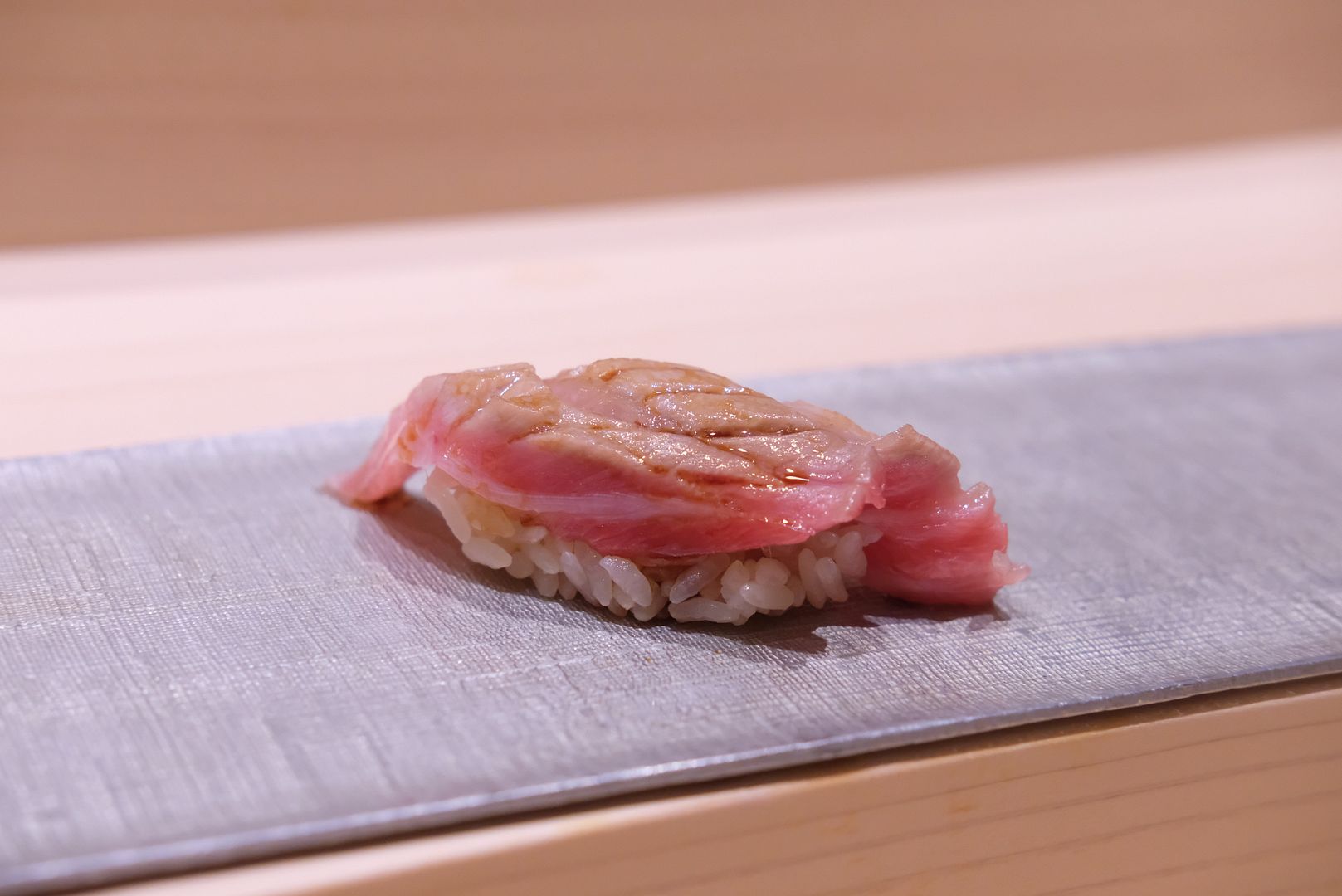 One-Michelin-Starred Sushi Kimura is hidden in a quiet corner of Palais Renaissance. The fine dining sushi restaurant focuses on Edomae-style sushi that's made with fish air-flown from Japan, sushi rice from a specific farm in Yamagata prefecture, and only premium ingredients imported from Japan.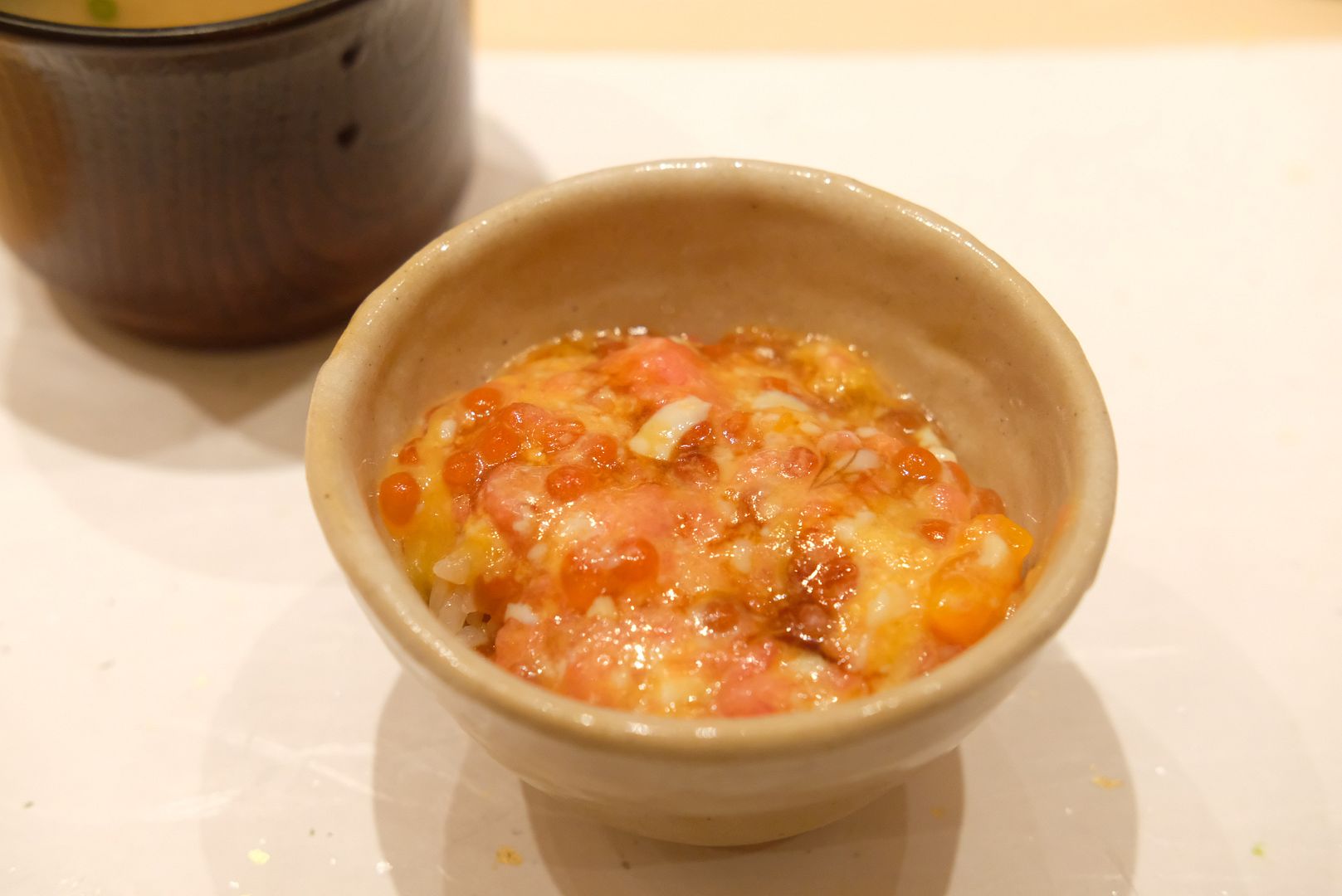 Chef Kimura chooses to introduce fish that is rarely found on the menus of Japanese restaurants in Singapore. The amiable chef attends to his guests with a big bright smile and explains every dish succinctly. It was my first time encountering fish such as oki aji, and usuba hagi, and it was truly an eye-opening experience. Chef Kimura highlights the natural flavours of the fish expertly. Come to Sushi Kimura for an exquisite and elevated omakase experience!

More on Sushi Kimura here

390 Orchard Road
Palais Renaissance, #01-07
Singapore 238871
Tuesday - Sunday : 12pm - 3pm, 7pm - 10pm
Hashida - $250 lunch

Hashida Sushi was first opened in Tokyo, in 1966, by Master Sushi Chef Tokio Hashida. His son, Kenjiro 'Hatch' Hashida, is at the helm of Hashida Sushi Singapore, which is now Hashida Private Dining. I visited Hashida when it was still at Mandarin Gallery. It later reopened at Mohamed Sultan, and it is now located at OUE Social Kitchen in Downtown Gallery. Prices start from $120 for lunch, and $250 for dinner.

My lunch here back in 2018 was pretty phenomenal. Every piece of sushi was awesome, and I absolutely loved the sushi rice! You can certainly count on 'Hatch' to deliver an exceptional omakase experience. While I haven't been to Hashida Private Dining, I'm sure it's equally good or even better than the original Hashida Sushi Singapore!
Read more about Hashida here
Downtown Gallery
6A Shenton Way, #03-02
Singapore 068815
Tuesday to Sunday : 12pm - 2.30pm, 630pm - 1030pm
I will be updating this list when I have more money to visit more omakase restaurants hahaha so bookmark it for future reference!